Recipe Mediterranean Fish with a Vegetable Tian
The Provence Gourmet shares his recipe for a traditional vegetable tian, baked in the oven in a casserole dish (oven to table). He serves this tian with fresh, simply prepared Mediterranean fish.
If you are interested in cooking classes and learning some traditional Provencal meals contact Gilles (Provence Gourmet) to find out about his classes.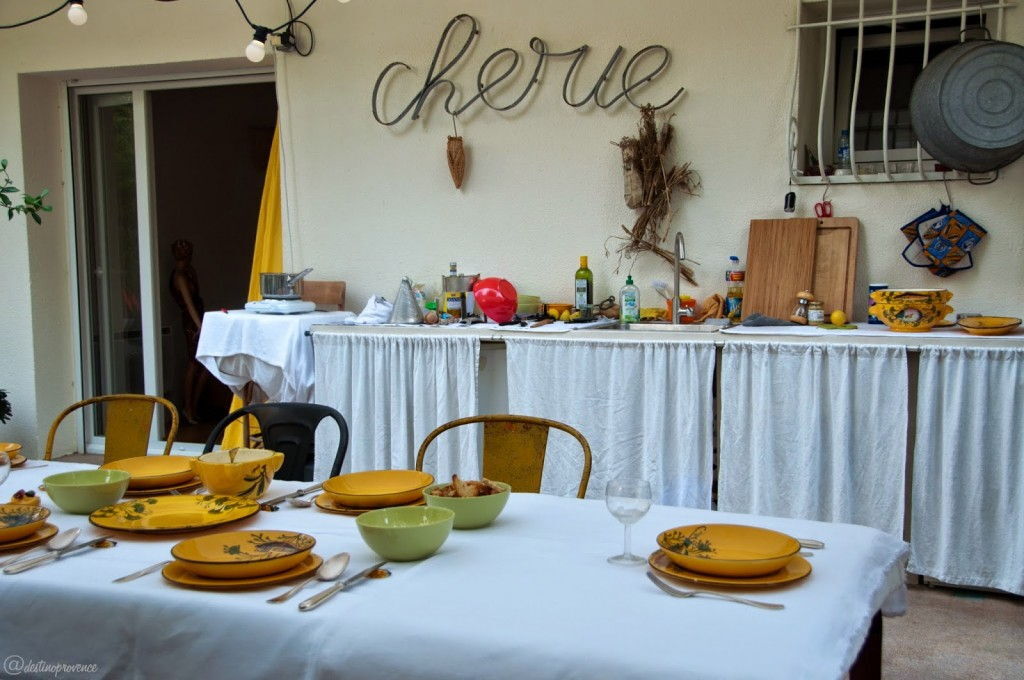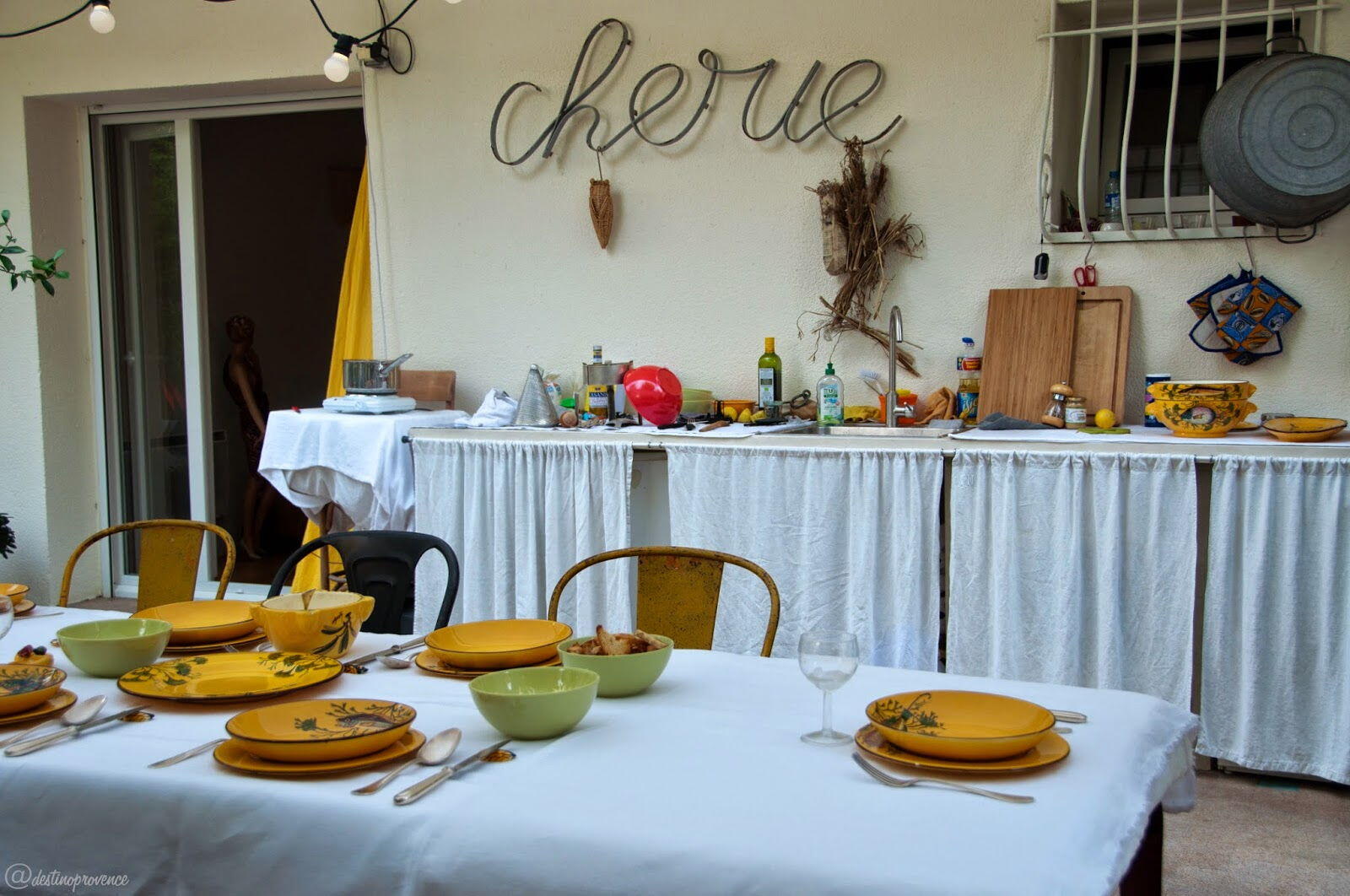 Prepare the vegetable tian
Cut all the vegetables in similar sized slices.

In a dish, alternate rows of each type of vegetable holding them up as you move on.

Once finished, add some fennel seeds, salt, pepper and olive oil on the top of the vegetables.

Put in a pre-heated oven for 20 minutes at 200C° (400F) and an additional 40 minutes at 180C° (350F).

When the vegetables have lost their water and turn brown to a 'confit', the tian is ready to serve along with the fish.
Ask your fish merchant to scale and clean the fish.

In the cavity each fish, stick your dry fennel branches.

Prepare your baking dish with a dozen slices of lemon and fennel branches.

Lay the fish in the pan. On each side, add oil, salt, pepper and chunks of butter on top.

Put the fish casserole in a pre-heated oven for 20 minutes at 200C° (400F). Check cooking status by opening the side of one or two fish.

Serve immediately with the vegetable tian.
Please share this with friends and family.