Provence Gourmet: How to make Bourride
Bourride is a simple Provencal fish stew. It is made with white fish, and the broth is thickened with aïoli, a homemade garlicky mayonnaise. It is a cousin of Bouillabaisse as many ingredients are similar. The preparation for bourride is relatively quick, depending on the thickness of your fish. It is the creamy texture of bourride that separates it from its cousin.  Gilles Conchy at Provence Gourmet shared this recipe with Perfectly Provence readers.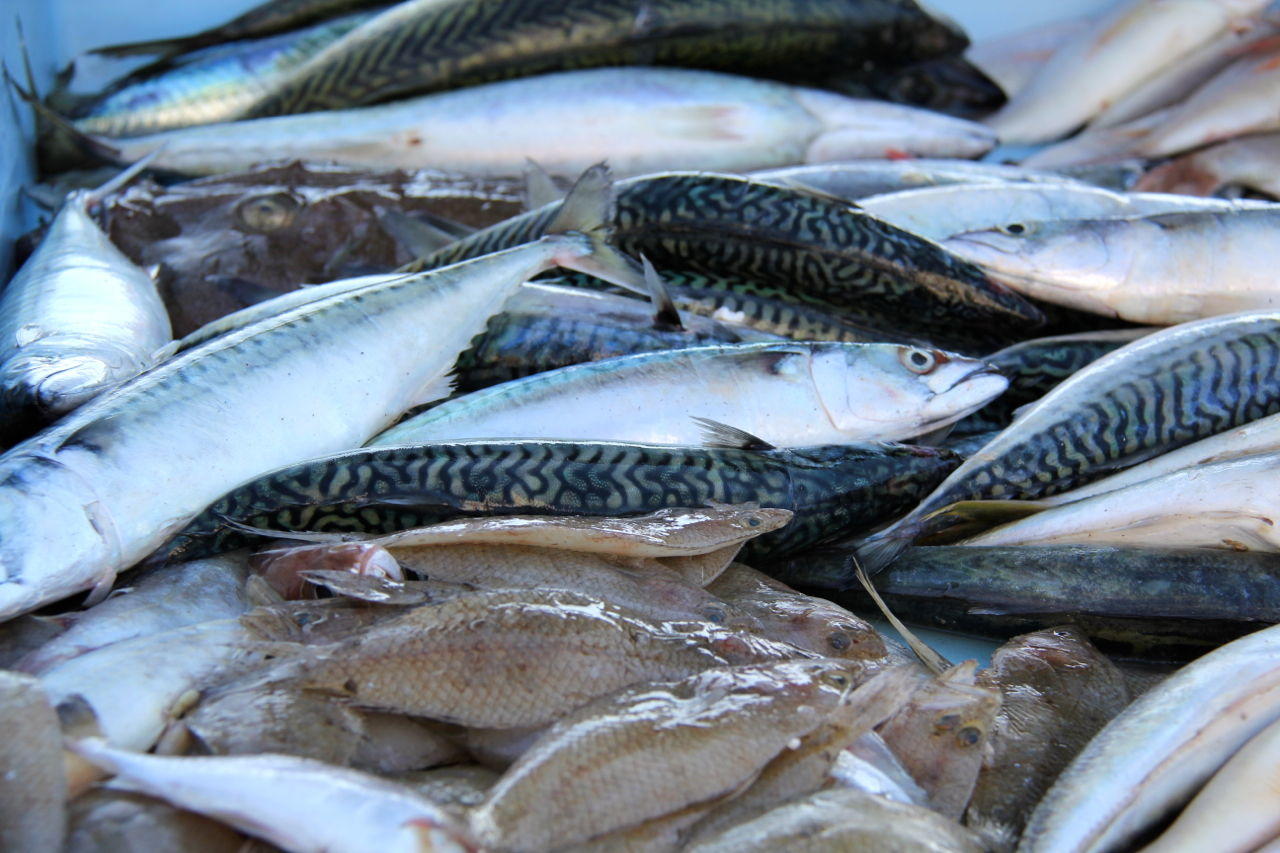 Provence Gourmet: Bourride
Ingredients
Fish Stock
1

head

the head of one of your fish

1

medium

Onion

2

Leeks

1

Celery stalk

1

cup (200ml)

White Wine
Bourride
4

pieces

White fish

Any of these: conger eel, cod, angler fish, whiting, bass

4

large

Potatoes

1

medium

Yellow Onion

2-3

stalks

Dried Fennel

1

Bay Leaf

1

tbsp

Orange Zest

Salt & Pepper

to taste

12

slices

Grilled Bread
Aïoli
1/2

cup (100ml)

olive oil

extra virgin

1/2

cup (100ml)

Sunflower oil

2

Garlic Cloves

3

large

Eggs

at room temperature

1

tsp

Mustard

1 1/2

tbsp

Lemon juice
Instructions
To Prepare the Fish Stock
In a saucepan add 8 cups of water, salt & pepper, onion, leeks and celery.

Slowly bring to boiling point and skim off the floating mousse that begins to form.

Lower the heat, add the wine for 30 minutes of cooking (not longer).

Check the stock once in awhile and skim off the remaining mousse if necessary.

Filter your stock through a colander.
To Make the Aïoli
Peel the garlic and crush it.

Put the garlic paste in a bowl along with one egg yolk, mustard, salt & pepper.

Mix it and start dashing the oil very slowly while you keep mixing.

This process is delicate so never stop mixing with a fork or a whisk, and as your aïoli thickens you can start pouring in a little more oil.

About half way, add the lemon juice.

Put aside in your fridge.
To Make the Bourride
In a heavy stockpot spread in the following order the thinly sliced onion, 3 tbsp of olive oil, the fennel stalks, the bay leave, the orange zest and the sliced potatoes (1/2cm large) add salt & pepper.

Brown your ingredients 2 to 3 minutes on a high heat without stirring (shake your pot a little for the onions not to burn).

Add a part of the warm fish stock to barely cover the ingredients.

Cover your pot and cook for 10 minutes at medium heat.

Then add the slices of fish on top and the needed fish stock to cover again.

Cover your pot and let it cook from 6-8 minutes.

Check your fish & potatoes to make sure they are cooked.

Arrange fish & potatoes in a serving platter

In each one soup bowl place 3 - 4 grilled slices of bread and soak them with the fish stock.
Serve the Aïoli
Keep aside 3 tbsp worth per person to be served while eating.

Put the rest in a cooking pot, add 2 eggs yolk and a 1 cup of fish stock.

Mix it all and put on a very low heat and keep stirring, until your sauce thickens. NOTE: The soup must not boil. If it does, the eggs will separate.

At that point pour that sauce on your soaked bread.

Serve the fish and potatoes on top and use the saved aïoli as a mayonnaise.

You may propose a little extra fish stock for those who want it.