Make Croissants for Jan 30th National Croissant Day
National Croissant Day
January 30, 2021, is National Croissant Day in the United States, so why not start your day with a café creme and a flaky croissant?
Croissants are not typically Provencal fare, but you can expect every respectable bakery to present their version of this French pastry for sale. However, if you want to find the good stuff listen to the Parisians debating where to find a decent baguette, the best tarte tropézienne and a croissant that might rival their patisserie in Paris.
Or look for a line-up (photo in Antibes).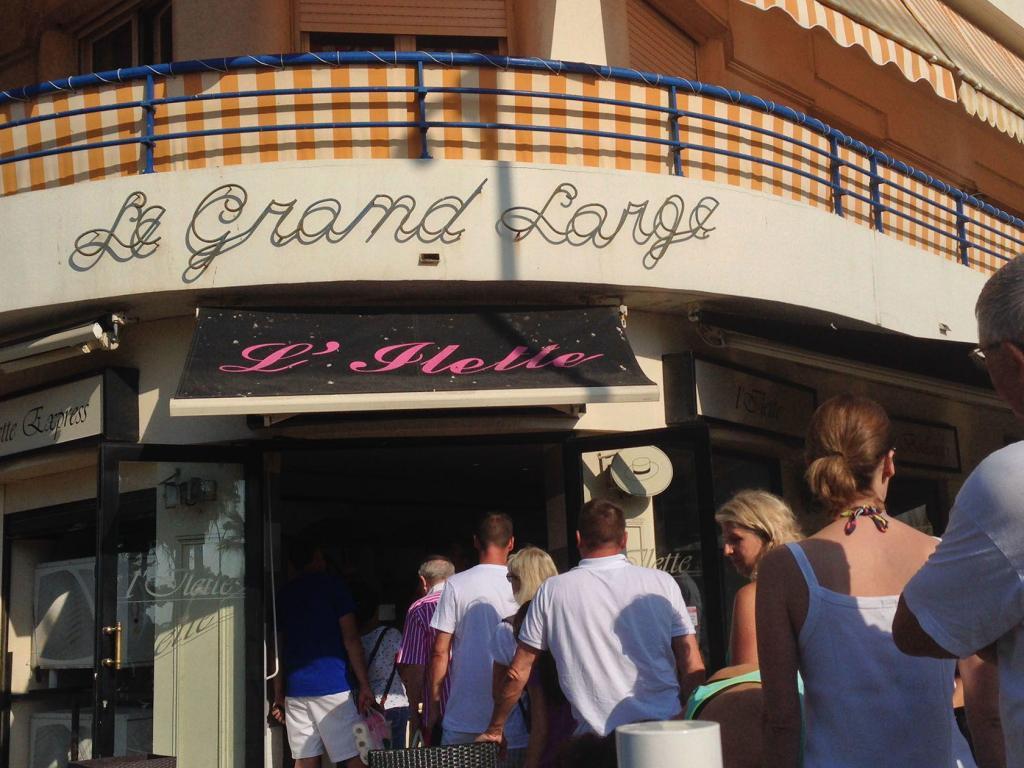 Paula Kane of A Table en Provence says that the quality of the butter makes the difference when you are making viennoiserie. North American butter is very different than European. The higher moisture content makes pastries a little flabbier, and flabby just won't do when it comes to croissants.  Here is her recipe, enjoy a croissant this weekend!
Croissants and Pain aux Chocolate
Ok it's not easy to make croissants and pain aux chocolate, but it's a fun and rewarding weekend project.
Check out this recipe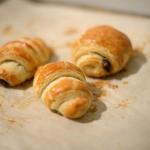 Other Pastry Recipes
Apple Puff Pastry Dessert in the Shape of Roses
This dessert looks complicated, but it's not, and your guests will love it.
Check out this recipe

Quince Puff Pastry Tarts with Roasted Pecans and Vanilla Sauce
The colours of fall (orange quince, brown nuts and vanilla sauce) come together in this dessert. The trick if you are having company is to make the pieces (pastry, quince compote and toppings) in advance.
Check out this recipe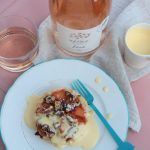 Sacristains French Treats
This recipe is easy to make and a delicious (ok decadent) sweet treat. Use a roll of prepared pâte feuilletée (puff pastry) that you buy in the grocery store in France.
Check out this recipe