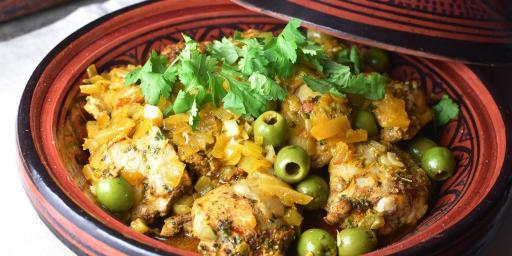 Recipe for Chicken Tagine with Green Olives and Preserved Lemon

Cocoa and Lavender reached a milestone 10th birthday in February – 10 years and over 500 recipes published. At the beginning, I had no idea what to write. I had never taken a food photo, not even surreptitiously in a restaurant. I didn't have a clue about how blogs work. …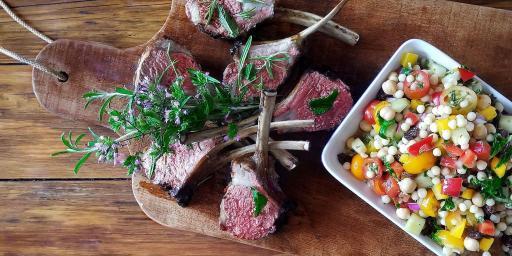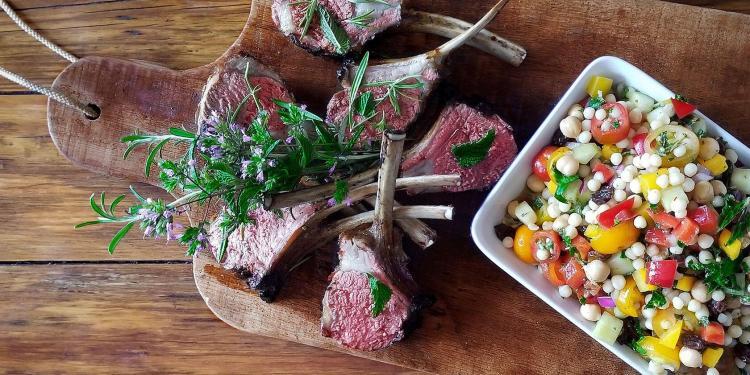 Provencal Lamb Chops with Honey and Moroccan Couscous

This main course of lamb chops brushed with lavender honey invokes images (and flavours) of lazy summer days in Provence. The roasted lamb is paired with a Moroccan spiced salad that can you can easily prepare in advance.