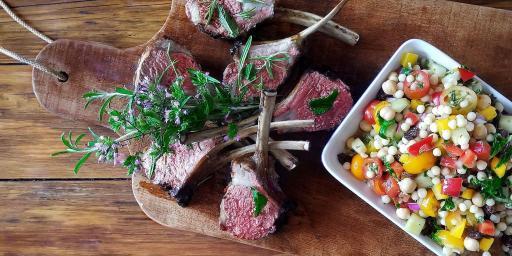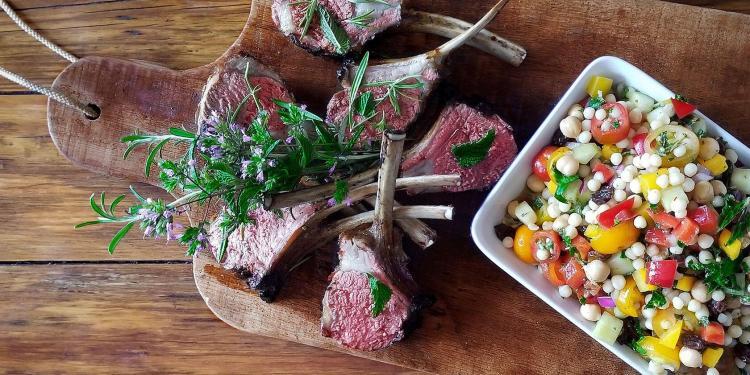 Provencal Lamb Chops with Honey and Moroccan Couscous

This main course of lamb chops brushed with lavender honey invokes images (and flavours) of lazy summer days in Provence. The roasted lamb is paired with a Moroccan spiced salad that can you can easily prepare in advance.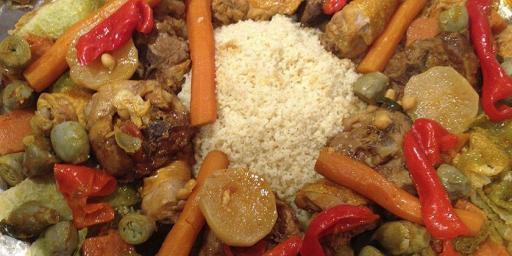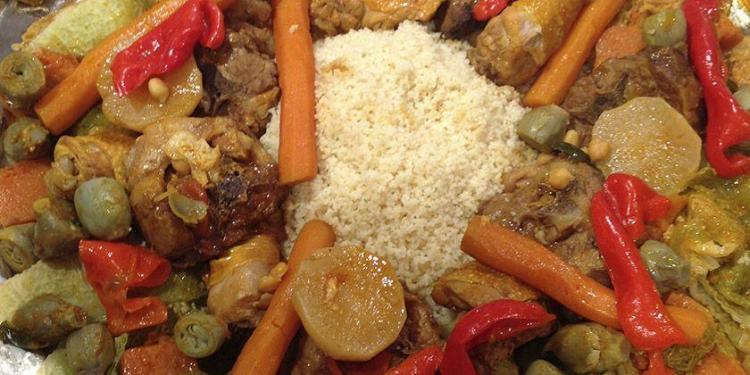 Lamb and Chicken Couscous a Traditional Moroccan Recipe

Ras El Hanout is a spice blend essential to Moroccan cooking and critical for a traditional lamb and chicken couscous recipe. The name translated literally means 'head of the shop' for which actual mixtures vary, and in some cases, maybe closely guarded family secrets.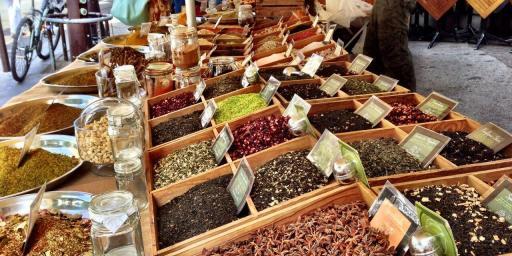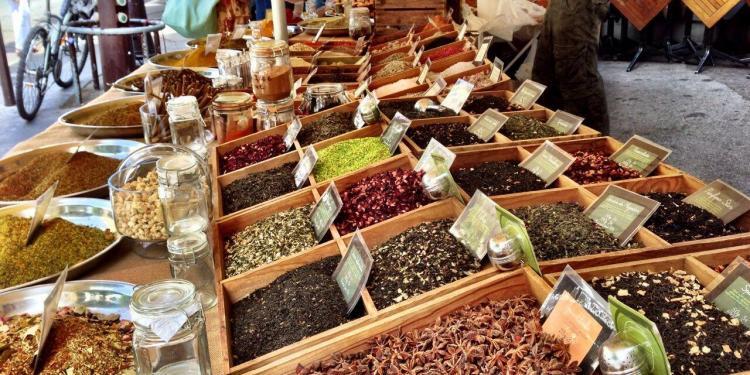 Couscous takes over French Favourites a Recipe

Forget magret de canard and moules frites – couscous served with its savoury slow-cooked stews is popular in French cuisine. It was voted France's 3rd favourite meal in a study conducted for Vie Pratique Gourmand (2011).  There are references to couscous consumption in France that date as far back as …