Where to Find Exotic Spices in Provence? Marseille
Contributor blog post by Ashley Tinker:
Most French people like sauce and herb flavouring, but not much spice.
Many expats move to lovely small towns in Provence and after a couple months being spoiled with ratatouille, slow cooked lamb, bouillabaisse and all other French Mediterranean delicacies, they start asking where is all the where is all the foreign food? It's human nature to want more, isn't it?
So pizza and the odd "nem chinois" (spring roll) available at the larger markets can be the extent of your horizon in some towns. Thankfully there's harissa and in many markets at the olive stands to mark the influence of Moroccan cuisine. But that's about it!
…Continue reading here for Ashely's discovery of Tam-Ky-Noailles in Marseille, a vendor of fruit, vegetables and those exotic spices you cannot find easily on the grocery store shelves in Provence.
Tam-Ky-Noailles (Facebook page)
5 Halles de la Croix
Marseille, France 13001
Tel +33 (0)4 91 54 00 86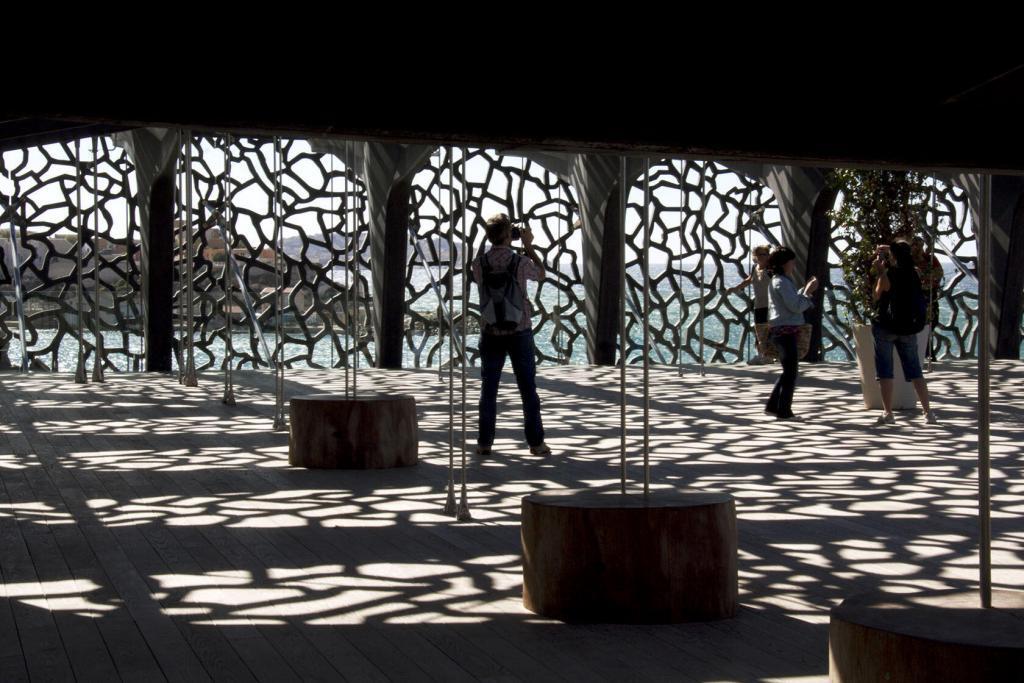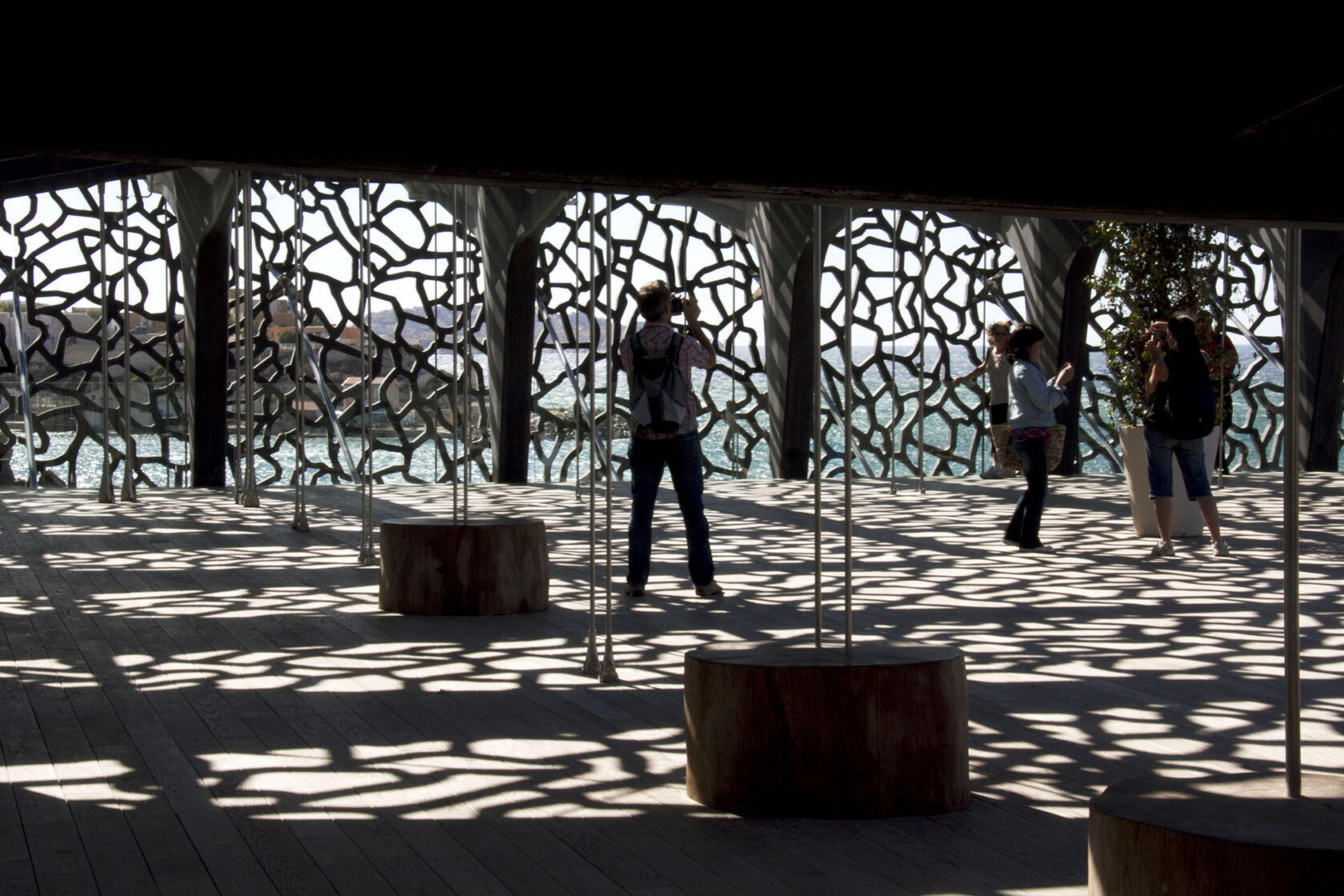 While you are in Marseille:
Gastronomic Weekend in Marseille (à la Marocaine)
Splurge at Luxurious Le Petit Nice Centre of Gastronomy
Marseille Dining at Les Halles de la Major
Discover a World of Wine and Food Flavors in Marseille
Street art and charm in Le Panier Marseille
Via:: Curious Provence