City Visit to Aix-en-Provence 5 Must-See Locations
7am. Merchants set up their stalls in a beautiful square, surrounded by old high trees and sparkling fountains. Locals are sitting at the nearby café sipping an espresso and enjoying the cool morning breeze. It is not long before the square is filled with a crowd eager to discover the colours and flavours of Provence.
This scene is not a cliché. Welcome to Aix-en-Provence!
Continue reading here to discover the many wonders of Aix-en-Provence. It is almost impossible to narrow the "must visit" list for this city to five (5) stops in the old centre, but here a few of our choices: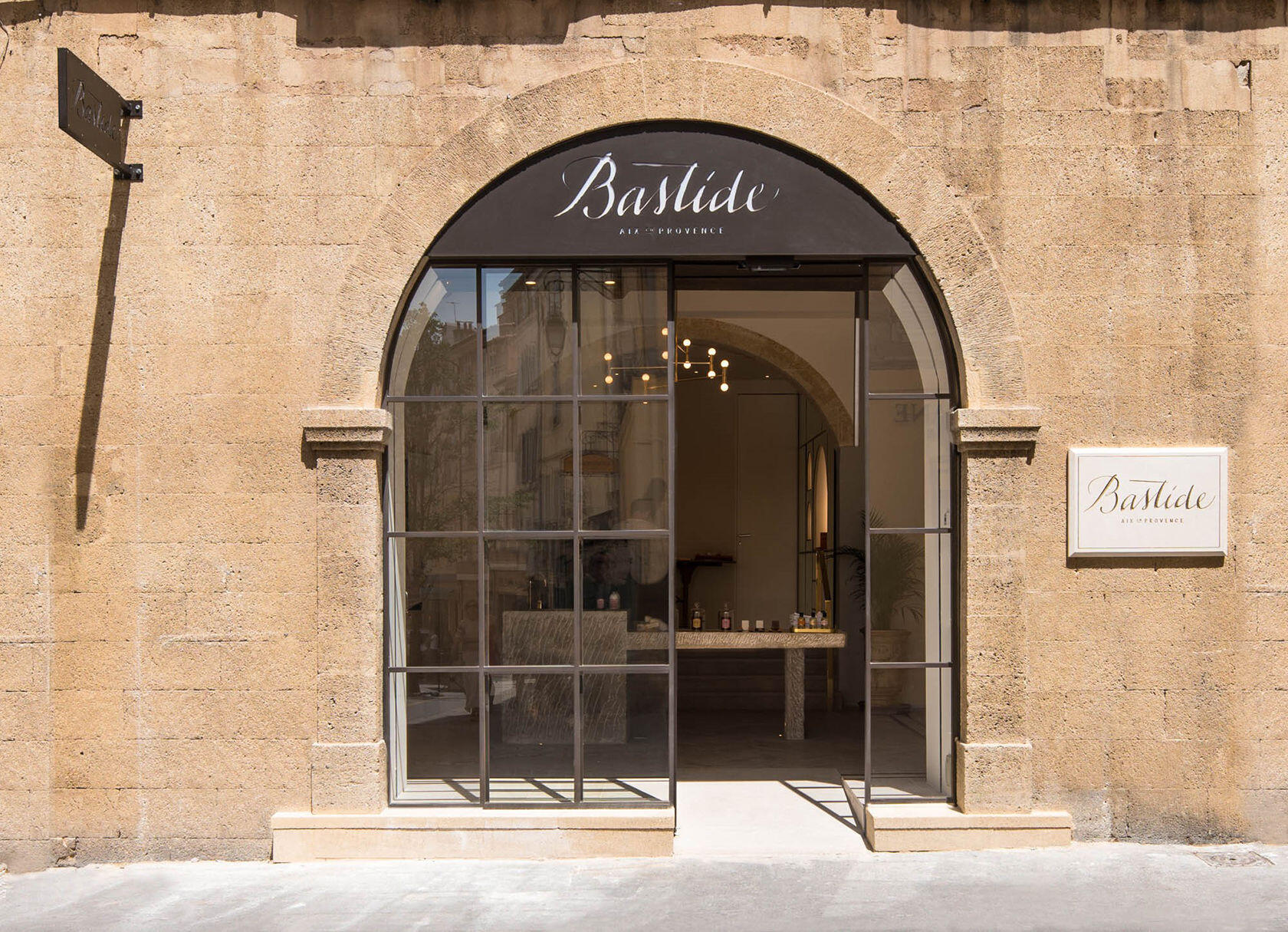 Shop at "Bastide, a beauty & lifestyle collection that celebrates the extraordinary artisans and terroir of Aix-en-Provence." The brand's visionaries are a talented couple Frédéric Fekkai and Shirin von Wulffen. Launched at the end of 2016, Bastide is a reflection of their love for the region, top-quality ingredients and expert craftsmanship. Read more about this backstory here.
Bastide
14 Rue Espariat
13100 Aix-en-Provence (see map)
Art Centre: You can almost hear the clip-clop of the horses' hooves maneuvering their master's carriages on the cobblestones. Glance through the majestic iron gates into the cour d'honneur at Hôtel de Caumont and let the elegant limestone façade transport you to another era. This grand entrance was unique even in the chic Quartier Mazarin in Aix-en-Provence.
Hotel de Caumont
3 Rue Joseph Cabassol,
13100 Aix-en-Provence (see map)
Eat, Drink and Snack: We've heard there are over 400 restaurant and café options in Aix-en-Provence. Whether that is the right number or not, there is no shortage of places to eat. But, what about a snack or a light bite? We love the pastries from Weibel and pâtisserie Bechard, and ice cream at Philippe Faur.
Spend More Time in Aix
Magnetic Aix-en-Provence is one of the wealthier cities in France, with a long history of civilization and a roster of distinguished inhabitants. However, a visit to the city of art and water can be a challenge for discerning travellers, where selective addresses need to be coaxed out from under her scruffy layers.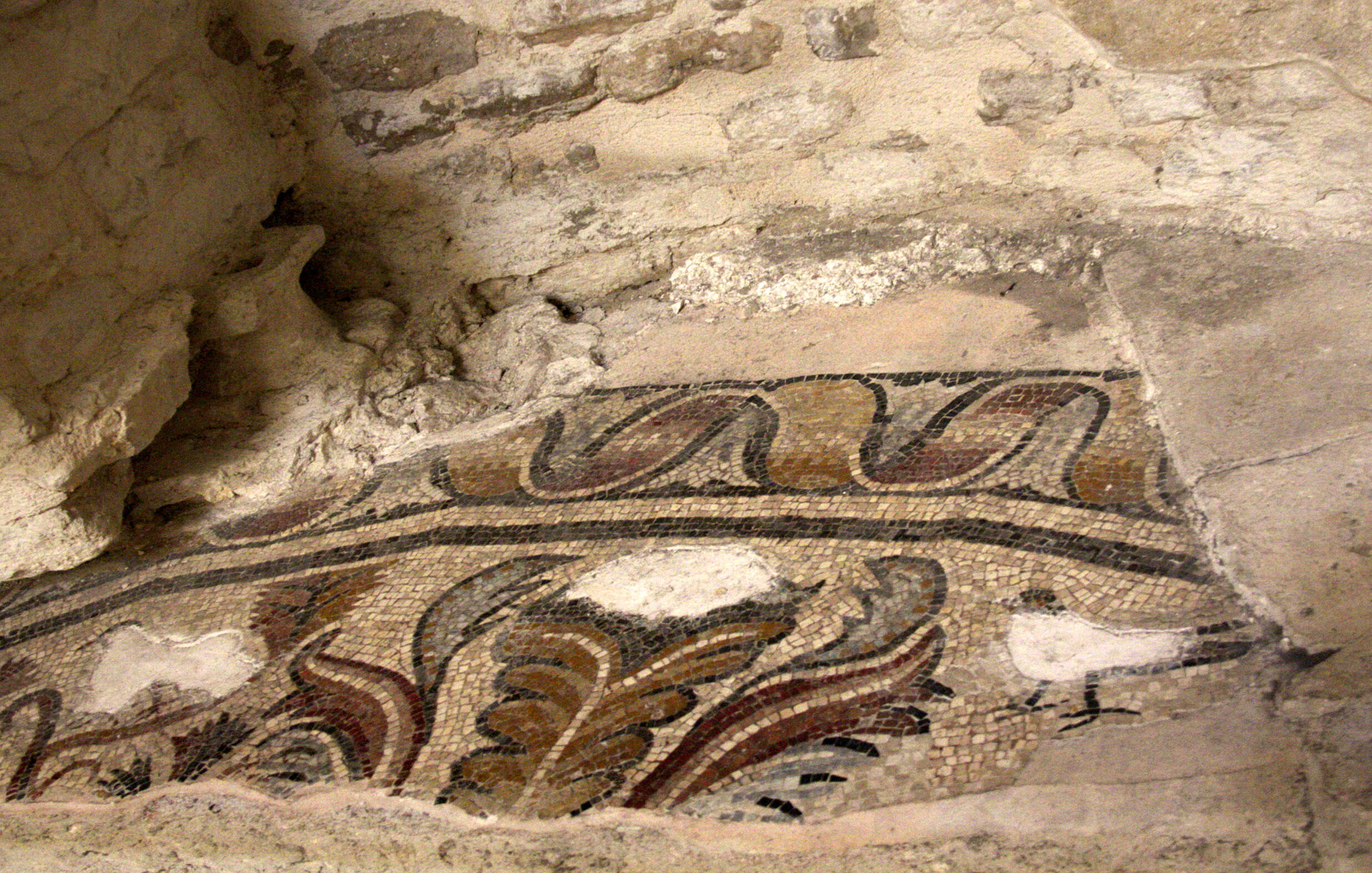 Join a walking tour from the tourist office, and discovery Aix-en-Provence beyond the ordinary with Frédéric Paul is the founder of Le Visible est Invisible (the Visible is Invisible). Alternatively, take the tour to see the traces of Roman life – Dans les Rues D'Aquae Sextiae – Aix Antique.
Tourism Office
300 Av. Giuseppe Verdi,
13100 Aix-en-Provence (see map)
A Roman community established in 122 BC was named Aquae Sextiae – the waters of Sextius – a tribute to the highly respected consul Sextius Calvinus. Aix was strategically located with access to natural water sources, including les Etuves and les Bagniers, which supplied warm water for the Roman thermal baths. The remains of these ancient pools can be seen today at the site of a modern, luxurious spa, the Thermes Sextius.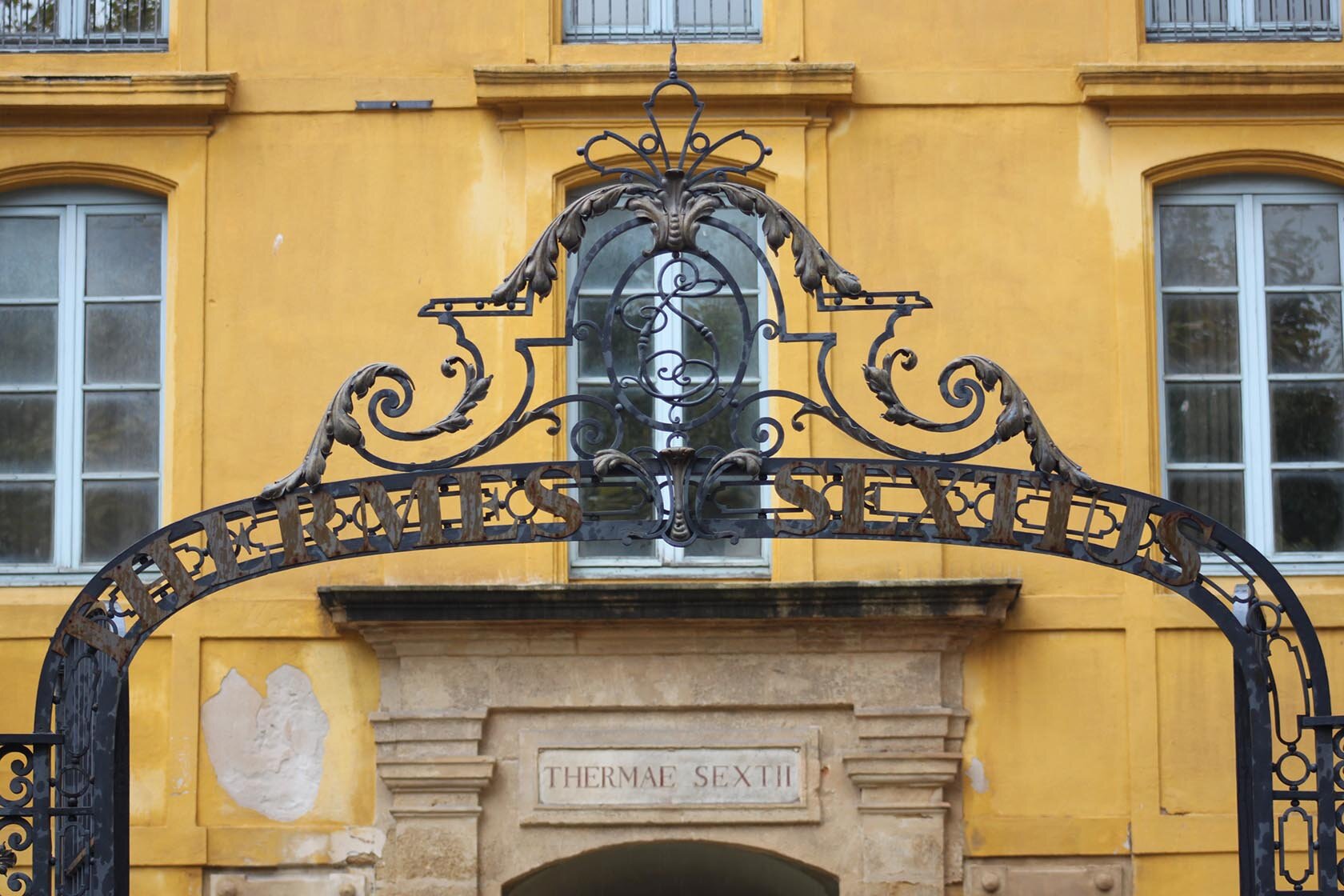 Thermes Sextius
55 Avenue des Thermes,
13100 Aix-en-Provence (see map)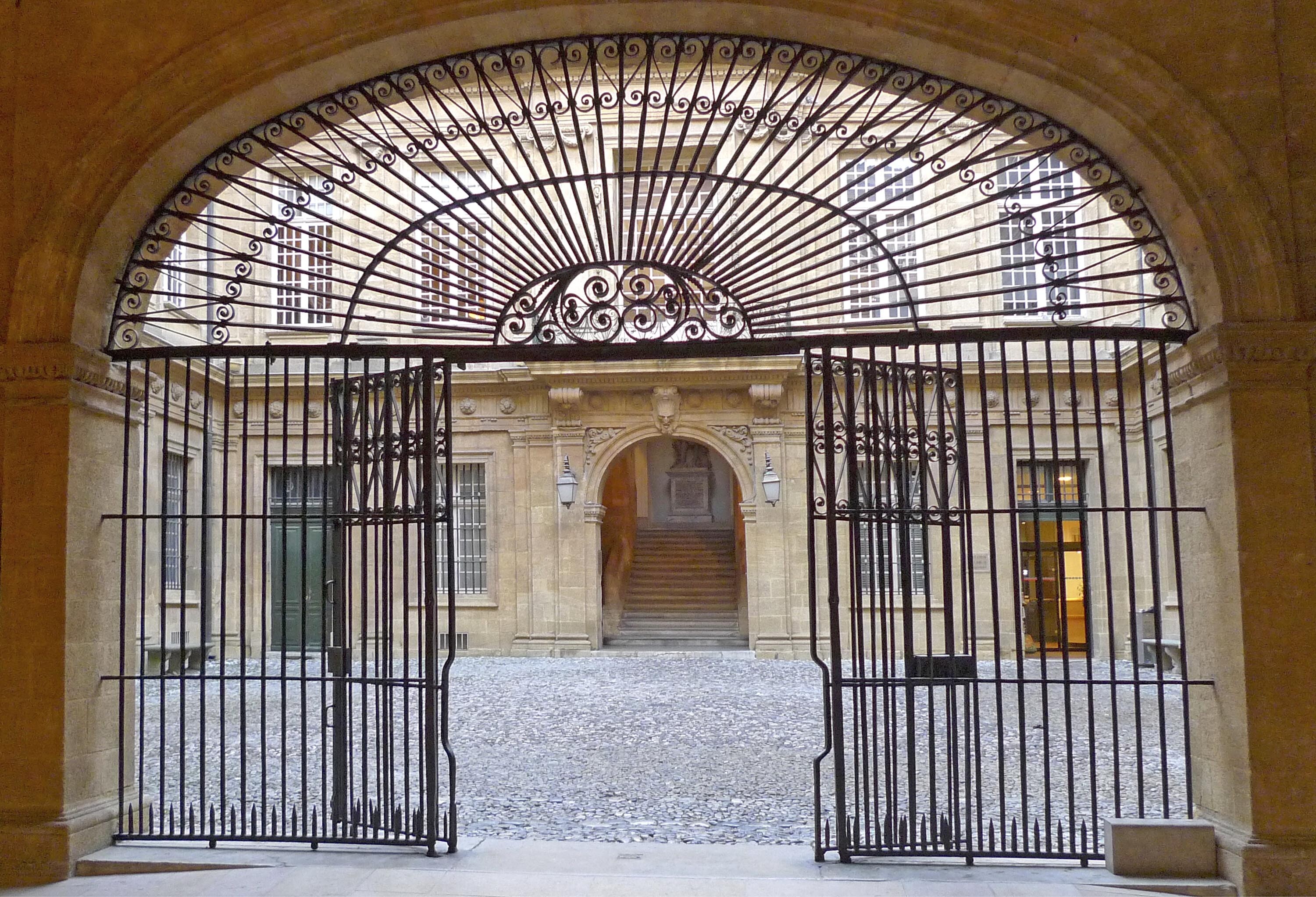 Take a look at the Hotel de Ville it's at the heart of old and new Aix en Provence. The square and the town hall date from 1741 a time when Aix en Provence was the capital of Provence. The building was constructed for meetings between consuls and the Town Council. Today, the plaza is filled with café tables, once the flower market wraps for the day. Hang around on a Saturday afternoon to see a few wedding parties passing through the metal archway.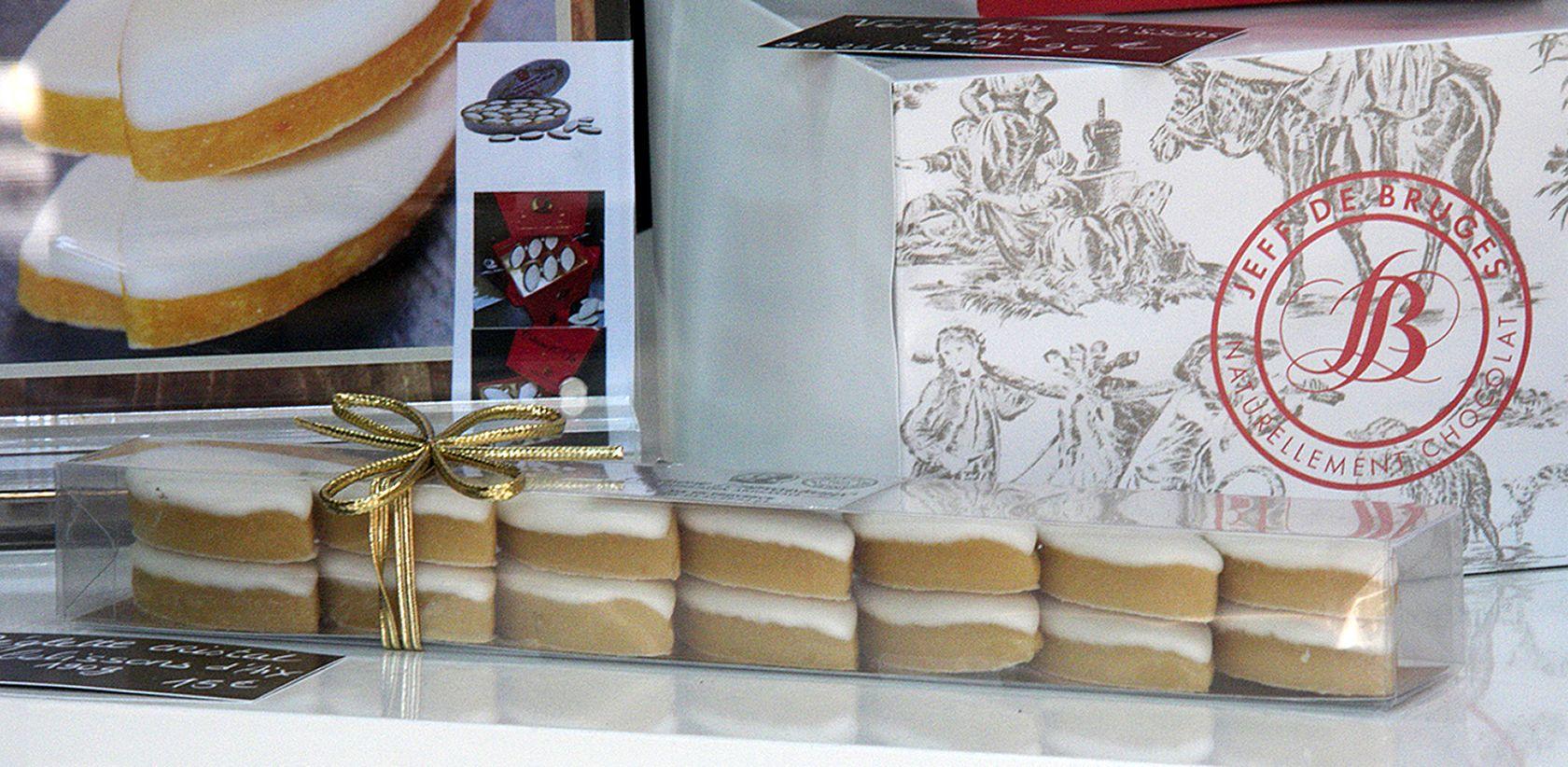 Don't leave without trying Calisson d'Aix. These sweets, made with ground, local almonds (sweet and bitter) and a fruit paste blend of melon confit (preserved in sugar) and orange peel, were officially recognized as part of the heritage of the city in 1990. Here, is the list of the few calissoniers who are members of the l'Union des Fabricants du Calisson d'Aix (UFCA) and adhere to the standards of production.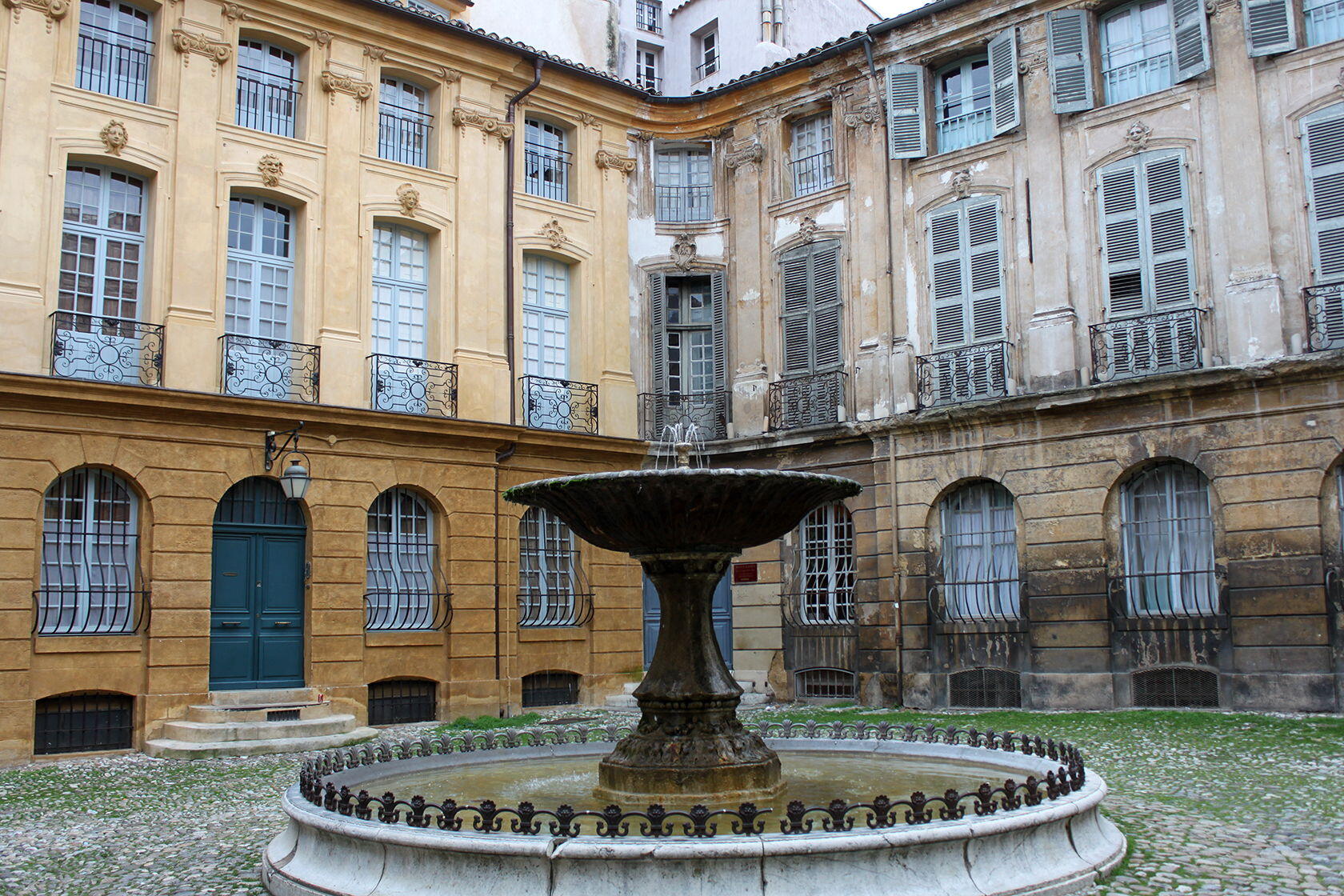 At the heart of French culture — not to mention community and architecture — is the place, or square. Every town, big or small, has its fair share of places that have overseen festivals, markets, and families for centuries. There are (at least) six must-see plazas in Aix-en-Provence.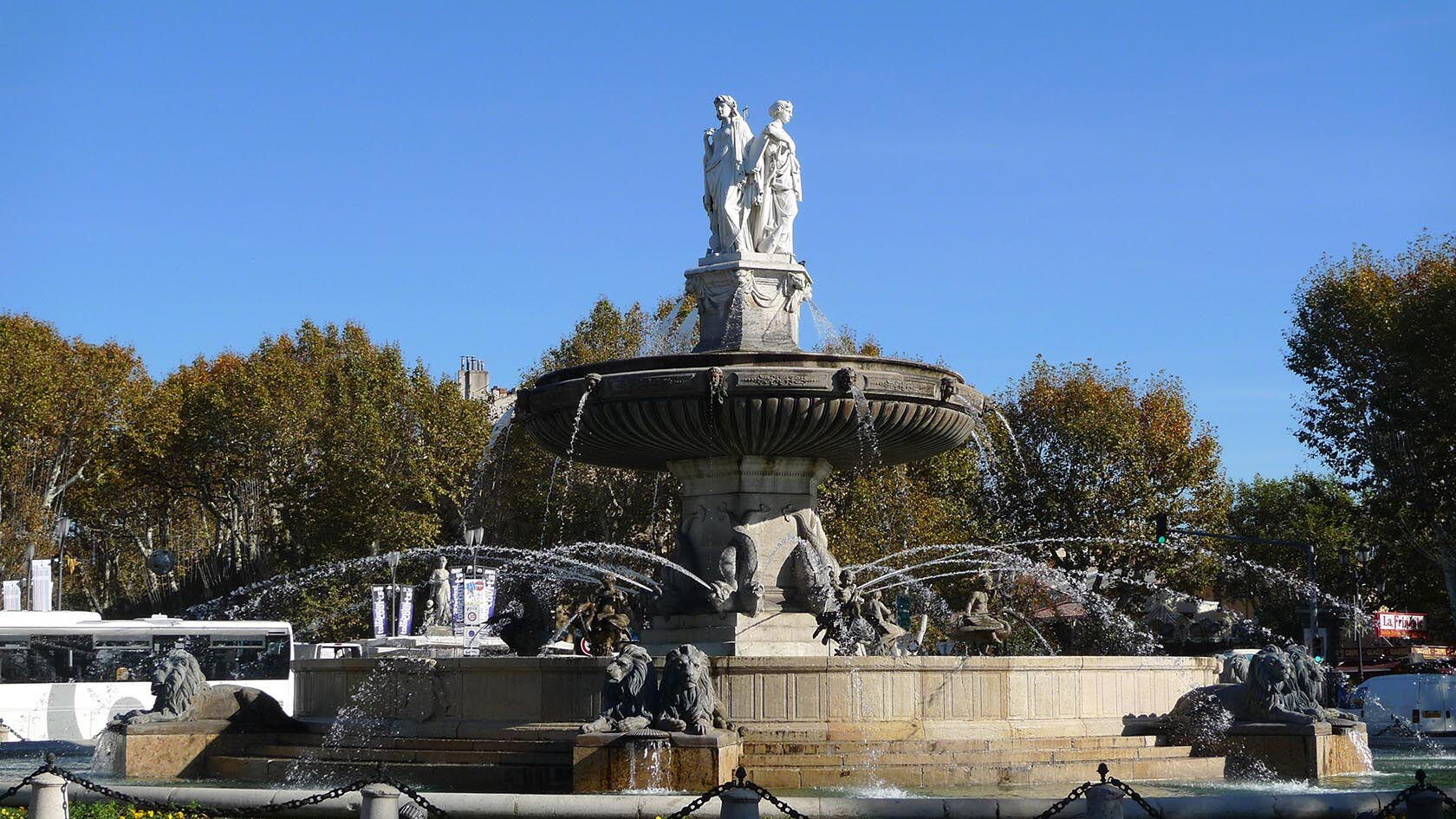 Aix-en-Provence is often referred to as the city of water. The Romans settled here in part due to ready access to natural springs. As the town began to take shape during the Middle Ages, there were hundreds of fountains created for domestic use. Today there are only about 30. These remaining fountains are beautifully ornamented and for viewing pleasure no longer serving any practical function.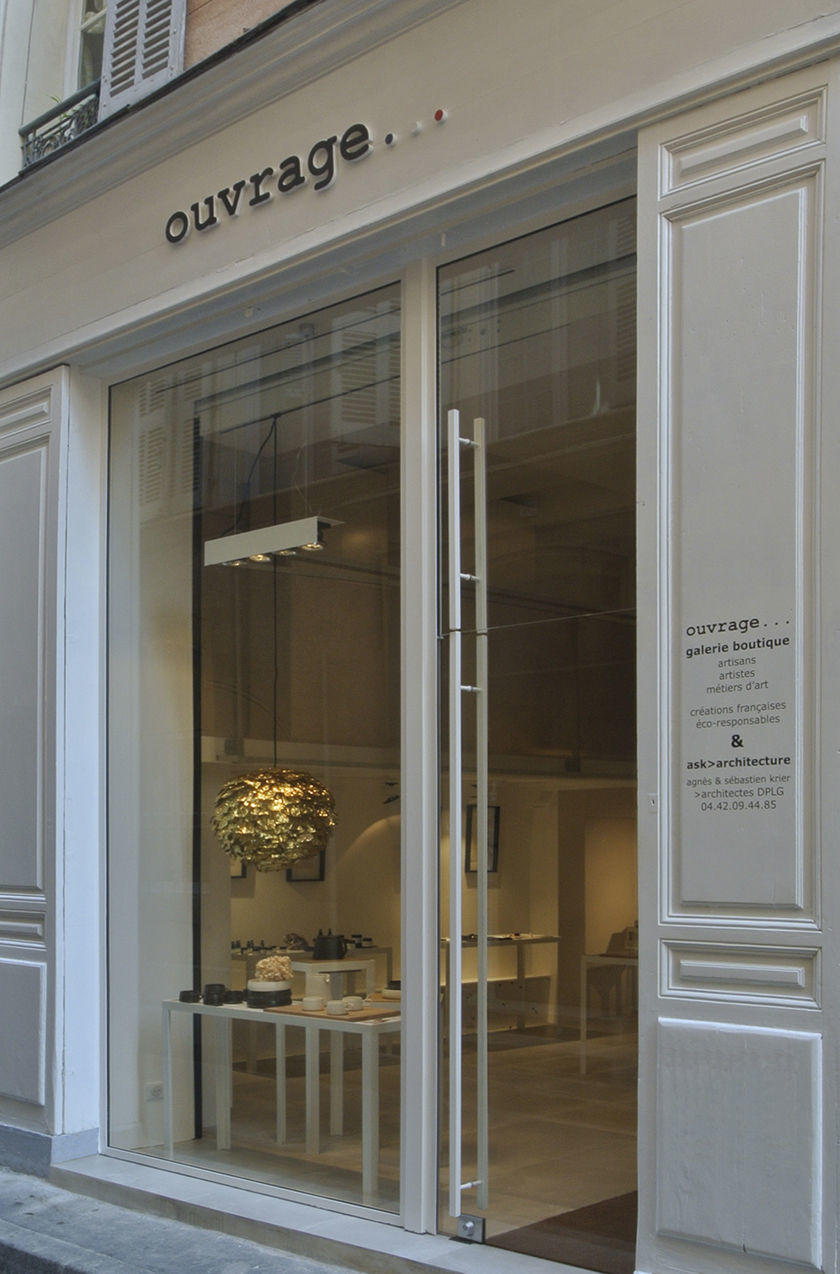 The Ouvrage… boutique opened in September 2016; this is now the base for Sébastian and Agnes Krier's architectural practice as well as a venue to showcase the handcrafted work by French artists and artisans. Read more about this boutique here.
Ouvrage…
46, rue du Puits Neuf
13100, Aix en Provence (see map)
More Reading on Aix-en-Provence
Author M. L Longworth – Reflects on Twenty Years of Living in Aix-en-Provence.
Anne Marie Simmons – Formula One Race Cars to Provence Today, a retirement choice.
MFK Fisher's Cours Mirabeau: Unchanged Over Time.
Contributor blog post by Mirabeau Wine
Please share this with friends and family.