Mistral: The Legendary Wind of Provence by Rachel Cobb

What is the Mistral Wind?
Most of us who have lived or even visited Provence have experienced the mistral, that riotous and mysterious wind that blows down the Rhône Valley, usually without warning.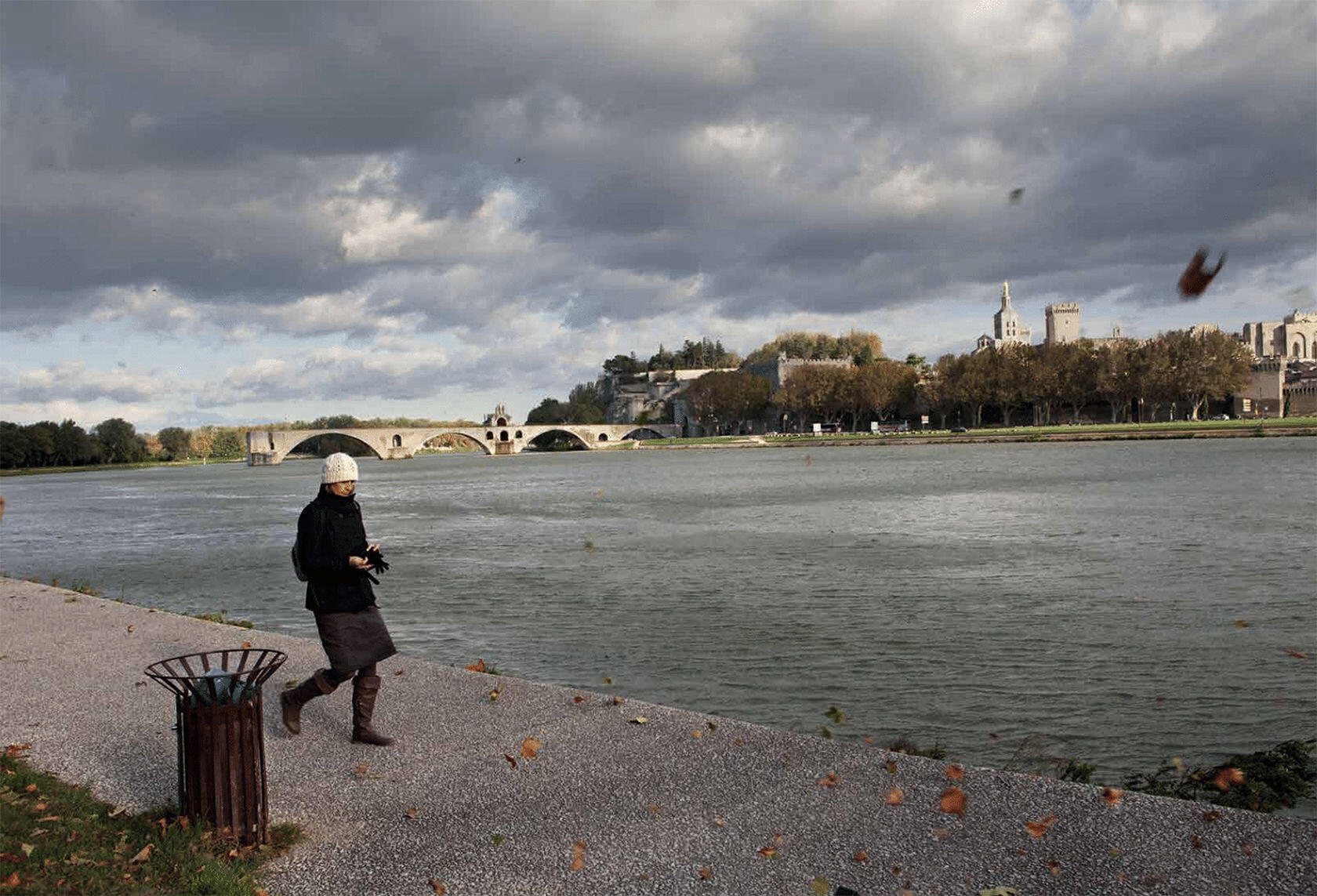 Think back to the opening scene of the movie "Chocolat," watching the wind move the mother and daughter in their red capes from one French village to another. And remembering my experiences.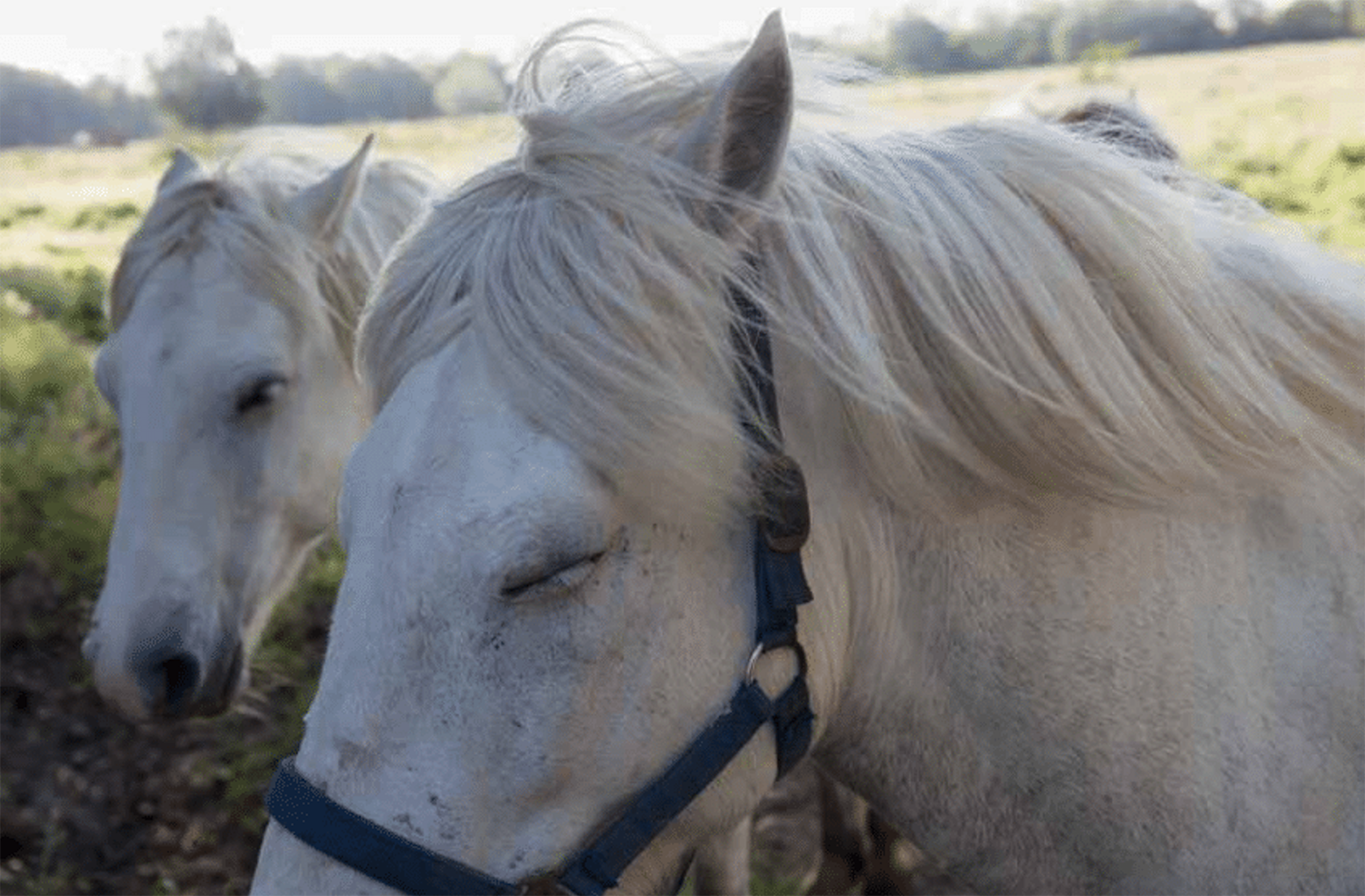 My first experience with the mistral was years ago in Arles as I was walking through the park where Van Gogh hung out. I was blown down the street holding onto my beret while struggling to stay standing. It may have been my first encounter but not the last. Hearing it moving through the trees and around the lavender or green shutters of the house, it will forever be one of my personal
memories of my time in Provence.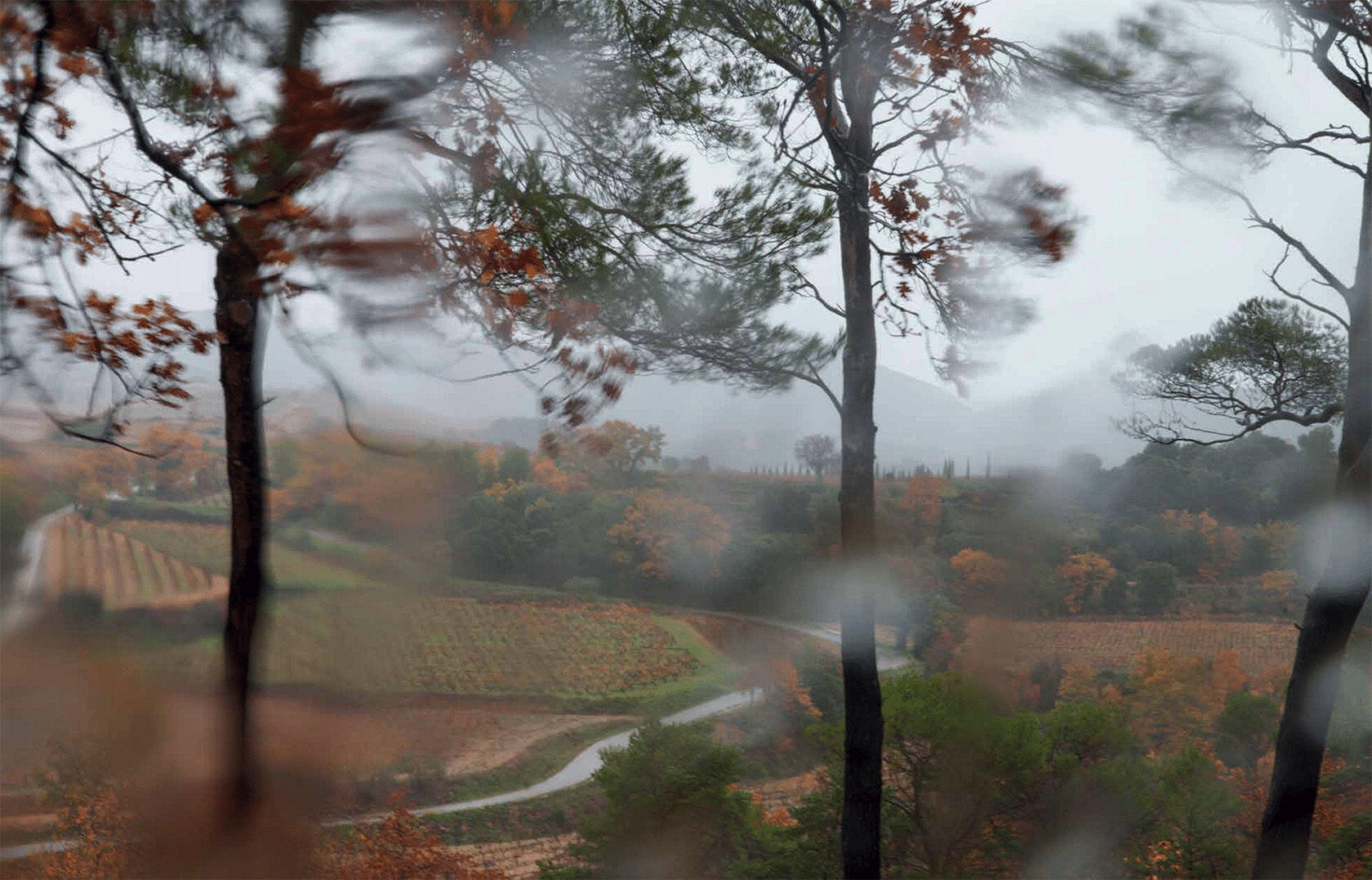 I was asked to review photographer Rachel Cobb's first monograph: Mistral: The Legendary Wind of Provence (Damiani, November 2018). With over a decade of photographs of capturing the "devil mistral," I was honoured and excited to see this book. However, I found myself repeating the question, how on earth do you photograph the wind?
Book Review Mistral
Rachel Cobb has figured it out, this book is visually beautiful and was a thought-provoking experience for me. My first look at the artful photographs brought me to big smiles and right back to my aural experiences with those magnificent winds. Seeing through Rachels' eye, the invisible phenomena called mistral made me appreciate her ability to express herself from her point of view. One that I understood and had experienced also.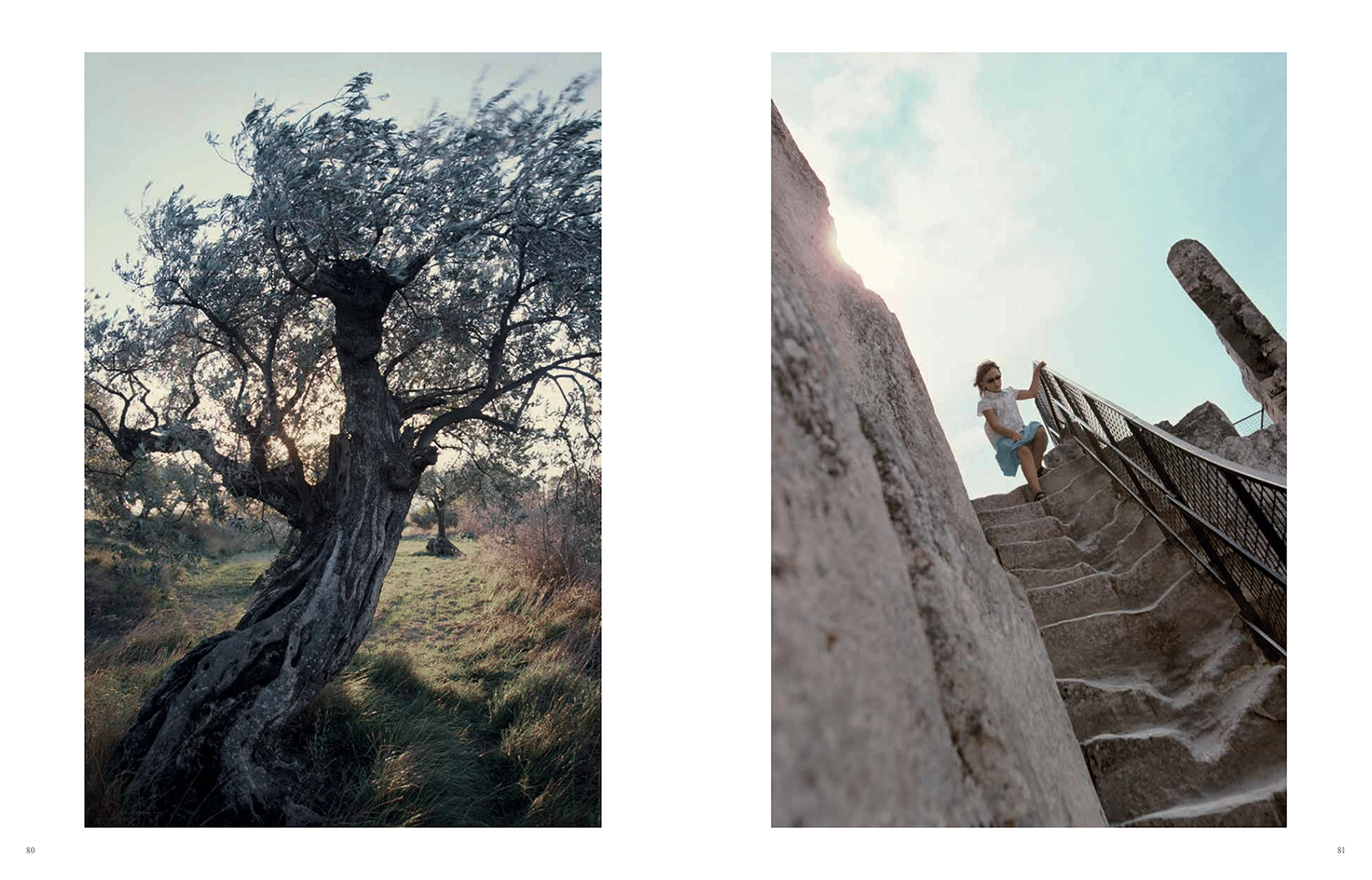 As a visual person, I found the photographs lovely, each one an expressive work of art in of itself. Her combination of movement, pattern, colour and design inspired me as an artist. This monograph tells a visual story that will speak to many of you on many layers as you flip through pages of images, just as it did to me. Reading the excerpts add to the experience. Some of my favourite photos are reproduced here for a peek into the work of a brilliantly talented artist.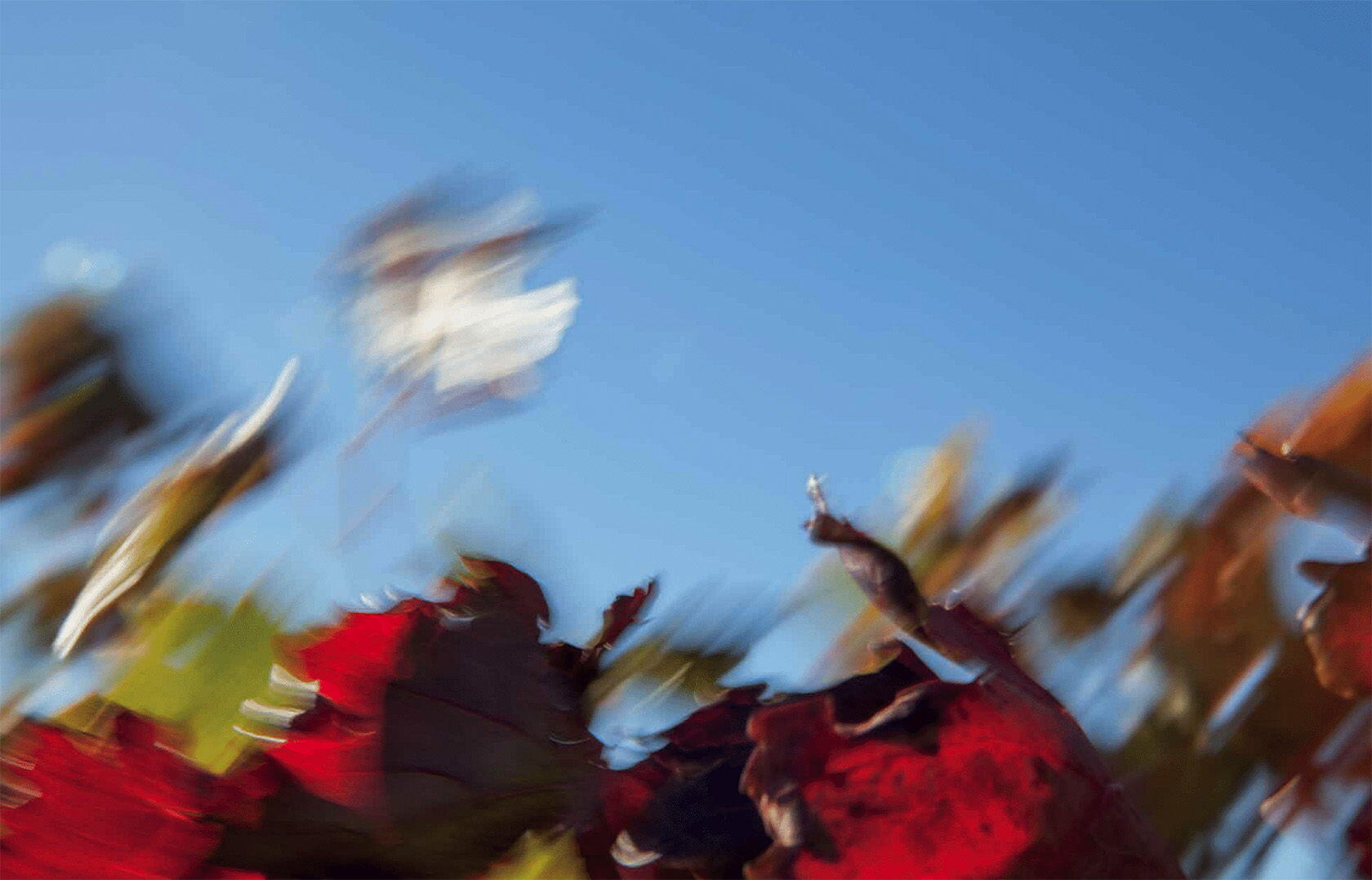 A book I hope you will enjoy!
Meet the Artist
The author Rachel Cobb will be at Paris Photo until November 11th and then head south to give a talk and a book signing at the Librairie de l'Horloge in Carpentras on November 13th. There will be a small exhibition of her mistral photography at the bookstore starting about two weeks beforehand. The bookstore recently moved to a larger, airier location just a few steps from the irresistible maison de thé Jouvaud. It will make a nice outing if you happen to be in the area.
Store Details
Librairie de l'Horloge
12 Rue de l'Évêch
84200 Carpentras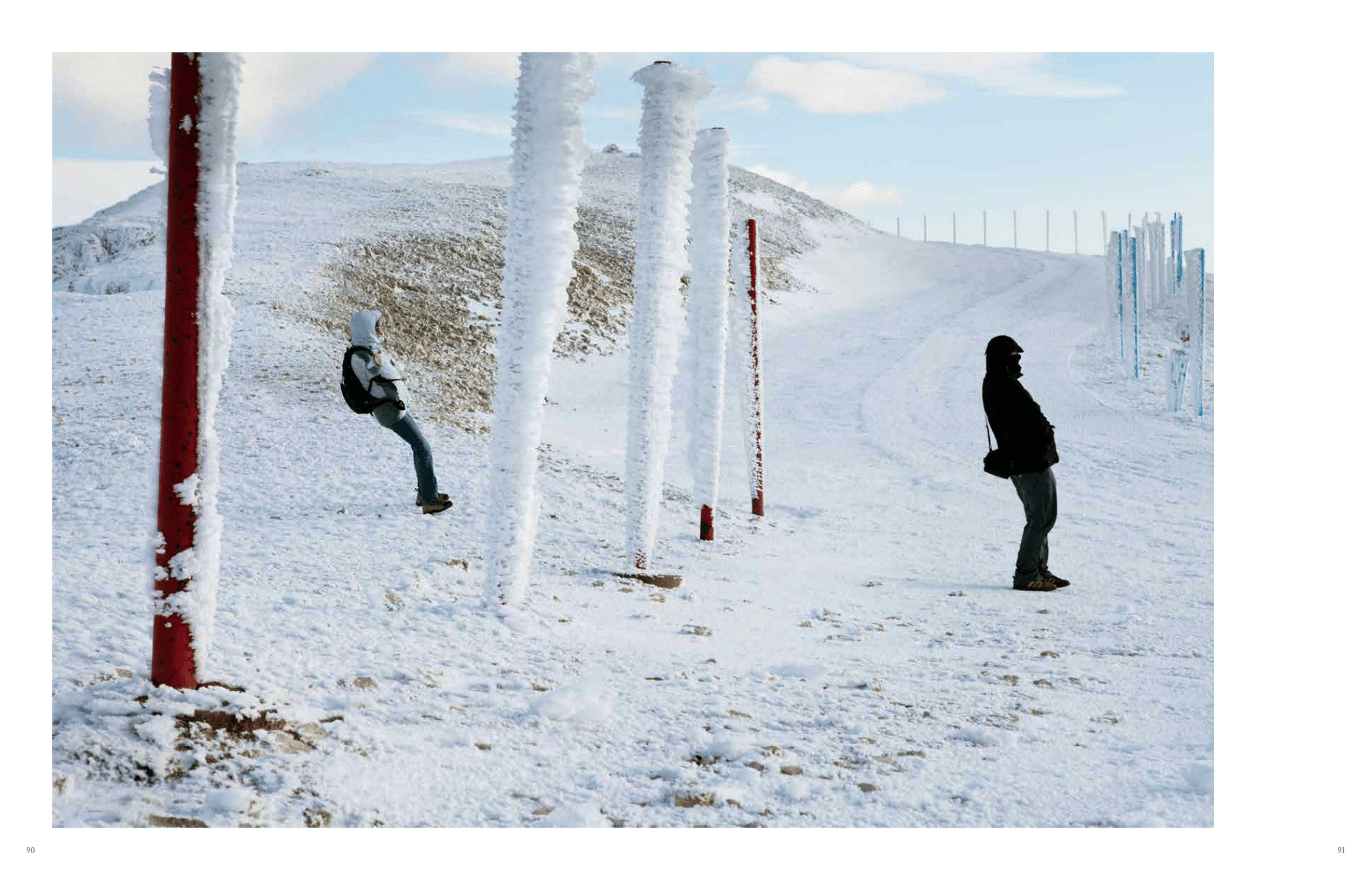 More on Rachel Cobb
Photographer Rachel Cobb has exhibited her work in solo and group shows at numerous venues, including The Miami Museum of Art, the Smithsonian National Museum of American Indian and Visa Pour l'Image in Perpignan, France, among others. Her award-winning work covering social issues, news and feature stories has been widely published in newspapers and magazines such as; The New York Times, The New Yorker, Rolling Stone. Mistral is Cobb's first monograph. She lives in New York City.
Click here to access Rachel Cobb's website.
Media Contact: Andrea Smith/Andrea Smith Public Relations
Email: andreasmith202@gmail.com
Book Detail: Damiani
ISBN:978-8862086189
192 pages
Image credits: All photos provided by and published with the permission of Rachel Cobb and Andrea Smith Public Relations.