Discover the Artists and Artistic Side of Aix en Provence

Aix en Provence was founded in 122 BC by the Romans and called Aquas Sextius. The remains of the Roman baths can still be seen today at the entry to the Thermes Sextius, which offers a range of decadent spa treatments.

Visit Aix-en-Provence the Provencal City of Water Fountains

Aix en Provence is often referred to as the city of water. The Romans settled here in part due to ready access to natural springs. As the town began to take shape during the Middle Ages, there were hundreds of fountains created for domestic use. Today there are only about …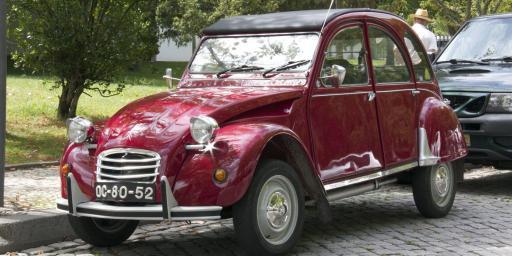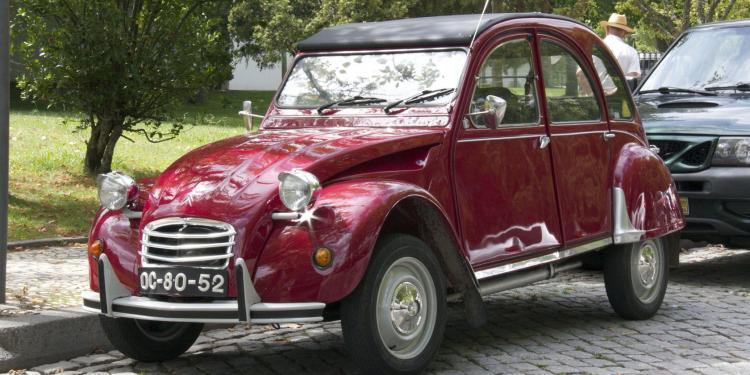 2CV Experience Spend a Day in a Deux Chevaux

The Citroën 2CV or Deux Chevaux continues to be iconic in France. In summer months, you can often see a few cruising the smaller roads of Provence. The 2CV was produced from 1948 to 1990.  During those 42-years of production over 3.8 million cars were produced, but relatively few exist today.