Top 5 Benefits of Living in a Rural Village in Provence
This guest post is by Susana Iwase Hanson, the founder of Provence Living Cotignac.  Susana is multi-talented and tri-lingual. She lives with her family in the Var in the beautiful, rural village of Cotignac (read more about her interesting backstory here). But after living on many continents, big city living is no longer her thing. Discover her top five (5) benefits of living in a rural village in Provence in the article below.
---
Rural Living My Top Five
The idea of living in dreamy Provence is tempting, especially after being influenced by the likes of Peter Mayle. There's the mild Mediterranean weather, romantic vineyards, cheap wine, beautiful lakes, and scenic hikes.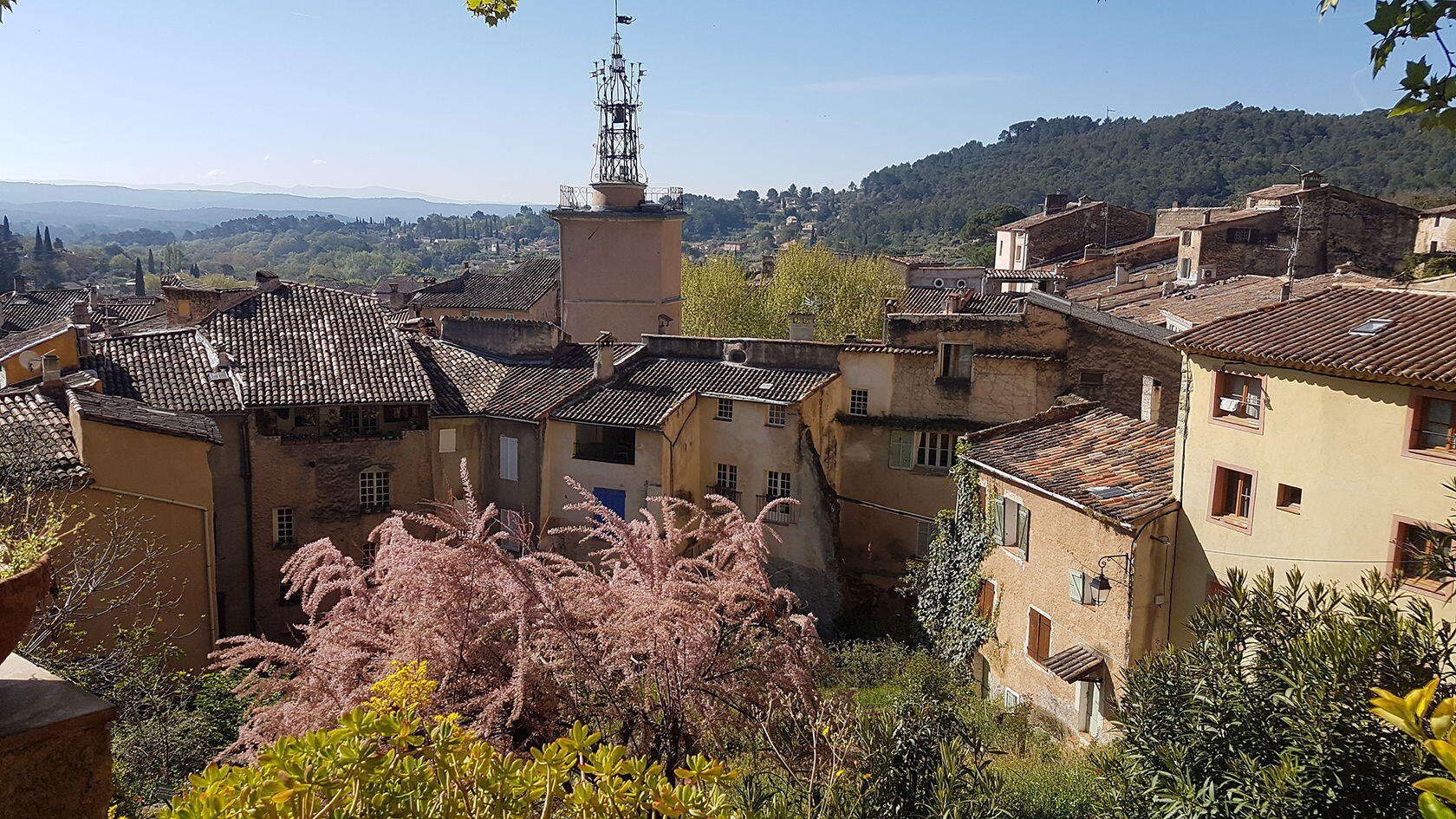 But did you know that there are some unexpected benefits too?
#1 Life is so much cheaper!
Property in the Var, for example, is about half the cost per square metre of property in the Cote d'Azur. When my family was near to Cannes, we paid 1,500 euros per month for a small house of around 90 square metres. It had a "postage stamp" garden.
In the Provencal countryside, for roughly the same price, you can find a house twice that size with large garden and pool. One real benefit of buying affordable property in this area is the wine domaines are only a hop, skip and jump away. And it feels like "home" when villagers know your name, and the merchants greet you with kisses at their shops and restaurants. Even bar prices are reasonable, unlike Riviera cocktails, three to four glasses of local wine cost less than ten euros. I have noticed that even pastries and bread cost about 20 percent less here than on the coast.

No Traffic Jams
#2 There's never any traffic!
There are far fewer people living in the countryside so even if your big supermarket is 20 km away, you can get there by car in about 15 minutes. The same goes for the nearest hospital, eye doctor, shopping malls, Michelin-starred restaurants, large hardware stores, etc.
After living here for 10 years, I do not miss the nerve-racking traffic jams of the Cote d'Azur and their overdeveloped hills now covered in houses rather than dense green forestry. Here, in Cotignac lush evergreens surrounded us, all year long. It is even possible to work in larger cities and commute back to the countryside; my husband drove back and forth to Marseille for seven years.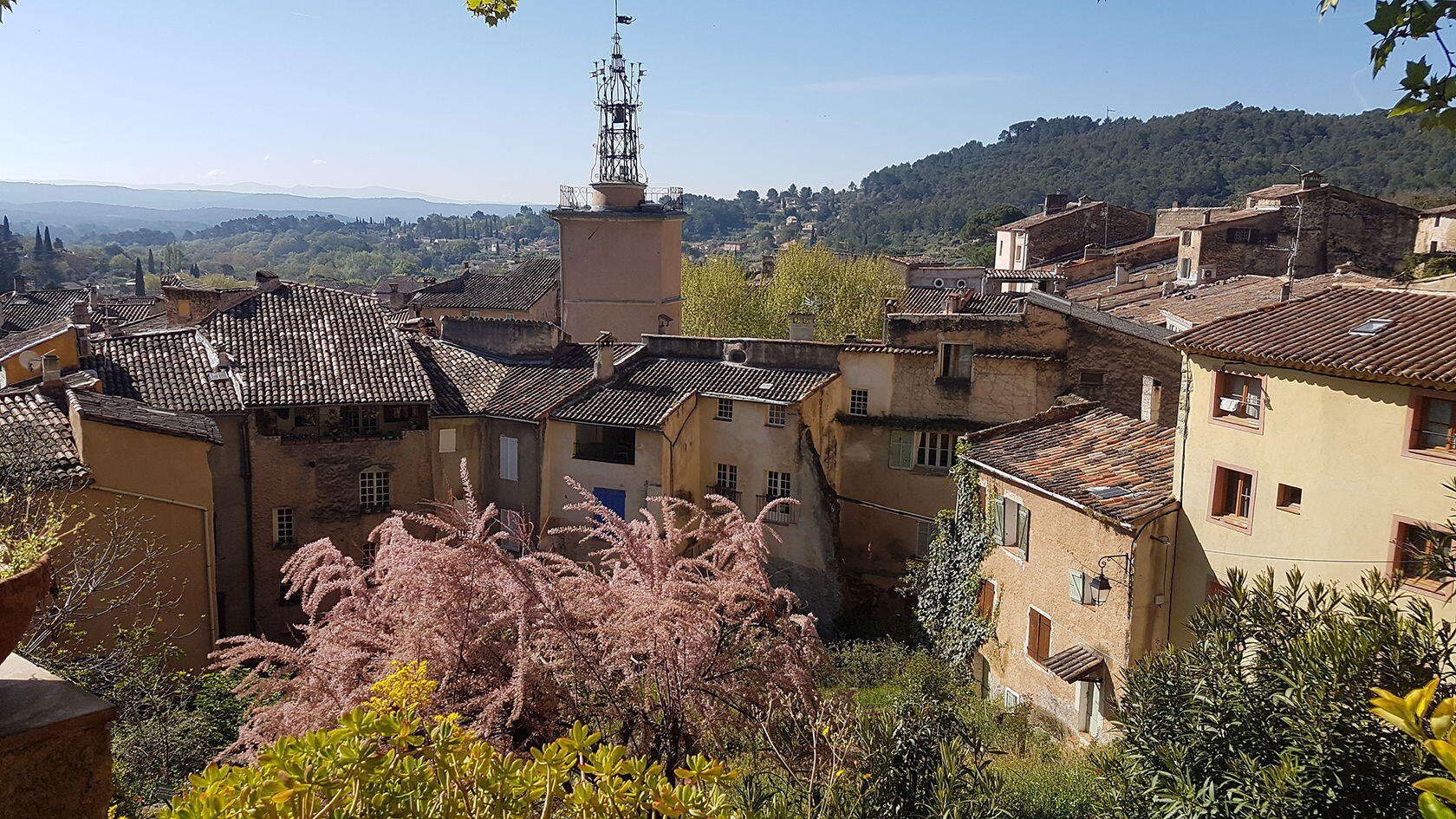 Provence Village Life
#3 Wonderful, protective neighbours
Anywhere in rural France, the locals are hard to get to know. It took about a year and a half of living here and volunteering at the parents' association to get a dinner invitation from another family. This social situation may not have been the case for Mr. Mayle, an older English gentleman. However, as a foreign woman with young children, I finally felt compensated for all the hard work at local associations (helping with set-up and the running of events) when we got our first invitation to share a meal with some locals.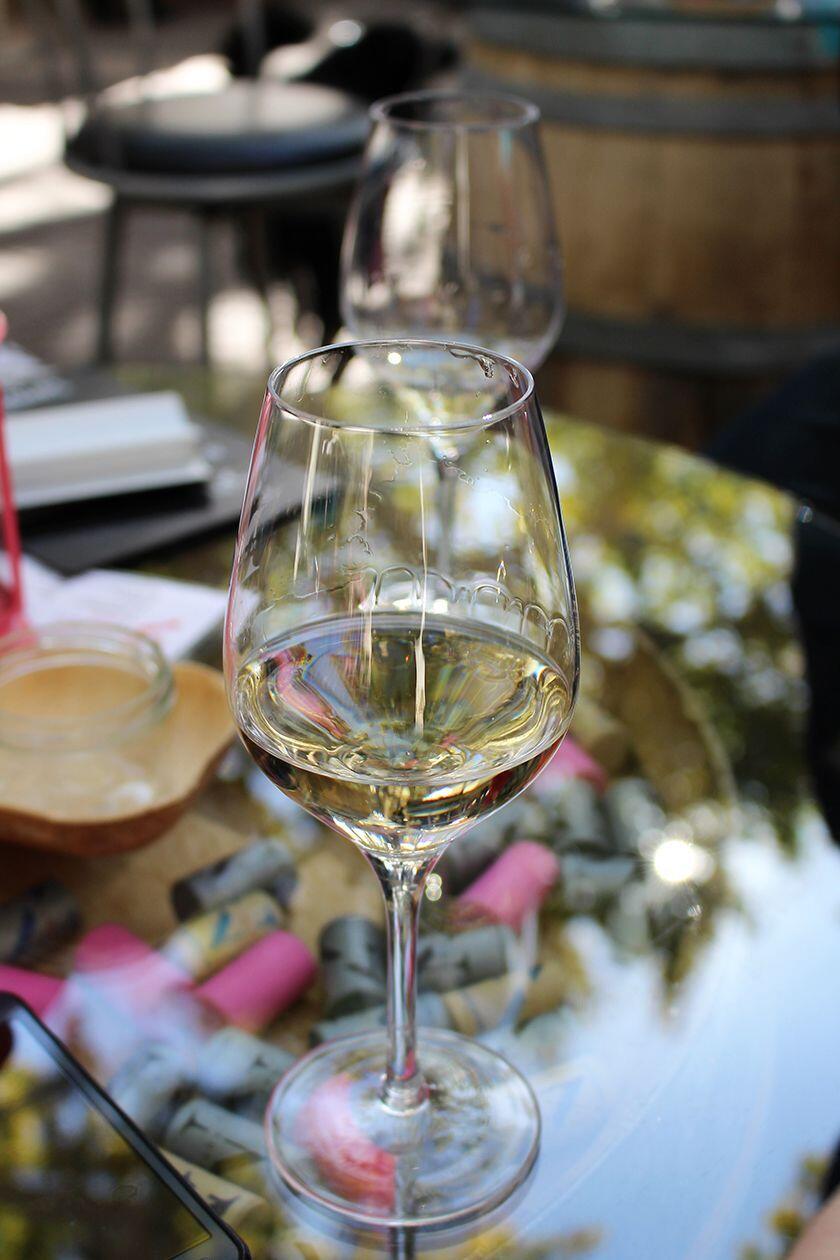 Once you're "in" you have scored some very loyal friends who will look out for you. These people will drop everything in the case of need or emergency (like in my case when my garage flooded, my car broke down, or if I needed my cats fed while away).  The give and take of neighbours means that living here is social and highly rewarding.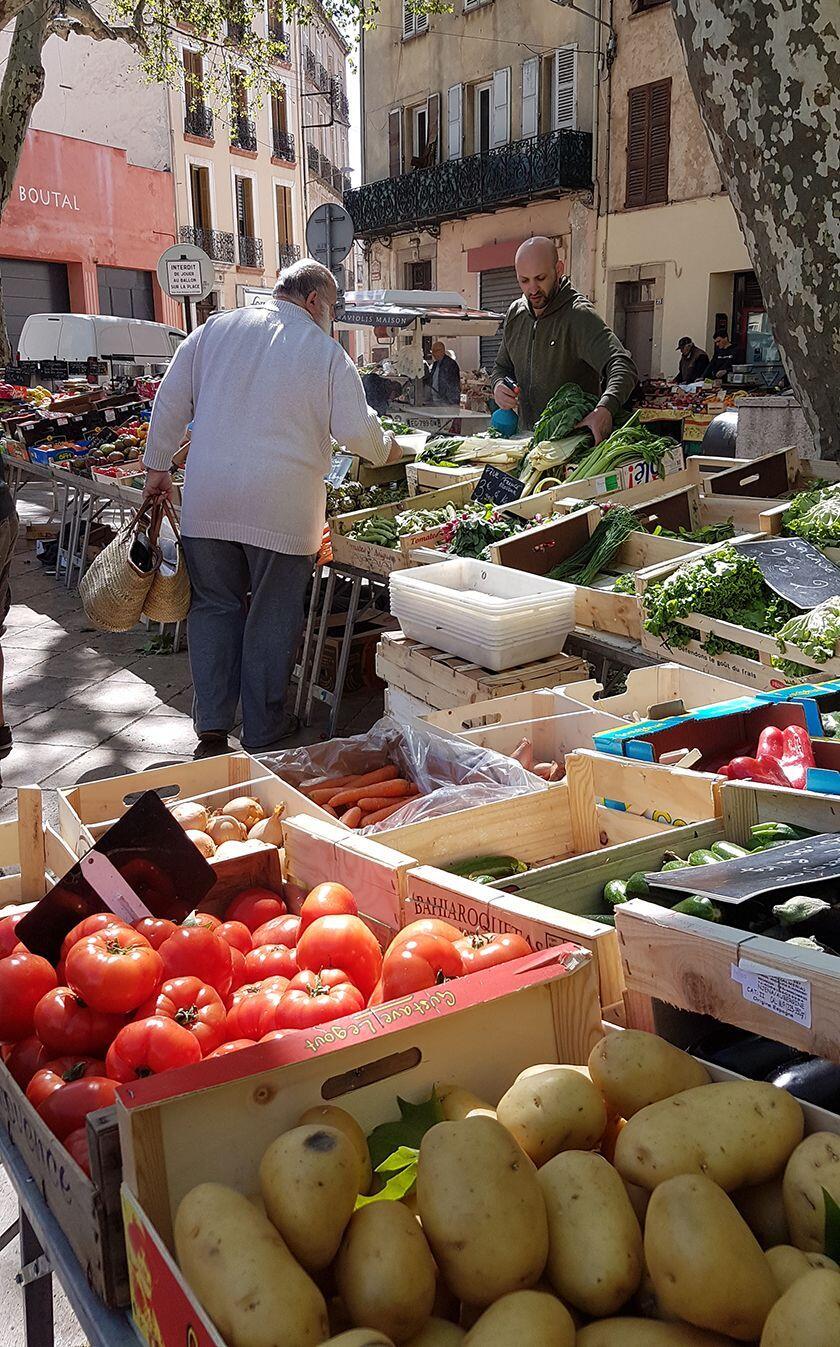 Healthy Lifestyle
#4 Fresh country air, clean water, and organic produce
The slower pace of life forcibly lowers the stress levels, but what is just as beneficial is the quality of fresh air, clean water, and the abundance of locally grown produce at the village markets here. Much of the vegetables and fruits do not necessarily carry the "AB" (agriculteur biologique) organic label but are grown similarly without the poisonous pesticides. Because the produce is cultivated within a 30 km radius, the taste and freshness are incomparable to those found at big supermarket chains. Many of our village fountains in Cotignac offer potable water year-round. There are relatively few cars passing by so that pollution is never a problem.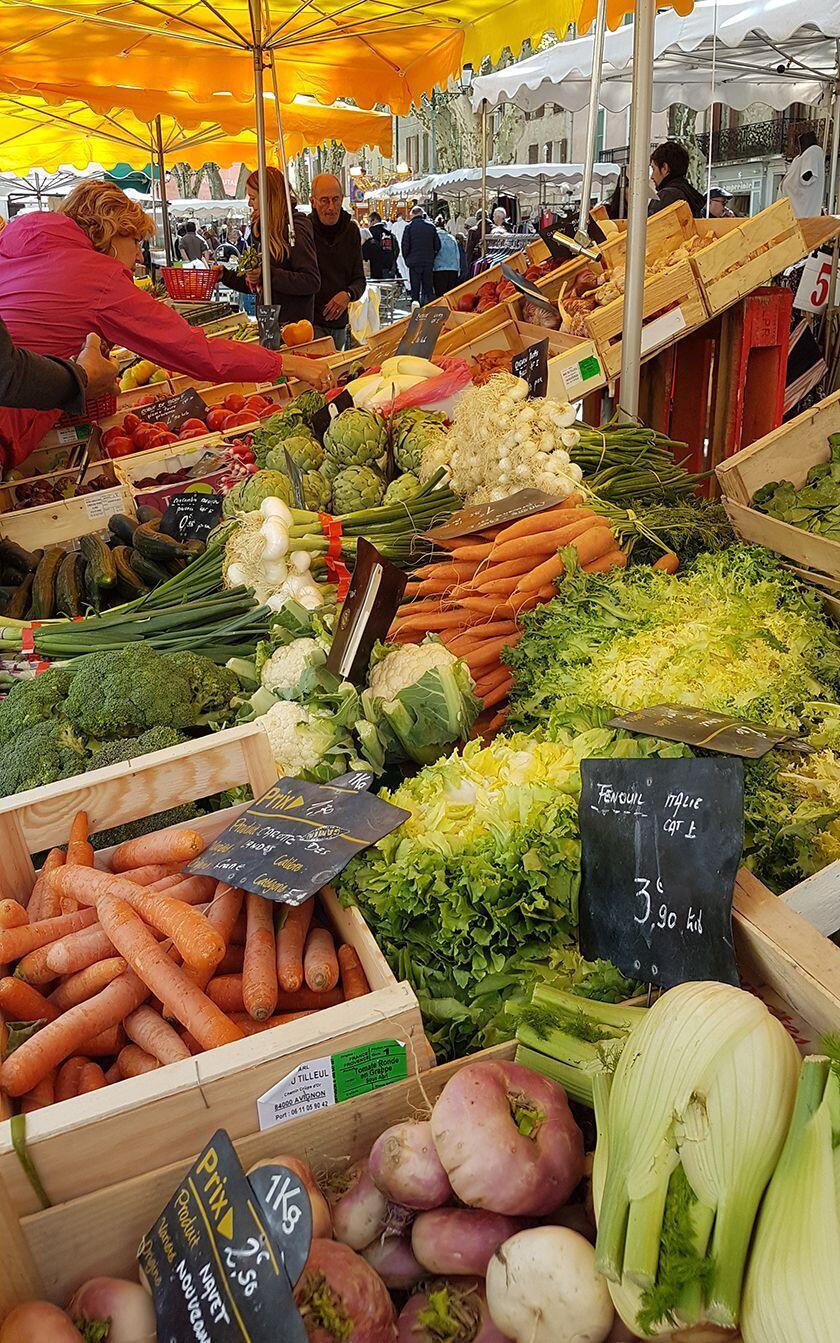 With all the nutrients in the local produce, one eats (and feels) healthier here. I have also found my country French neighbours and friends go out of their way to cook meals that are fresh and delicious like olive bread aperitifs with artichoke and roasted aubergine dips, home-whipped mayonnaise with crushed garlic and local olive oil and even their own chicken eggs. There are summer barbecues of local goats' cheese infused sausages, duck breasts grilled over a winter fire, locally-hunted wild boar stew, tomatoes roasted in the oven with herbs de Provence, and garden apricot tartes.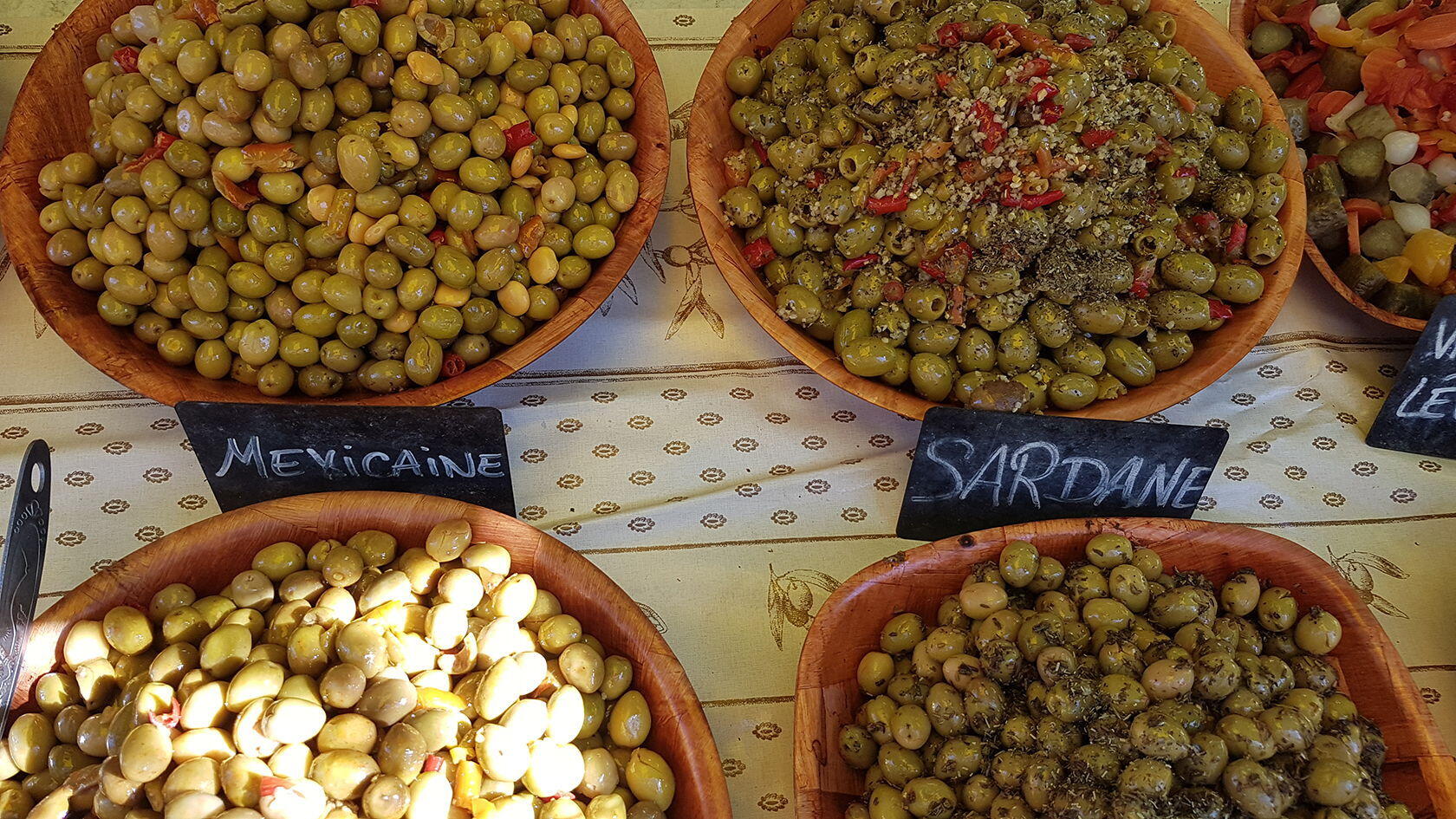 I could go on and on.
The best thing about this is that one quickly learns how to improve cooking techniques at home, score a few (but not all) family secret-recipes, and impress the heck out of other guests that come to visit. It helps of course that wine is so reasonably priced here, especially the local rosé. Believe it or not, the price of rosé has exploded in the last two years, but it's still relatively cheap at around seven (7) euros per bottle of the good stuff. You can save a ton of money when purchasing 3, 5 or even 10-litre boxes of wine. Regardless, entertaining at home is much cheaper (and often more delicious and nutritious) than going out to any restaurant.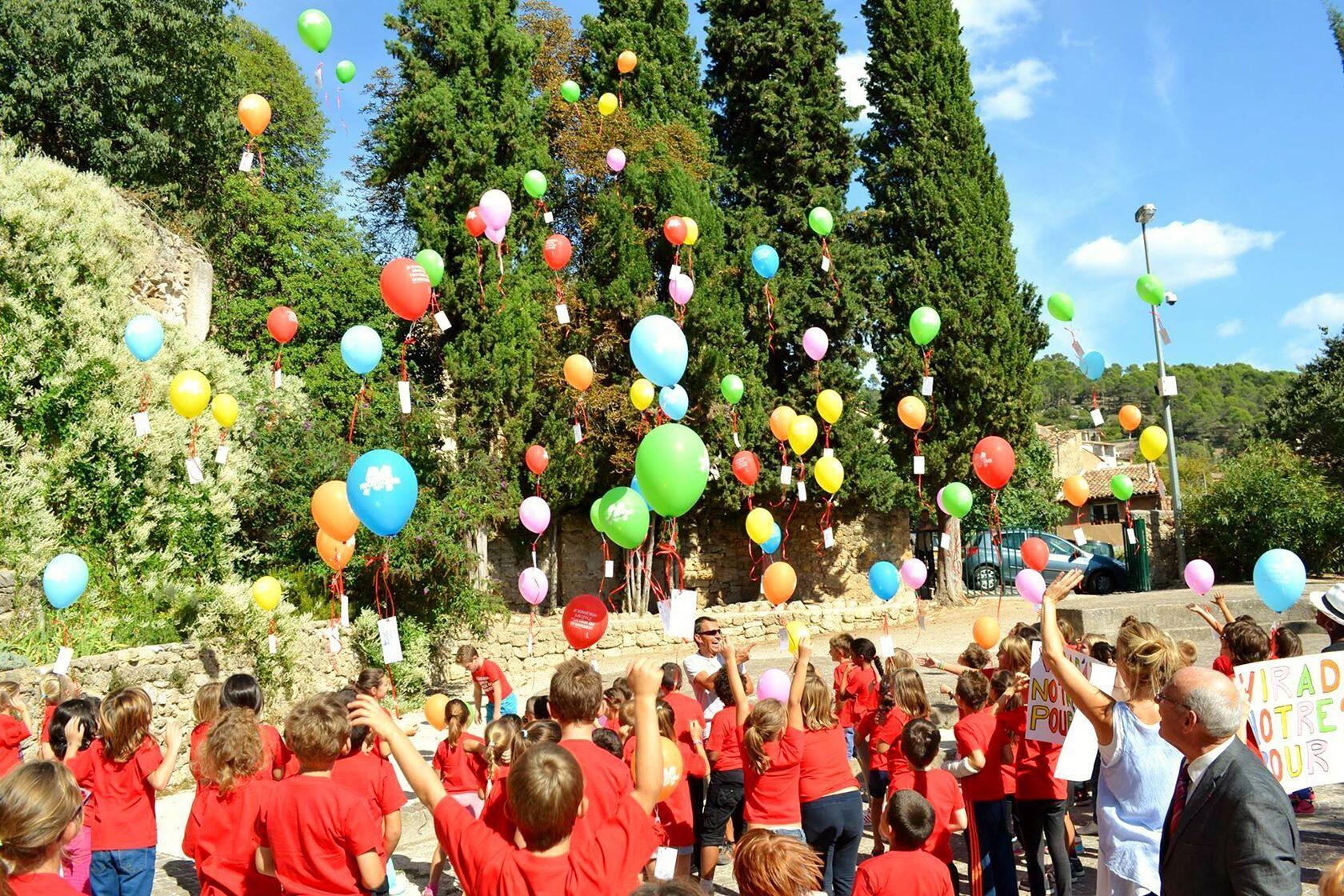 A Chance to Get Involved
#5 A more approachable local municipality
If you're anything like me and feel the need to have a little control over how your local village is run, you can try and get yourself invited to run with a team at the next municipal election of the town hall. In small communities, this is easier because of a limited active population and less fierce competition. However,  be warned the terms last six years. Once elected onto the local council, you need to commit to being in public service for that period.
This service commitment might include some or all of the following. There are regular meetings and council sessions, and annual ceremonies (at least six per year). You are expected to show up to most of the local events (concerts, art openings, festivals, etc.). You must vote on local legislation and budgets, and generate ideas on how to improve the lives of residents. Not to mention being available on a moment's notice if needed by the mayor.
However, the respect gained from locals and the marked improvement in French language skills makes this job (albeit voluntary) attractive. Volunteering for a public position translates into challenging time commitments. But I can't think of a better way to get to know how a village works. You discover what goes where, and how the locals behave and operate. The adventures of being a rural French village councillor could fill the pages of a long book.
Maybe one day :)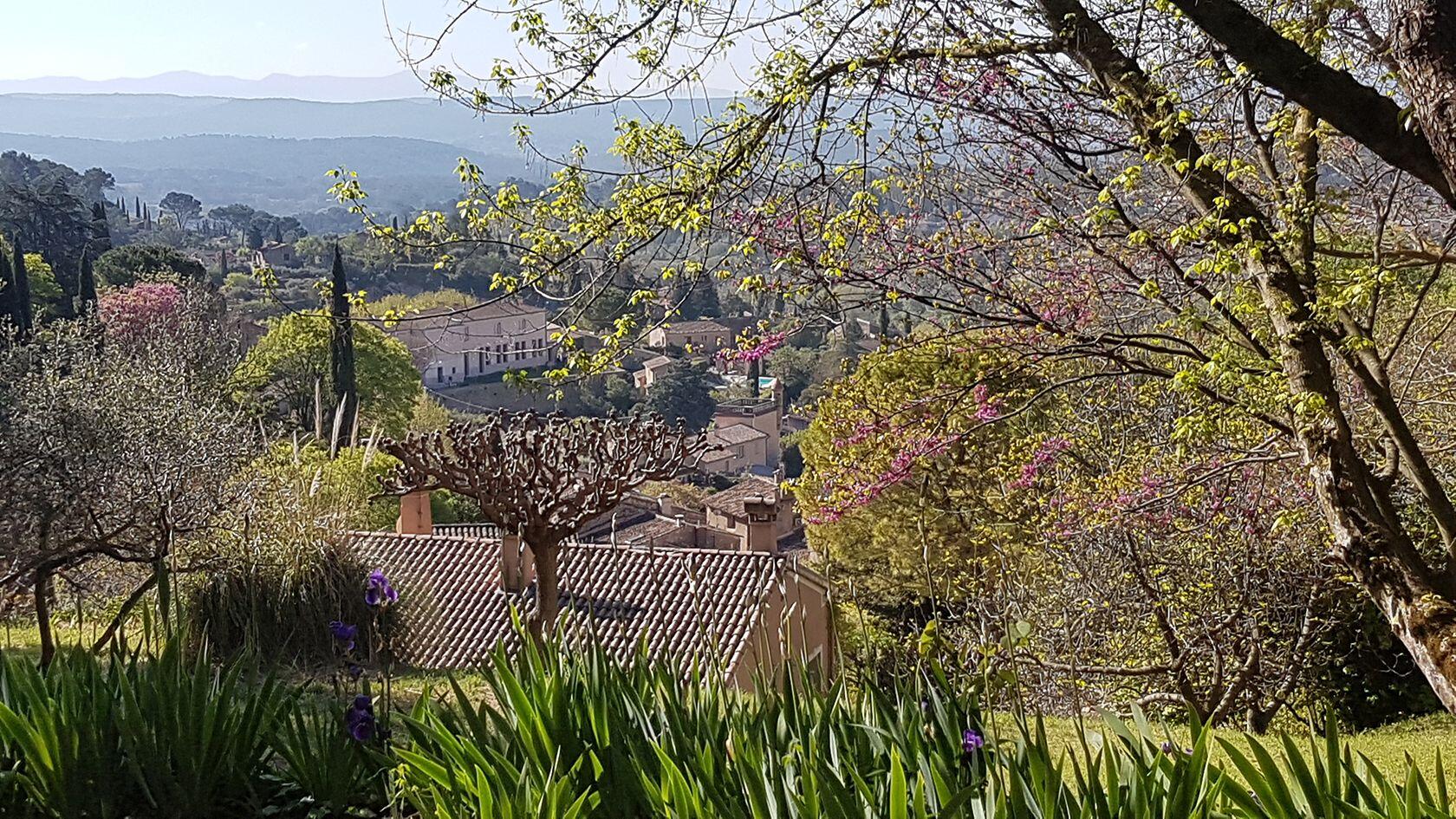 Other Articles by Provence Living
Visiting the Var with kids this Summer? My top 10 things to do