Provence Living Founder Shares the Resources you need for Life in the South of France
From the bright lights of one of the world's biggest cities to a rural village in the South of France, Susana Iwase Hanson has plenty of experience with relocations. Tri-lingual (English, French and Japanese) and armed with diplomas in linguistics, and international business and marketing, she launched Provence Living in 2012. Susana encountered a lack of available information, for new residents, when she and her partner Thierry first moved to Cotignac.
When I saw that there was little practical information about the village and how to settle here. The tourist office didn't have any information, at the time, in English (nor did the town hall). So I started with a Facebook page to introduce this beautiful village to as many people around the world as possible. It seemed a real shame to keep it a secret!
Born in Tokyo, Susana studied at international schools in Tokyo, Hong Kong and Kuala Lumpur, then moved to Berkeley California in the early 1980s. Following graduation from the University of California at Berkeley, Susana headed to Los Angeles and then England where she achieved her master's degree in 1999.
Holidays with her (then) husband on the French Riviera near Cannes, led to a holiday home in Théoule sur Mer. The marriage did not last, but Susana's love for the South of France endured. Susana met her partner Thierry, they now have two girls, and the family has settled in the town of Cotignac, in the Var.
We discovered Cotignac by accident. When we drove through it, I heard people speaking English and instinctively knew that it was more international than the other smaller villages nearby. Initially, we rented a house, then eventually purchased a village house not far from the town hall here.

When Thierry and I arrived in Cotignac I knew that this was the place to raise our children. So, I put in a lot of effort with local associations and getting to know people. I volunteered with the Parents' association where I worked up to being President by first being Secretary, then Treasurer for six years. In 2014, I was invited to run with the mayor who sought to be re-elected for his 4th term (terms are six years for mayors in France) and became a member of his Council in March 2014. I am today responsible for Cotignac town hall's communications as well as representing international residents until my term is over in 2020. I am considering running for a second term.
Discover what is happening in Cotignac and the surrounding area via the Provence Living website or the Facebook page.
---
What is Provencal Lifestyle?
How would you describe the lifestyle in Provence to someone who has not visited?
The lifestyle in Provence is very laid back. If you are visiting, it's worth spending a solid week exploring all the stunning natural sights like the Gorges du Verdon, castle villages like les Baux de Provence, and walled cities like Avignon. There is much history in the South of France. Unfortunately, you need a car to get anywhere.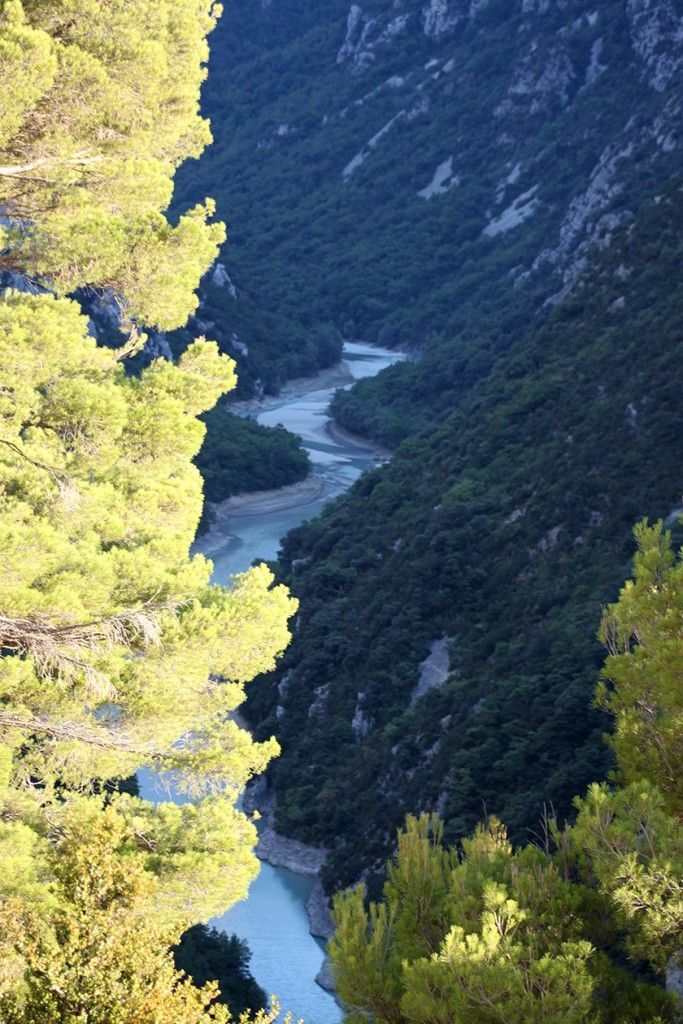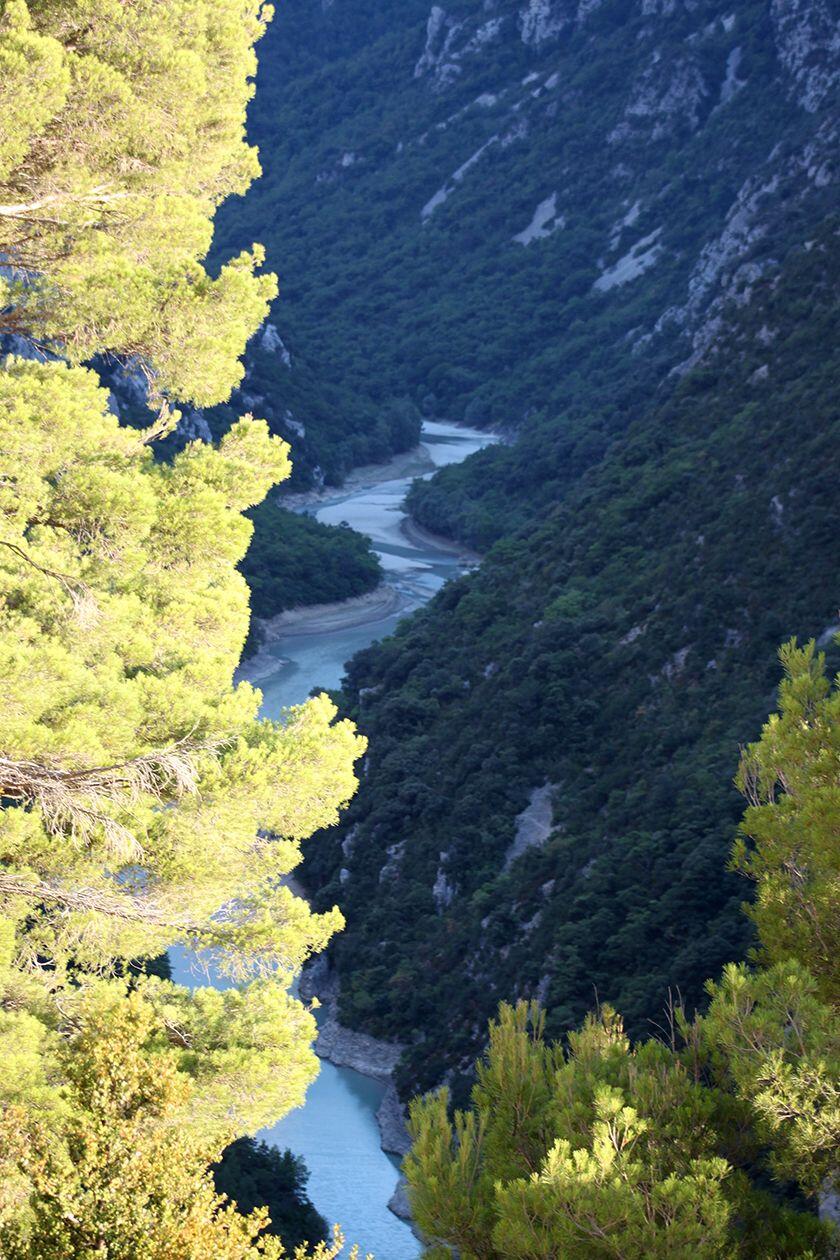 If considering living here, it's advantageous if you can find work that allows you to work remotely, but those jobs are scarce. The unemployment rate in Cotignac is around 16 percent. Many people commute long distances to Marseille, Toulon, and other locations. On the other hand, housing in Cotignac is relatively affordable, and even a medium-sized village house can be rented long-term for about 800 euros a month.
When you think of Provence what are the images that pop into your head?
Rosé wine, outdoor dining (most of the year), olives that make terrific oil, and of course lavender fields in June.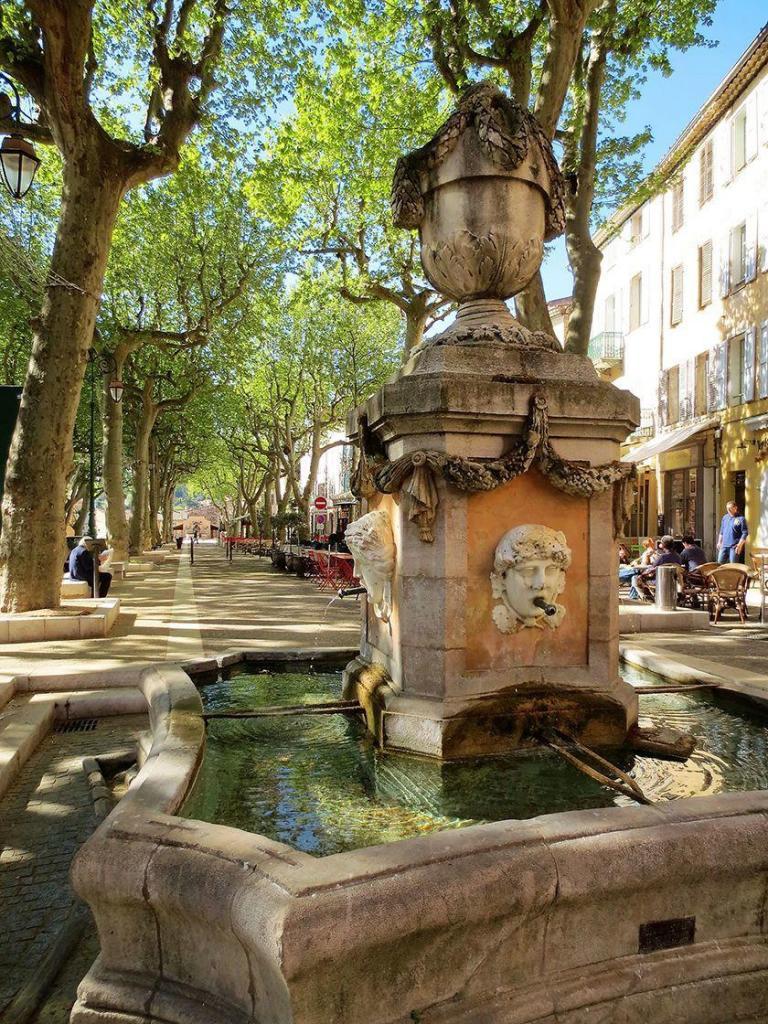 To some degree, Provence lives on its clichés in photos – scenes of lavender, sunflower fields, and boules players. Is this your Provence?
There are not too many sunflower fields here near Cotignac, but boules players, yes! They even teach the children this popular sport in primary school. I think the best part about our region is the inexpensive and good quality rosé wine which goes with just about any cuisine; French or international.
What does Mediterranean climate mean to you?
Mediterranean climate means hot summers and mild winters, but here in the Var, we can get snow and often cold weather in January. When we first arrived, the temperatures dipped down the – 8C, and because most houses are not insulated, this was punishing.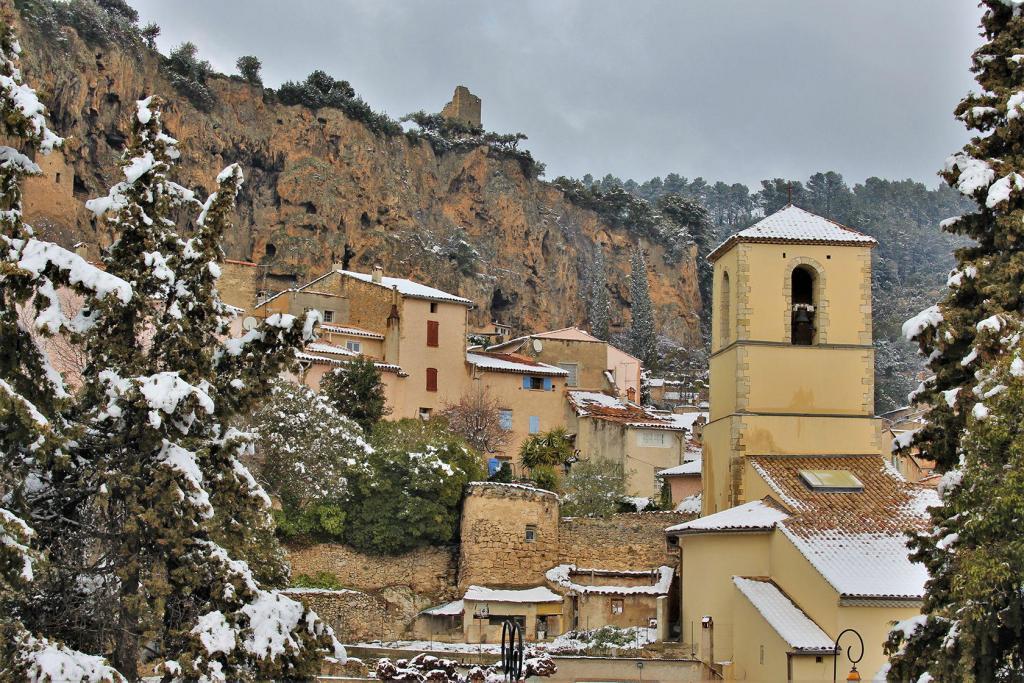 When you hear or see the term "Provence-style" what do you picture?
There are two types of Provence-style:
One is the typical old fashioned yellow and rust coloured textiles patterned with the good luck symbol of the cicada. You can also see similar designs in reds and blues. This is not my style.
I prefer the more modern take on Provence interior design, which includes subtle taupes and greys, whitewashed beams and patinaed furniture that looks worn.
Provence and the Cote d'Azur appear to evoke a decorative style in homes, restaurants and hotels. How might you describe this trend? Is this decorative style transferable to other locations outside of France (in your opinion)?
The interior decor is transferable anywhere, but I think the exterior would be difficult to mimic in other places around the world. The rust coloured earthen tiles on the rooftops here are unique and reflect the sun well, making for typical Provençale villages and landscapes to harmonise with the cobalt blue skies and faded green on the olive trees.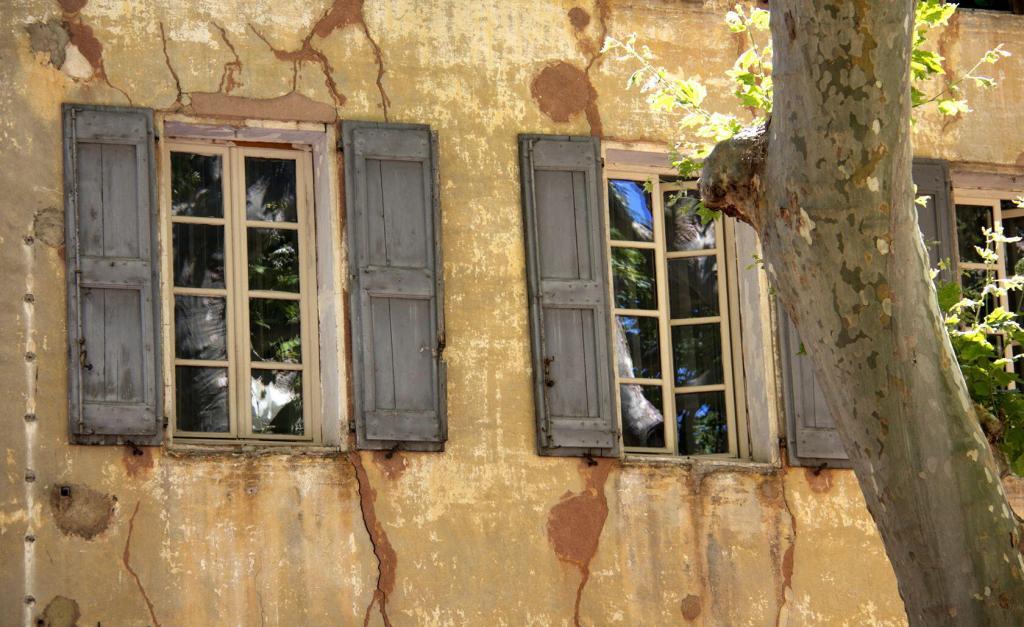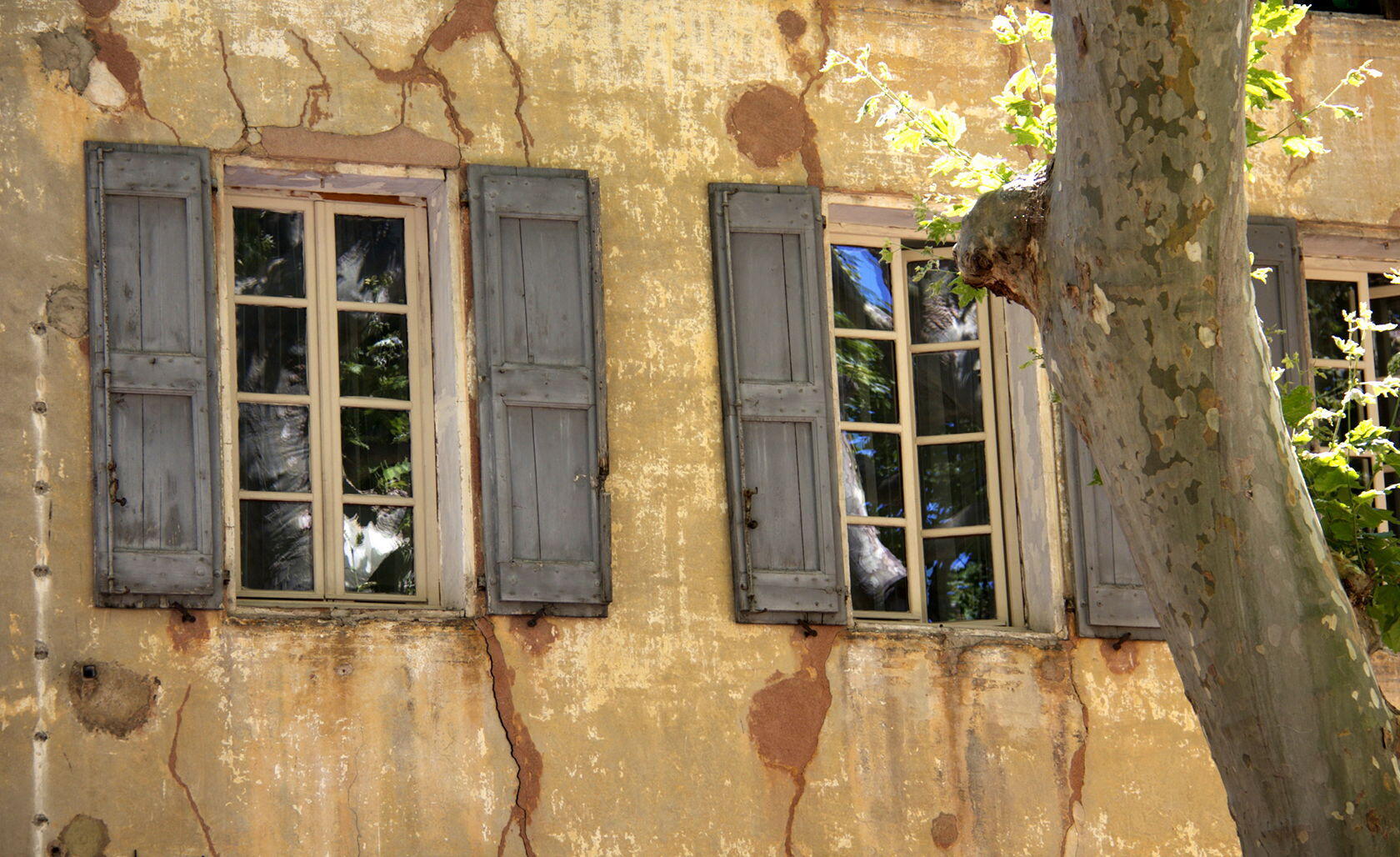 The Provence that many imagine today is relatively "new" thanks to the likes of Peter Mayle and others.  What is "Authentic Provence" to you?
Authentic Provence is locals saying bonjour to you even if you do not know them. It is letting your little kids out in summer until midnight, way past their bedtime. And it's the old lady who teaches you how to make the best ratatouille, but only after you have tried hard to get to know her by chatting to her about the weather for a year and a half.
You are bilingual, how important would you say French language skills are for someone hoping to visit the South of France?
To visit the South of France, it's not mandatory to have French language skills. However, if one is considering moving here then yes, it is crucial. Although, slightly less so along the Cote d'Azur and highly touristy areas.
Food in Provence
Life in Provence revolves around food. How would you describe the food in the region to someone who has not visited?
Food is most importantly SEASONAL. The best kind of Provençale cuisine is always made fresh with fresh ingredients. You will not see ratatouille or tomato mozzarella salad in the winter, and it's unlikely that you will get a daube de sanglier (wild boar stew) in the summer. Expect to eat truffles between December and February, asparagus in the spring, fresh strawberry tarts in May and figs in August. C'est comme ça!
Provencal Ratatouille Recipe
The traditional ratatouille recipe calls for vegetables to be browned in olive oil in a frying pan, each one separately and do not peel them at all. All the vegetables are cooked with their skin to preserve a maximum of taste. Then, they will be mixed and will confit together in an earthenware casserole.
Check out this recipe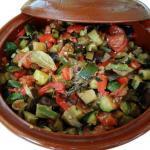 What are your favourite things to eat in Provence?
I love barbeque duck with fig sauce, courgette beignets, local fois gras for Christmas, and anchoîade (anchovy dip) with radishes in the summer months.
Is there a food or ingredient that you wish you could find outside of Provence?
Yes, Rosé. If I could take the affordable, high-quality rosé anywhere in the world with me, I would.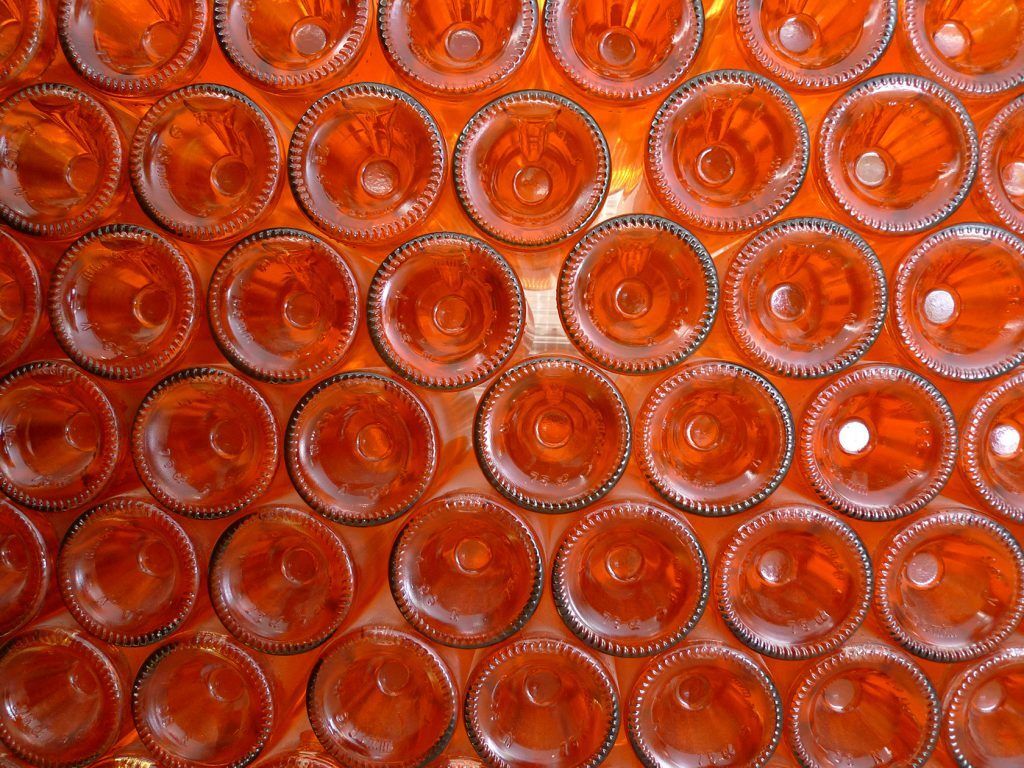 I enjoy the many, affordable Coteaux Varois rosés. There is a fabulous store in La Celle (near the Abbaye de la Celle) which sells almost all the Coteaux Varois wines. In Cotignac, we are lucky to have the Mirabeau wines boutique (Cotes de Provence) for any occasion. Their 2017 "Pure" is outstanding.
How would you describe the market in Cotignac?
The Cotignac market (Tuesdays and Fridays) is a bit pricier than say Lorgues (Tuesdays) or Aups (Wednesdays), but it is lively, full of yummy scents from the chicken roaster and fresh herb stands.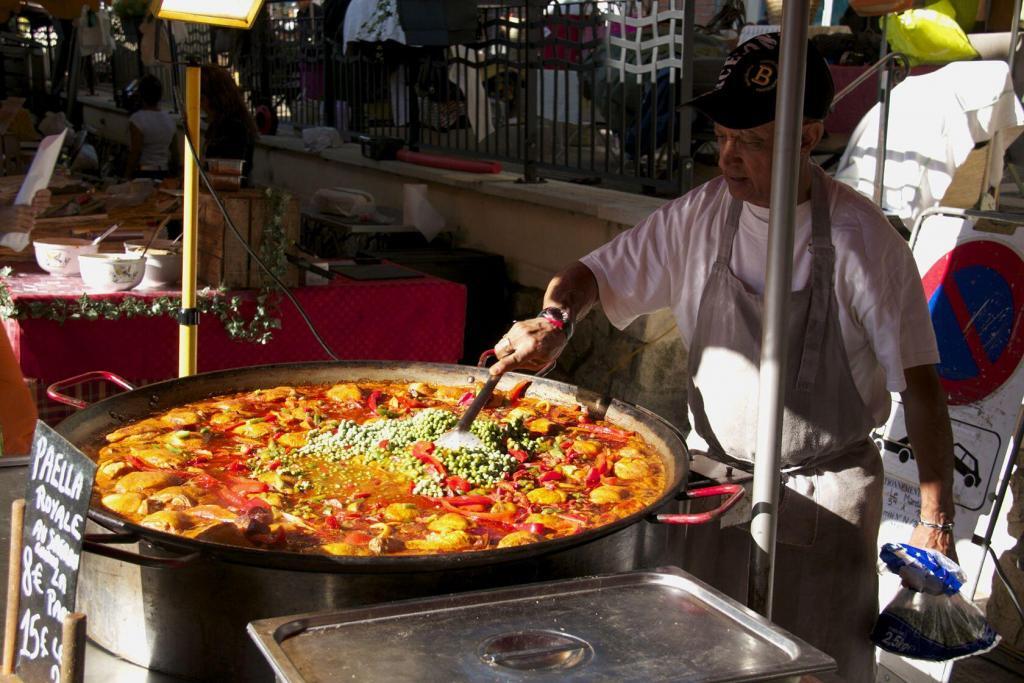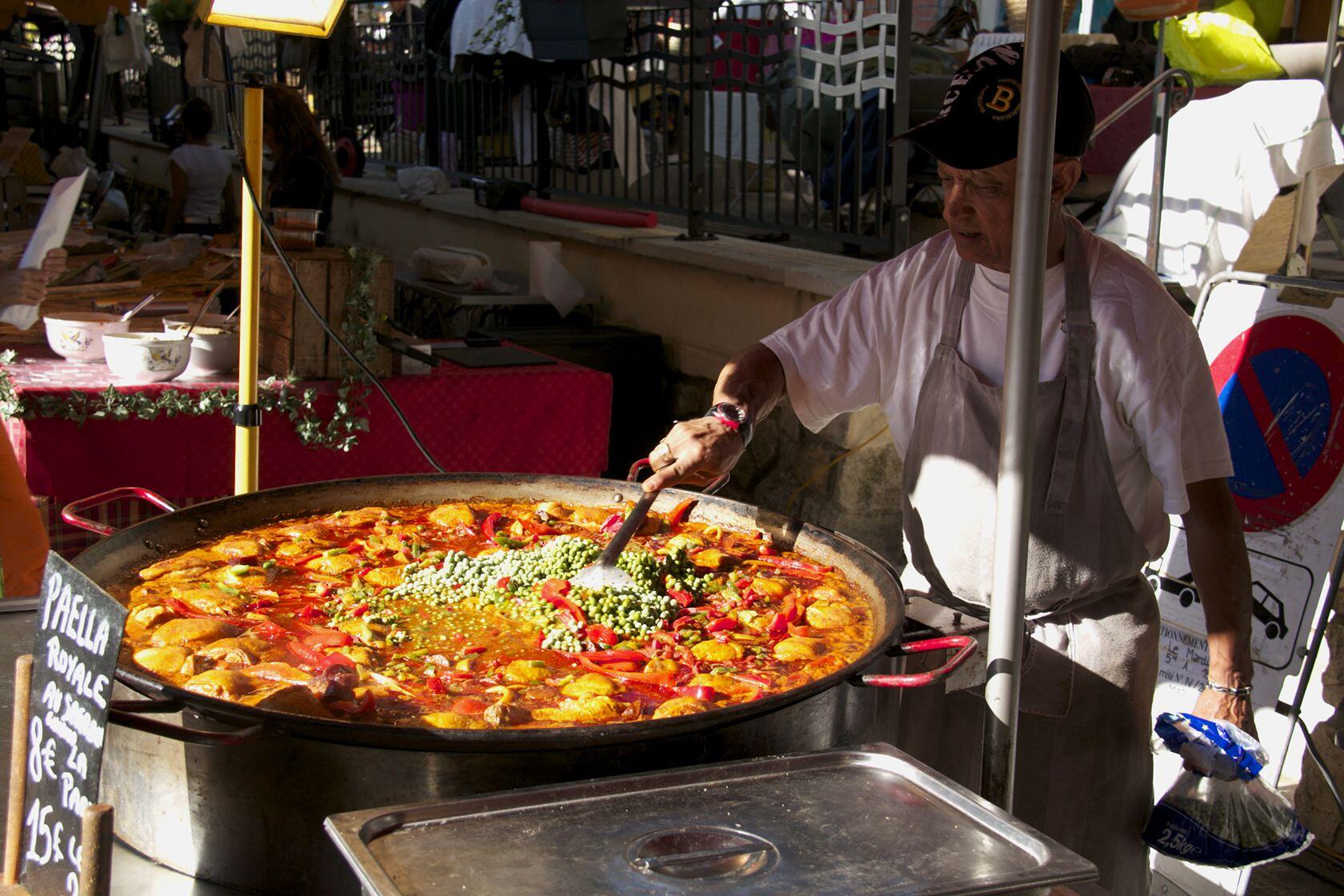 Is there another market in the Var that you would recommend visiting?
Yes, absolutely: Sanary sur Mer (daily market) and Lorgues.
Here, is a reference guide to markets in Provence and the Cote d'Azur.
Expat Living in Provence
How important do you feel it is to have a decent level of French comprehension and speaking skills in Provence?
Very important.
What resources might you recommend to others to improve their language skills?
Join an association or get a French lover.
What resources might you recommend to expats and those considering a move (or short-term stay) to Provence?
Browse Provence-Living.net and contact me, Provence Living Consulting offers personal services and assistance to anyone wanting to reside in our village or nearby.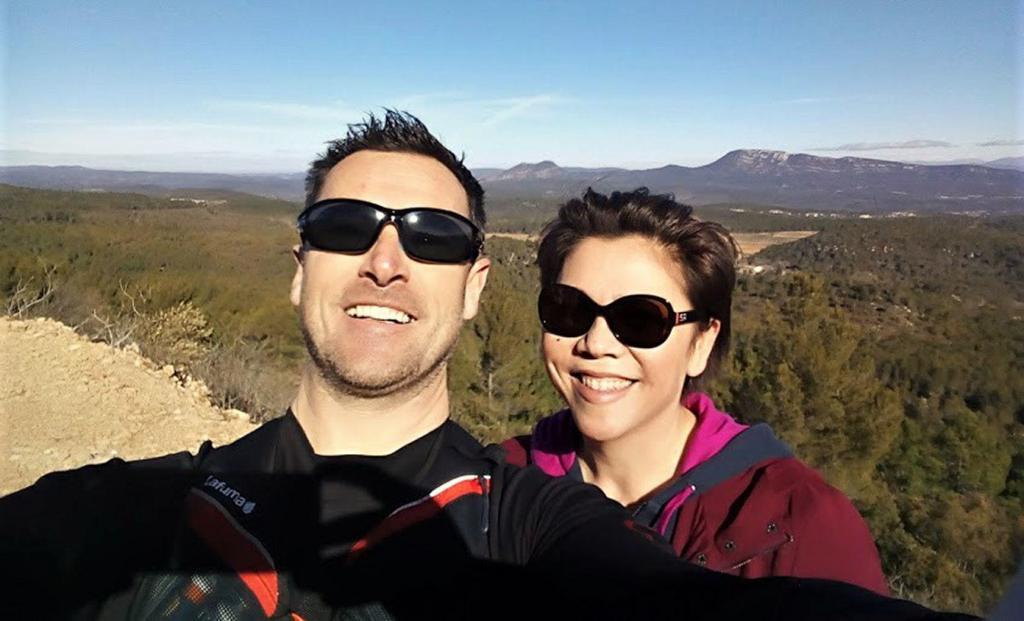 What about the process for integrating children into the local school system?
The younger the children are, the more natural the assimilation and immersion process. It's a sink or swim method, but in my personal experience, I have never seen it fail.
All rights reserved. Perfectly Provence articles and other content may not be published, broadcast, rewritten (including translations into other languages) or redistributed without written permission. For usage information, please contact us.
Syndication Information
Affiliate Information
As an Amazon Associate, this website earns from qualifying purchases. Some recipes, posts and pages may have affiliate links. If you purchase via these links, we receive a small commission that does not impact your price. Thank you in advance for supporting our work to maintain Perfectly Provence.