Art and Photography in Provence
Artists and Art Teachers in Provence
Provence is an endless canvas for artists, writers, photographers and frankly anyone with a fragment of a creative side. A place famous for its magical light, Provence has inspired master painters Cezanne, Matisse, Picasso, Van Gogh and many of today's creators (photos below).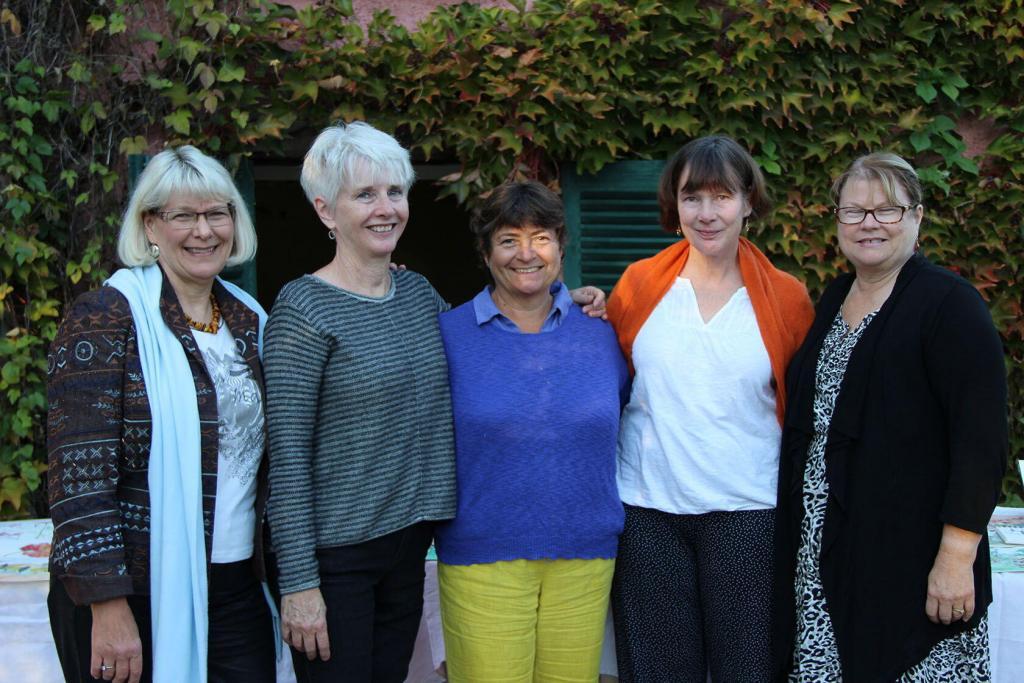 Tessa Baker has been seriously pursuing her artist's dreams for 25 years now. Her influencers? Hoffman, Matisse, Pollock, Rodin, Rothko, Riley, Van Gogh and her favourite Monet all form part of her creative inspiration. Join Tessa on one of her Painting Provence with Tess weeks. Enjoy the thrill, and challenge of painting plein-air in Provence just like Cézanne and Van Gogh.  Read more about Painting Workshops in Provence with Tessa Baker.

Jill Douglas is painting and teaching in Provence. She invites others to join her to explore their creative abilities in the South of France. A self-taught painter, Jill comes from an artistic family. During her time in Los Angeles, Jill taught painting, drawing and colour theory classes at Brentwood Art Centre and in her Santa Monica studio.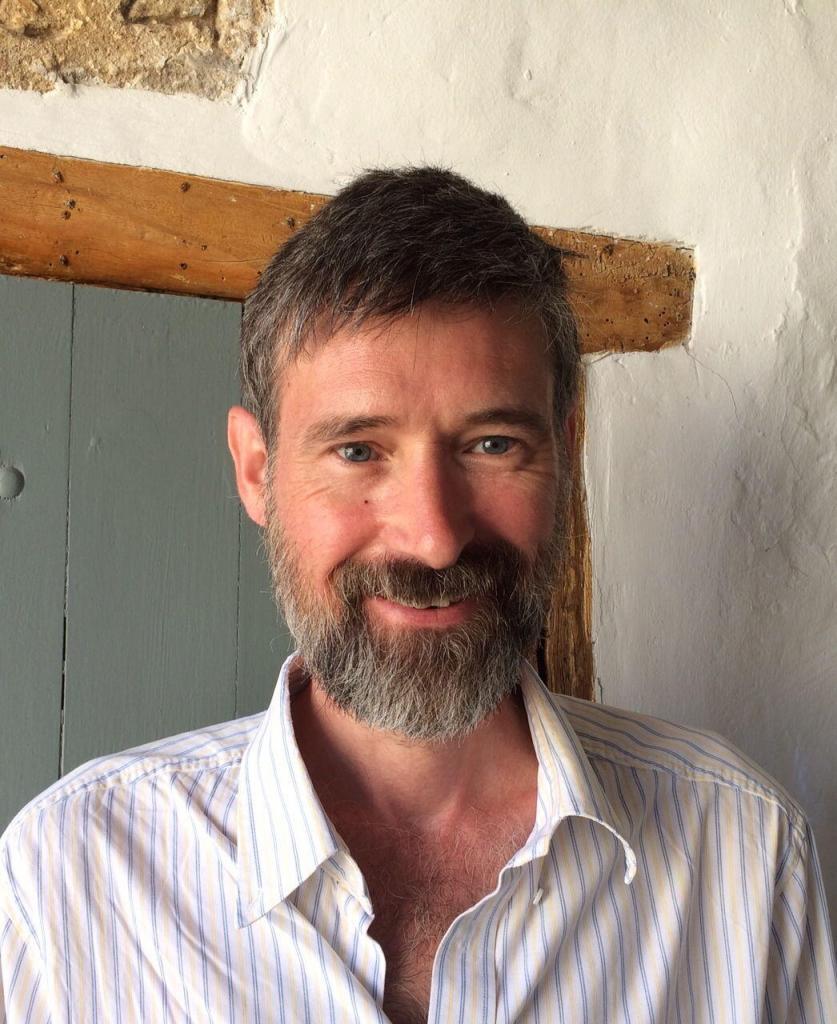 Duncan Barker shared his thoughts on artists in the South of France. Provence attracts artists for two reasons – the light and the challenge. The splendour of the landscape and the rustic perfection of the villages beg to be painted but, at the same time, are hard to do justice to. And how do you paint light with thick, opaque paint? I've learnt a lot by painting in and around my studio near Uzès and by teaching the visitors who come for painting days here.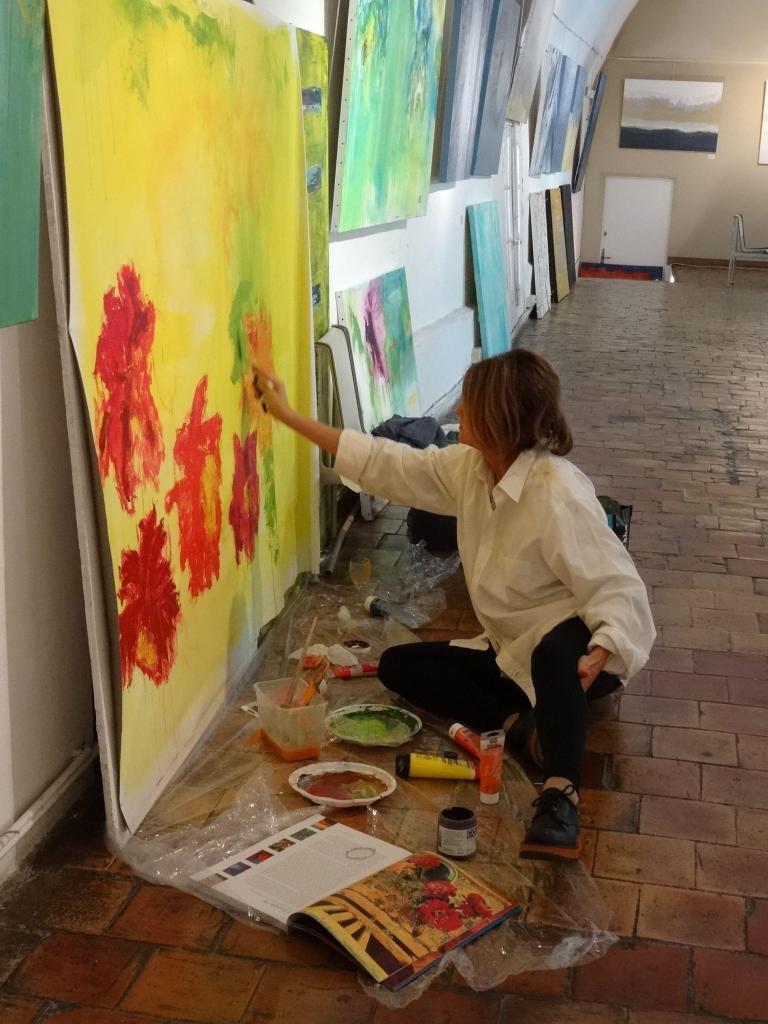 Barbara Pitcher is a talented lady who can switch from fluent English to French to Italian to Spanish in the same sentence. As I discovered not only is Barbara linguistically gifted, she graduated from the University of Toronto in French and Italian language and literature, but she is also a recognized artist.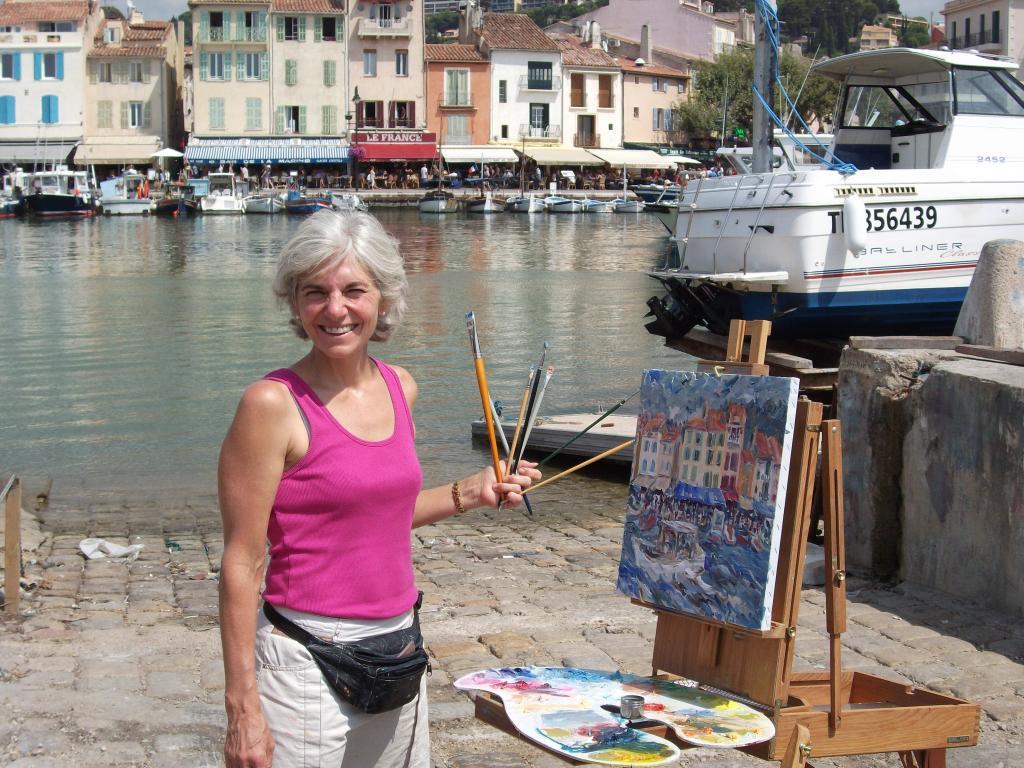 Jill Steenhuis is an American artist who has lived just outside of Aix-en-Provence for 30 years. Jill paints en plein air (outside) the way Cezanne did much of his work. Inspired by this master painter and one of very few artists with access to Château Noir. Read more about the talented artist and her painting workshops in Provence.
---
Photographers in Provence
The other popular medium for capturing Provence is digital imagery – likely in the millions each year. Local photographer Andrew Squires offers skills improvement photo workshops for small groups or individuals in a region that he will convince you offers unlimited inspiration for creative types.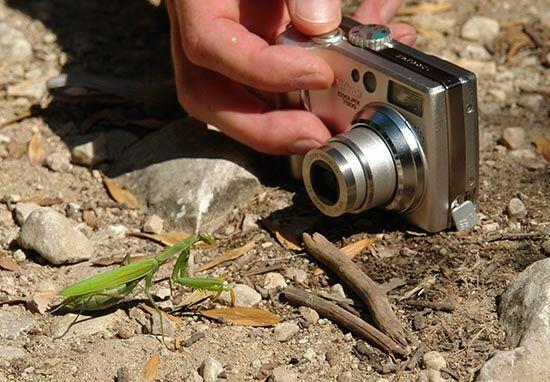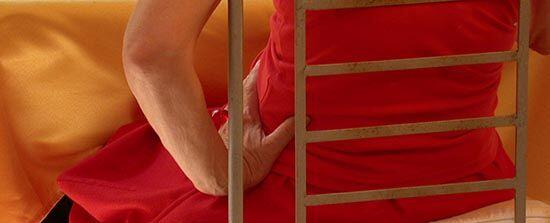 Even a photographer born in Provence, Camille Moirenc, a South of France native who has spent 30 years photographing the region and has published the same number of books, was surprised at the math. His most ambitious project to date might be "Exposition 438, Notre Littoral" a photo pursuit that took two years to complete and covered 438 km of French coastline (littoral). Discover this ambitious project and Moirenc's stunning photography here.
All rights reserved. Perfectly Provence articles and other content may not be published, broadcast, rewritten (including translations into other languages) or redistributed without written permission. For usage information, please contact us.
Syndication Information
Affiliate Information
As an Amazon Associate, this website earns from qualifying purchases. Some recipes, posts and pages may have affiliate links. If you purchase via these links, we receive a small commission that does not impact your price. Thank you in advance for supporting our work to maintain Perfectly Provence.