Massive Air Show at Istres
Contributor blog post by Aixcentric:
This doesn't take place until June but, if you are into this kind of event, it might be worth putting on the calendar now.
Dozens of planes will be converging on the Istres Air Base for this show which takes place every 5 years. There will be Mirage jets, drones, aerobatic displays plus the Mercure hangar 'gigantesque' will be open to the public for the first time, to see static planes and flight simulators. Specialists will be on hand to explain all. …Continue reading here for more about this event.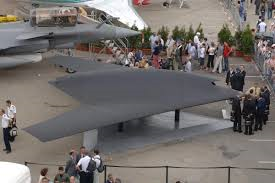 Via:: Aixcentric