8 Souvenirs from Provence for Book Lovers
Provence is one of the most picturesque tourist places in the world. Known mainly for its sunny weather and colourful countryside, this region is perfect for tours and family holidays. One of the best parts of visiting Provence is that you can easily get a fancy souvenir from France for your loved ones at home at the end of your trip.
However, if your loved ones are book lovers, you might get a little confused about the perfect gift to get them. Sure, Provence might be brimming with souvenir ideas, but only a few will appeal to the average book lover.
In this article, we'll explore some of the best souvenirs you can get for a book lover from Provence:
An amazing book
If you've been wondering what to get for a book lover, one obvious guess would be a book. You could get a copy of their favourite book or a book from one of their favourite authors.
Aix-en-Provence has a good, multi-language bookstore, Book In Bar, that will definitely have any literary work you're looking for. In the unlikely event that they don't, the store will order it for you free of charge. But that's not all.
Book In Bar also has "mystery books" for sale that will definitely sweeten the thrill of a new book. These mystery books are hidden by wrapping paper, but they come with a few hints that will help you guess what it's about. So hand one of these mystery books over to a book lover and watch their eyes light up when they finally guess it right.
Lavender-scented candles
Sometimes, all that a book lover needs is the perfect ambience for a new read. So get them a scented candle that can help them get lost in a new literary world. But not just any scented candle, though: a lavender-scented candle.
Provence is the home to everything lavender. You can walk into the nearest store or street market and grab a few scented candles for your loved ones. Don't forget to grab one for yourself too.
Book cover print art
You could surprise your book-loving friend by getting them a cover print art of their favourite books. Grab this from the nearest art store or department store within the region.
However, if you can't find any cover print art that your friend would love, you could order one from Etsy instead.
Calissons d'Aix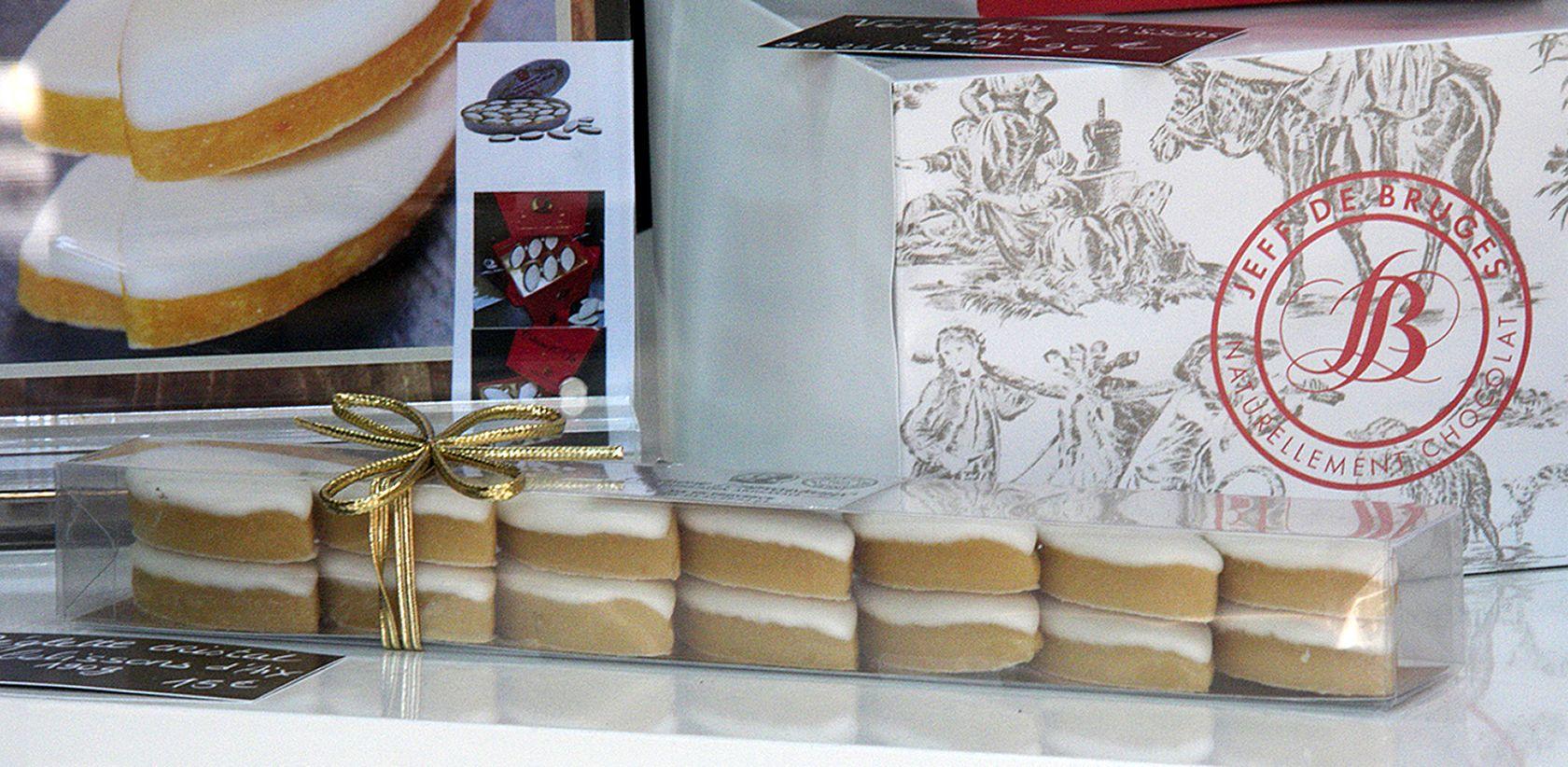 Calissons d'Aix are a traditional sweet commonly associated with Aix-en-Provence. It's the perfect treat for the book lover who likes to enjoy a snack while reading. Although it's commonly served alongside afternoon tea, it certainly trumps other common reading snacks.
Calissons d'Aix a Sweet Candy
This recipe takes time. It's a fun culinary project with a sweet result. You need to leave enough time (about a week) for the fruit paste to reach the right consistency.
Check out this recipe

A custom tea blend
For any book lover looking for a serene reading experience, a custom tea blend is a perfect ingredient for a serene ambience. So grab a custom tea blend alongside a tea infuser ball for your book-loving friend. You can find these in most markets or tea shops, or online from Lorgues Coffee Roasters.
Dried lavender sachets
Almost every book lover dreads the thought of their favourite books smelling like mould or dust. So to save a book lover's favourite literary works by getting them dried lavender sachets to insert between the pages of their books. Like we mentioned earlier, Provence is the home of everything and anything lavender. Buy these where you see them or online from Remember Provence.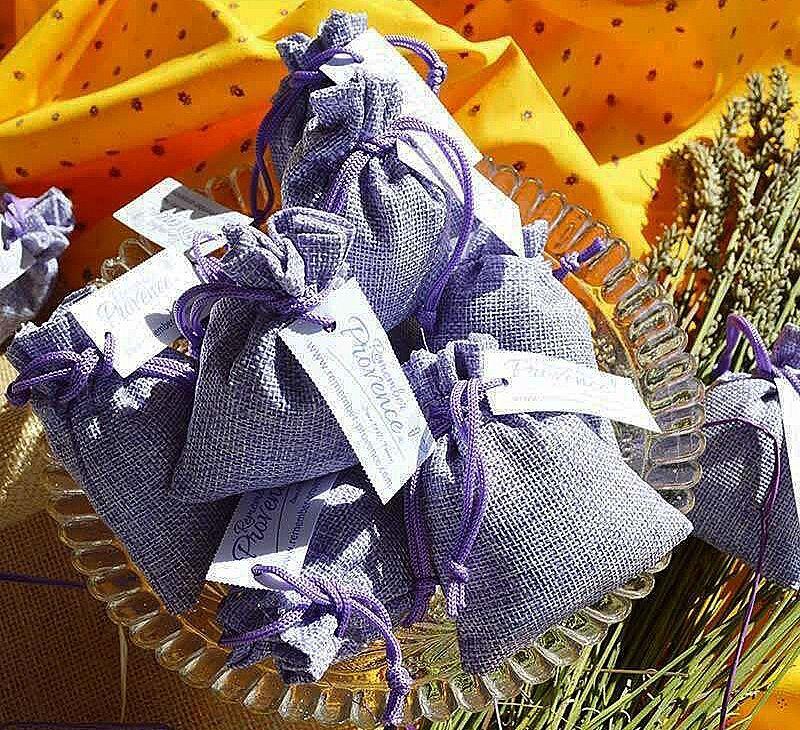 Literary postcards
If you still aren't sure what to get a book lover from Provence, you could get them a collection of literary postcards. They typically feature graphic renderings of some iconic literary quotations that every book lover knows and loves. With these postcards, they can pen their own masterpieces each time inspiration strikes.
A handmade leather bookmark
Bookmarks are priceless jewels for the average lover of literature. With a handmade leather bookmark, you can help any book lover mark the pages of paperback books without destroying their spines. Fortunately, leather bookmarks are pretty common in Provence. So grab a few for the book lovers in your life and for yourself, too (if you plan to get any reading done).
Final Thoughts
Aix-en-Provence is an exotic city booming with great tourist sights and gifts. If you ever visit this popular city (it's fondly called "Aix"), make sure to grab a few souvenirs for the book lovers you know. From actual books to candles and treats, there are so many ideas you could explore. The best part? Most souvenirs from Provence are inexpensive.
Happy shopping!
---
Amanda Dudley is a seasoned lecturer and writer with over ten years of experience in the educational sector. She earned a PhD in History from Stanford University in 2001. Ever since then, she has been committed to helping students perform better in their academic lives.
She currently works as a part-time essay writer at EssayUSA, a reputable college essay writing service.
All rights reserved. Perfectly Provence articles and other content may not be published, broadcast, rewritten (including translations into other languages) or redistributed without written permission. For usage information, please contact us.
Syndication Information
Affiliate Information
As an Amazon Associate, this website earns from qualifying purchases. Some recipes, posts and pages may have affiliate links. If you purchase via these links, we receive a small commission that does not impact your price. Thank you in advance for supporting our work to maintain Perfectly Provence.