2023 Summer Festivals in Provence & Cote d'Azur
What's On in the South of France?
During the summer in Provence and the Côte d'Azur, daytime temperatures range from warm to hot. So, you don't need an excuse to laze by the pool. The lavender is in bloom this time of year, and the sunflowers put on a spectacular floral show. From music under the stars to bulls in the streets, June through September are the busiest festival months in Provence. However, summer is also the most active period for visitor traffic, so plan your days accordingly.
The list below includes the current details for major summer festivals and exhibitions at the time of publishing. However, please check the latest updates with your local tourist office or Marie (town/city hall). Cancellations and changes are always possible. Therefore, please check the schedule and guidelines in advance.
Summer Festivals and Events Provence
Summer is festival time. The problem is choosing from an overwhelming variety of events. World-famous events like Jazz à Juan (started in 1960) and le Festival d'Avignon (since 1947) attract large crowds and celebrated performers. Nevertheless, Provence's principal cities and many small towns host at least one memorable celebration during the warmer months.
The events listed below are annual happenings in the Provence and the Côte d'Azur. The dates may change yearly, so check with the tourism offices for updates. The websites are listed below to find out the current details. Please note this is not a comprehensive list of all the upcoming events. For activities near your location, check local newspapers, flyers at the grocery stores and tourism websites.
---
June in Provence and on the Côte d'Azur
Head to the Gardens: June 2-4, 2023 (check for local details): Discover the public and private gardens of Provence and the French Riviera. The 2022 edition of Rendez Vous aux Jardins focuses on climate change. Some locations have workshops, family-friendly activities, and even guided visits.
Returns in 2024: Calling Foodies Les Étoile de Mougins is a bi-annual food lover's event. The town of Mougins is probably most famous as the former home of Pablo Picasso. However, this chef-led festival includes cooking demonstrations, local producers, food trucks, workshops, etc. Oh, and plenty to eat!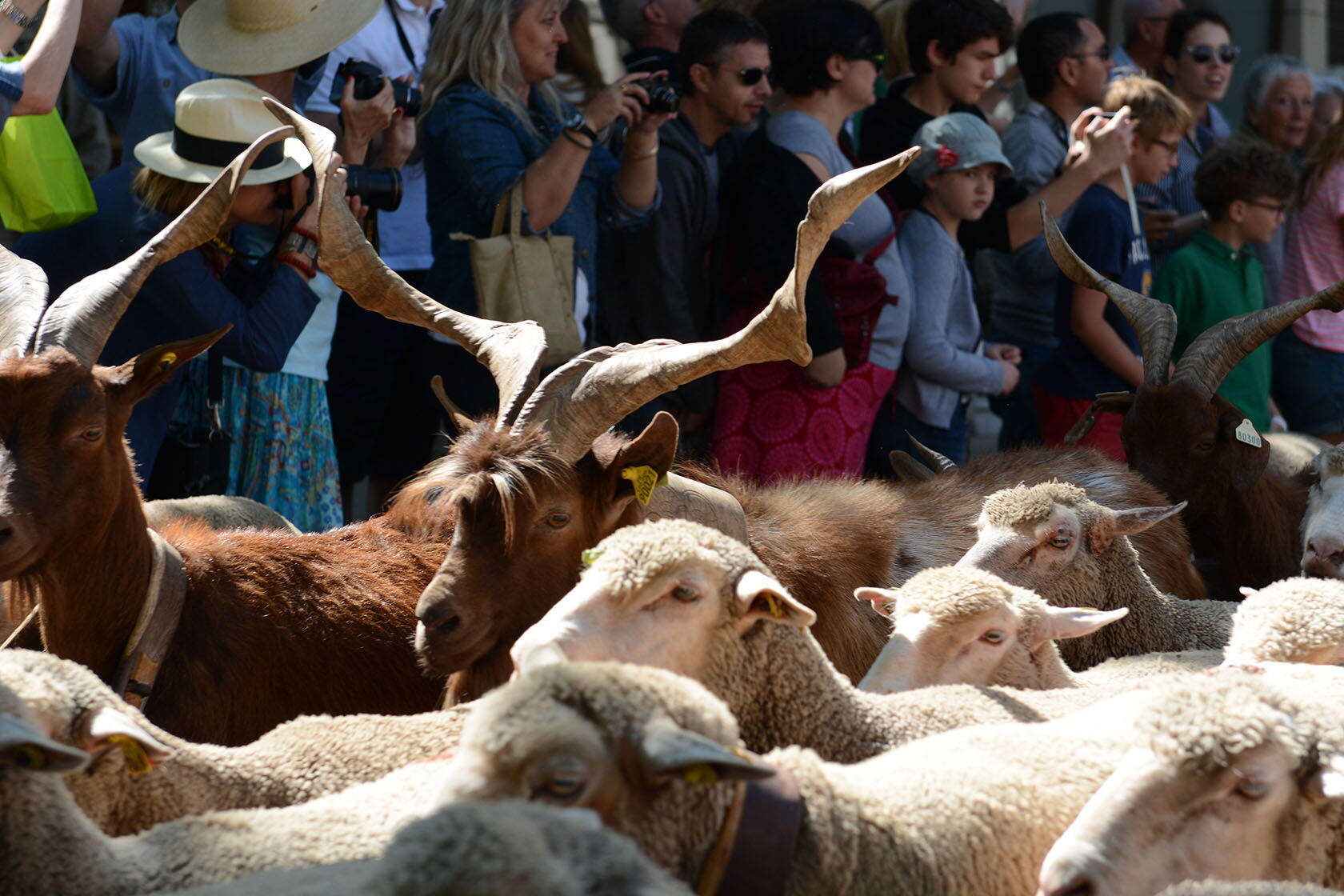 June 19 – July 24, 2023: Dating from 1869, Les Chorégies d'Orange is one of the oldest festivals in southern France. Enjoy an evening under the stars seated in this UNESCO World Heritage Site. Constructed in 1 AD, the Roman Théâtre Antique d'Orange is well-preserved, and some experts argue that it is the best remaining structure of its kind from that era.
June 8 – September 18, 2023: The 10th annual Les Musicales dans les Vignes de Provence kicks off with the first concert at Château de la Gaude near Aix-en-Provence. There are 42 vineyards involved in the program and 74 concerts with something for everyone's taste: jazz, classical music and new age. Book in advance for the concert and wine tasting, or add dinner to your evening out.
June 21 (check for local details): Summer Solstice and Fête de la Musique. On the day with the most daylight hours of the year, it's time to enjoy some free music. Since Joel Cohen launched the concept in Paris and Toulouse in 1976, the Fête de la Musique has expanded yearly to musical stages around France and beyond. Enjoy the tunes!

June 23 -26, 2023: Fêtes de la Tarasque – Four days of festivities Tarascon: Every year, at the end of June, local legends and fictional characters (including come back to life and parade through the town. The festival runs through the last weekend in June.
---
July in Provence and on the Côte d'Azur
July 3  – September 24, 2023: Rencontres d'Arles – Les Rencontres de la Photographie. The Rencontres is a big deal photography festival drawing international photographers and viewers from around the globe. The Rencontres aims to make photography accessible to all, with 40+ installations throughout the city of Arles in museums, chapels, cloisters, bookstores, and industrial spaces. Although many venues are within the city centre, seeing all exhibits in one day is practically impossible. However, there are options for day passes and festival passports. Purchase tickets online or at the tourist office in Arles. Download the festival app and start planning your visit.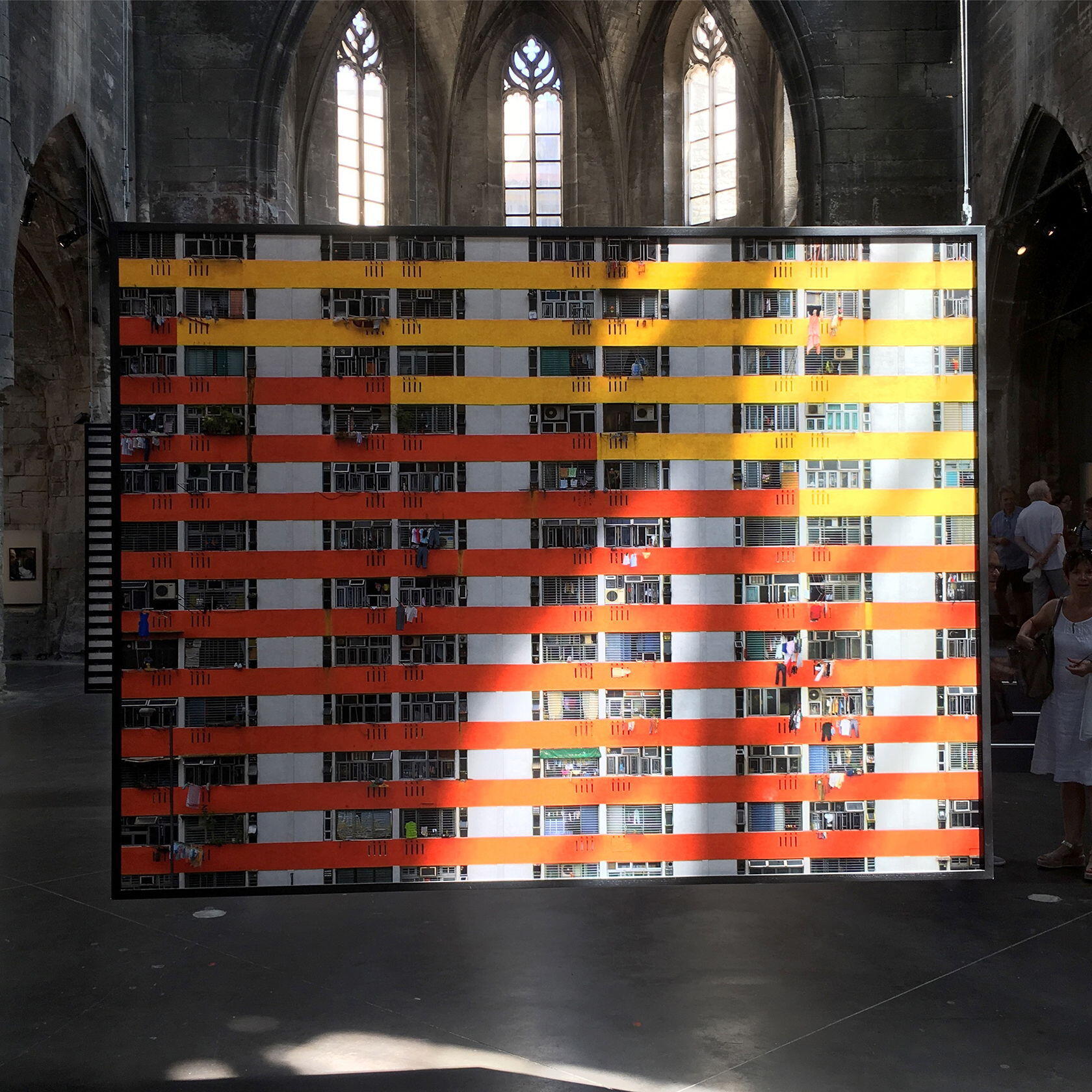 July 2 – July 24, 2023: The Festival International d'Art Lyrique d'Aix-en-Provence (Festival d'Aix), held every July since 1948, is primarily oriented toward opera. There are also recitals of chamber music, vocal concerts and orchestral sessions. The Festival d'Aix is the largest annual tourist attraction for the city of Aix.
July 5- 25, 2023: During the Festival d'Avignon, the Papal City turns into a theatrical stage. This arts festival, founded in 1947, features performances throughout the city and in the Cours d'Honneur inside the Palais des Papes. The official festival known as "In" attracts professional and amateur actors worldwide.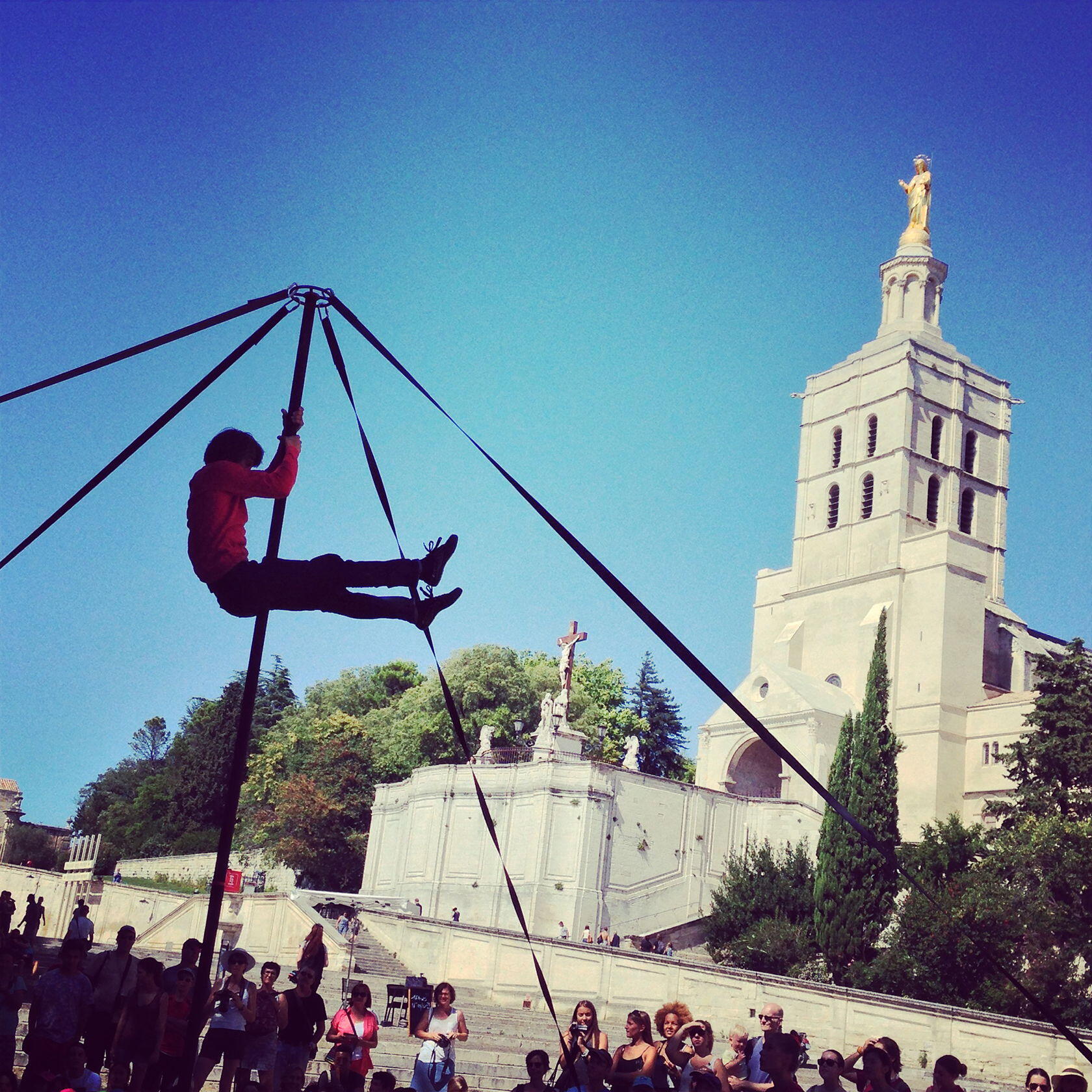 July 7 – 29, 2023: Festival Off d'Avignon. Running parallel to the official Festival d'Avignon promotes work by amateurs, stand-up comics, and street performers. The festival offers non-stop entertainment with 1000 performances throughout the period.
July 7-9, 2023: Les Rencontres Économiques d'Aix-en-Provence is an annual business forum in Aix. Created in 2001 by le Cercle des économistes, this conference allows European thought leaders, business heads, NGOs, economists, academics and students to converge in one location. "Conceived from the beginning as an intellectual terrain of encounter among diverse viewpoints, the forum has recently taken the initiative to enlarge the roles of young people and entrepreneurs in its economic discussions. The 2023 theme is Renewing Hope.  Read more about this enlightening forum in an article written by Anne-Marie Simons.
July 11-26, 2023: Festival International de Danse in Vaison la Romaine. As the setting sun kisses the Rhone Valley grapevines, dancers perform in a 7000-seat Roman theatre. For 25+ years, the Vaison Danses festival has brought international dancers to perform for audiences in the Vaucluse.
Additional reading: Vaison Danses One of Many Reasons to Visit Charming Vaison La Romaine.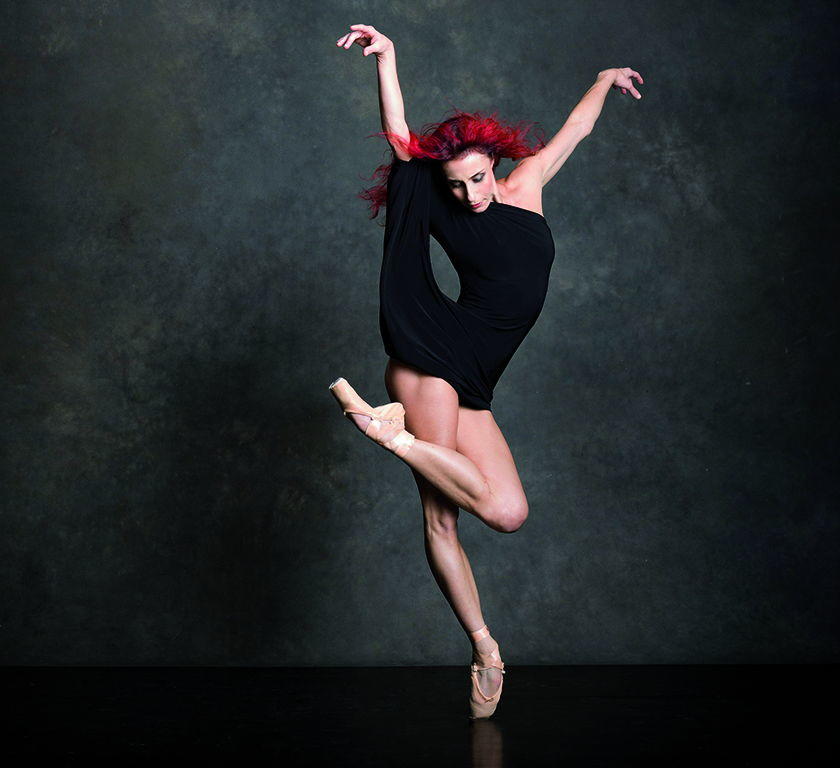 ---
Where to stay near Vaison la Romaine?
Le Prieuré La Madelène is the site of a former 12th-century Benedictine priory nestled in Malaucène at the foot of Mont Ventoux. This B&B with five (5) guest bedrooms and a private cottage (gîte) is a few minutes from Vaison La Romaine. Read about where to eat nearby.

This beautiful 3-bedroom home in the middle of Sablet is within walking distance of a boulangerie, cafe, butcher, news store, grocery store, pharmacy and medical offices. This rental is an excellent base for exploring the vineyards and villages of the Southern Rhône Valley.
---
July 6 – 21, 2023: Since 1960, Juan à Jazz has been a significant event for jazz musicians and their fans. In the seaside town of Juan les Pins, musical performers play to the gathered crowds in the pinède (pine grove) Gould overlooking the Mediterranean. Over the years, Juan à Jazz has attracted prominent musicians, including Ray Charles, Miles Davis, Ella Fitzgerald, Sarah Vaughan, Michel Legrand, Carlos Santana and Jessie Norman. However, it's not all about jazz. There are free performances in the streets of Juan les Pins as well.

July 14: Bastille Day is a national holiday filled with plenty of pomp and circumstance. In Paris, there is a huge parade. The Patrouille de France performs their aerial acrobatics show. And in the evening, fireworks light up the Capital's skyline. The celebrations are not exclusive to Paris. Check for local events near you.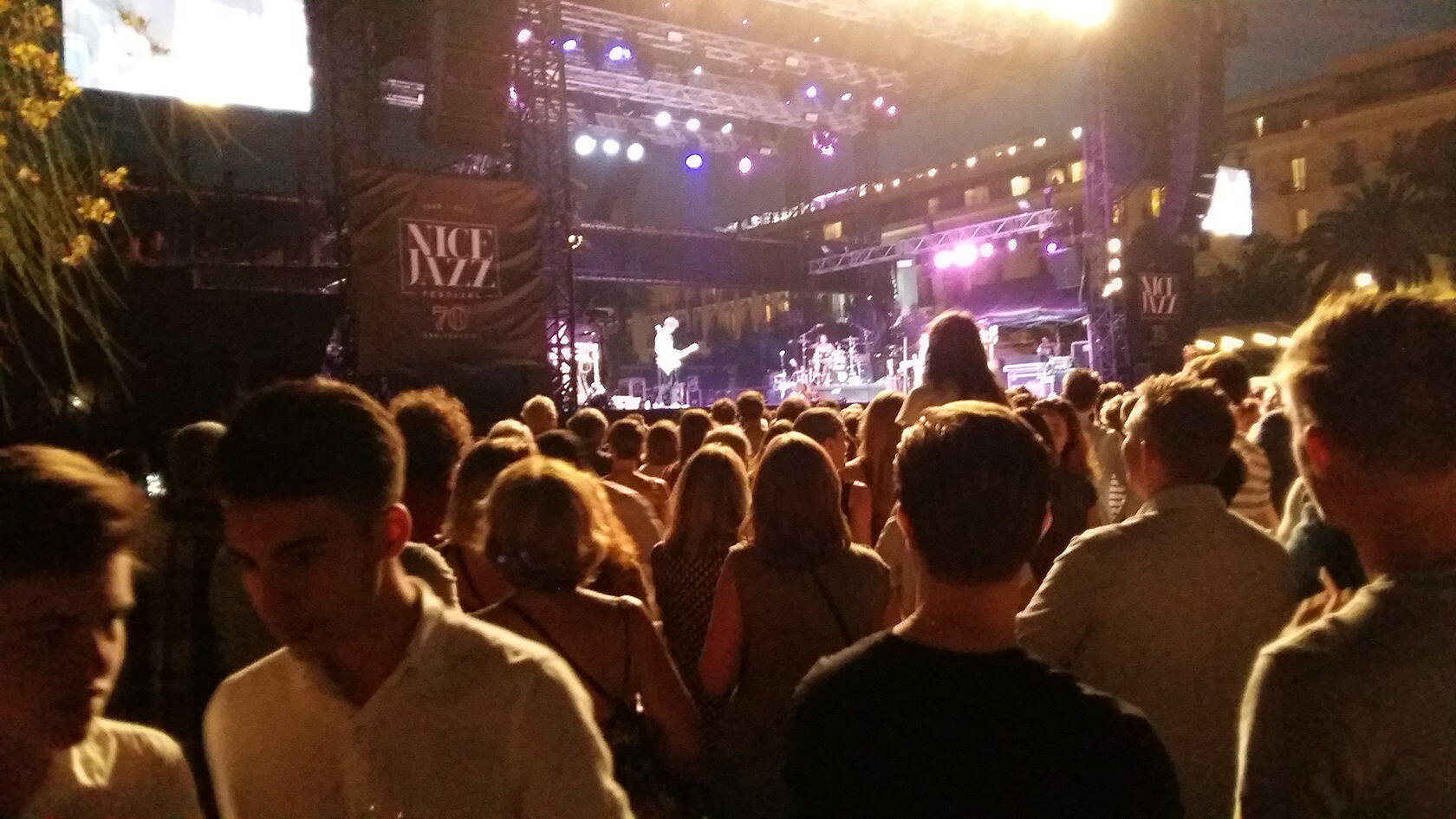 July 18 – 21, 2023: The Nice Jazz Festival gets the crowds to Place Masséna. This flashy music festival began in 1948.  With various music styles, this popular concert series attracts big-name acts every summer to Nice. Here are some tips for Jazz Festival goers here.
We hope the French Grand Prix at Circuit Paul Ricard at Le Castellet in the Var returns soon! The track initially opened in 1970, the vision and financing provided by Paul Ricard, who made his fortune selling pastis. After his passing, Excelis purchased the facility in 1999.
July 4 – 8, 2023: Head to Eygalières for Calan d'Art, a four-night festival of contemporary art and music (a mix of free and paid events) since 2008.
July 20 – August 20, 2023: Every summer, La Roque d'Anthéron, a village in the Vaucluse, greets visitors for the International Piano Festival (Festival International de Piano). The month-long festival starts in mid-July, and music lovers fill the stands at Château de Florans. The acoustic stage, set under a leafy canopy of Plantanes (Plane Trees), has been the focal point for daily concerts for four decades.
July 25 – August 6, 2023: The Festival de Lacoste, created by Pierre Cardin, takes place in the Carrières du château du Marquis de Sade. Discover emerging artists and performers of dance, theatre and opera. Please read about SCAD and Discovering Art and Design in Lacoste.
---
August in Provence and the Côte d'Azur
Until August 20, 2023: Beginning in 1981, the International Piano Festival of La Roque d'Anthéron brings artists and enthusiasts together for an annual concert series at the Château de Florans in this charming Luberon village. During the festival, there are often free performances in local villages. It's a chance to listen to wonderful music under the stars.
---
Book a Holiday Rental in Provence
---
August 15: is a public holiday Assumption Day, or Assomption in French.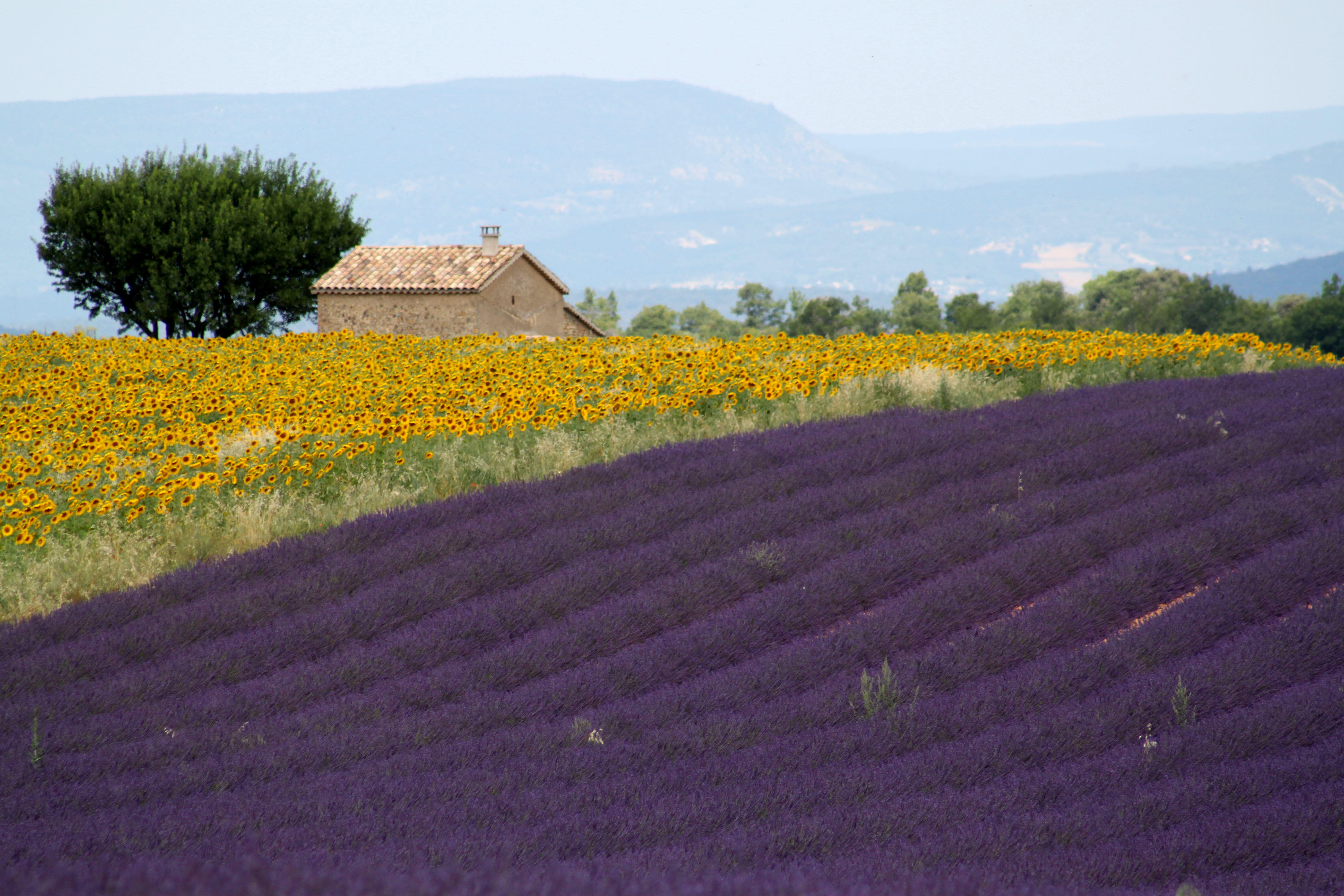 August 15: Marks the official end of the Lavender season in Sault. The Fête de la Lavande is a family-friendly event at the horserace track (Le Déffends). Expect a day filled with lavender fragrance, including artisanal products and a lavender-cutting contest.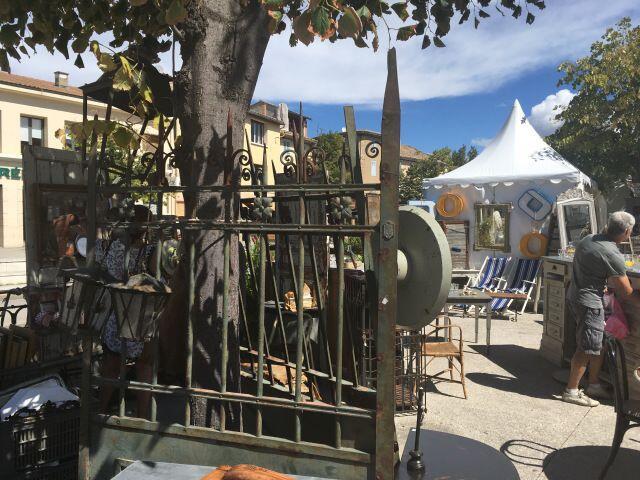 August 15: Antique lovers head to Isle-sur-la-Sorgue for "Antiques Art and You," the second annual fair in town. Ranked in the top three in Europe, these annual antique fairs (August & Easter) started over 100 years ago. The market attracts 300+ dealers and 100,000 visitors.
August 25-26, 2023: The 26th annual Ban des Vendanges des Côtes du Rhône takes place in Avignon. The event is a celebration surrounding the launch of the annual grape harvest. Head to Avignon for the festivities centred around the Rocher des Doms near the Palais des Papes.