Leading Discussion Rencontres Economiques d'Aix-en-Provence
A visit to beautiful Aix-en-Provence – the city of art and water – should be on every visitor's agenda. Founded by the Romans, this city has a remarkable history in the region. Only traces remain of this once crucial Roman settlement remain, but if you know where to look, there are many reminders. Many travellers come to Aix to see the place where Paul Cézanne lived and painted. In the future, thousands will flock to Aix-en-Provence once the museum dedicated to Pablo Picasso opens. Every July, the city's hotels and restaurants are filled to overflowing with ticket holders attending shows during the Festival d'Aix.
In 2001, Le Cercle des économistes, a 30-member think tank of France's leading economists, held their economic forum in Aix-en-Provence. Almost two decades later, les Rencontres Economiques d'Aix-en-Provence attracts several thousand thought-leaders, professors, students and anyone else interested in public debate.
Anne-Marie Simons and her husband faithfully attend this annual economic forum. In the following guest post, she shares the highlights of the Rencontres Economiques.
---
Sun, Fun, and Economics in Provence
In summer the South of France is abuzz with cultural activities of all sorts, including the famous theatre festival of Avignon and the opera festival in Aix-en-Provence, both held during the month of July. But who has ever heard of an economic festival – or, more correctly, les Rencontres Economiques d'Aix-en-Provence a gathering of international economists, bankers, business leaders, and politicians who meet here every year for three days in July?
Noting the success of the opera festival that attracts a wide international public to Aix every year, the Economics faculty of the University of Aix-Marseilles (the largest university in France) decided in 2001 to organize these Rencontres Economiques (RE) during the first week in July in hopes of drawing some of that international audience to their economic forum. Clearly, daytime economics and nighttime opera were not incompatible, and the RE has since grown into a success of its own.
Les Rencontres Economiques d'Aix
This three-day event is open to the public and covers a wide range of subjects presented by experts in global economics, international trade, industries of the future, emerging markets, development banking, geopolitics, the digital universe, climate change, etc. Every year my husband and I attend at least some of these sessions with speakers such as Christine Lagarde of the IMF, French Prime Minister Edouard Philippe, French Economics Minister Bruno Le Maire, presidents or ministers of various countries, CEOs from major companies worldwide, philosophers and thinkers such as Jacques Attali, academics from the LSE, MIT, Stanford and other major universities, including NYU professor Nouriel Roubini (with a rather pessimistic message), Swiss inventor Bertrand Picard who flew his solar-powered plane around the world in 2016 (with an inspirational and optimistic message); filmmaker Luc Besson (on the importance of copyright), and many more. It's diverse, stimulating, and multi-dimensional.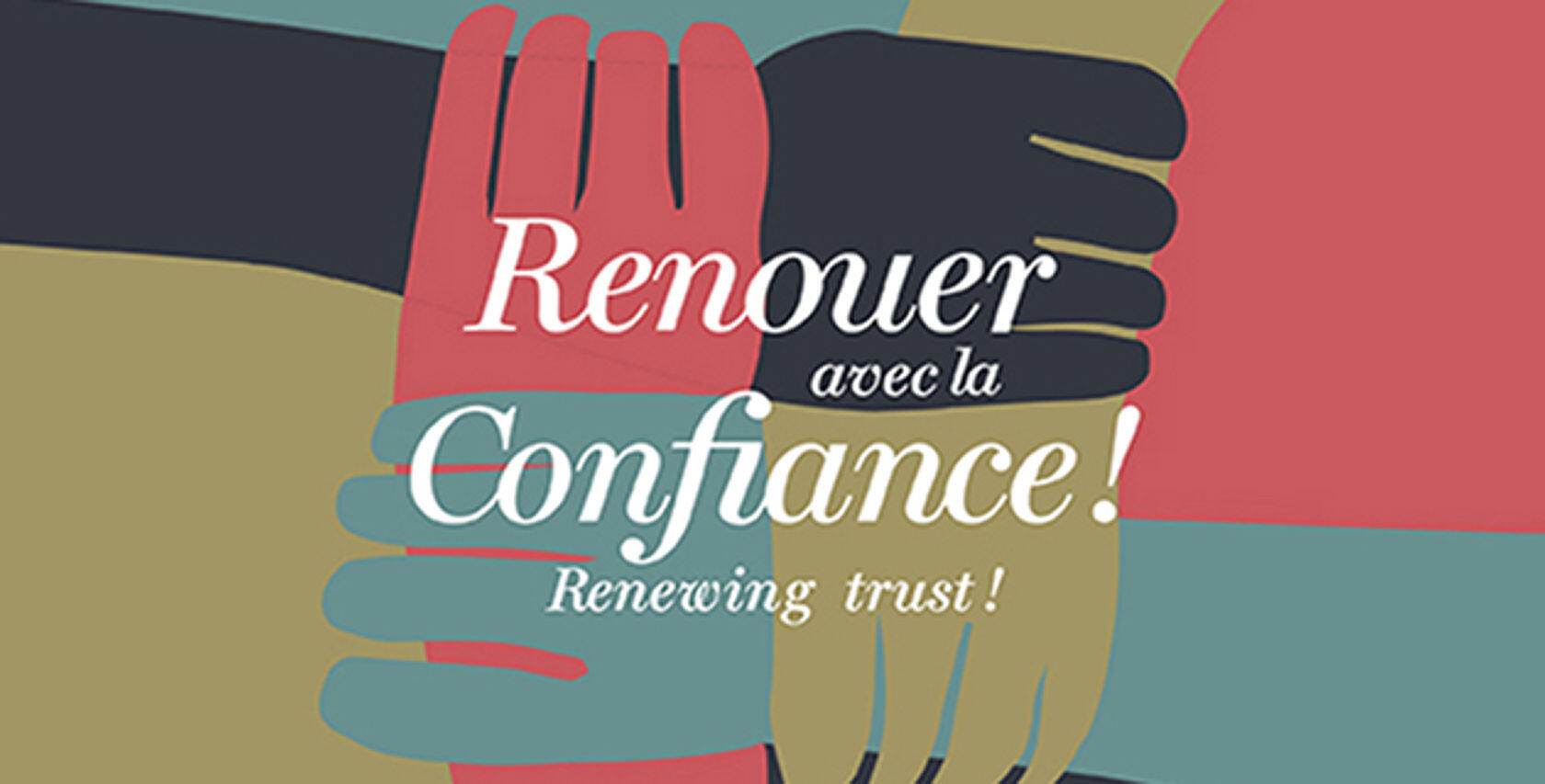 Last year's theme was The World's Metamorphoses. A focus on deciding what to keep, what to move away from, what to emphasize or invent in response to a fast-changing world. This year's RE edition focuses on Renewing Trust – an apt subject in a year of geopolitical and economic uncertainty, addressed by 250 speakers from 35 countries who will share their thoughts and answers to today's growing pessimism in the world with an expected 5000 attendees.
Les Rencontres Economiques d'Aix-en-Provence will take place from July 5 to 7, 2019. For further details on this year's event follow this link.
Think of les Rencontres Economiques d'Aix-en-Provence as a mini-Davos Forum. In Aix-en-Provence, you can catch an opera at night, if you are so inclined, or take in a play in Avignon (one hour away). Or just partake in the simple pleasures of summer in the South of France for the benefit of body and mind.
---
Anne-Marie Simons
Born in the Netherlands, school, work and life took her to the United States and many Formula 1 race tracks. After fast-paced careers, it was time for Anne-Marie and her husband Oscar to choose a retirement spot. They chose Provence. Apparently, southern France was an easy choice for these retirees. They chose the pleasant lifestyle and comfortable climate of the south, and the easy access to culture in Aix. Read more about her interesting career and backstory here.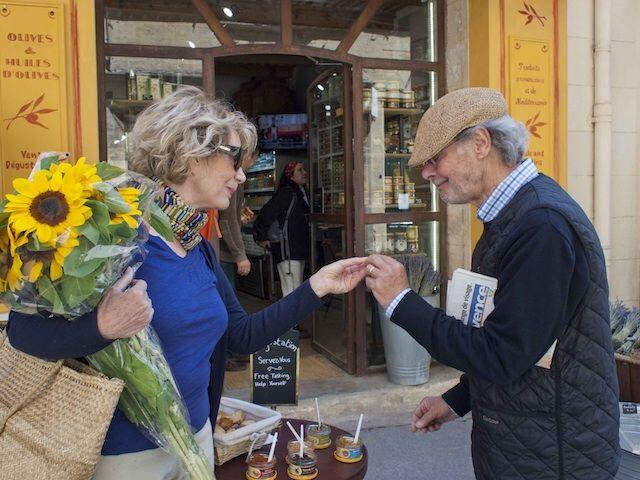 She is the author of Taking Root in Provence (Distinction Press, 2011). Click the cover below to buy a copy of this delightful book.
Stay informed about happenings in France, politics and much by following Anne-Marie's musings on her blog Provence Today.