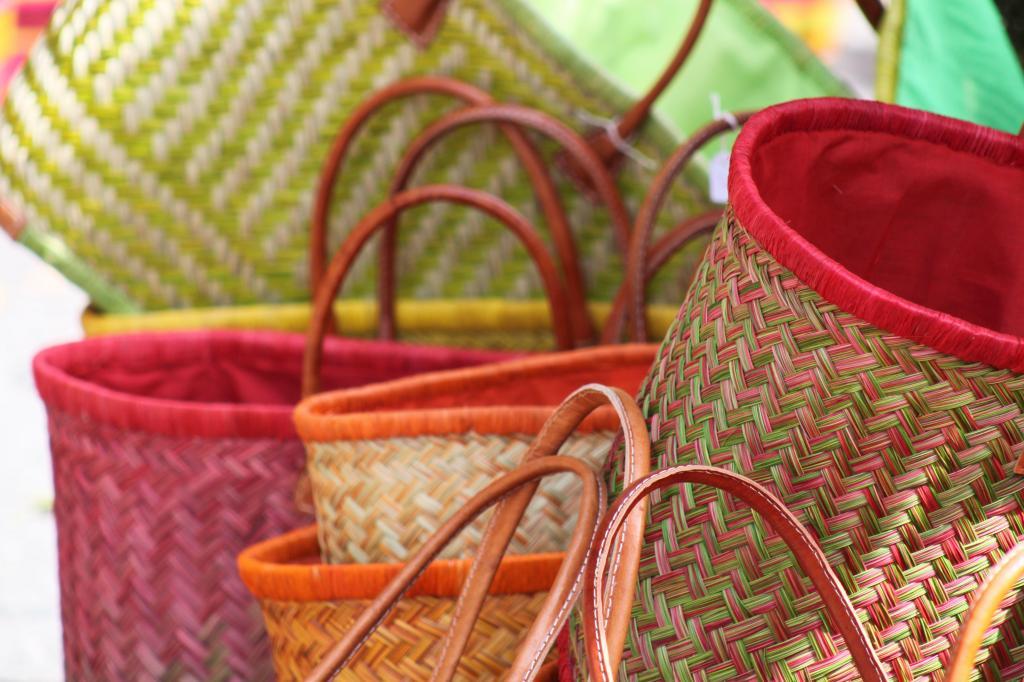 Perfectly Provence | Provence food, travel and lifestyle magazine.
This is your resource guide to local wine, dining, accommodation options and shopping ideas.
Perfectly Provence is a unique collection of Provençal content presented in a digital magazine.
Perfectly Provence brings together inspired articles by knowledgeable writers under one digital umbrella. Expert articles are organized as follows:
Provence at your fingertips: Discover, Taste and Relax

Perfectly Provence's professional magazine format presents the reader with options to browse by category, by recent posts, simply search by relevant topic or using our interactive map.
Perfectly Provence launched in October 2014. Our readers from all over the world share a common passion for this beautiful part of the world.
Our contributing writers are largely based in Provence or have had the opportunity to visit often. The team shares informative articles about current events, cultural happenings, unique personalities and some amazing recipes. All of our columns are editorial.
Perfectly Provence is active on Facebook, Twitter, Google+, Pinterest and Instagram – We would love to connect on any or all of these channels.
Follow Perfectly Provence advice from our contributors on hashtags #TastesofProvence and #ExploreProvence.
Or simply drop us a line at info@perfectlyprovence.co.