Discover the Perfectly Provence Contributors
Perfectly Provence is the name of this website; it is also a community of over 40 contributors each of whom has a personal connection to the region.
The list includes expats who have chosen to make the South of France their home: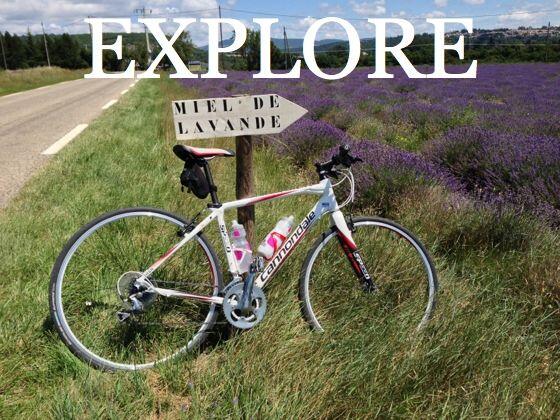 We are thrilled to have pieces from published authors who transport us to France with their words and stories: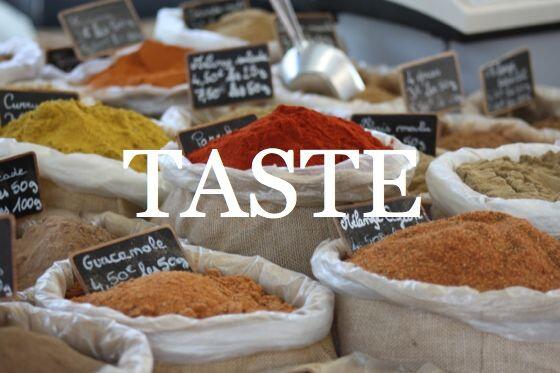 Provence is not a place to go hungry or thirsty, and we love this group of food and wine lovers: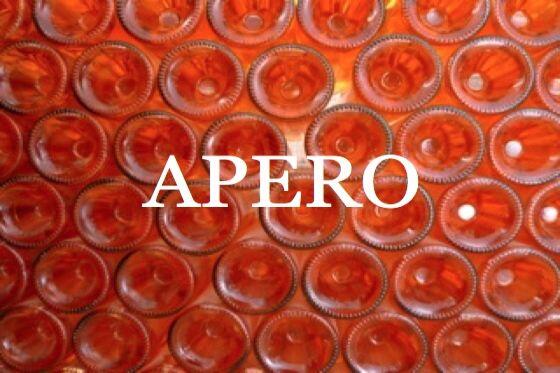 There are also several of us who have our feet in a couple of locations:
The common denominator for all is a mutual passion for Provence; its scenery, history, climate, traditions and Mediterranean cuisine.
Sign-up for the weekly Perfectly Provence newsletter to enjoy the stories by this accomplished group.