Patricia Sands Reveals The Promise of Provence
It all started with a backpacking trip to France in 1967. Patricia Sands spent her 21st year travelling and working in Europe, taking in the sights with her peers. After those 12-months, she was hooked on travel and unaware of the promises that Provence held in her future.
Life moved forward, and Patricia became the mother of two boys. She describes that period as "happy and busy." She was a stay-at-home mum with a wonderful husband. "We were living our dream in a log house in the middle of a five-acre forest a half-hour west of Toronto." In November 1988, tragedy struck, and her husband died suddenly of pancreatic cancer. Patricia was 43 and a single mother who needed to reinvent herself.
"Become a Possibilitarian" is Patricia's personal mantra.
This special lady sees nothing but possibilities in life and is helping others to do the same. Patricia went back to university so that she could be an elementary school teacher. She remarried and circled her arms around a blended family of seven children! Patricia and her husband now have six grandchildren as well.
The threads of Patricia's latest career pursuit started at her bridge club. This group of ladies, some of whom had been friends for 50-years, had shared a lot more than hands-of-cards during those years. In 2005, Patricia began writing The Bridge Club as a bit of a lark. Encouraged by her girlfriends to publish the book she did so by following the self-publishing route. She says, "it has been a good journey for me."
So, what is her Provence connection?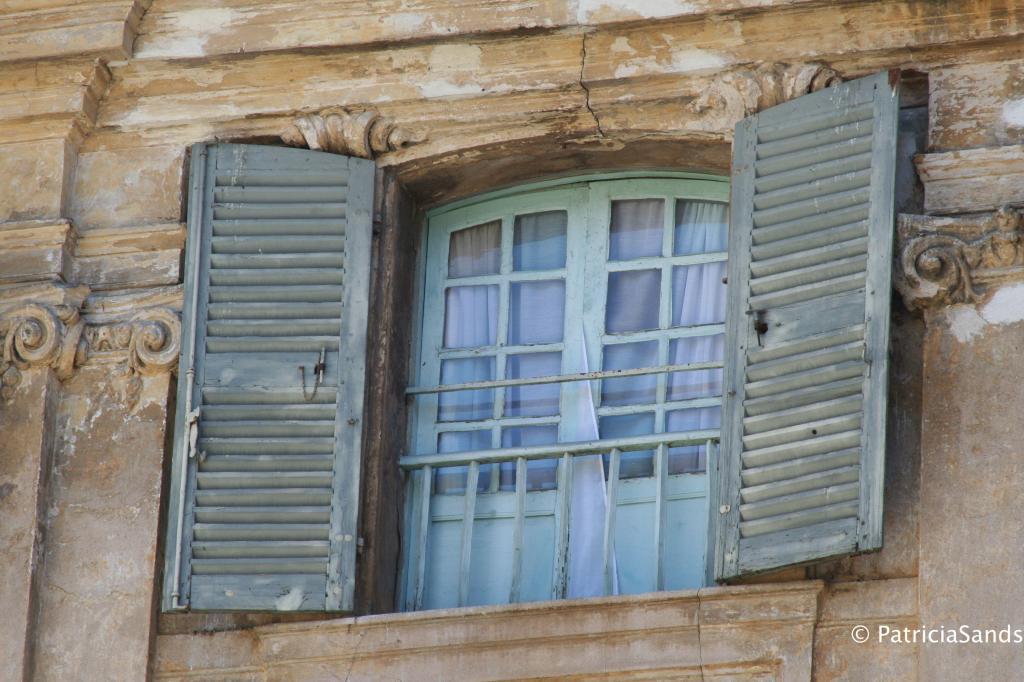 Since her first encounter in 1967, France has featured heavily in Patricia's travel plans. For the last 15-years, she and her hubby have visited Provence every year – often using a home exchange network.
Seriously who would not dream of 4-1/2 months in a rental apartment in Antibes? Inspired by her surroundings and the Cote d'Azur vibe Patricia began the first draft of The Promise of Provence it was published in 2013. Since that time, Amazon's Lake Union Publishing (women's fiction) purchased her Love In Provence trilogy and Patricia continues to write novels set in the south of France.
If you already love Provence or you are searching for the Promise of Provence pick up Patricia's books and start packing your bags. This is what her readers are saying "The best vacation without leaving home." Here is Patricia's website.
Image credits: All photos provided by and published with the permission of Patricia Sands
All rights reserved. Perfectly Provence articles and other content may not be published, broadcast, rewritten (including translations into other languages) or redistributed without written permission. For usage information, please contact us.
Syndication Information
Affiliate Information
As an Amazon Associate, this website earns from qualifying purchases. Some recipes, posts and pages may have affiliate links. If you purchase via these links, we receive a small commission that does not impact your price. Thank you in advance for supporting our work to maintain Perfectly Provence.