Thoughts of Touring Provence During Self-Isolation
Sadly, due to the Covid-19 outbreak, so many travellers have had to cancel their spring and early-summer vacations to France. Although we, too, have had to cancel our Goût et Voyage May/June 2020 Taste of Provence trips, I'm spending this valuable "free time" planning for winter 2020 and spring 2021.
Planning Ahead
I have been in close and frequent contact with my Provence colleagues – the chefs, the guides, the drivers, the restaurateurs, the hoteliers, the wineries and those who provide those unexpected Provencal experiences that make clients go "wow!". All of my contacts are eager to welcome guests to their homes, their businesses and their country. Together, we are planning how to make our Taste of Provence gourmet adventures even more unique.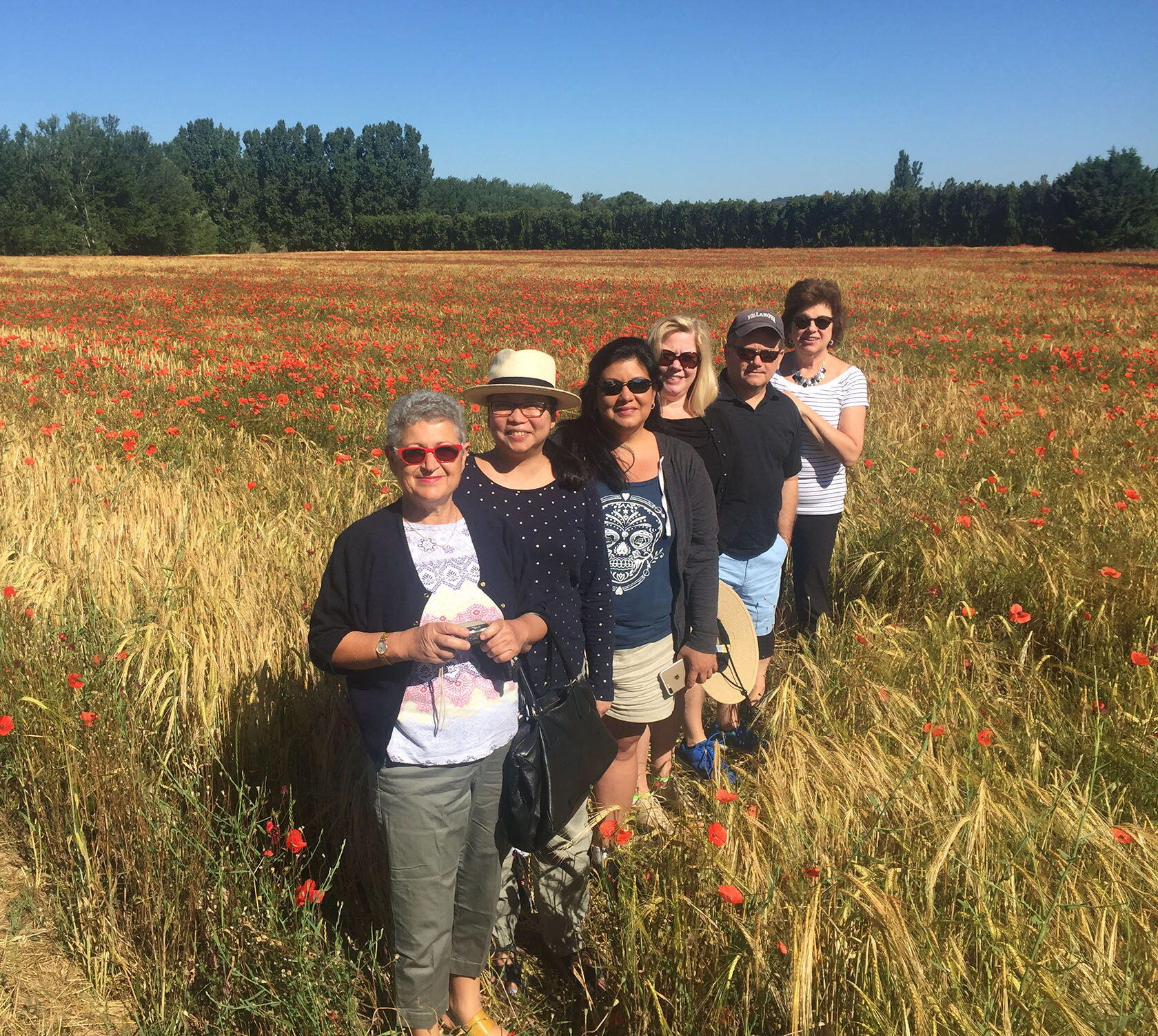 We're still offering our Taste of Provence for the Holidays trip December 6 – 13, 2020. There's no doubt that the Provencal towns and shops will be dressed in their holiday best. The purveyors and artisans at the holiday markets and santon fairs can't wait to welcome visitors warmly. Our chefs are planning festive – and sometimes decadent (truffles anyone?) – cooking class recipes, guaranteed to warm our stomachs and our souls. Winter is the season for hearty red wines. The small, family-run wineries will undoubtedly offer up tastes of their best Cotes du Rhone bottles.
For more details on this festive season trip, please read – Provence for the Holidays a Christmas Tour.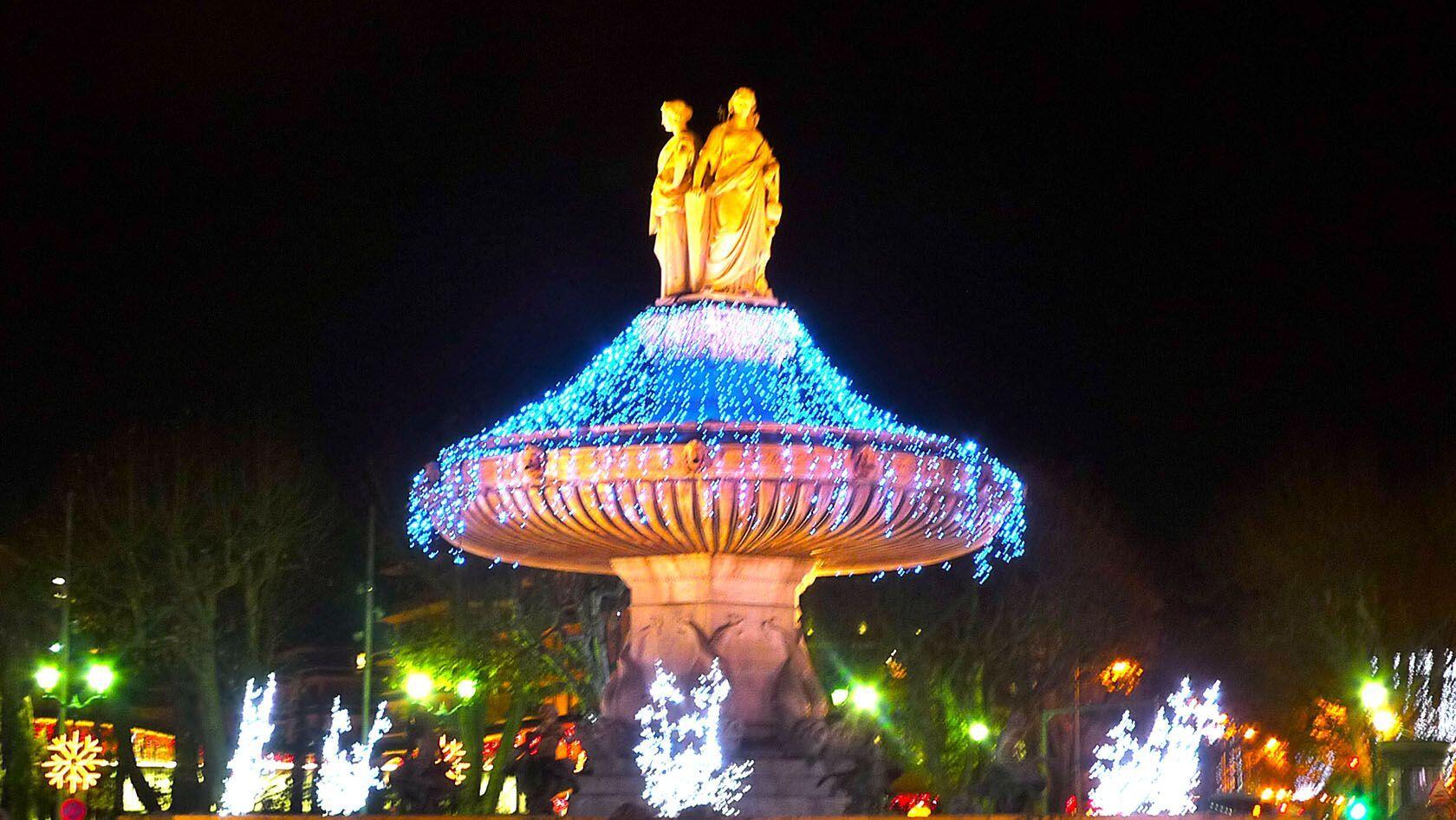 Most airlines are offering travel waivers and credits – many of which will require re-booking by December 2020, so why let those go to waste? Now, is the perfect time to peruse travel books, to follow travel blogs and Instagrammers, practice your cooking skills and plan for travel later this year or in Spring 2021.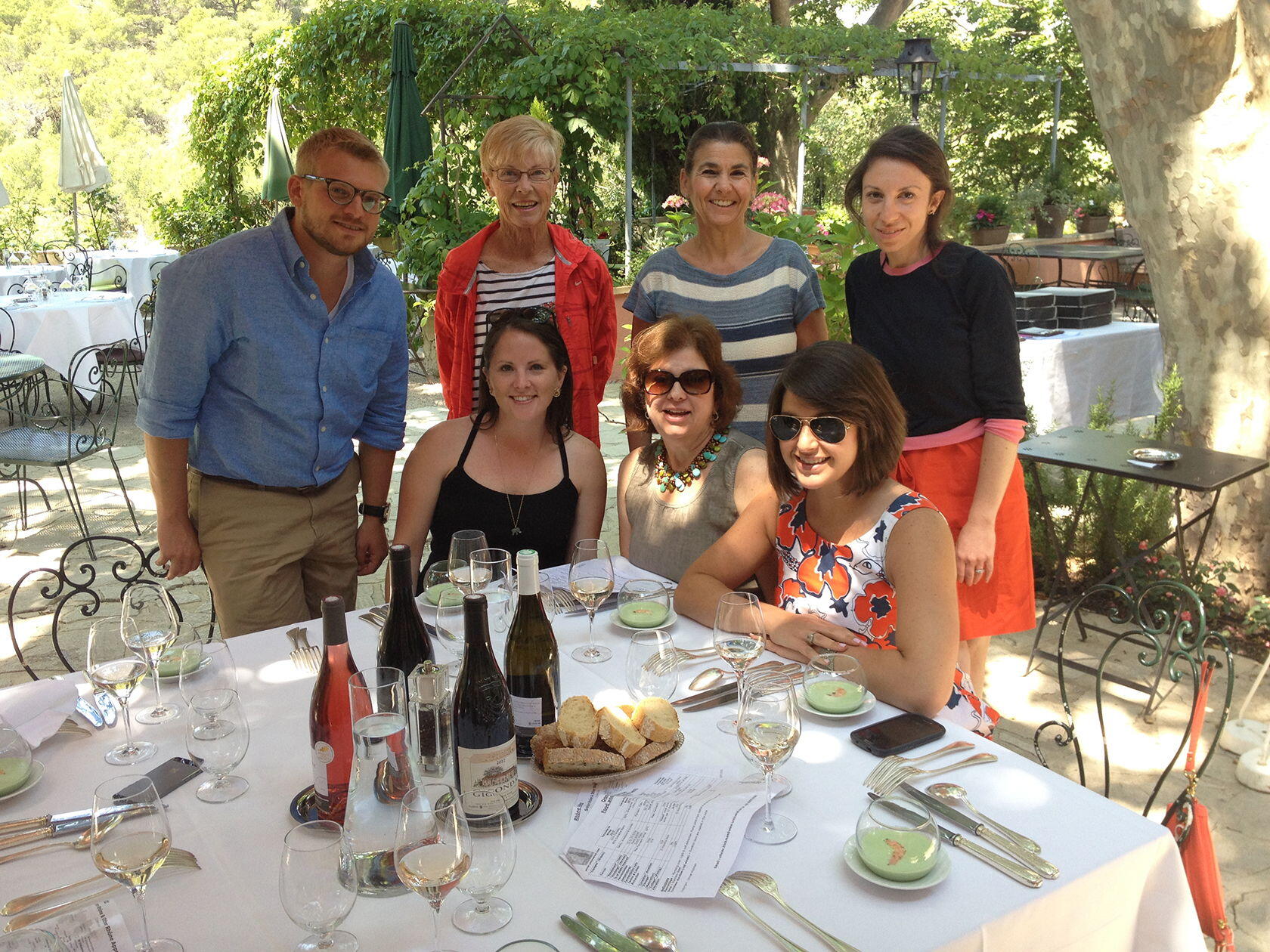 Staying Nourished French-style
Recently, I picked up a copy of Melissa Clark's gorgeous new cookbook, Dinner in French: My Recipes by Way of France. I have been cooking my way through the chapters and thinking about how the recipes remind me of the way we eat in Provence. Clark's recipe for French Baked Eggs requires only a few ingredients you may not already have in your pantry or fridge and is absolutely delicious. I substituted prosciutto for the smoked salmon, and the results were a big hit!