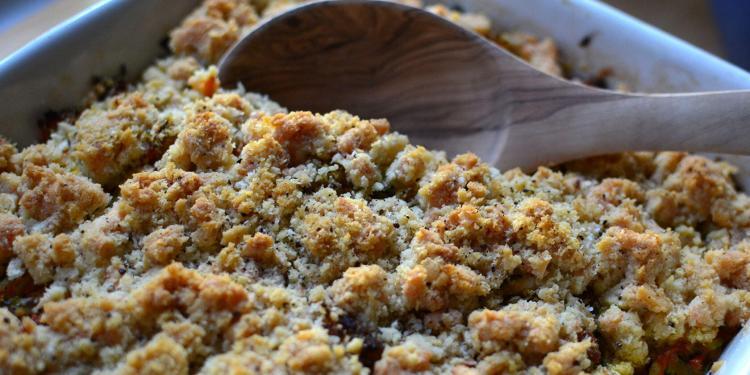 Easy Chicken Casserole with a Provencal Twist

This chicken casserole is a savoury twist on a traditional sweet dessert crumble. Served as a hearty main course the Crumble au Poulet – Chicken Casserole is an easy recipe.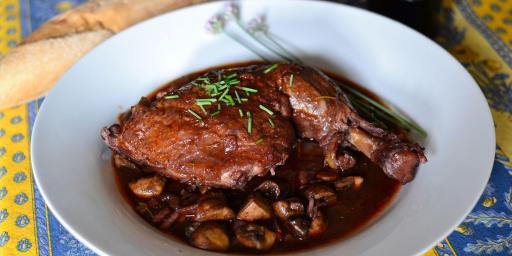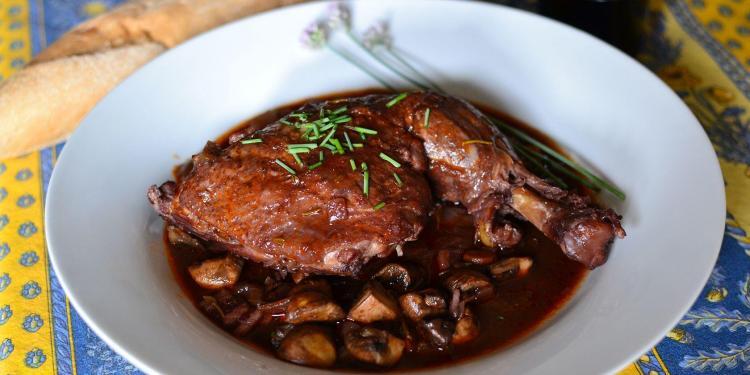 French Bistro Coq au Vin

The epitome of classic French dishes, slow roasted braised chicken in a deep rich red wine sauce teeming with wild mushrooms and bacon (lardon).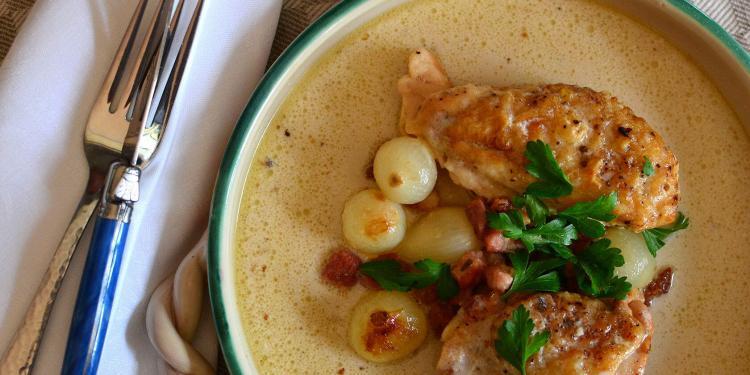 A Perfect French Roasted Chicken

A simple one-pan main course of browned chicken, braised in apple cider and finished with cream.