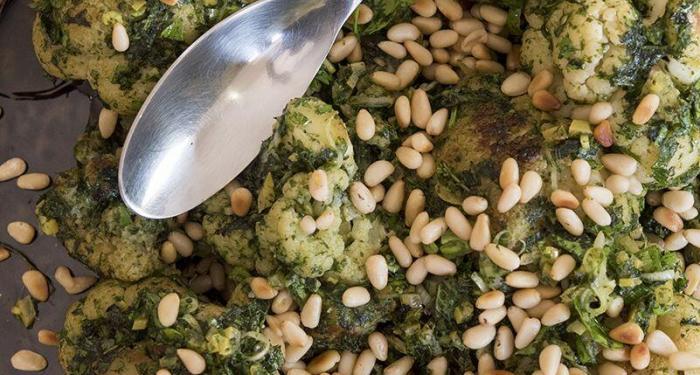 Super Sides: Cauliflower Salad with Cilantro Pesto

But, at Cook'n with Class we are not concerned about culinary superstars rather easy to follow recipes with delicious results.  Try this side dish of Cauliflower Salad with Cilantro Pesto with your Thanksgiving turkey or Christmas spread.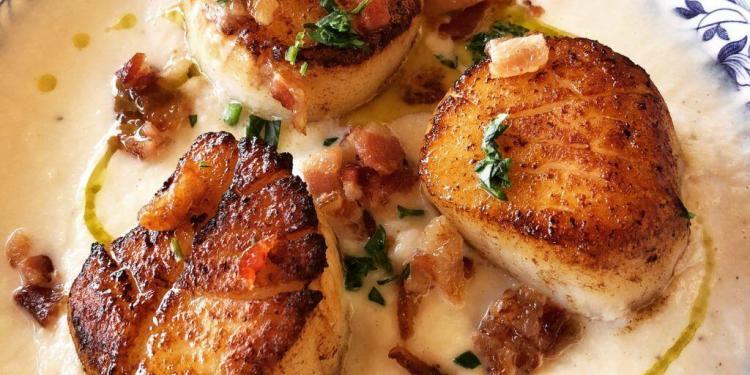 Seared Sea Scallops and Cauliflower Purée a Recipe

Completing a DIY home renovation in Provence is not necessarily for every couple. Ashley and Robin made their house transformation look easy. Now, with some time on their hands, they can enjoy their kitchen and entertain friends. This recipe for seared sea scallops on a cauliflower purée could be served …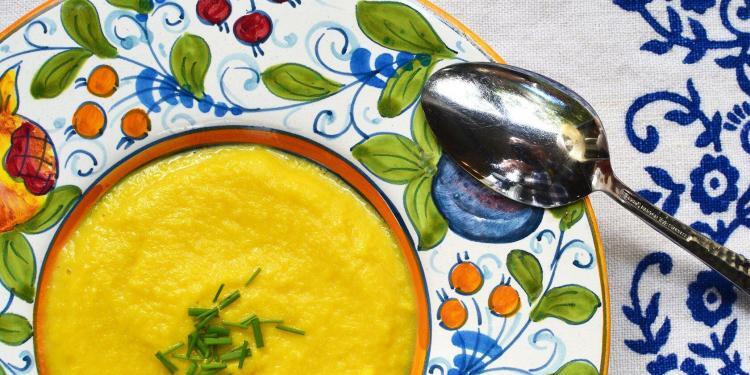 Easy Recipe for Cauliflower Saffron Soup    

Like everything that David Scott Allen prepares for his Cocoa & Lavender blog, he makes it look easy. In the case of soups, most recipes are relatively straightforward including this one. Cauliflower is the base for this dish, which can be prepared for vegetarians using a vegetable broth.