A Recipe Collection from the South of France the Tastes of Provence – Recipe Index
There is no question that the food in Provence ranks highly in culinary circles for its "farm-to-table" style. The Mediterranean climate and arable soil are favourable towards the popular "eat local" philosophy. Produce found at authentic farmers' markets follows the seasons, and fresh fruit arrives in waves during the harvest months.
Since Perfectly Provence first launched, our Taste section has been filled with mouth-watering recipes from our contributors.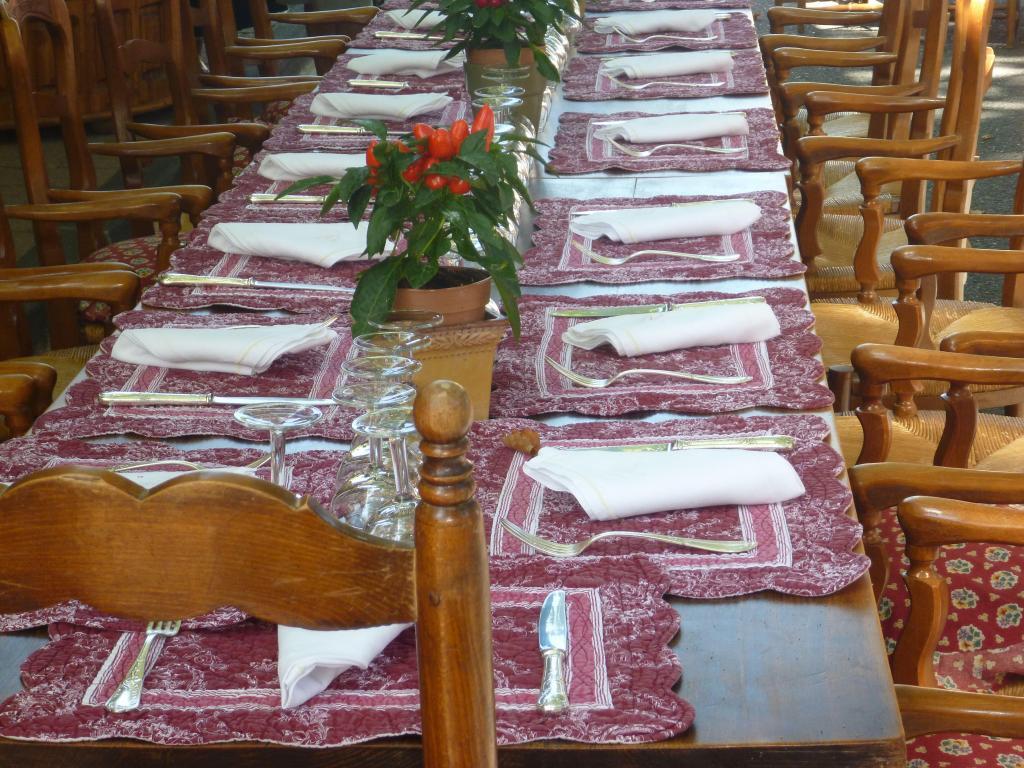 Who are the regular food writers?
Barbara Schuerenberg of Cuisine de Provence. Based out of Barbara's comfortable kitchen her courses typically run from mid-March to the end of October. The number of participants is limited, so everyone gets involved in the preparation of the regional dishes.
Cook'n With Class Uzès is a cooking school run by Chef Eric Fraudeau who worked both in France and internationally. The Chef along with his wife, Yetunde Oshodi-Fraudeau, opened this second school in Uzès (after Paris) with its focus on Provencal and Mediterranean cuisine.
David Scott Allen the author, photographer, and cook behind Cocoa & Lavender a weekly food blog based in Tucson, Arizona. Passionate about travel, he especially enjoys eating traditional foods and understanding local customs. Watch for his creative articles featuring food pairings with wines from Provence.
Gary and Jane Langton run a small chambres d'hôte near Uzès called Mas d'Augustine, where guests are tempted to stay longer after sampling Jane's cooking.
Jeanny Cronk at Mirabeau Wine loves preparing meals in her Cotignac kitchen when she is not juggling the boutique and marketing for Mirabeau's wines.
Martine Bertin-Peterson founded Goût et Voyage to combine her lifetime passions of travel, cooking and culture. Creating unforgettable memories, Martine serves as the escort for all Goût et Voyage culinary travel adventures and as chef de cuisine for on-demand cooking classes at home in Bucks County, PA.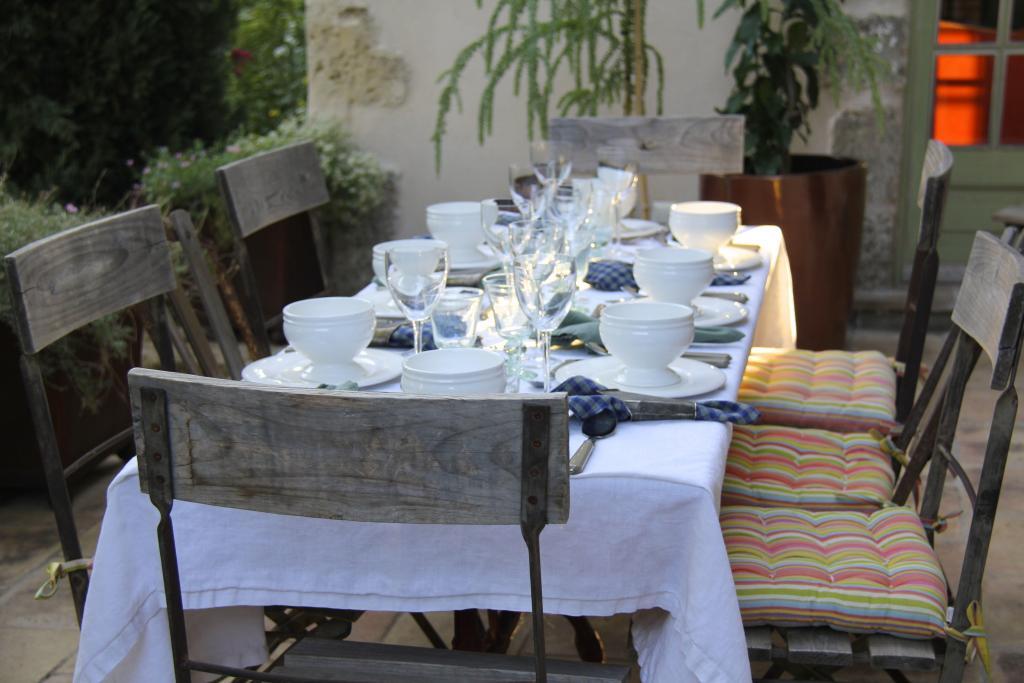 Meet the occasional cooks:
Cookbook author, teacher, and sommelier, Viktorija Todorovska is passionate about sharing her knowledge of food and wine with the world.
Active travellers and food lovers Ginger and Nutmeg.
After living in Nice during the 1990s, Jackie Dyer started a blog called Pesto & Pistou to record all the things she loves about the food, wine and atmosphere of the Côte d'Azur and its neighbouring Italian region of Liguria.
Tasha Powell is a chef and food stylist. Her "Cooking with a French Twist" photos and recipes will make you hungry.
Canadian transplant Ashley Tinker a photographer who is curious about Provence where she loves to eat and drink.
Provence Gourmet Gilles Conchy says it was Provencal food and family ties that tugged him back to Provence after four years in California.
How to Navigate the Recipe Directory?
Recently, we added a Tastes of Provence Recipe Directory to help you search by category (click on any one of the tempting photos to get to the full list of related posts). Let your taste buds explore this digest of traditional Provencal recipes and innovative culinary twists using regional, seasonal ingredients from the South of France.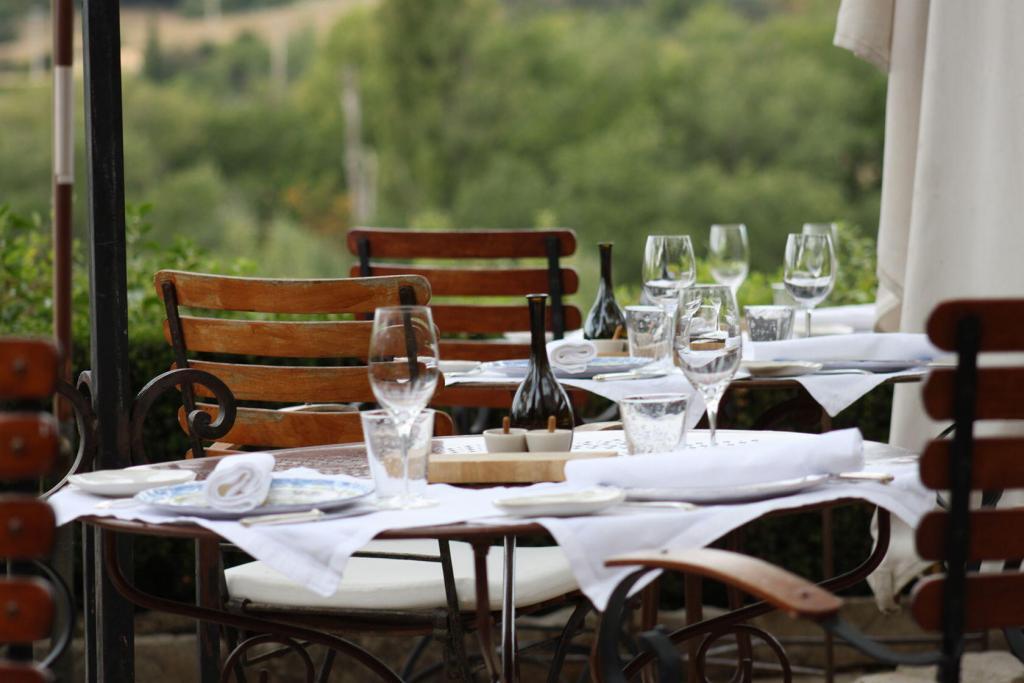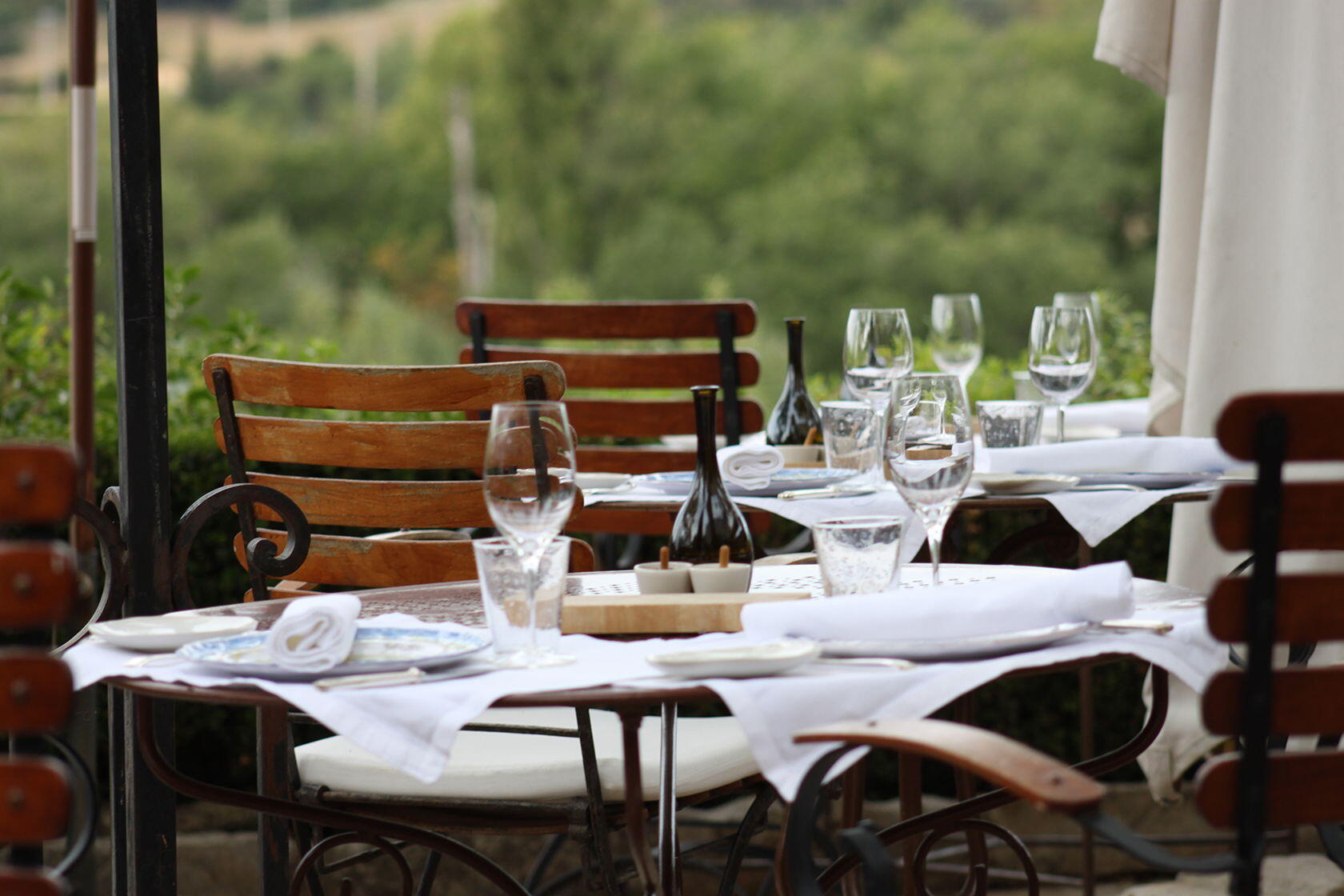 Appetizer
Provence meals are not rushed and neither is rosé time. The apéro hour is a perfect example of a chance to slow down and enjoy little savoury bites with a cocktail.
Condiment
Recipe ideas for tasty sauces, dips and more to accompany a meal.
Dessert
Always save room for dessert in Provence. Explore these sweet recipes to impress your guests at the end of a meal. This section includes Cakes & Cookies, Christmas & Holiday, Flans, Puddings & Other, Pies & Tarts.
Holiday Menus
Enjoy these Provencal menus with recipes curated by our culinary contributors. The best thing about holidays is the chance to enjoy meals with family and friends – our holiday menus make it easy to entertain.
Lunchtime Meals
Recipes for light bites perfect for those times when you want to enjoy a leisurely lunch in Provence.
Main Course
Provence offers the cook a wide range of local ingredients; from the Mediterranean to the craggy limestone hills to the daily markets and fresh produce. Dig deeper into this directory for recipes for meat dishes, seafood, poultry and vegetarian options.
Salad
The markets of Provence are a canvas of opportunity for fresh, local ingredients for salads. Search through this section for many salad recipe ideas.
Side Dish
Provencal recipe ideas to accompany any main course.
Soup
A digest of soup recipes using Provencal ingredients for all seasons – a steaming bowl on a cold day or the perfect cure summer heat.
Starter Course
The entrée translates into the entrance, the start of the meal, and the first course served before the main dish. Think of these small plates like the introduction to the meal. Several of these recipes are also well-suited for lunchtime meals.
All rights reserved. Perfectly Provence articles and other content may not be published, broadcast, rewritten (including translations into other languages) or redistributed without written permission. For usage information, please contact us.
Syndication Information
Affiliate Information
As an Amazon Associate, this website earns from qualifying purchases. Some recipes, posts and pages may have affiliate links. If you purchase via these links, we receive a small commission that does not impact your price. Thank you in advance for supporting our work to maintain Perfectly Provence.