Ceviche in the City – New Cooking Classes to Try in Aix-en-Provence
No, it's not a revival of the 1990s TV series with Mr Big.
Originally from Lima, Peru, Marita Lynn has lived in the United States for 27 years. This summer she is changing things up a lot! Aix-en-Provence will be the base for Chef Marita Lynn cooking classes and catering for six weeks starting mid-July through August.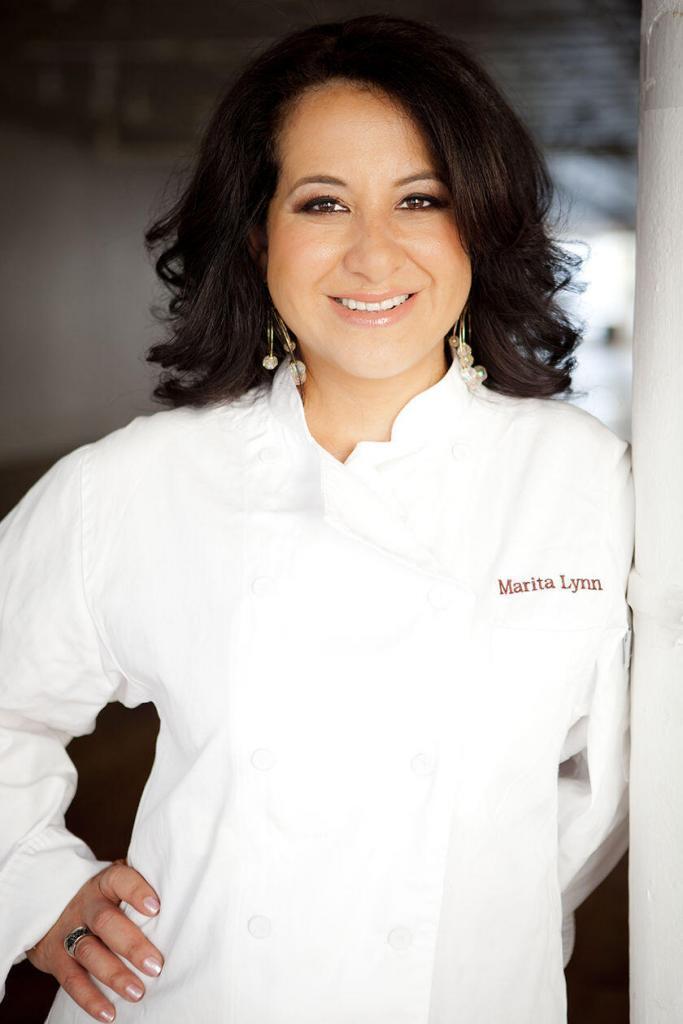 Trilingual (English, Spanish, French) Marita Lynn is a private chef in the US where she shares the tasty wonders of Peruvian cuisine with her clients. After moving to the US in 1991, she worked at Continental Airlines as a budget analyst. Eventually, her passion for food and entertaining led her to enrol in the Institute of Culinary Education in New York City. After graduation (with honours) Marita Lynn put on her cookery whites and worked the line in some of the renowned kitchens of the "Big Apple" and nearby New Jersey.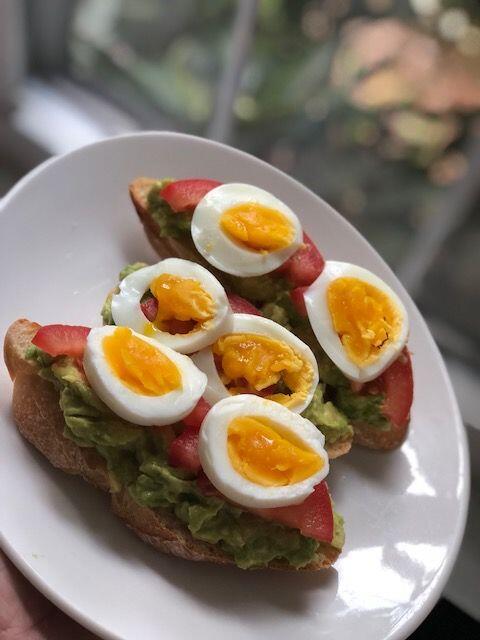 Culinary Talents
After gaining professional experience in restaurants that included Jean Georges, Daniel Boulud's Feast and Fetes Catering, The Ryland Inn and The Bernards Inn in New Jersey it was time to branch out on her own. Marita founded Catering by Maria (later Marita Lynn Catering) as a full-service event planning and catering company in 2004. Then in 2014 a restaurant called Runa Peruvian Cuisine, which has subsequently closed. She comes from a family of cooks so imparting the flavours and textures of Peruvian cooking in her dishes comes easily. Marita Lynn also writes an interesting blog called My Kitchen Intuition.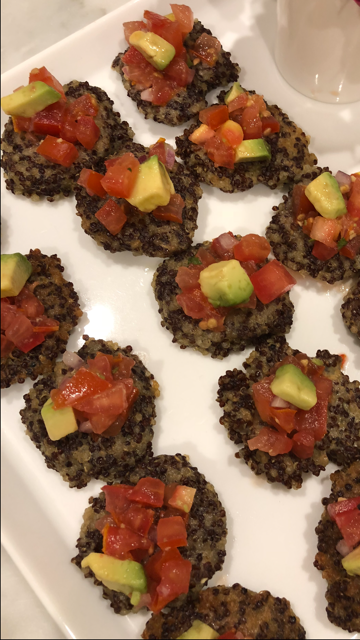 Provence Calling
This visit is not Marita Lynn's first time in the South of France, on a previous trip she touched down on the Côte d'Azur where she cooked during the Cannes Film Festival (2007) as part of the team at the American Pavilion. This trip to Provence is exploratory, offering the possibility of a change in lifestyle if her two children like the area enough to relocate.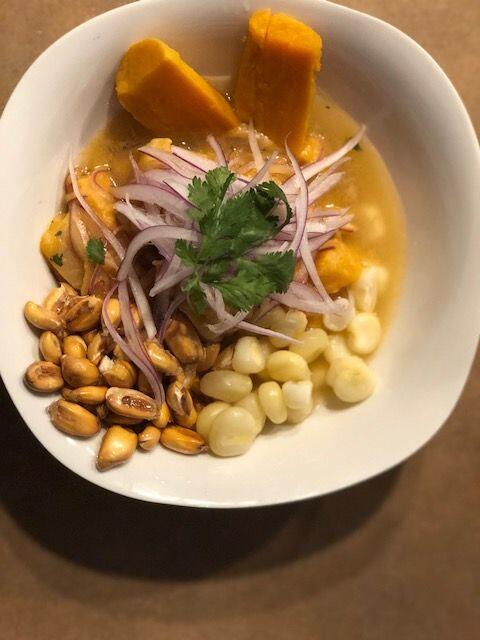 Why Aix-en-Provence as a summer base?
Because it is so beautiful. I choose to rent in Aix-en-Provence to be surrounded by the beauty of the town, its people and get inspired to cook my cuisine and write for my upcoming book. I can't wait to go to the markets and buy the fresh produce and create beautiful dishes and add my Peruvian flair to it. I am looking forward to meeting new people and give myself and my kids this unique, amazing experience.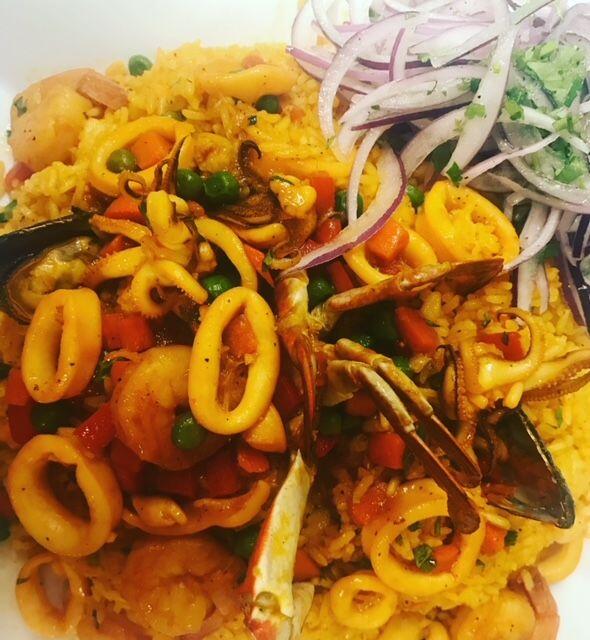 Can you tell us a bit about Peruvian Cuisine?
The multifaceted cuisine of Peru, one of the world's most varied and delicious, has been heavily influenced by Incan, European (Spanish, Basque, Italian, French), African and Asian elements that reflect its history and colonial past.  Dating back at least six thousand years and boasting the most diverse crops (4,000 varieties of potatoes, 2,000 of fish), Peruvian food combines flavours of four continents. Tapped as the "next big cuisine" in the past few years (including by Bon Appétit magazine), it is poised finally to get the attention it deserves.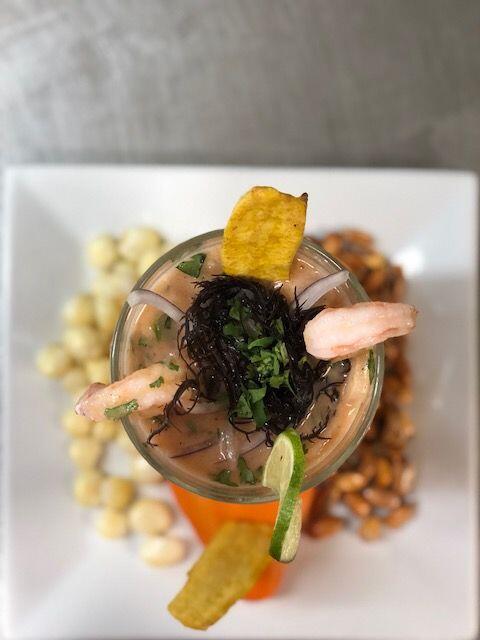 How do we sign-up for a class?
Sign-up for a cooking class this summer via email kitchenintuitionbymaritalynn@gmail.com or the Guest in the City link here or here.
You will learn to cook some classic Peruvian dishes, including ceviche of course! The evening cooking classes run for approximately three (3) hours from 6-9pm and cost 35-40 Euros. Lunchtime classes are also available for a cost of 30 Euros.
"Even though I love most of the Peruvian dishes. My favourite Peruvian dish is ceviche; it is so fresh, simple and at the same time so delicious. Ceviche is fat-free, gluten-free, so light and perfect with a Provencal Rosé or Sauvignon Blanc wine."
What will we make and eat?
Peruvian cuisine is a melting pot of so many cuisines, and it is one of the most delicious cuisines in the world. We will start with a little story about Peru and myself growing there, about all my adventures with food. First, we will make a delicious and refreshing drink called Chicha Morada, made out of purple corn, good for its health benefits.
In this session, we will also teach you how to be a Cevichera/o which in Peruvian means, an expert in the art of making Ceviche, the National dish of Peru with very fresh ingredients! Also, if you are curious about the Asian technique of stir-fry, learn how to make Lomo Saltado, and Marita's speciality and favourite dish Aji de Gallina and Potato Causa are on the menu too! Vegetarian substitutions, available per request.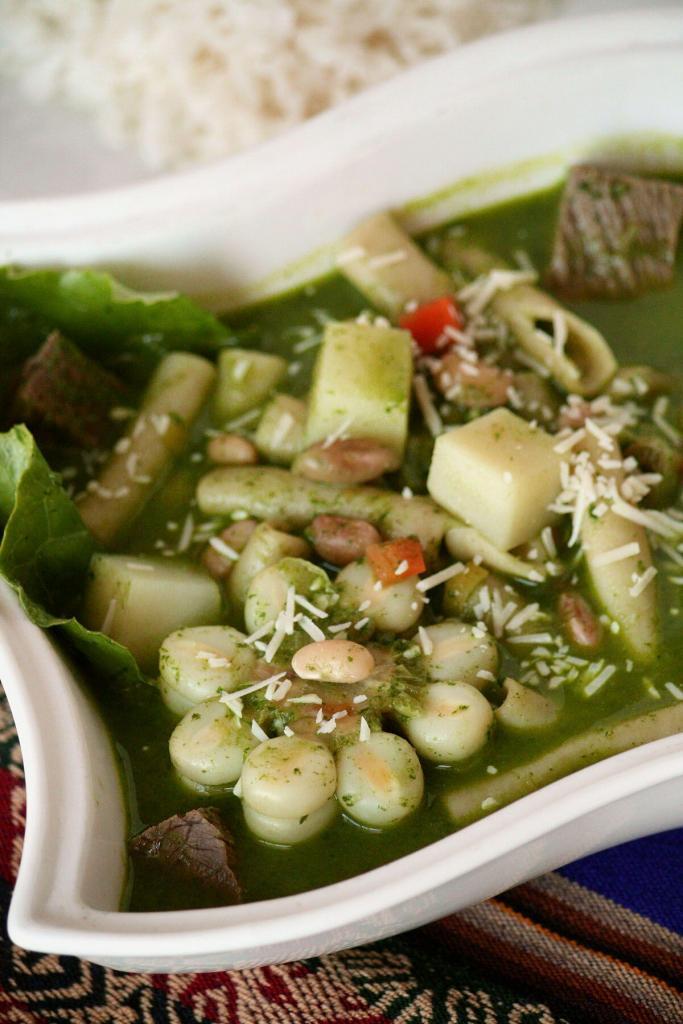 After class, we will sit down and have a nice dinner with the dishes we made together. Dessert will be the chef's surprise. Here, are two sample menus for cooking classes:
---
Aperitif:
Pisco Sour
National Drink of Peru made of Pisco Brandy
Chicha Morada
Non-alcoholic drink made with Purple Corn and spices
Hors d'oeuvres
Mini Causitas with Garlic Octopus
Cold Mashed Potatoes marinated with Peruvian Peppers and spices
Quinoa Croquettes with Tomato Avocado Salsa
Organic quinoa, gluten-free
Chicken Skewers with Huacatay Sauce
Marinated in Peruvian spices with cilantro and black mint aioli
Aji de Gallina Mini Tarts
Shredded chicken Fricasse Peruvian Style on Mini Tarts
---
Family Style Dinner
Catch of the Day Ceviche
Catch of the Day marinated in Lime, garnished with corn and sweet potato
Seco de Cabrito
Braised Lamb in Peruvian spices and cilantro, side of beans, rice
Carapulcra
Dried Potato stew with Aji Peppers
Chef's Choice for Dessert
---
If you prefer something more intimate, Marita can prepare private dinners in her apartment, upon request or provide chef-at-home catering services.