Sip and Learn in Virtual Wine School on Instagram
Wine seems to have become a topic that easily provokes insecurity, doubt and confusion. Sommeliers of all persuasions wax poetical, wine critics keep inventing more and more convoluted wine rating schemes. And the more these well-meaning professionals offer advice, the more wine lovers (not wine collectors with sophisticated cellars and sizeable wine budgets, but the regular wine drinker) asks, "But what should I drink?" The answer is simple: Drink the wines that appeal to your palate. The world of wine offers limitless choices, something for every palate and every budget.
To choose you will like and not spend more than you want, you simply need to know how to describe what you like in simple terms. That way, next time you're at the store or in a restaurant, you can ask for a wine that will sing to your tastebuds.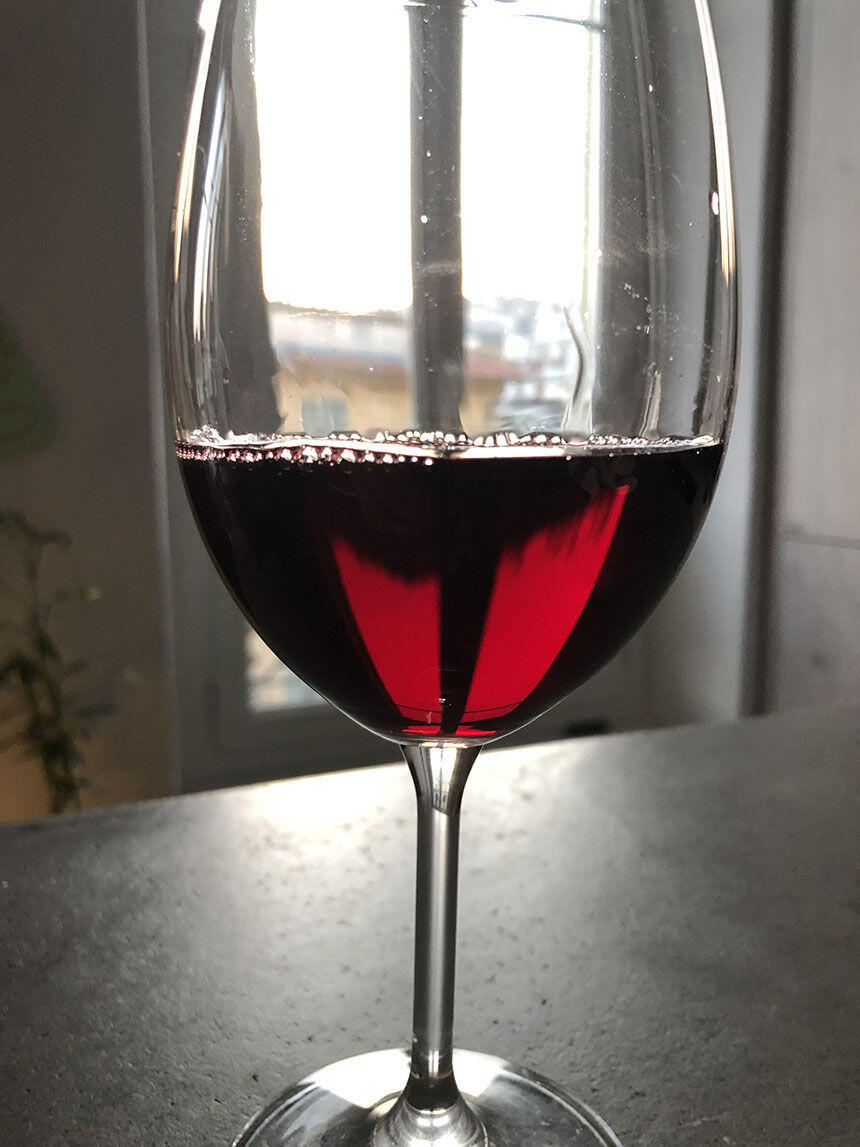 Virtual Wine Guide
And you can use this time of self-isolation, confinement, quarantine, to learn some of the basics of wine, so you can drink better in and after this crisis. Follow me on Instagram, where I post several short videos a week on topics relevant to wine drinkers. And ask me questions. No question is too simple. If you are asking yourself something, chances are someone else is, too. So let's team up and make wine less complicated. After all, wine to be enjoyed, not feared.
In three to five minutes a week, you will learn how to talk about wine in a way that will help you feel comfortable when choosing wines. And that can only lead to great things!
Cheers! Santé! Cin Cin!