Recommended Holiday Reading List from Provence
After all the December festivities, the holidays are a great time to disconnect from your e-devices and read. Whether you are searching for a gift or looking for a good book for yourself, these are some of our picks Holiday Reading List from Provence.
Holidays Reads from Provence
Discover the ancient Provencal holiday traditions in The Christmas Kalends of Provence. Initially published in 1902, Mary-Jane Deeb writes a review of the 2007 republished version. The book is a delightful tale of a Christmas visit by Janvier, an American journalist and writer of Provençal descent, to a friend, the Count de Vielmur, in his chateau located "on the westward slope of the Alpilles, overlooking Arles and Tarascan and within sight of Avignon, near the Rhone margin of Provence."
The perfume capital of Grasse was Mary-Jane Deeb's base of research for her novel, Christmas Mystery in Provence. During their December holiday, her family attended midnight mass in the twelfth-century cathedral of Notre Dame du Puy. They sampled the traditional 13 desserts and consumed boxes of nougats. There was a chance to view festive "crèches" and purchase "santons" the little clay Provençal characters associated with the manger scenes.
In 2018, Patricia Sands published the first in a series of novellas based around Villa des Violettes. In The First Noël at the Villa des Violettes, Sands evolves Katherine (Kat) and Philippe's love story and brings insight into the culture and lifestyle of the French Riviera. Threaded with mystery, holiday stress, and delightful interactions with friends and family, this novella is an engaging read. Here is our book review.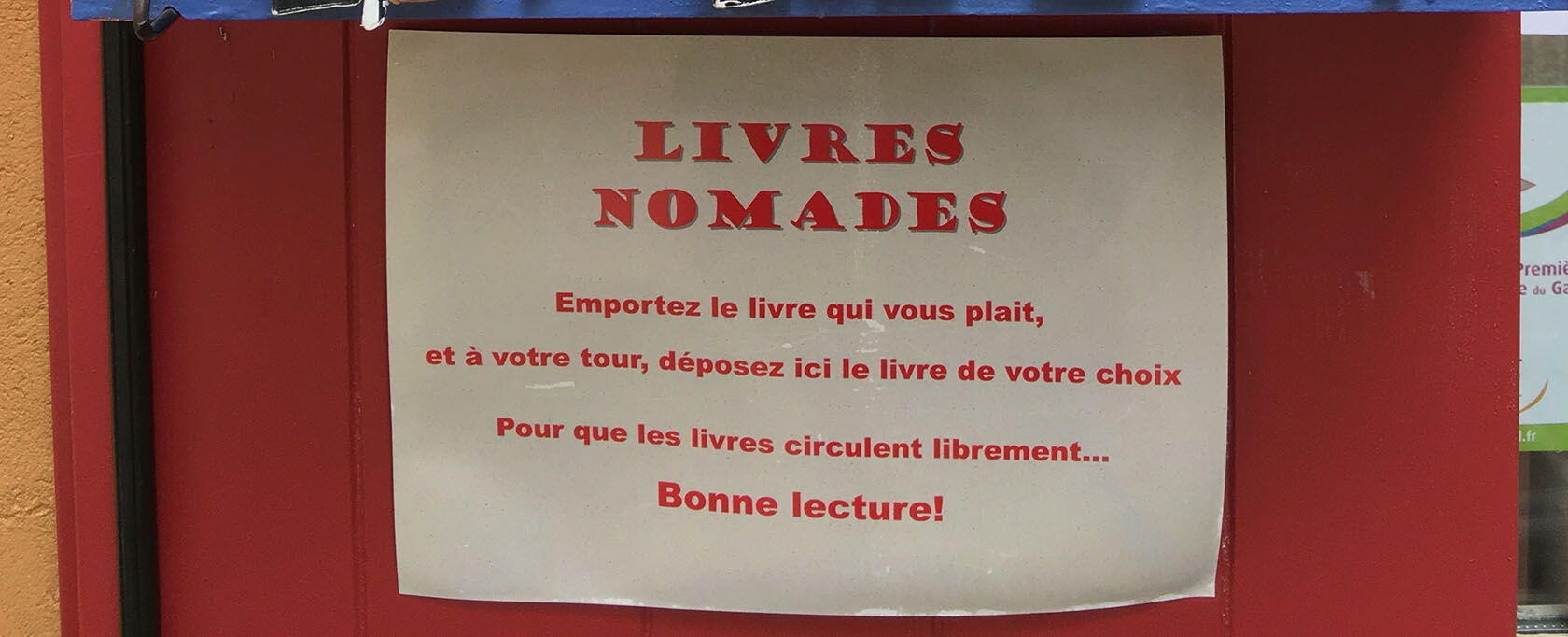 Mysteries set in Provence
There is nothing quite like curling up in front of the fireplace with a good 'who done it.' Browse through the list of mystery novels set in Provence.
Published in 2019, Death in Avignon, by Serena Kent is the second in a series of murder-mysteries involving expat Penelope Kite as she settles into a comfortable rhythm in her village of St Merlot. However, it seems like her life is not destined to be mundane, starting with an art gallery evening gone bad. You can easily read Death in Avignon without reading the first book, Death in Provence.  However, that would spoil the fun, for some holiday indulgence, read these books back-to-back. Find out more about the backstory in our book review.
Apparently, it's not all fun and games on the French Riviera. In Death on the Riviera by John Bude (pen name) writes about the Riviera: in Cap Martin, the blue waters of the Mediterranean. At first, the romantic magic of the Mediterranean leaves the stodgy Scotland Yard Inspector unmoved. But gradually, he falls under the spell of the place.
Mary-Jane Deeb is a published mystery writer and avid reader. Her first novel, published in 2004, was set in Provence: Murder on the Riviera. Her protagonists are amateur detectives: a French Grand-mere of the old school, who lives in Grasse in an old country house, and her half-American, and very modern grand-daughter.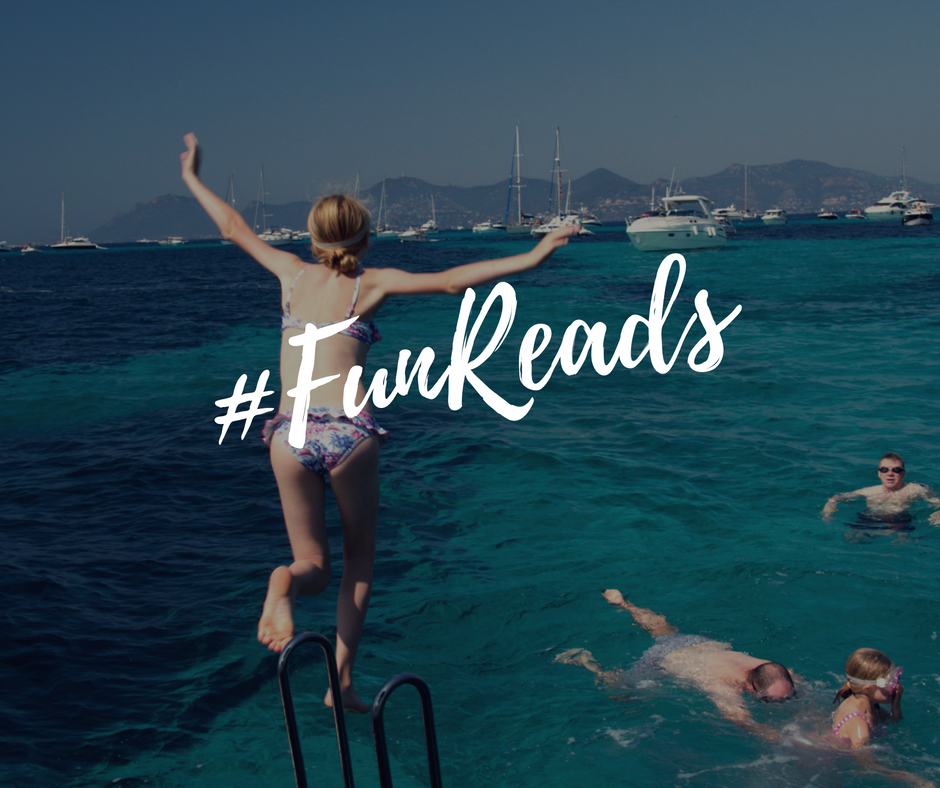 Memoirs About Living in France
Spend your holidays dreaming about living abroad while reading stories about people who have done just that.
Passion for Provence, 22 Keys to La Belle Vie begins on the tennis courts in Arlington, Virginia, where Gayle and Ralph Padgett first met. From the first pages of her novel, it is clear that Padgett focuses on the task at hand. In this case, meeting the good-looking man at the tennis club. Gayle Padgett's book is a recount of their relocation to St Rèmy de Provence after they retired from jobs in Heidelberg, Germany. She is currently working on her second book.
Keith and Val Van Sickle are part-time expats. They fell in love with the European lifestyle during a work contract in Neuchâtel, Switzerland. After that work assignment ended, they adjusted their work-life in California's Silicon Valley to live in Provence as well. They jumped in with both feet learning the language and embracing the culture. Keith has managed to turn their experiences into two books: One Sip at a Time. Learning to live in Provence and Are We French Yet? Keith & Val's Adventures in Provence. These two books read like a collection of amusing short stories. In time for the holidays, enjoy the audiobook version of Are We French Yet? Keith & Val's Adventures in Provence. Enter our for our holiday giveaway for this audiobook by leaving a comment below.
Taking Root in Provence is the story about Anne-Marie Simons and her husband Oscar's decision to retire in France. After fast-paced careers, they chose Aix-en-Provence as a base of operations, a choice they have not regretted for a single moment.
Discover more inspiring memoirs about living in Provence by Peter Mayle, Mary-Lou Weissman, Janine Marsh, and others.
This Holiday Reading List from Provence contains only a few of our recommendations. Look at our Provencal Reading List for more books, organized by category, including guidebooks, culinary books, and bibliographies.