Book Review: Passion for Provence a Memoir by Gayle Smith Padgett
While reading Gayle Smith Padgett's book, Passion for Provence, 22 Keys to La Belle Vie, I kept thinking this lady is someone you would enjoy getting to know in person. The book (her first) is just over 260 pages long, after each of the 22 chapters she shares her "key" (a motto or a saying) to coping with life in Provence. This memoir is a light-hearted view of what can be challenging for any couple; a strange country, new friends, limited language skills and oh-la-la the famous French bureaucracy.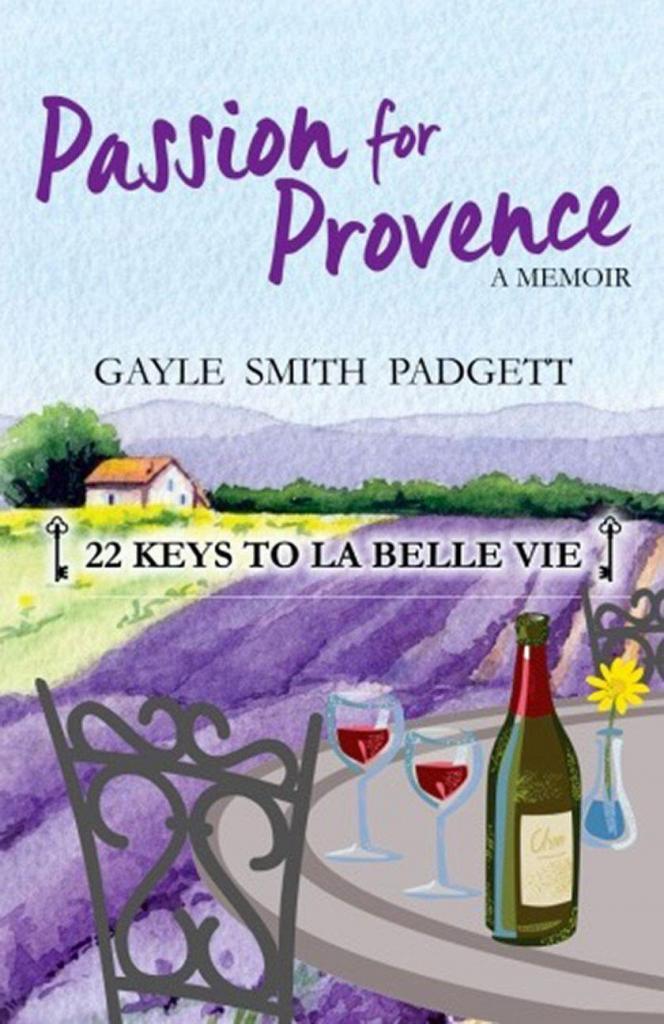 Padgett and her husband Ralph are American transplants who after working in Heidelberg, Germany for two decades decided to retire to Provence. Hardly out of the blue, their move was the result of several vacation forays (she calls it flirting) to the South of France over those years.
Passion for Provence, 22 Keys to La Belle Vie begins on the tennis courts in Arlington, Virginia where the couple first met. From the early pages of her novel, it is clear that Padgett is always focused on the task at hand, in this case encountering the good-looking man at the tennis club. Apparently, Ralph never stood a chance against her charms and tennis prowess.
Outside of the initial pages, Padgett's book is a recount of their relocation to Provence, including a few house-sitting adventures and an apartment in Aix-en-Provence. Padgett is apparently one who has a preference for "don't take life too seriously" each chapter in the book is an amusing short story about their new life in France. Many of these tales are ones that I could relate to, although I have to admit I have (yet) to confuse Port Cros with Porquerolles.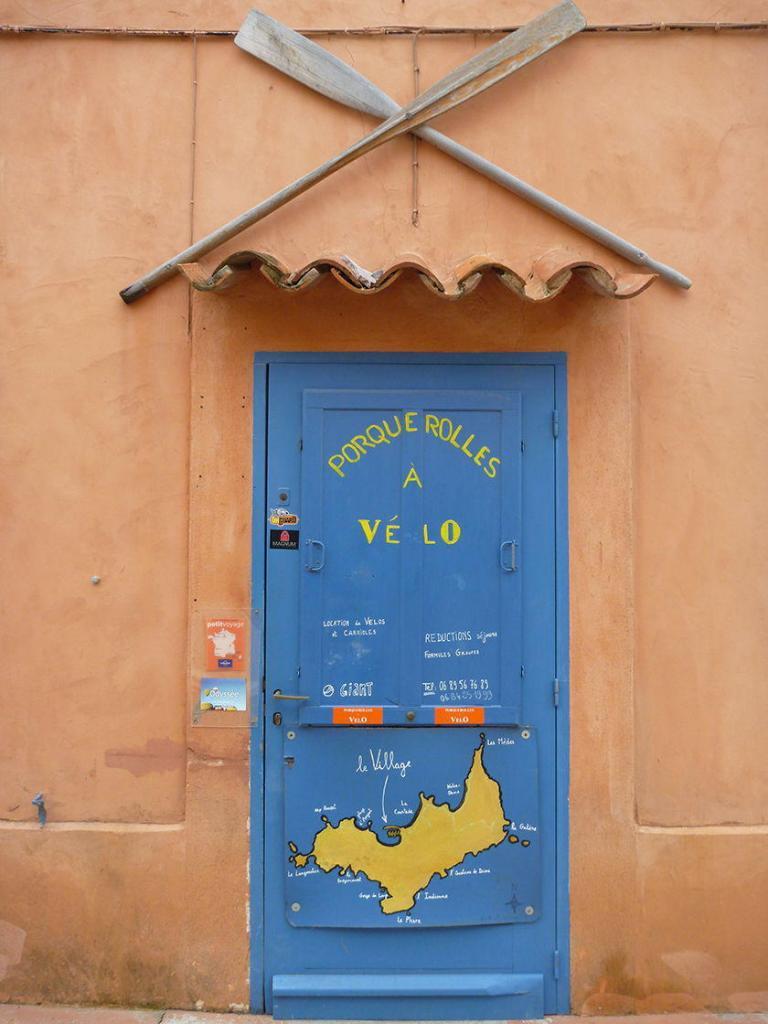 After a period in Aix-en-Provence, the couple relocated to St Remy de Provence, in the Alpilles. It is easy to understand why they were attracted to this charming town with its pedestrian-friendly centre, chic boutiques, busy restaurants, and plenty of history. However, probably the most important factor driving their move was the easy access to the Alpilles and the Camargue for Ralph who is an enthusiastic birdwatcher.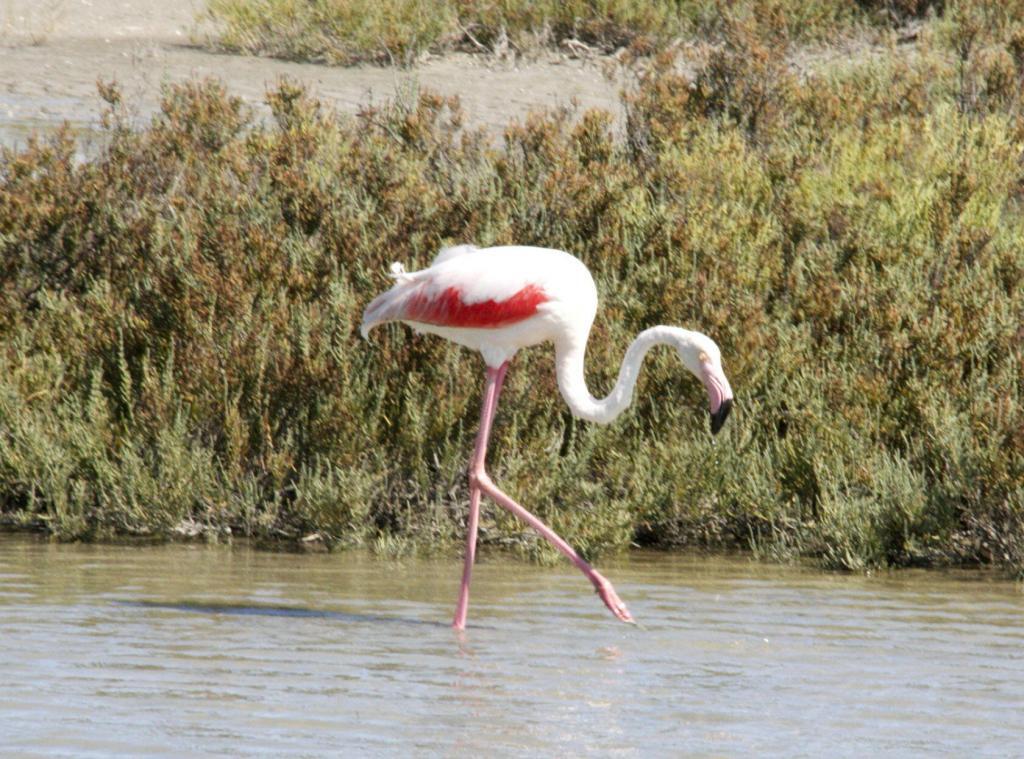 Once the couple decided to make their stay in France a little more permanent, they set their sights on the carte de séjour (long-stay visa). As you might imagine, this application process requires plenty of paperwork. Padgett's descriptions of their multiple visits to the sous-préfecture in Arles mirrored our own so tightly that I began to wonder if we had been there on the same day. After all, who else would notice the presence of a new coffee vending machine, but still no bathroom. Persistence is undoubtedly one of Padgett's many talents, after five years of visa paperwork they can proudly call themselves Franco-Americans and flash their 10-year visa cards.
Order your copy of Passion for Provence: 22 Keys to La Belle Vie

 and enjoy this funny, witty memoir. This book (available in paperback or on Kindle) is a useful resource for anyone considering an expat relocation to France.
How did Padgett write the book? Read How Journaling leads to Passion for Provence: 22 Keys to La Belle Vie.
All rights reserved. Perfectly Provence articles and other content may not be published, broadcast, rewritten (including translations into other languages) or redistributed without written permission. For usage information, please contact us.
Syndication Information
Affiliate Information
As an Amazon Associate, this website earns from qualifying purchases. Some recipes, posts and pages may have affiliate links. If you purchase via these links, we receive a small commission that does not impact your price. Thank you in advance for supporting our work to maintain Perfectly Provence.