Goat Cheese and fast dogs in the Village of Banon
Contributor blog post by Nutmeg:
Check out the Luberon views high up on the hill in the village of Banon. It is a great place for a hike or lunch, and  home to the fastest dog in France, Dabir a Saluki. If you are lucky enough to be there in lavender season enjoy the brilliant shades of purple and mauve of the fields below Banon. This is an attractive little hilltop town (village perché) known for lavender and a specialty Banon goat cheese that is wrapped in chestnut leaves.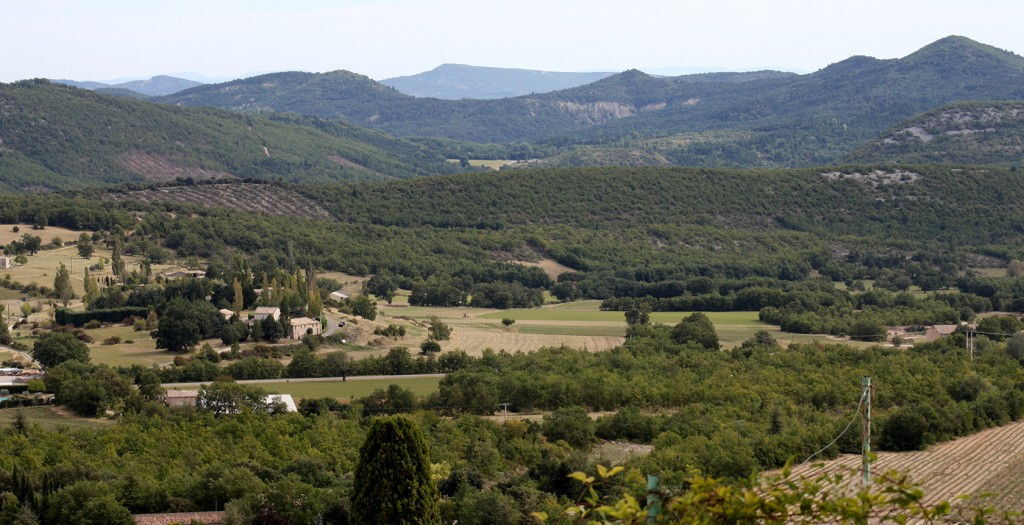 Please share this with friends and family.