Goat Cheese and the Village of Banon
Check out the Luberon views high up on the hill in the village of Banon. It is a great place for a hike or lunch, and home to the fastest dog in France, Dabir a Saluki.
If you are lucky enough to be there in lavender season enjoy the brilliant shades of purple and mauve of the fields below Banon. This is an attractive little hilltop town (village perché) known for lavender and a specialty Banon goat cheese that is wrapped in chestnut leaves.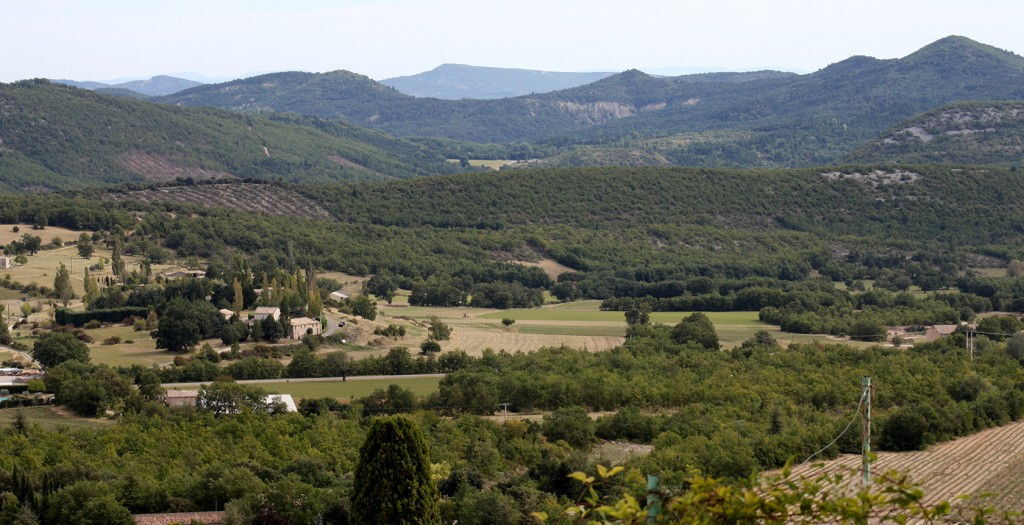 At the top of Banon, located in the Alpes-de-Haute-Provence department, there is the prettiest group of houses all bedecked with flowers, whose colours change depending on the season. This is absolutely one of the most photogenic spots if you are looking for charm.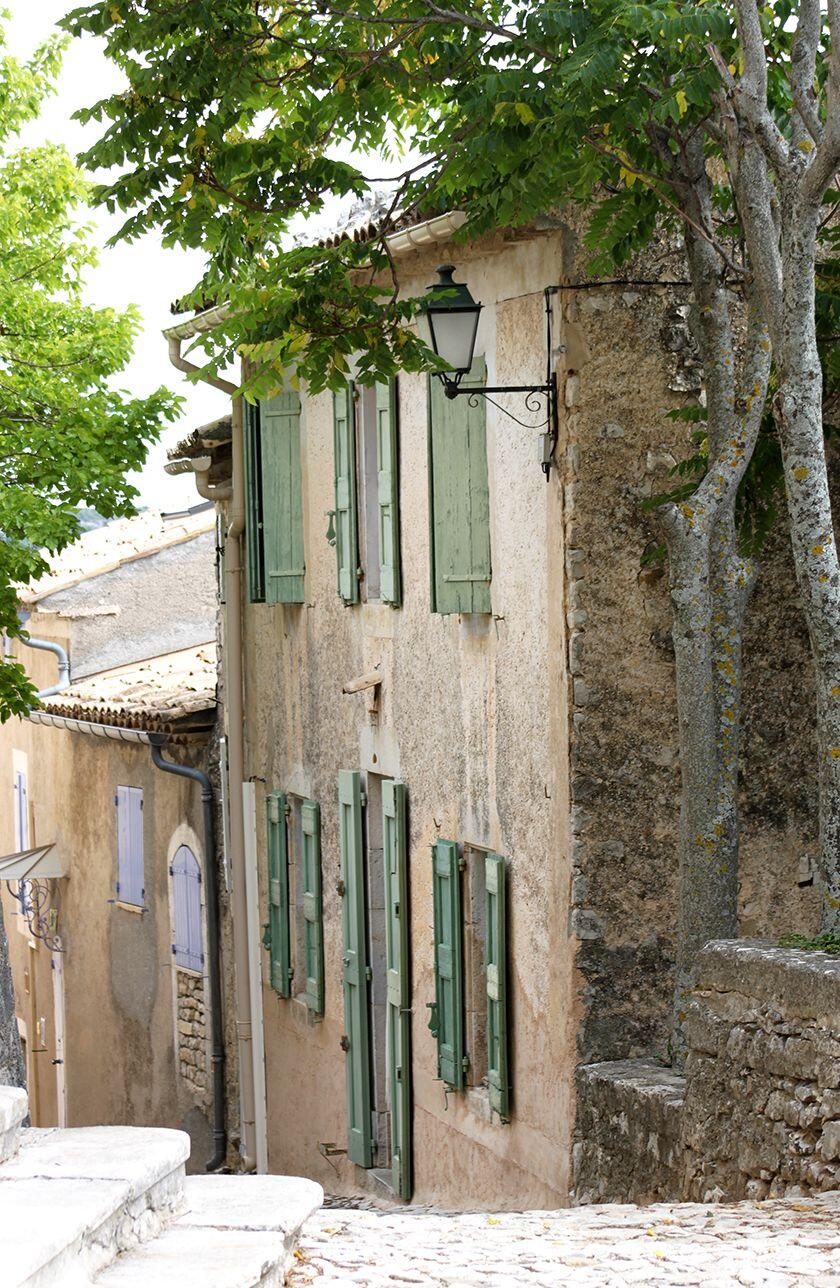 Allow yourself plenty of time to visit the charcuterie at the Brindille Melchio, the tomes at the wonderful Bleuet bookshop (allegedly the largest in France), or buy some provisions for later from the variety of quaint grocers, including the stunning AOC Banon cheese specialty – well Banon – of course!