Cucuron Market Day Photos
Contributor blog post by Nutmeg:
Market day in Cucuron is Tuesday.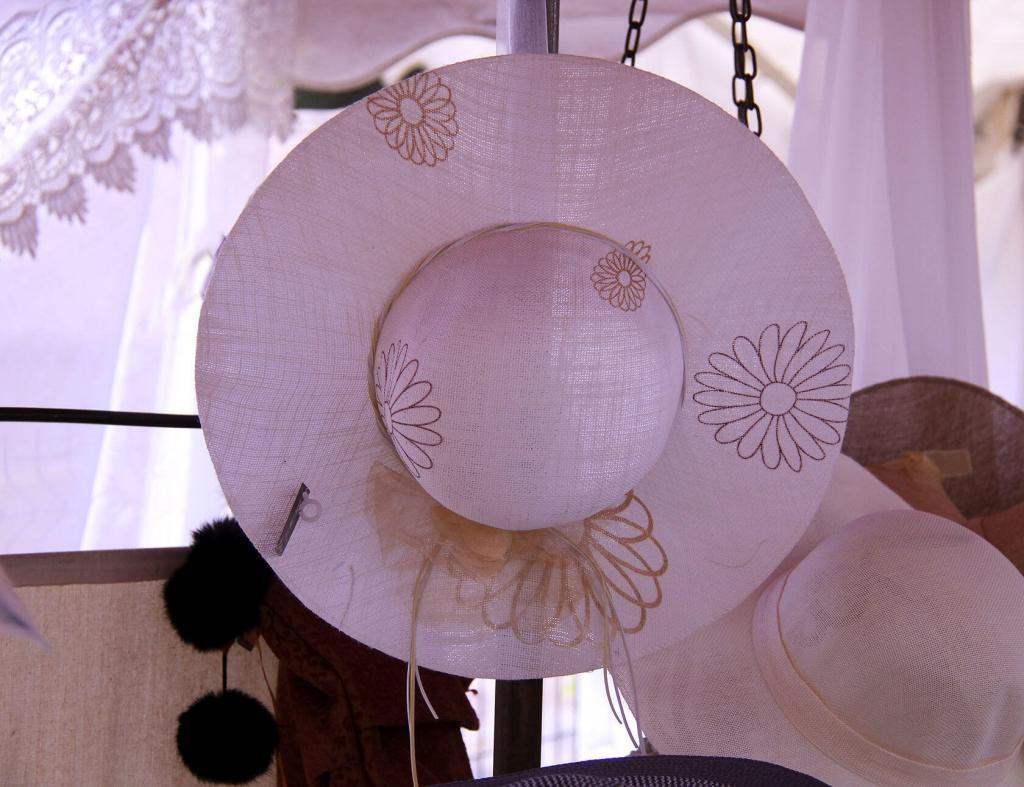 Located in the epic-centre of the Luberon Regional National Park Cucuron displays all the charms of a classic Provençal village. The hamlet, like its closest neighbours Lourmarin, Ansouis and Vaugines is bejewelled with ramparts, bell towers and shady plane trees.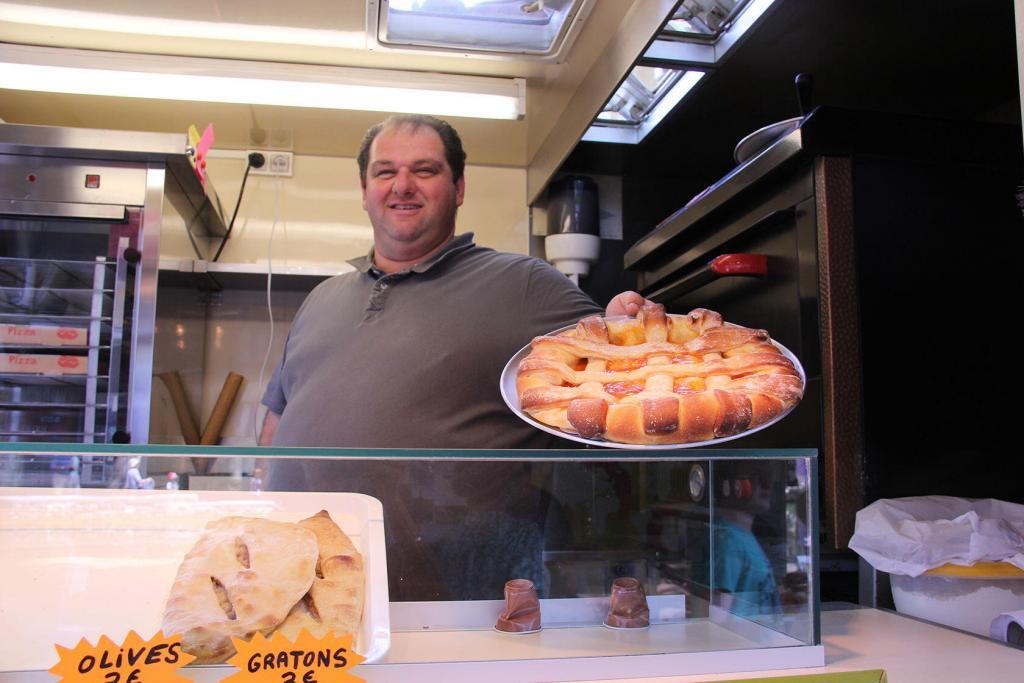 Market day is an event, a party atmosphere where people, place and products unite around the l'etang (pond). If you plan on staying for lunch, it is best to make a reservation, some restaurants like la Petite Table fill weeks in advance.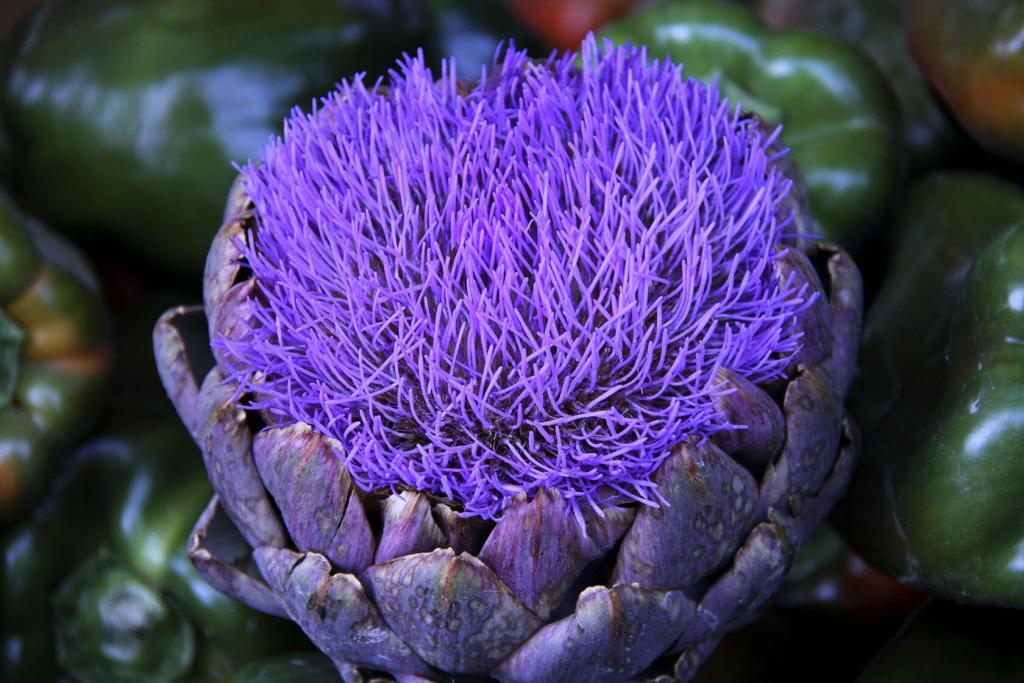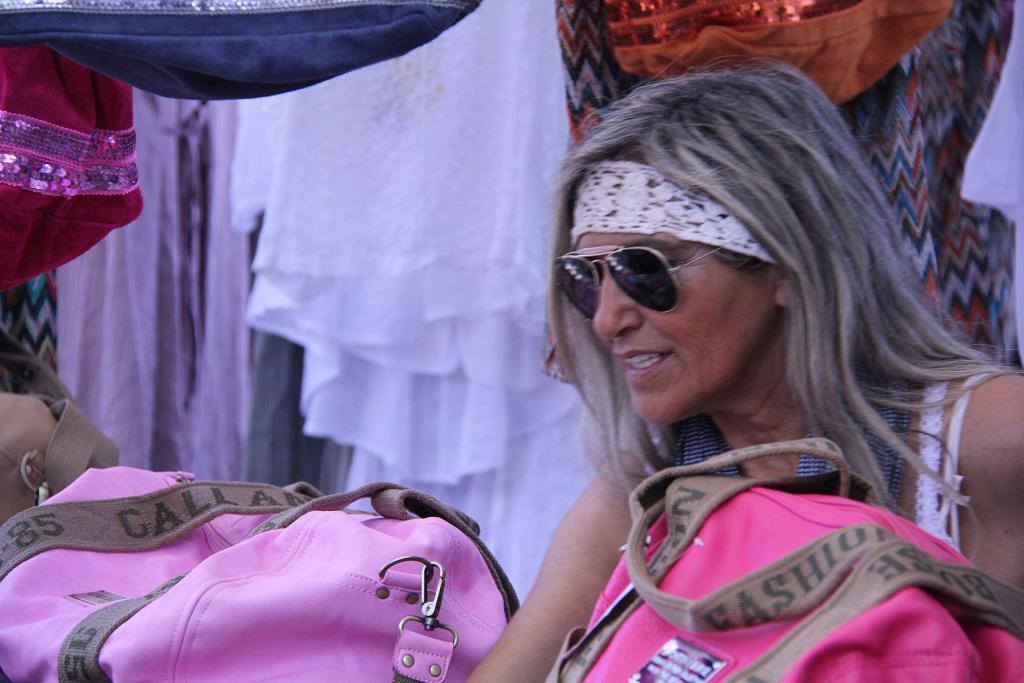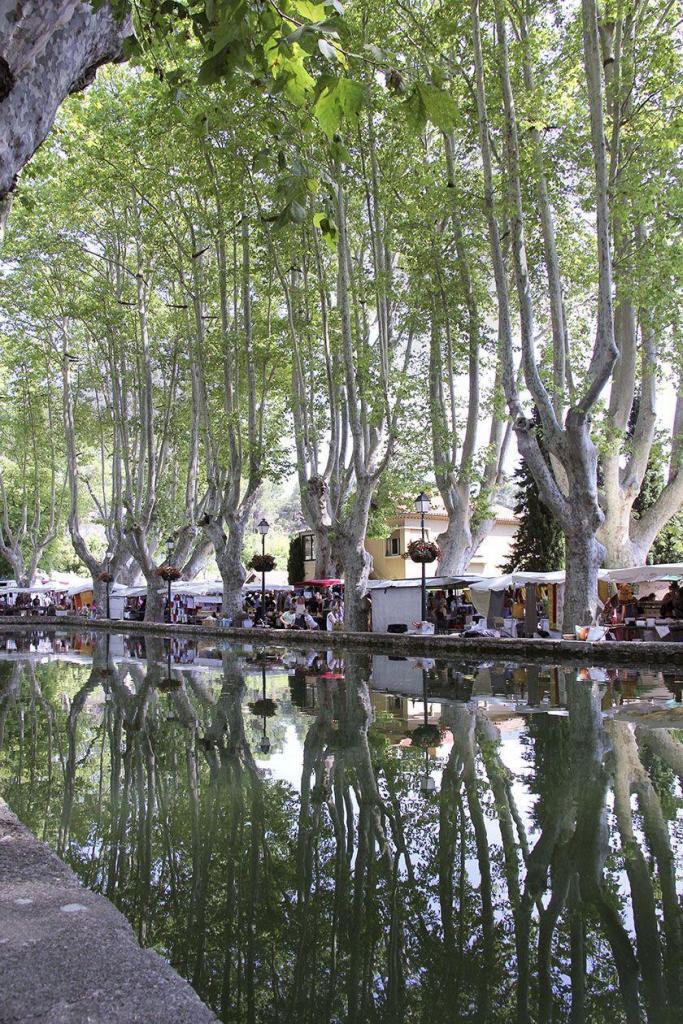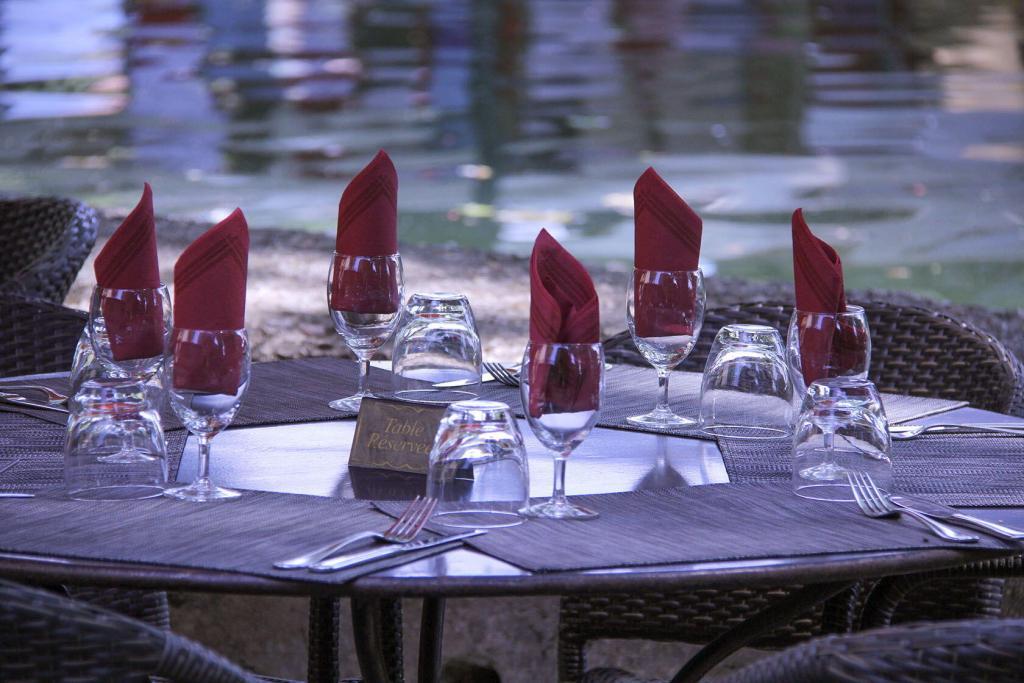 …Continue reading here for further information on the Cucuron market.
Via: Ginger and Nutmeg
Please share this with friends and family.