Ansouis Village is a Charming Must in the Luberon
The Gift of a Town
Perched on a hillside with its back to the Mistral wind, Ansouis is a gem of a village in the Luberon that definitely earns its status as one of the Les Plus Beaux Villages de France. With its tiny laneways, houses built into ancient ramparts, and stone facades with brightly painted shutters, this town oozes charm while retaining elements from its medieval past.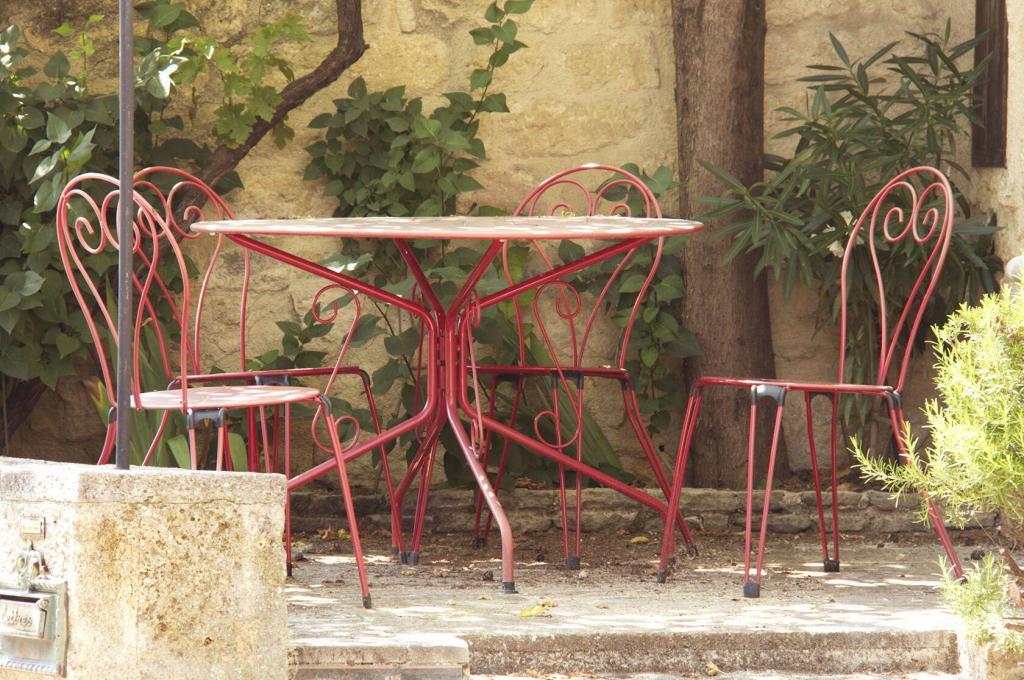 Traces of human activity near to Ansouis date to Neolithic times and the Celtic-Ligurians had a fortress on the hilltop. However, it was not until 963 AD that a hamlet named Ansouis first appears in written records, concerning an M. Lambert de Reillane who donated the Ansoye lands to the Abbey of Saint-Pierre de Montmajour near Fontvieille. This tract of land (among many others) in the Aigues Valley belonged to his grandfather Foucher de Valensole.
Read: Why the Abbey of Montmajour is worth a visit.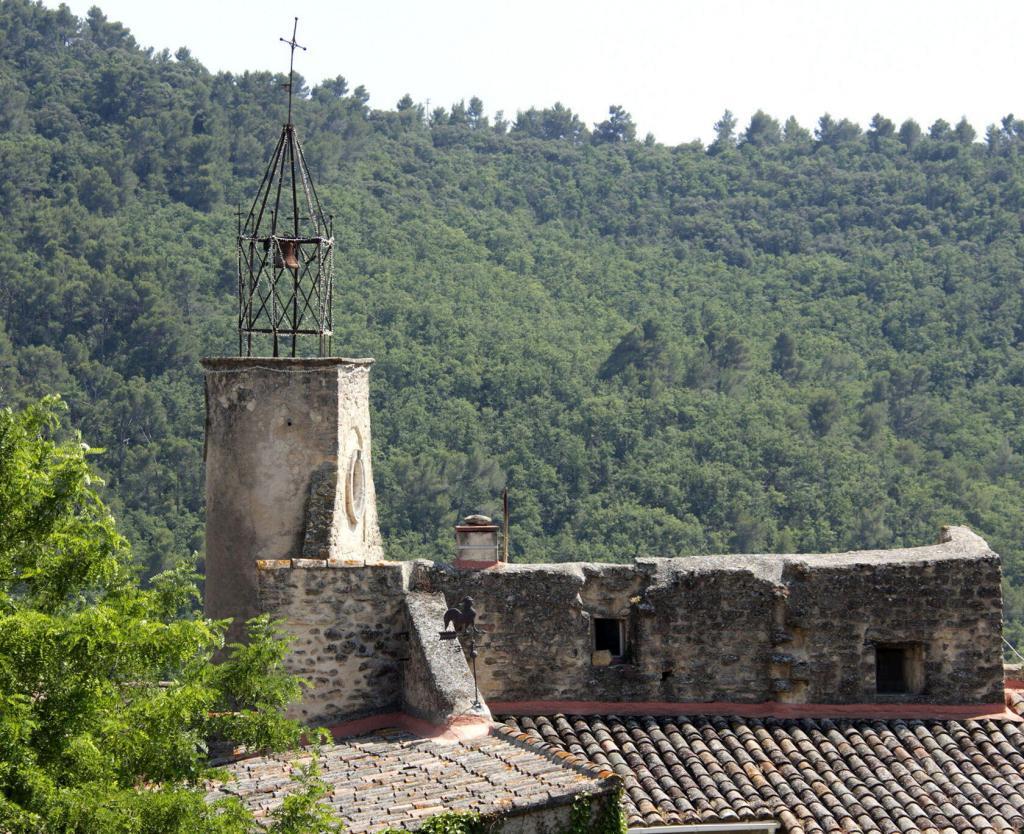 Located in the heart of the fertile Luberon Valley, the hamlet of Ansouis clings to a craggy outcrop. This valley, like much of Provence, is mainly agricultural land brimming with vineyards, endless olive groves and stone fruit orchards. Visitors and locals alike benefit from the Luberon's protected parkland (Parc naturel régional du Luberon) with its fabulous hiking and mountain biking trails.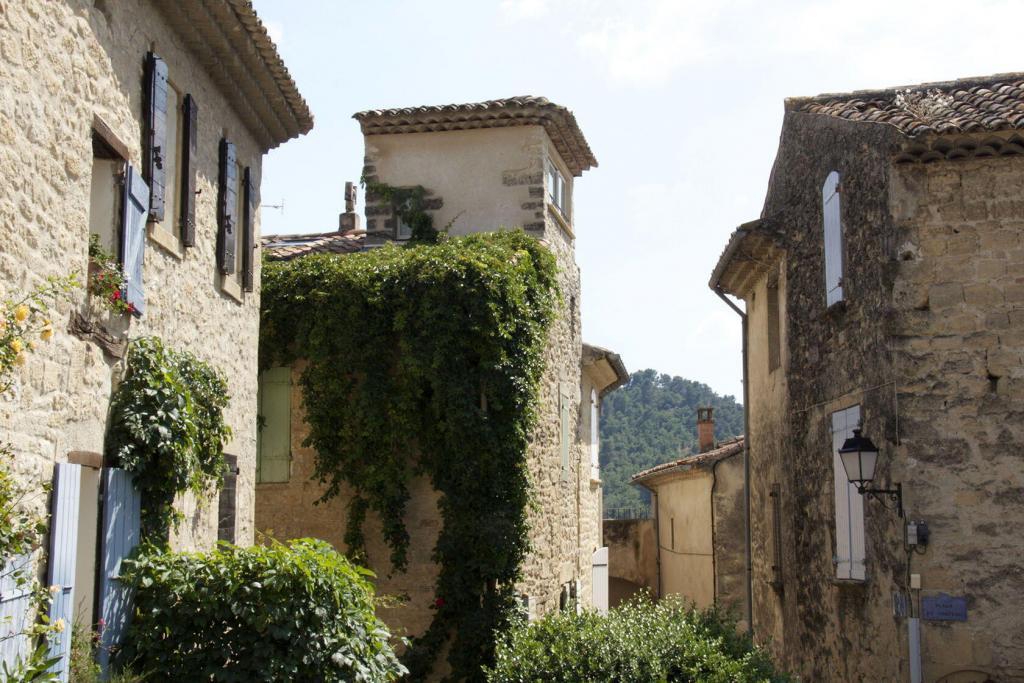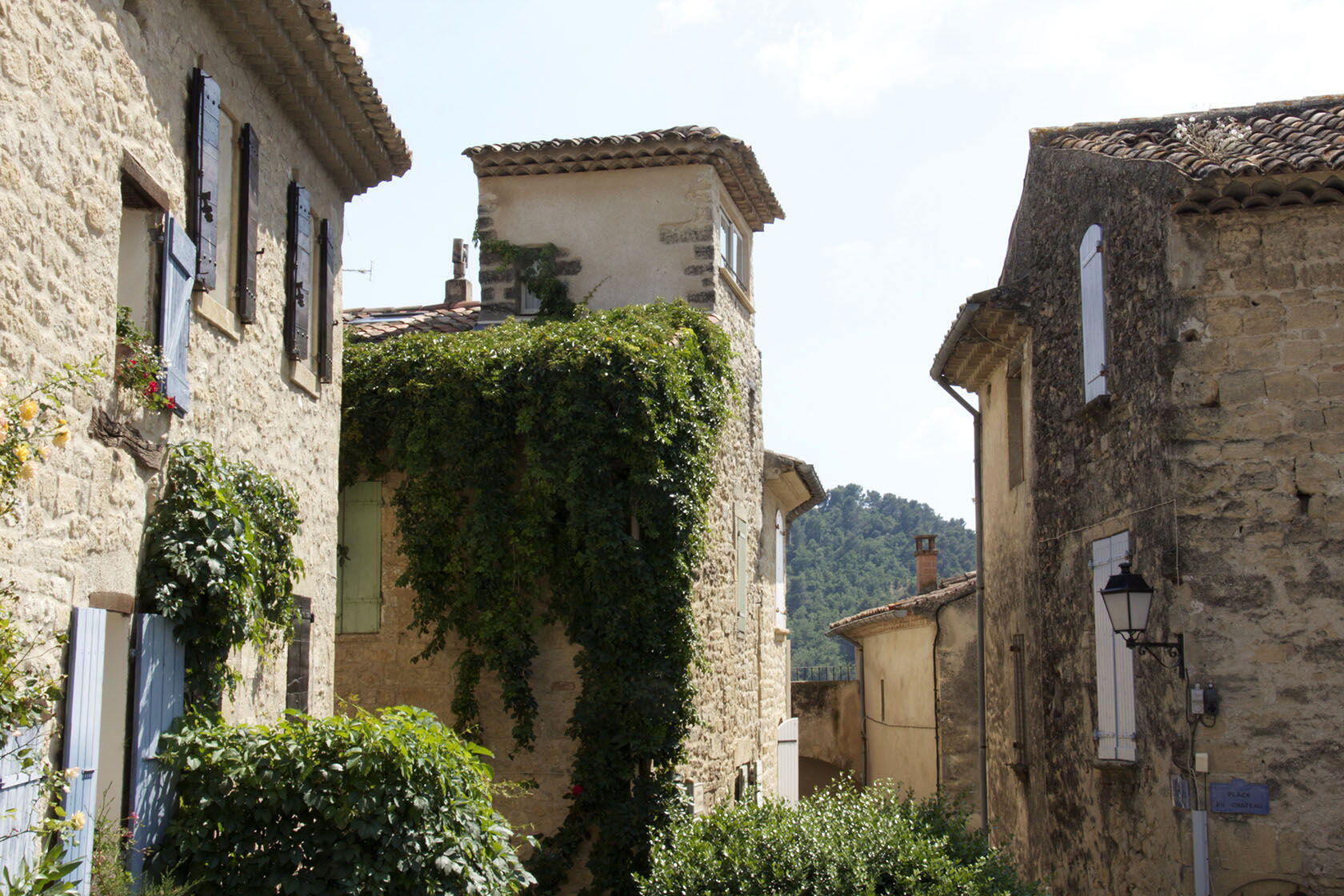 Once a small fortified village, above the route joining the centres of Aix-en-Provence and Apt, the town and its fortress, leveraged that strategic position and solid, stone defensive walls for protection purposes during the Middle Ages. Today, inhabitants of Ansouis enjoy expansive, elevated views of the Grand Luberon mountain range and the Durance River Valley.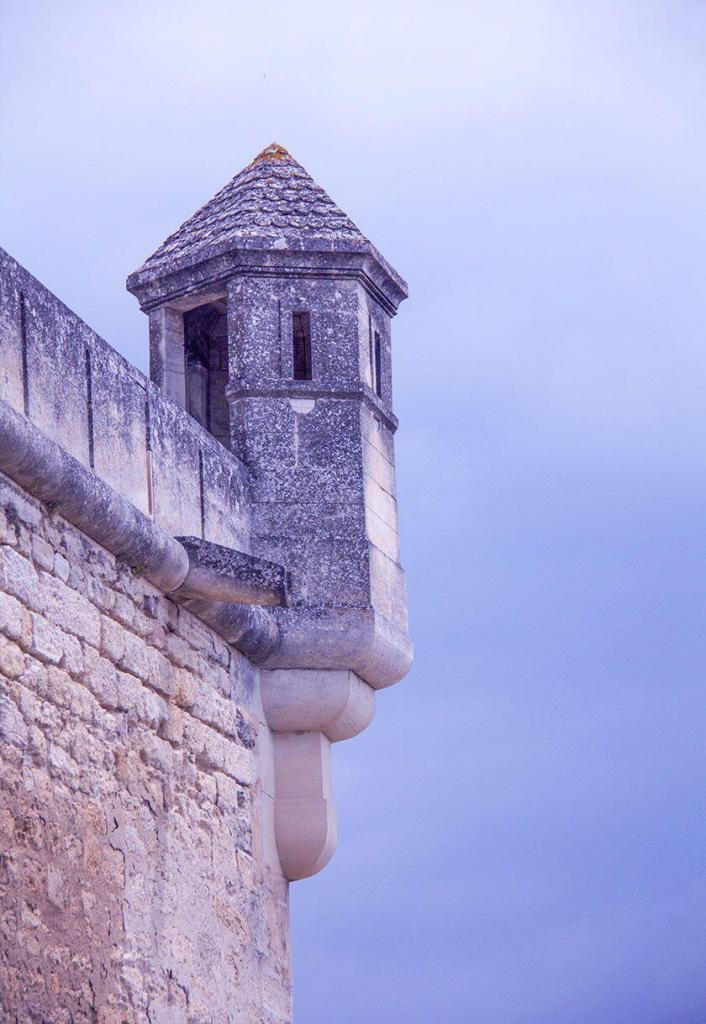 Visit a Castle
Situated at the very top of the village is Château d'Ansouis. Although the castle is privately owned, it is possible to visit on a guided tour (details below). The castle's foundation, once a Celtic-Ligurian stronghold, was used to construct a military outpost and eventually a bastide for several generations of the Sabran family. Many alterations were made to the castle between the 12th and 17th centuries. After almost 1,000 years of title by the Sabran clan, the Château d'Ansouis changed hands in 2008. The building itself is not architecturally striking but is well worth a visit for the Provencal history lesson, a chance to see some beautiful tapestries and for the sweeping view of Mount Sainte-Victoire from the terrace.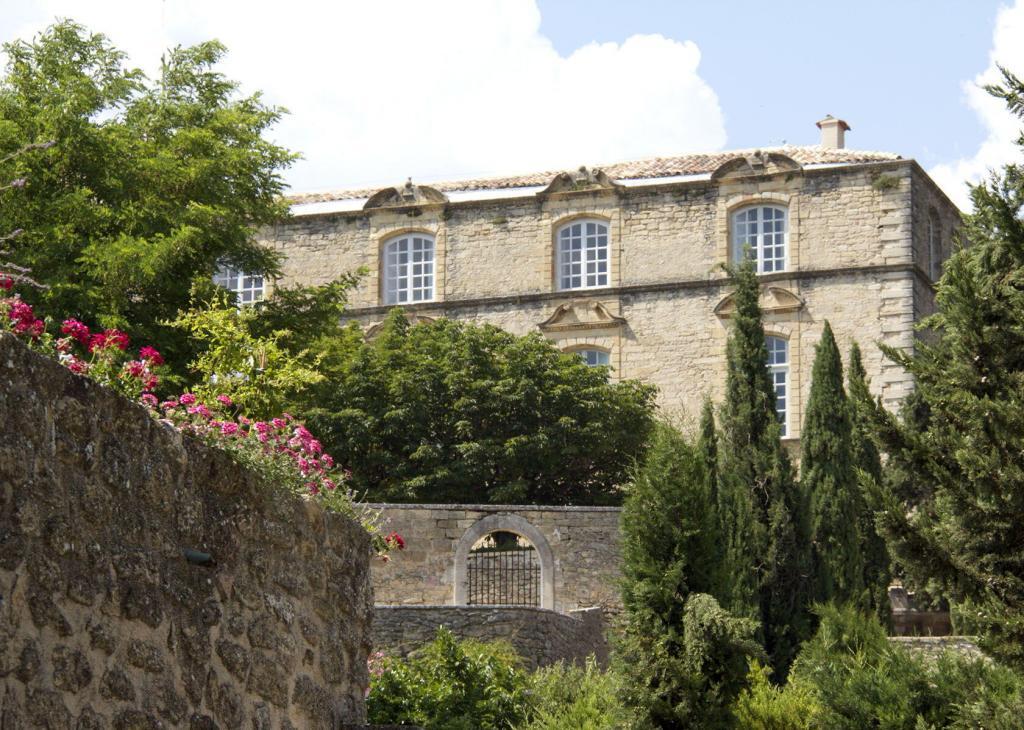 Château d'Ansouis (website)
Guided tours in French only:
April 1st – June 15th and September 15th – November 1st at 15h
June 16th – September 14th at 15h and 16:30h
Step inside the Church
Built into the town's original ramparts, the 12th century St Martin Church has an imposing facade of light cream-coloured stone. This austere exterior does not begin to hint at the treasures waiting inside its powerful entry. Once your eyes adjust to dim interior lighting take note of the painted walls, crystal chandeliers and wooden panels.
Grab a bite: Village Restaurants
Ansouis is a quiet community with a population that hovers around 1,100 people. Tiny alleys, hidden terraces and unexpected viewpoints offer all the charm of other villages in the area, with the bonus of surprisingly few tourists. When you arrive in the town, you come to a small semi-shaded plaza with a few food and drink options.
There is a bar-café frequented by locals; this is the place to enjoy a pastis and people watch.
Across the parking lot, L'Art Glacier tempts passersby with 50 flavours of ice cream. The Perrière family creates these sweet treats, a father (Michel) and son (Olivier) team of Maître Artisan Glaciers (master ice cream artisans). Open daily from April through November.
La Closerie is excellent in every regard and Michelin agrees – the restaurant has one (1) star. They offer a choice of prix-fixe menus, but you must make a reservation (by phone) in advance or risk being disappointed.  Closed Wednesdays, Thursdays and Sunday nights. Tel: +33 (0)4 90 09 90 54.
My favourite place to eat in Ansouis requires an uphill walk towards the castle and church, but your effort is rewarded by the far-reaching views from the Le Grain de Sel terrace. The restaurant offers a light, seasonal menu. Open May – September only. Closed on Tuesdays. Tel: +33 (0) 4 90 09 85 90.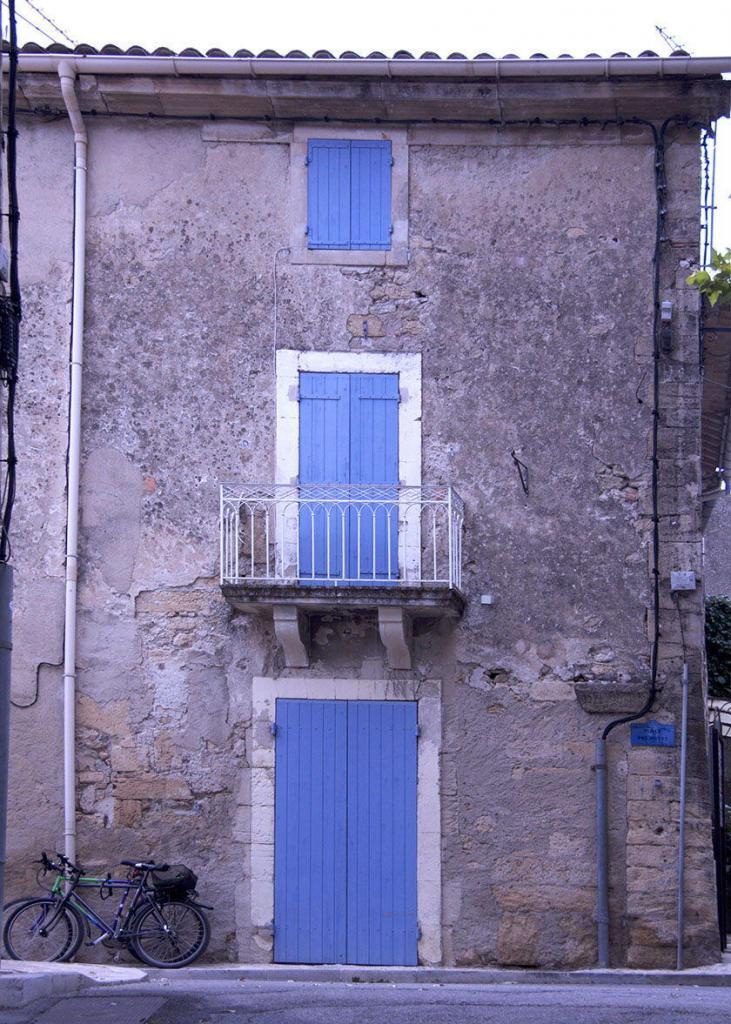 Near to Ansouis:
The Musée Extraordinaire is a small museum devoted to the marine world. This museum is the creation of Georges Mazoyer, a scuba diver and artist. Located at the base of the village the exhibition first opened to the public in May 1975. This space showcases treasures from his dives around the world and his artistic flair.
Rue du Vieux Moulin,
84240 Ansouis, France
Open daily:
October to May from 14h – 18h
June to September from 10h – 19h
Annual closures:
June 1st-10th and September 20th-30th
Musée des Arts et des Métiers du Vin is located about 2 kilometres from Ansouis at the Château de Turcan vineyard. There is 1300 m² of exhibition space with five (5) rooms of displays covering the whole process of wine-making, from the cultivation of the vines to grape harvest through fermentation and bottling to an array of vessels for consumption. From some of the oldest wine presses to glass art, this museum is worth a visit.
Château Turcan
Route de Pertuis
84240 Ansouis
Tel: +33 (0)4 90 09 83 33
Hours:
9h30 – 12h and 14h30 -18h
June and July open daily
The rest of the year: closed Monday mornings, Wednesdays and Sundays
---
This article was originally posted on Ginger and Nutmeg.