How to Bring French Culture into Your Life Virtually
Oh, to be in France in the spring! My wife and I live part-time in St-Rémy-de-Provence but had to cancel our travel plans this year. Now we are sheltering-in-place and yearning for sunny days in the South of France.
But all is not lost! We are still connected to la belle France virtually and you can be, too. Here are some ideas to get you started.
French Tourism and…Murder?
Want to travel around France and solve murder mysteries at the same time? Then you'll enjoy Murder In…, now in its fifth season. Each episode takes place in a different part of France (Murder in Burgundy, Murder in Lille, etc.) with lush photography that makes you wish you were there. The show is unique in that it features a different cast each week, and it gives you a chance to see a bit of France while you try to identify the killer. The English subtitles are especially well done—extra-large for easy reading.
Top French Movies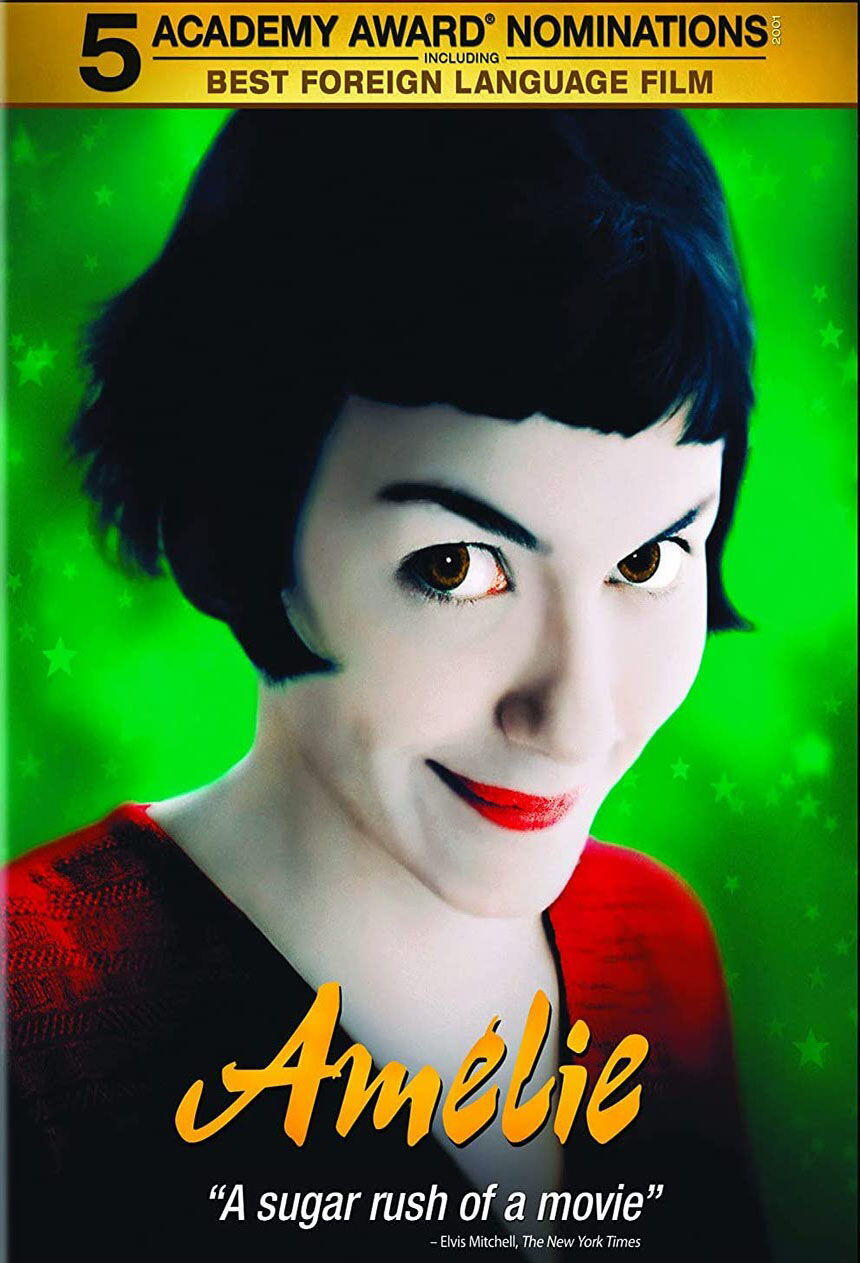 Amélie is one of the most popular French films ever made. If you loved it, then check out these five other charmers, like Love Me If You Dare (Jeu d'enfants) starring Marion Cotillard. You can find more with this list of feel-good films about France and this list of all the French films on Netflix. And if you'd like something more bite-sized, a recent French film festival has put all of its short films online for free.
Television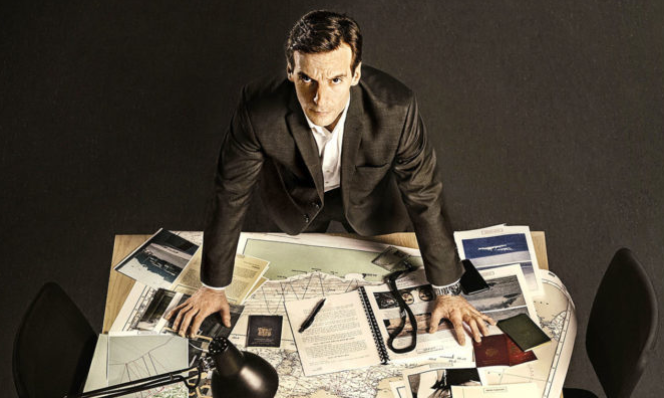 French television has really improved in the last few years, producing some excellent series. My favourite is Call My Agent! (Dix Pour Cent) about a Parisian talent firm and the crazy things that happen in the world of entertainment. Each episode features a real French actor, like Jean Dujardin and Juliette Binoche.
Two other shows that have been big hits in the English-speaking world are the spy thriller The Bureau (Le Bureau des légendes) and Baron Noir, a political series that's a cross between House of Cards and The Sopranos.
You can learn more about these shows here.
French Books Worth Reading


If you love Provence, as I do, there is no better writer than Peter Mayle, whose book A Year in Provence put the region firmly on the tourist map. Another author who does a wonderful job of taking you to Provence is Patricia Sands, whose novels like the "Love in Provence" series are a delightful form of escapism. Then there's the brilliant Mark Greenside, whose tales of life in small-town Brittany are so funny that my wife once kicked me out of bed for laughing too hard. And, of course, I'm rather fond of my own Provence memoirs.
Cooking and Recipes from France
How about a taste of France while we stay at home? The hot new French cookbook is Dinner in French by Melissa Clark, the esteemed food writer for the New York Times. And if you are longing for a taste of the south, look no further than Perfectly Provence and its outstanding recipe directory, with everything from drinks and appetizers to main courses and desserts. There's enough here to keep you busy until you can be back in France for real!

Image Credits:
Murder In: From the show's website
Amélie: Amazon
Bureau des Légendes: from the show
A Year in Provence: Amazon
Dinner in France: Amazon
Lamb stew: Perfectly Provence, of course!