Bon Voyage! 6 Social Tips for Visitors in Provence
Provence is a fantastic geographical region located in southeastern France, and it is known for its incredible mix of landscapes and glamour cities. Visiting Provence and discovering all its beauties will take at least one week, but the trip is worth it.
You will have the opportunity to visit the French Riviera and cities such as Nice, Cannes or Saint-Tropez on the coast. Provence is also known for its incredible vineyards and lavender fields, so you will have plenty of activities to do. You just need to plan and organize your trip itinerary the best you can.
The food, the wine and all the markets in Provence are incredible and taking time to taste the local food and to learn more about local culture is a must. You should know that people here are friendly and welcoming, so it seems that all the ingredients for a perfect vacation are here. Here are some social tips that help to get closer to the locals and socialize with people outside your group.
1. The Local Dialect
Meeting locals is an excellent opportunity to understand habits and culture better. As you probably know, the official language is French. In the last decades, Provence has become a well-known destination for summer trips, so most locals know English too. Finding restaurants, bars or accommodation where staff speak English is not difficult.
However, if you are familiar with French, know that Provencal is not the language in its purest form. In some parts of the region, you find people who speak Occitan, which is an older Provencal dialect. The dialect originates from medieval times, and it is still spoken in many regions, not only in Provence.
Occitan is different from French, and it is a combination of Spanish, Italian, French, and Latin. It was the official language of poetry. In Provence, few people still speak Occitan and they are mostly elders.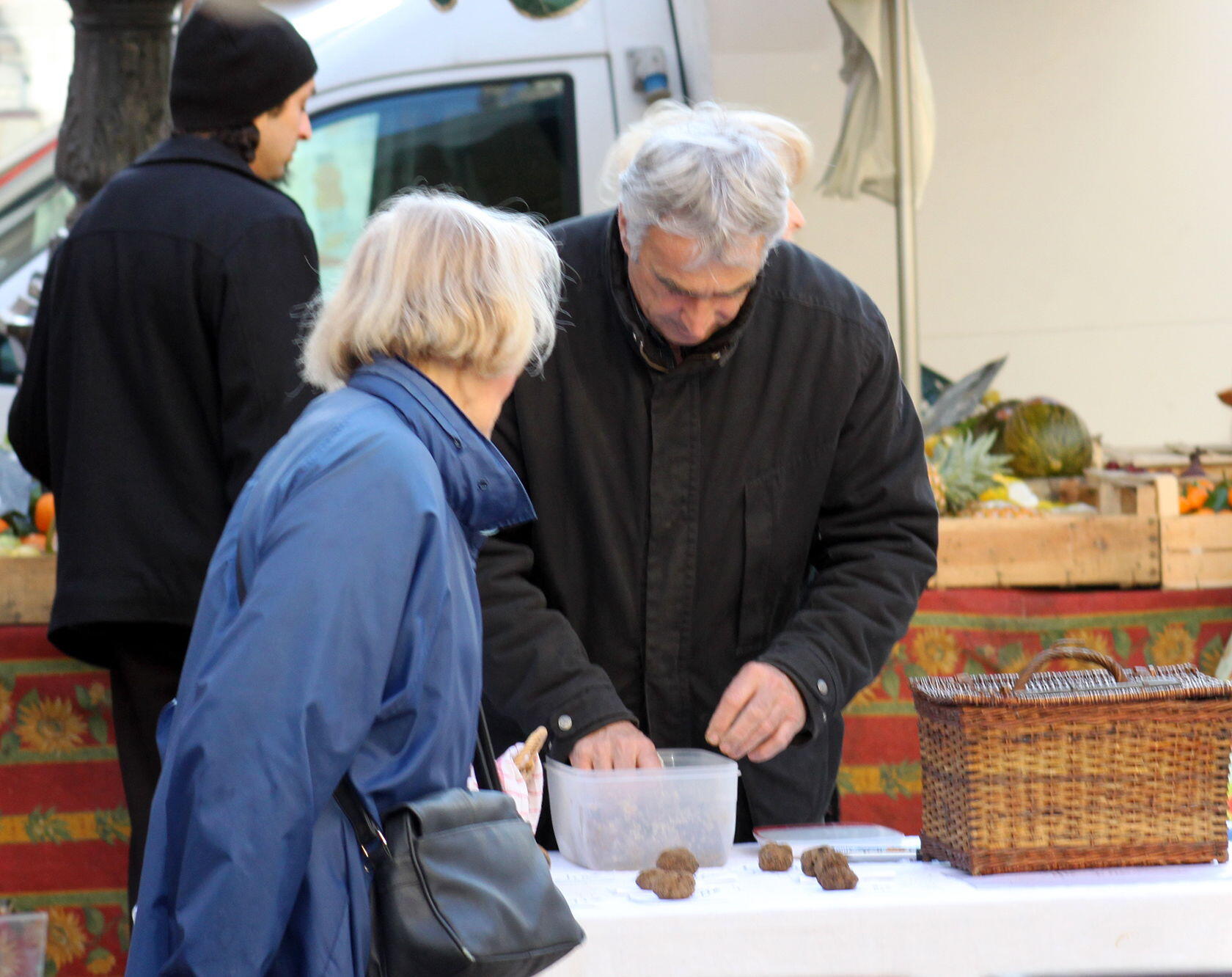 2. Handshaking and the Bise
Handshaking (serrer la main) is a universal way of greeting another person, but in France, often only when you meet someone for the first time. If you are unsure, you cannot go wrong with a handshake. But, hugs are out – no hugging. French people are sensitive to greetings, and it is essential always to say bonjour (hello) and once familiar with each other to exchange kisses (bises) on each cheek.
The same goes for when you are leaving. The most important thing to keep in mind is that the French handshake is not as firm as in other countries, such as the USA, and always make eye contact.
3. Privacy
You should know that French people put a great emphasis on privacy, so you need to be sure you do not disturb their privacy. For example, if you are visiting your friends or family who are living in French, you should know some details. Avoid feeling too comfortable and behaving like you are the owner of the house. Instead, respect their privacy and always knock on the door and wait for their permission to enter the room.
The same goes for unannounced visits to their homes. Although other cultures would appreciate this kind of surprise, the French want you to you let them know if you are dropping by.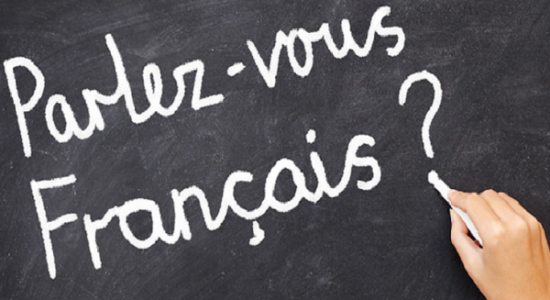 4. Apologize If You Do Not Speak French
You should know that French people, and especially the ones living in Provence, are sensitive to newcomers. Although they may be used to lots of tourists, you need to show respect and appreciation.
And if you do not speak French, it's not a problem because most locals in Provence speak English as well. But apologize if you do not speak French, they will appreciate it more than not doing it. Although French has high expectations of tourists knowing to some French, they understand people that not everyone knows the language.
5. Do Not Speak Too Loudly
One of the things that French people complain about is that tourists speak very loudly. As we said, Provence is a beautiful part of France, with olives, wine, lavender and glamour cities. Generally, the population embraces la vie Provencal, enjoying a tranquil lifestyle.
When tourists arrive from all over the world, speaking loudly and even screaming, remember it is disturbing and inappropriate.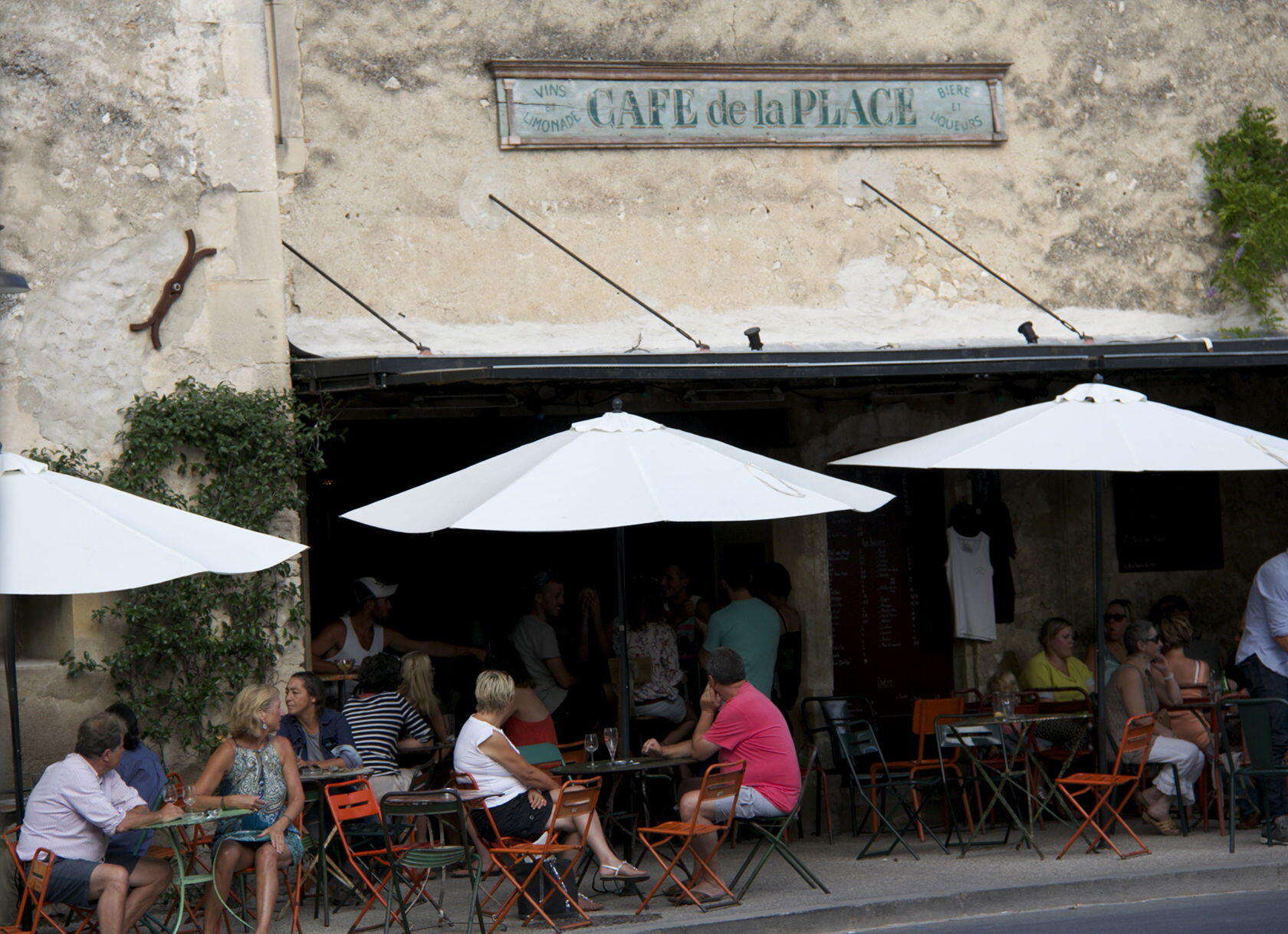 6. Learn the Art of Conversation
Although people living in Provence are used to tourists, they like to talk. And this is valid for all regions of France, not only Provence. They are often interested in telling tourists about the local customs and habits and in introducing you to their culture. They appreciate it more when people are interested in what they say and willing to engage in a discussion. Shortly said, they like people who know the art of conversation and are open to sharing things about their culture and life.
One interesting aspect of French conversations is that they interrupt each other frequently because they see it as a form of entertainment and not rudeness. Adapt your style of communication accordingly.
Conclusion
Provence is a lovely region of France known for its amazing landscapes and scenery, for its purple lavender fields and glamour French Riviera. French people are used to tourists, but they have some expectations. Apologize if you do not speak French and keep in mind that the local dialect is Occitan, the medieval language of poetry.
Respect their privacy and always shake hands when you meet and when you leave. Eye contact is essential when handshaking. Do not speak too loudly and try to adapt your communication style to theirs: they love telling you about and introducing you to their culture and local customs.
---
Author Bio: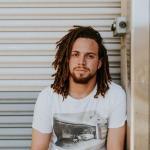 Michael Gorman is a highly skilled freelance essay writer and proofreader from the UK who currently works at free essay writers, the top essay writing service. Being interested in the development and in travelling, he writes various blog posts and discovers new aspects of human existence and hidden gems every day. Michael is one of the paper writers that offer guidance and suggestions for his followers.
Read Michael's article 10 Clever Tips To Eat Healthy When Travelling in Provence.
All rights reserved. Perfectly Provence articles and other content may not be published, broadcast, rewritten (including translations into other languages) or redistributed without written permission. For usage information, please contact us.
Syndication Information
Affiliate Information
As an Amazon Associate, this website earns from qualifying purchases. Some recipes, posts and pages may have affiliate links. If you purchase via these links, we receive a small commission that does not impact your price. Thank you in advance for supporting our work to maintain Perfectly Provence.