Braised Bison Stew with Silk Road Spices
"I love the scent of this stew as our native Albertan bison simmers the day away in a slow cooker filled with the warmest flavours spices can impart. If you can't access bison, as we can here in Western Canada, beef will be a wonderful substitute." ~ Karen Anderson the President and CEO of Alberta Food Tours, Inc.
Enjoy her recipe below for Braised Bison Stew with Silk Road spices.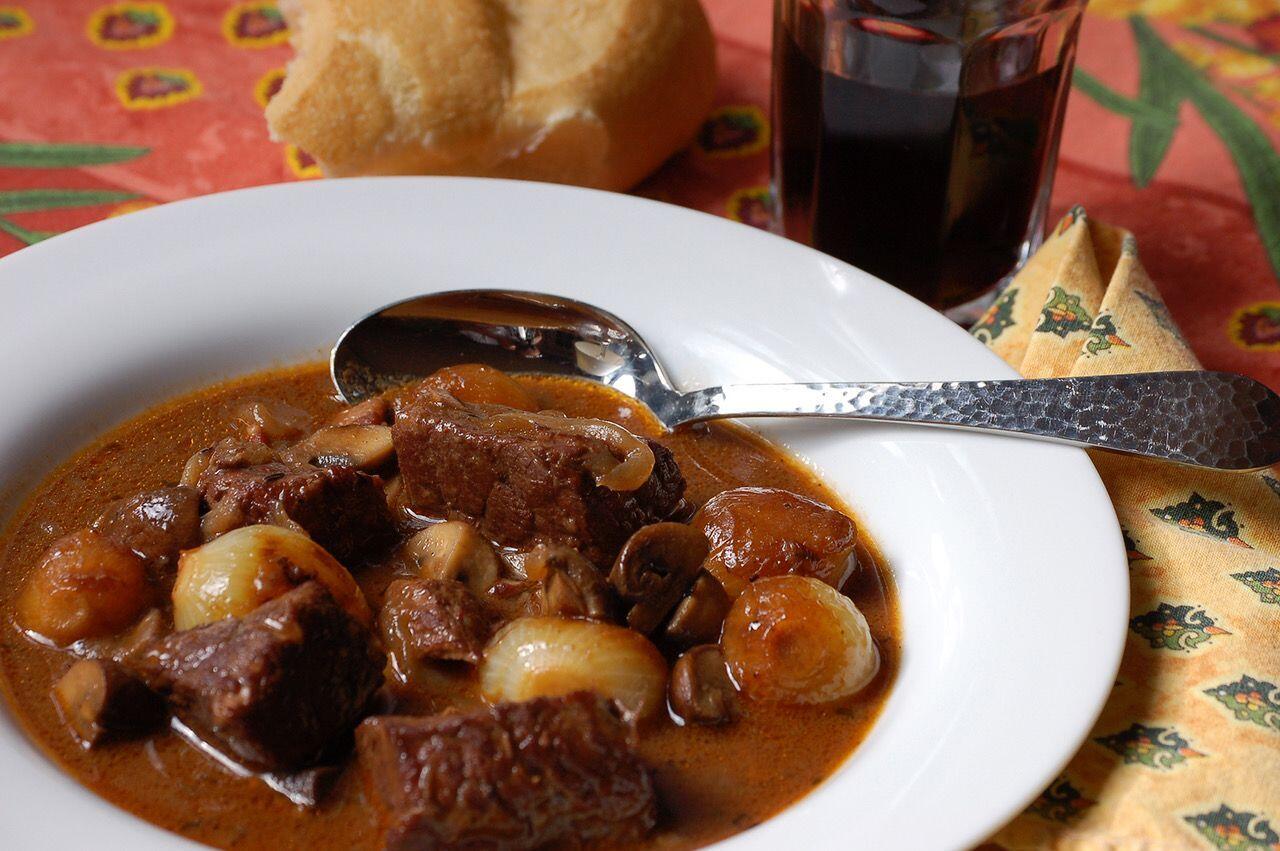 Braised "Silk Road" Bison Stew
This recipe is simple to prepare and fills your home with a wonderfully rich aroma as it slowly cooks.
Ingredients
2 – 3

tbsp

olive oil

3 ½ - 4

lbs (1.5-1.8 kg)

Bison

(or beef) round or cross rib roast

1

Onion

finely chopped

2

Celery ribs

finely chopped

3

Carrots

finely chopped

2

cups

mushrooms

stemmed and cut in half

4

Garlic Cloves

finely chopped

1

tsp

ground cinnamon

½

tsp

Ground Cloves

½

tsp

Ground Allspice

1

flower of

Star Anise

1

tsp

Freshly ground black pepper

2

cups

Bold Red Wine

1

can (28 oz 796ml)

Tomatoes

to taste

Salt and Pepper

1

tbsp

Parsley

chopped
Instructions
Heat a large frying pan over medium heat and add the oil.

Add the meat and cook turning until all sides are browned for about 10 – 15 minutes.

Transfer the meat to a slow cooker.

Add the onions, carrots, celery and mushrooms to the frying pan and cook until lightly browned (you may need a bit more olive oil).

Add the garlic and cook until fragrant then add the cinnamon, cloves, allspice, star anise and pepper and stir to distribute them evenly.

Pour the red wine into the pan, stirring until all the brown bits on the bottom come loose (this is known as deglazing the pan – it's how you get ALL the flavour).

Add the tomatoes and bring to a boil then transfer the liquids in the fry pan over the meat in the slow cooker.

Refrigerate overnight at this point if you want to make the recipe ahead or if eating the same day, begin cooking on low for about 8 hours.

Season with salt and pepper to taste once the meat is at the point where it falls apart easily when tested with a fork.

Transfer to a serving dish and sprinkle with parsley.

Serve over polenta, pasta or mashed potatoes.

Enjoy with more of that bold red wine.
Provencal Slow-Cooking
Provencal cuisine and slow-cooked fall meals belong together for the days when the temperatures have dropped from the summertime highs. Traditional recipes from Provence such as this lamb daube (stew) in white wine are cooked in handcrafted earthenware pottery made in the region. Discover the ceramics and pottery from the region, an artisanal trade.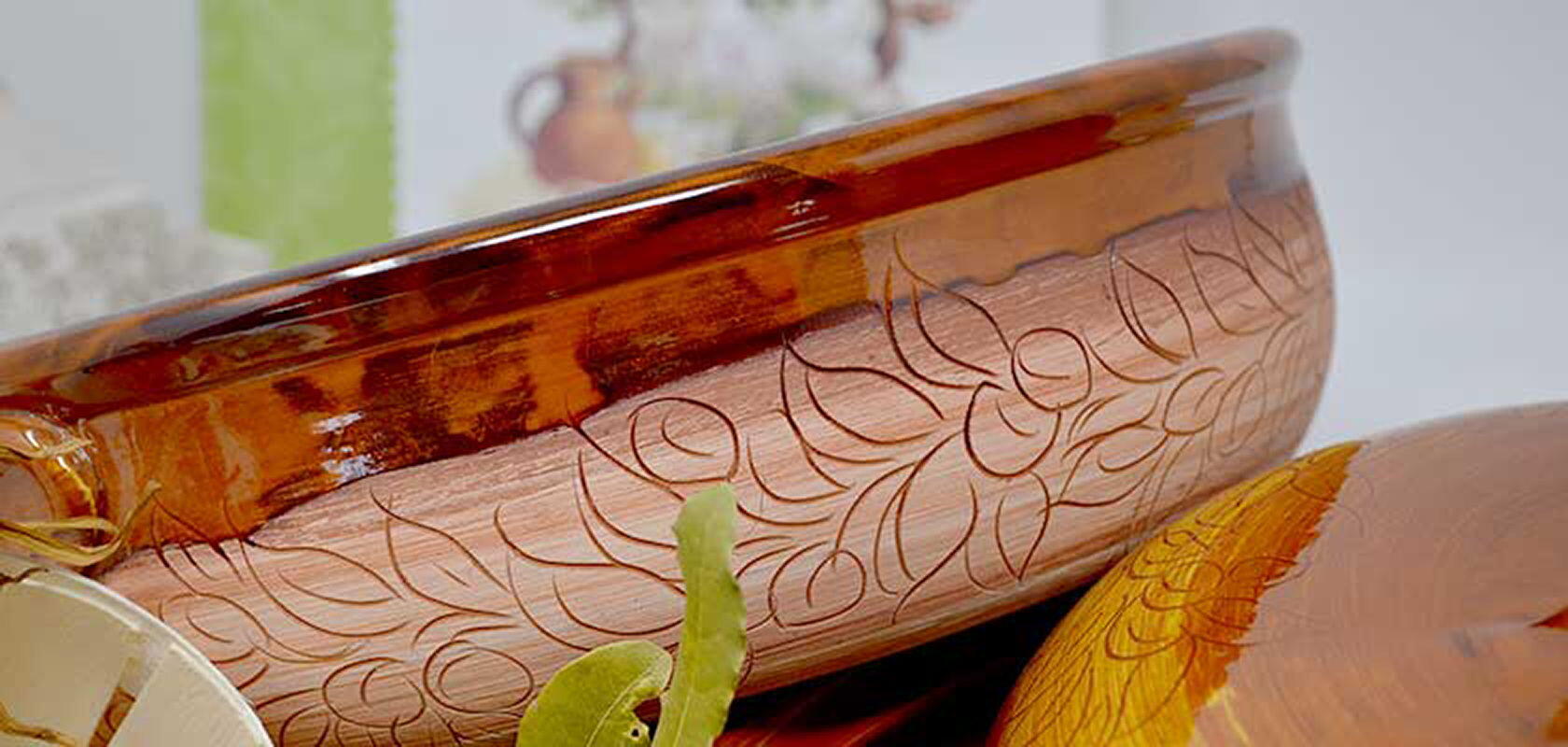 Daube Recipes from Provence
A Spicy Twist on Daube à la Provençal