Art and Photography in Provence
Provence is an endless canvas for artists, writers, photographers
and frankly anyone with a fragment of a creative side.
A place famous for its magical light, Provence has inspired master painters Cezanne, Matisse, Picasso, Van Gogh and many of today's creators (pictured below) including – Tessa Baker, Duncan Barker, Barbara Pitcher and Jill Steenhuis.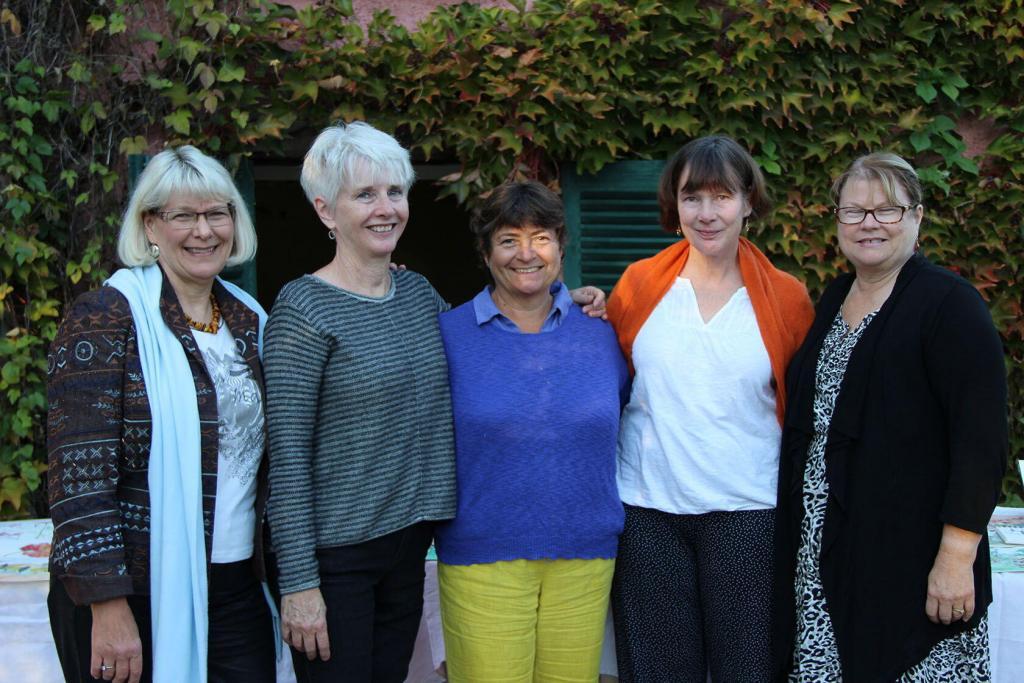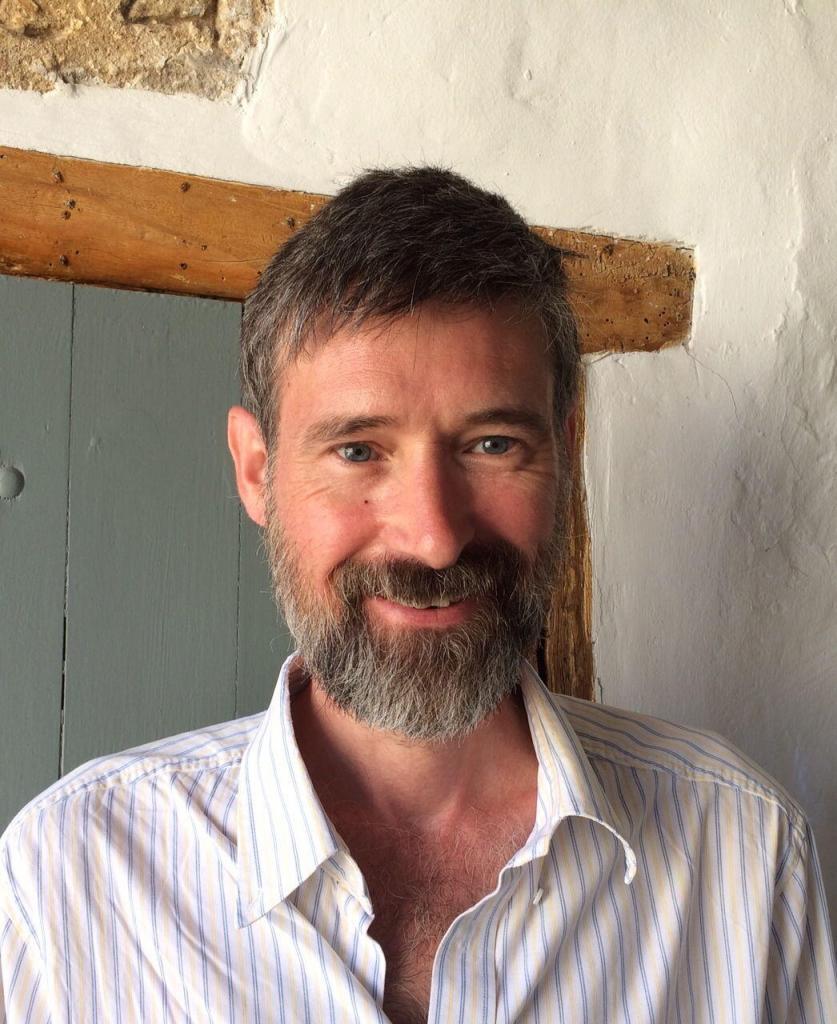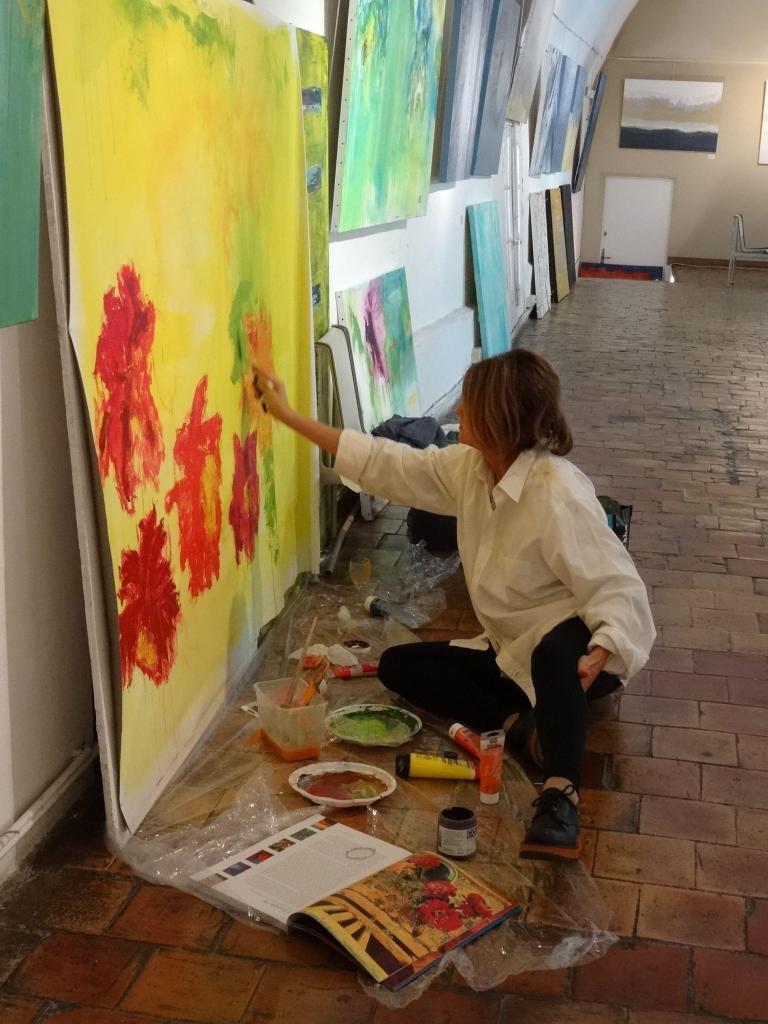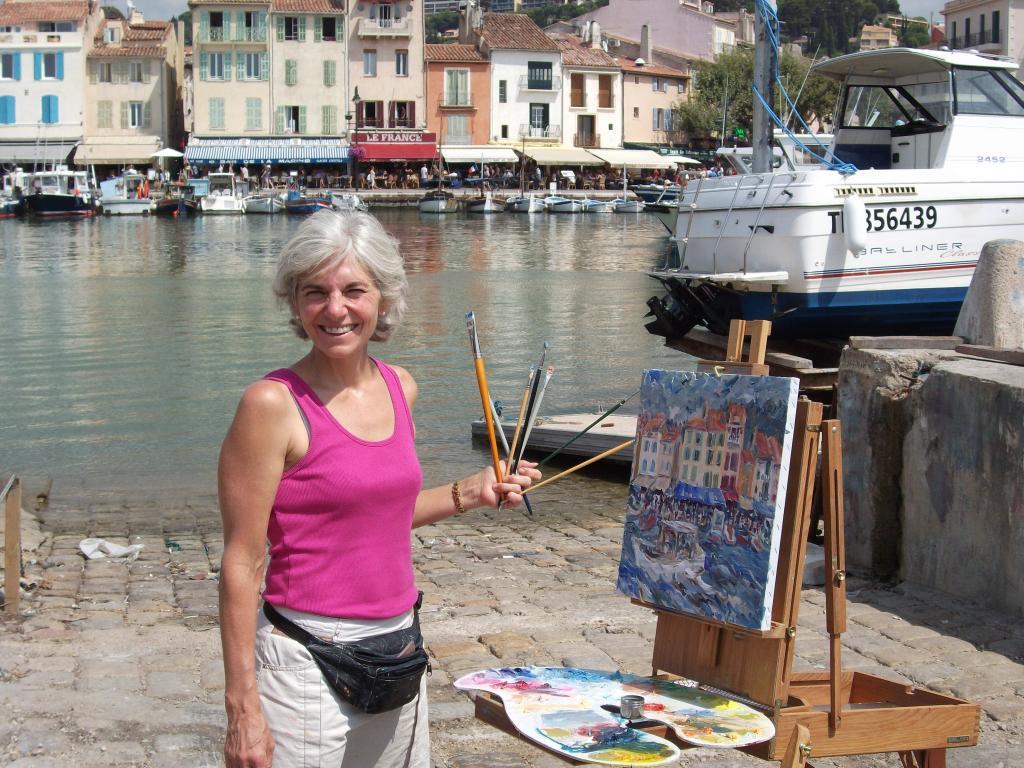 The other popular medium for capturing Provence is digital imagery – likely in the millions each year. Local photographer Andrew Squires offers skills improvement photo workshops for small groups or individuals in a region that he will convince you offers unlimited inspiration for creative types.
Check out his website and photography course offerings on his website Photography-Provence.