Aix: Artwork from Picasso and André Villers at the Pavillon Vendome
Contributor blog post by Aixcentric:
There seems to have been a deluge of work by Picasso recently, in Marseille, in Aix, in Les Baux, in Cannes, but the small exhibition at Aix's Pavillon Vendome, 'Villers Picasso – Coup de Soleil' really is worth investigating.
André Villers was just 22 and recovering from 6 years in a tuberculosis sanatorium when he met the world-famous 72-year-old artist.
…Continue reading here – 50 years may have separated the two men, but despite the age difference, Picasso became a mentor to André Villers. This show which runs until September 30th is an exciting exhibit of work that they two artists did together "à quatre mains" (with four hands) between 1954 and 1962.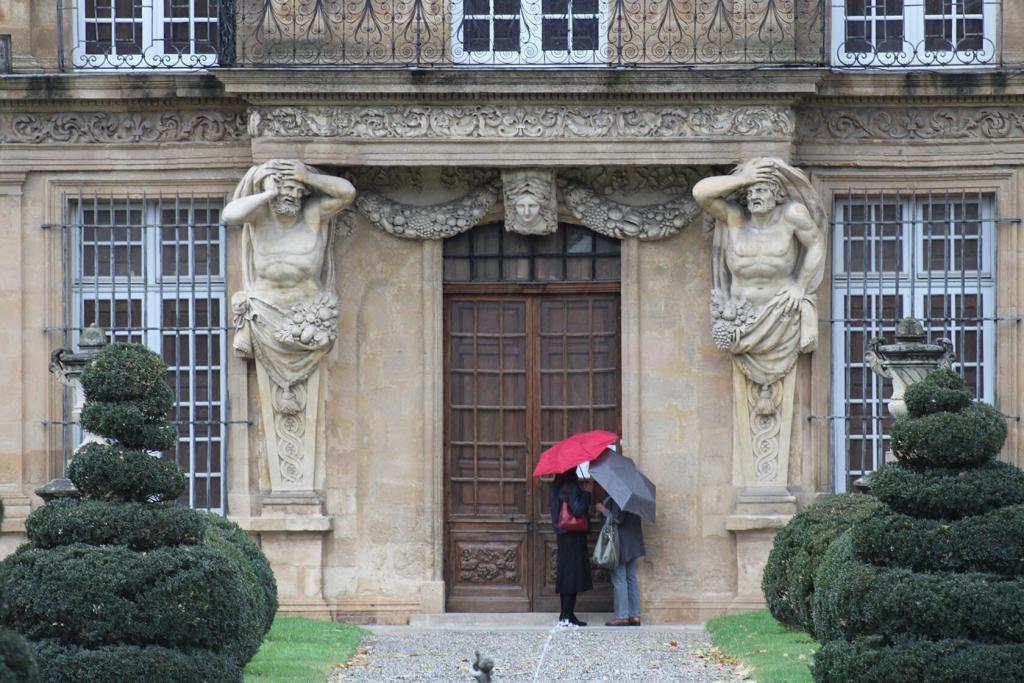 Musée du Pavillion de Vendôme 
13, rue de la Molle ou 32, rue Célony
13100 Aix-en-Provence
Tel: +33 (0)4 42 91 88 75
Best parking is Pasteur or Rotonde
Closed Tuesdays
Open Wednesday-Monday 10h to 12h30 and 13h30 to 18h
Discover the history of the Pavillon de Vendome – the Pleasure Palace of Provence here.
Via:: Aixcentric