Toulon Reasons to Visit to this Coastal City Provence
Author, Mary Lou Longsworth writes:
Toulon: Discovering Something New in Provence
We've been living in the countryside south of Aix, close to the Mediterranean, for five years. We miss Aix and our friends, and the almost-twenty years of memories we had there, but have no regrets. Aix isn't far, and we go frequently. We love living in the country and exploring the villages, vineyards, and bigger towns around here, and one of our most pleasant surprises has been discovering the city of Toulon. Toulon? you ask. I did, too. I thought it was a no-go zone, as my NYU students used to say, a "fly-over-city," a community that once thrived solely because of its naval industry (now greatly diminished) and that today was, from all accounts, dying. Not so!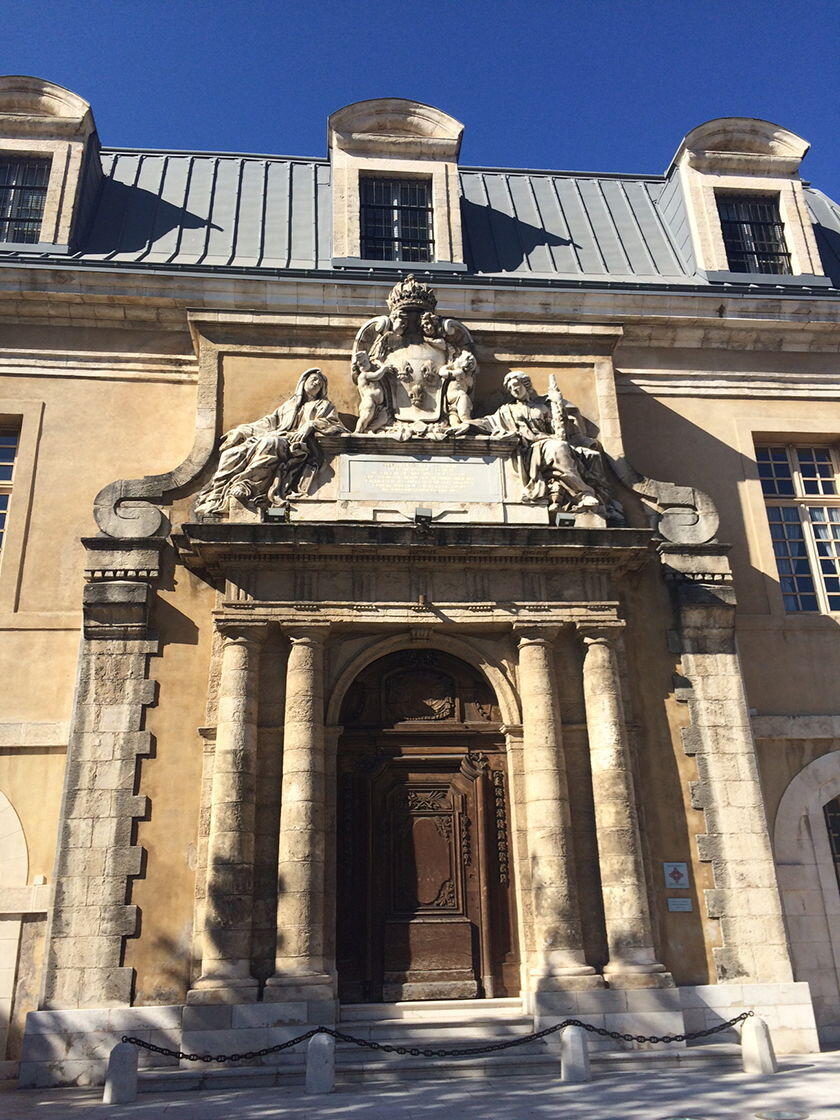 Toulon is one of those cities that each time you visit you discover something new, some hidden gem: an art gallery, a vintage clothing store with some seriously great old handbags, an old-fashioned restaurant where everything is still made by the chef including the bread, craft beers and, our most recent find, craft gin. It's trying very hard to re-create itself, and I like that. That said, it took us a long time to visit. My 1997 France Rough Guide, published in London, bluntly tells travellers to "give it a miss," and the Fodor's entry is four short paragraphs.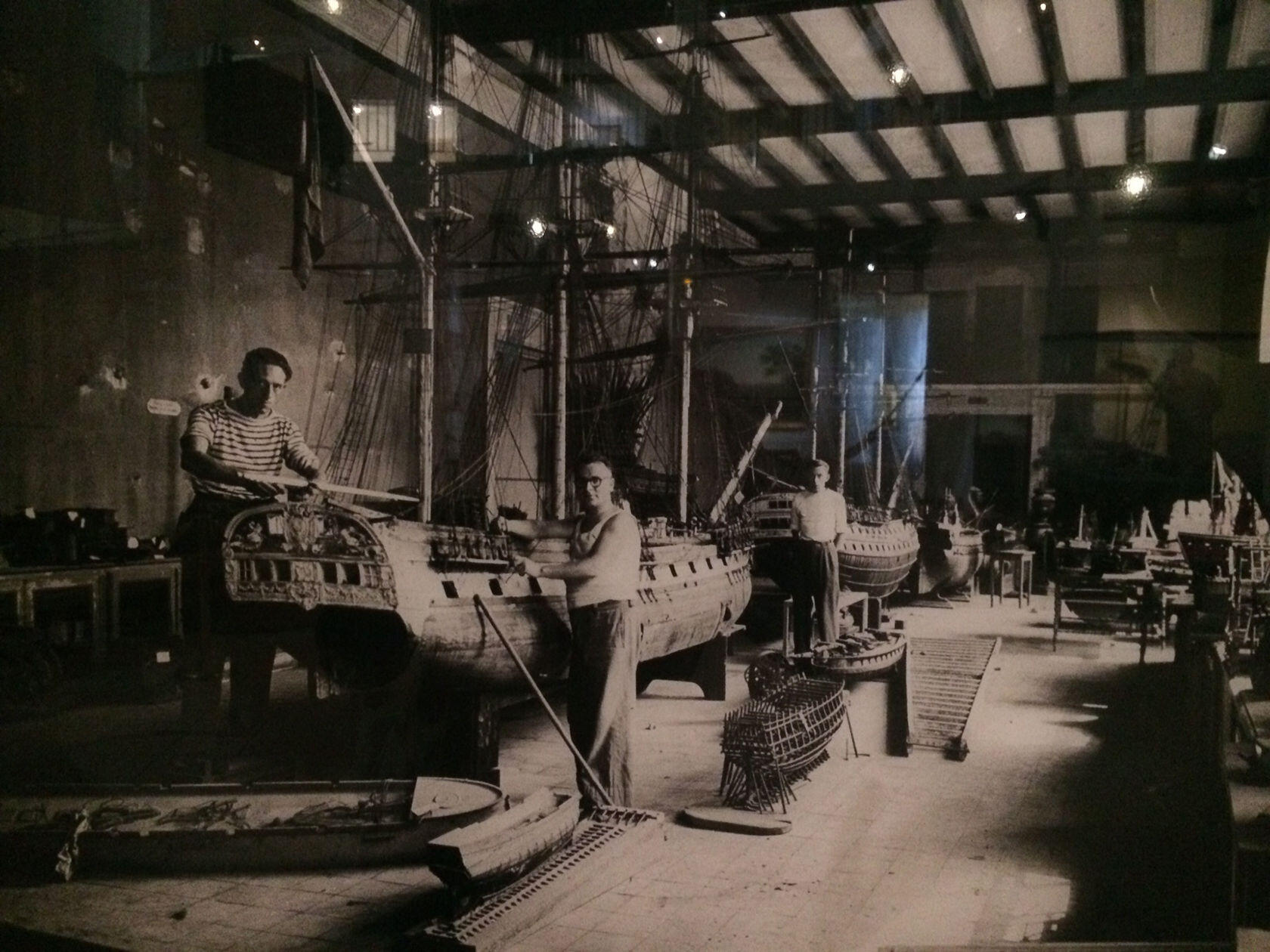 Toulon, like Marseille, is an ancient port city dating back to the Phoenicians, when, in the 7th century BC they established trading depots along the coast. In the 2nd century BC, the Romans took over and founded a settlement in Toulon, named after Telo, the goddess of springs. Toulon's naturally deep protected harbour became a shelter for trading ships, and later, of course, warships. In those days, its main export was a purple dye used in Roman imperial robes, made from a local sea snail.
Continue reading here for Mary Lou's original article on Toulon, a Provencal city you should plan to visit.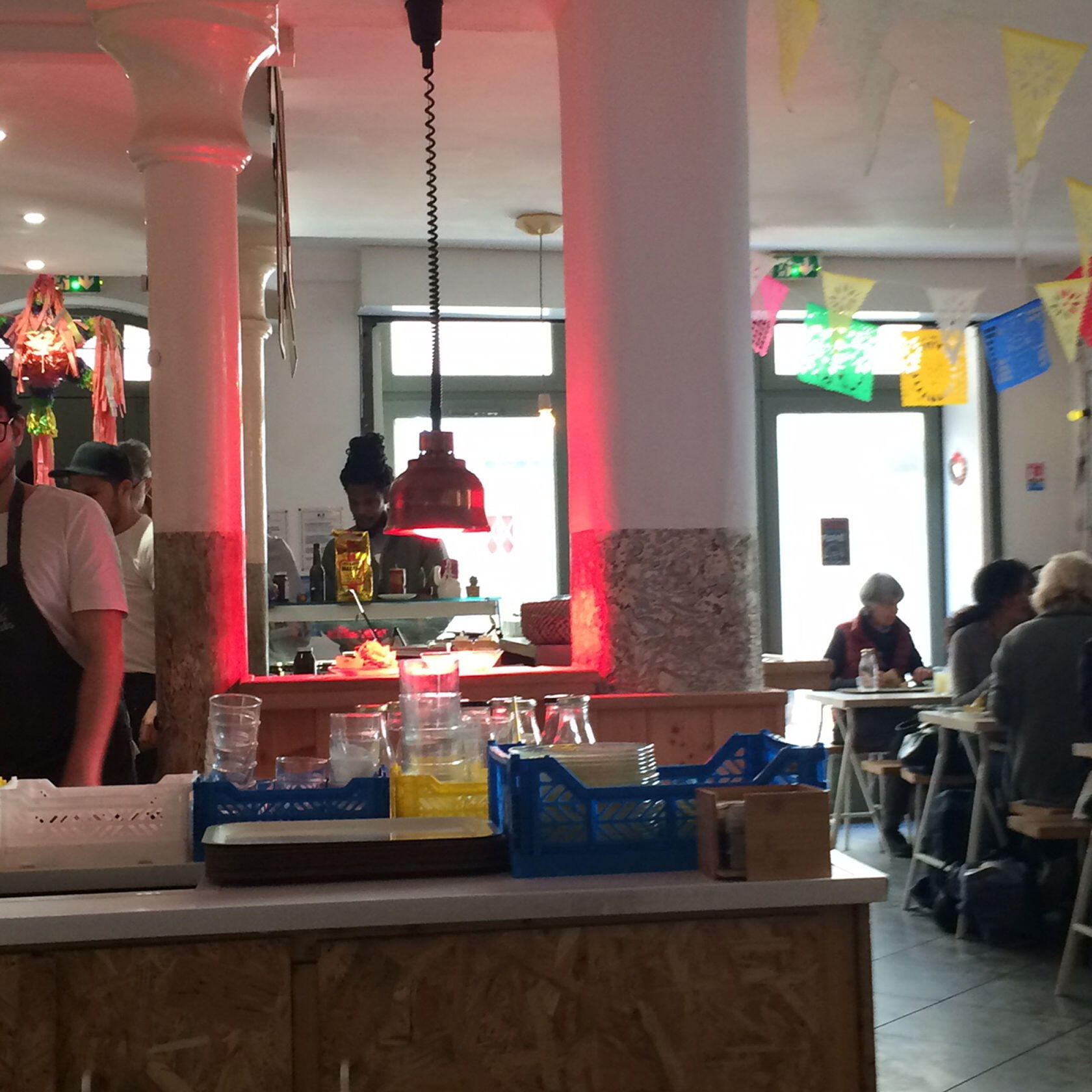 Why Visit Toulon?
Provence is a vast geographic territory where a few cities (Aix-en-Provence, Arles, Avignon, Marseille, Nice and Cannes among others) get top billing and most of the tourist crowds. However, many other towns are well worth a visit, and Toulon is one.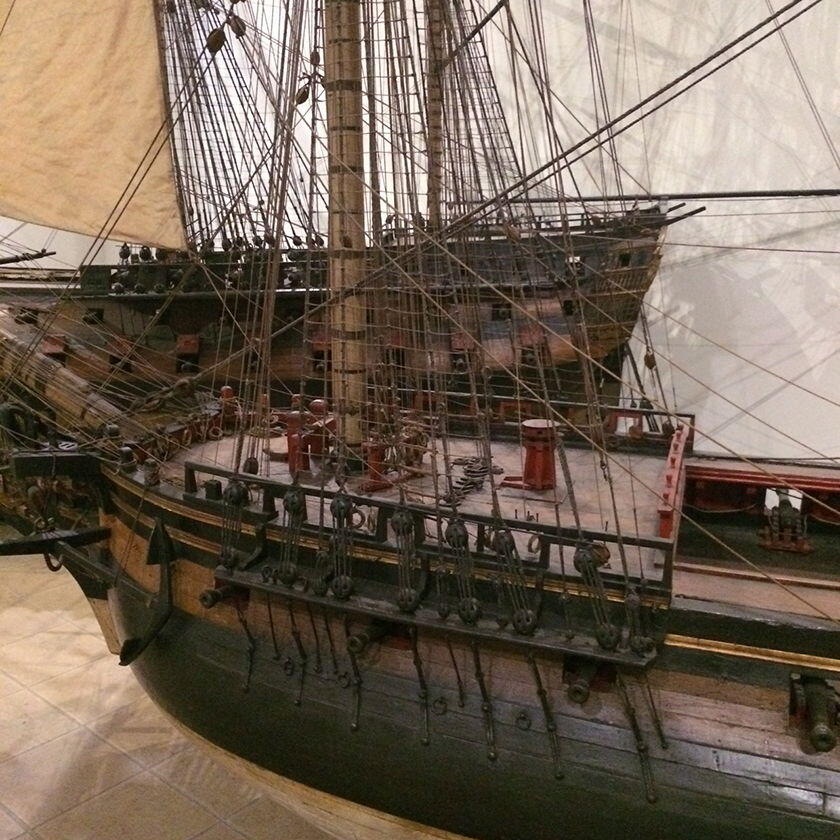 History
Located on the coastline to the east of Marseille, Toulon was designated as a Royal Port in 1494 under King Charles VII who had his sights on proving France's superior power at seas. His military campaign failed, as did subsequent forays. Challenges and a few successes marked the Napoleonic era in Toulon. On November 17, 1942, the French scuttled their military fleet in Toulon to avoid German capture. The port sustained substantial damage during a bombing campaign in November 1943.
Rebuilt from the post-war era Toulon's legacy as a French naval centre continues. The city has a manufacturing base related to the navy, and aeronautical equipment along with more traditional fishing and wine production.
Old Toulon
The older part of Toulon is a narrow maze of streets near the original port. This area is largely pedestrian-friendly, and a full place to browse through boutiques and galleries. The daily market occurs on the Cours Lafayette featuring typical Provencal fare, and of course some fresh fish. Make sure to take a look at the fountains while you stroll.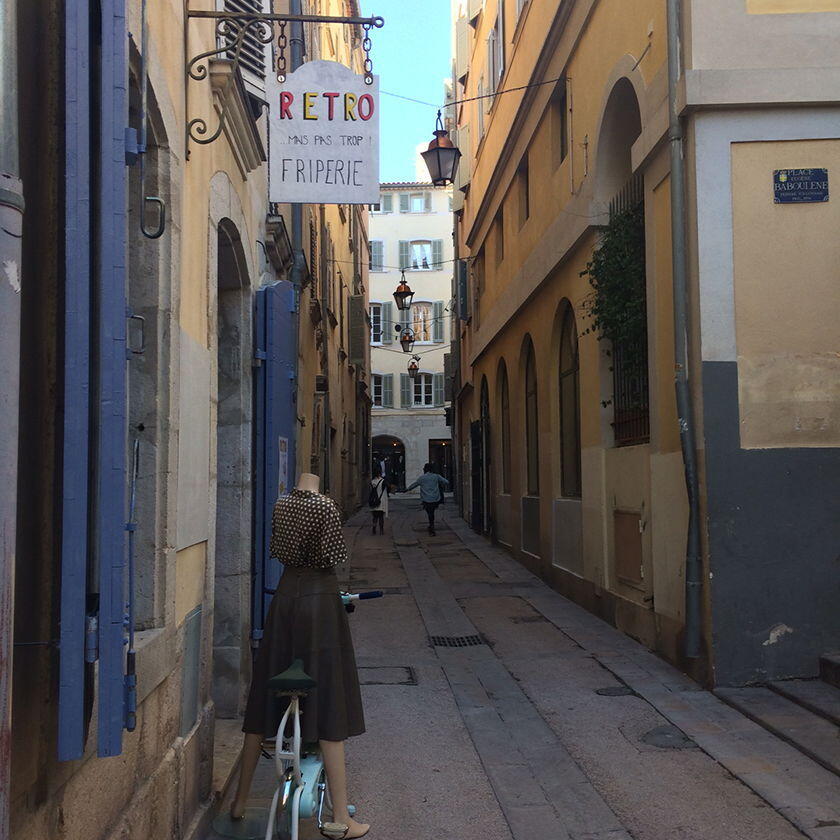 Museums
Musée de la Marine (Naval Museum). The collection relates to the naval history of the town. Located at Place Monsenergue, Quai de Norfolk, 83000 Toulon the museum is closed on Tuesdays. 
On the more natural side, Museum d'Histoire Naturelle (Natural history museum) has 978 bird species on display along with a flora collection approaching 2,500 plants. Address: 737, chemin du Jonquet – 83000 Toulon. Closed on Mondays.
Additionally, there is a boat museum open during the summer months.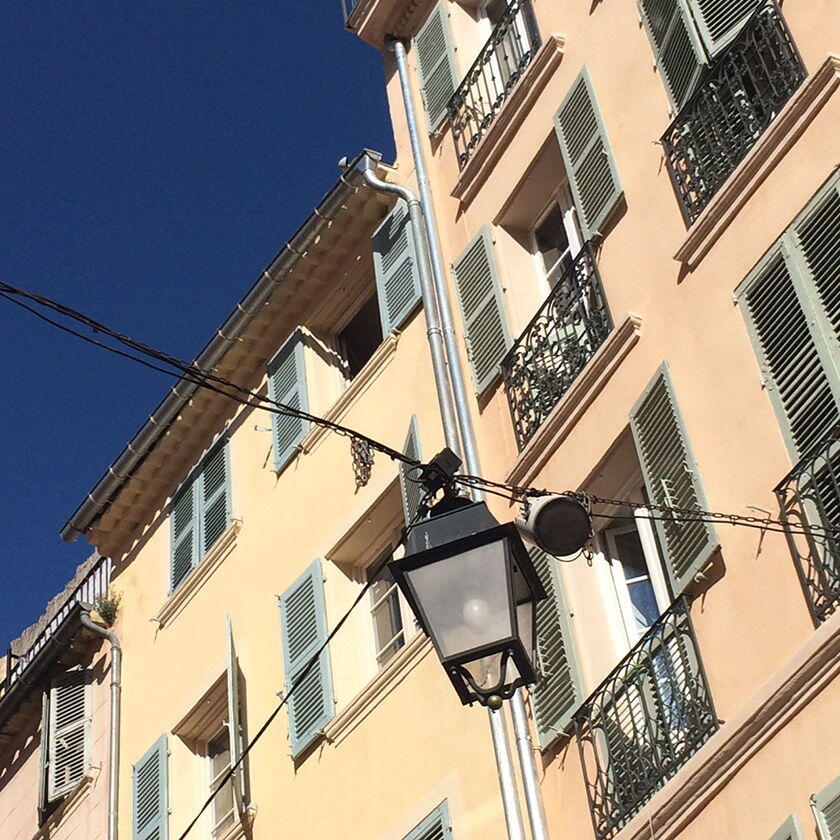 Explore Further
Take the cable car (Téléphérique du Mont-Faron) up to 584m for views of the city and the Mediterranean. Open daily.
Join a guided walking tour from the Tourist Office to discover some of the city's highlights. The tourist office is located at 12, place Louis Blanc, 83000 – Toulon. Open daily in peak months, but check the exact hours.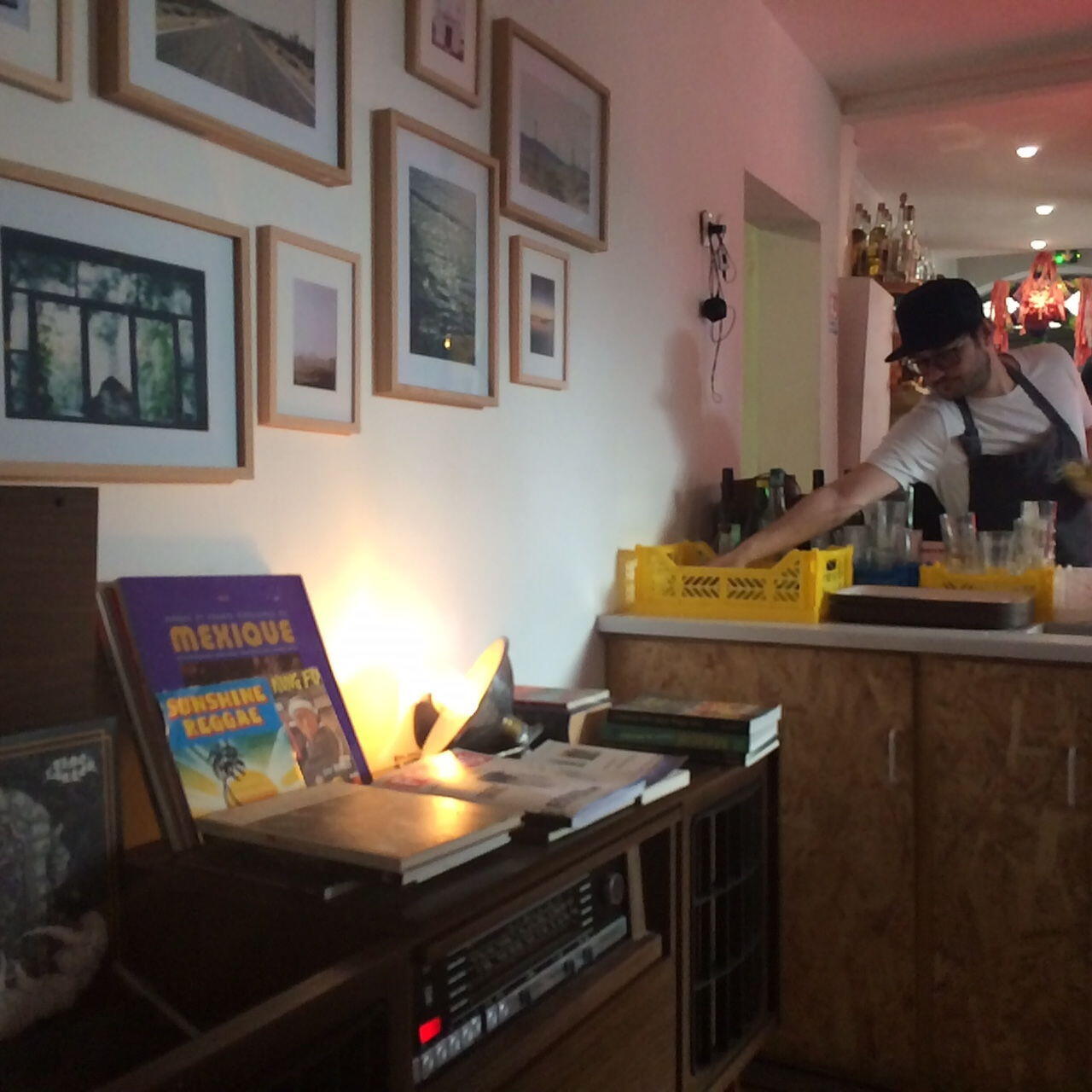 All rights reserved. Perfectly Provence articles and other content may not be published, broadcast, rewritten (including translations into other languages) or redistributed without written permission. For usage information, please contact us.
Syndication Information
Affiliate Information
As an Amazon Associate, this website earns from qualifying purchases. Some recipes, posts and pages may have affiliate links. If you purchase via these links, we receive a small commission that does not impact your price. Thank you in advance for supporting our work to maintain Perfectly Provence.