Reasons to Visit Tarascon a Castle and a Monster in Provence
The Heart of Darkness or Niger Focus (later Nerluc) might have been an appropriate name for the hamlet located on the shores of a murky, swampy river. The muddy, opaque waters fueled rumours cultivating the nightmares of residents who asked was the beast:
A huge serpent?
A dragon?
A fierce half-lion?
A vicious turtle?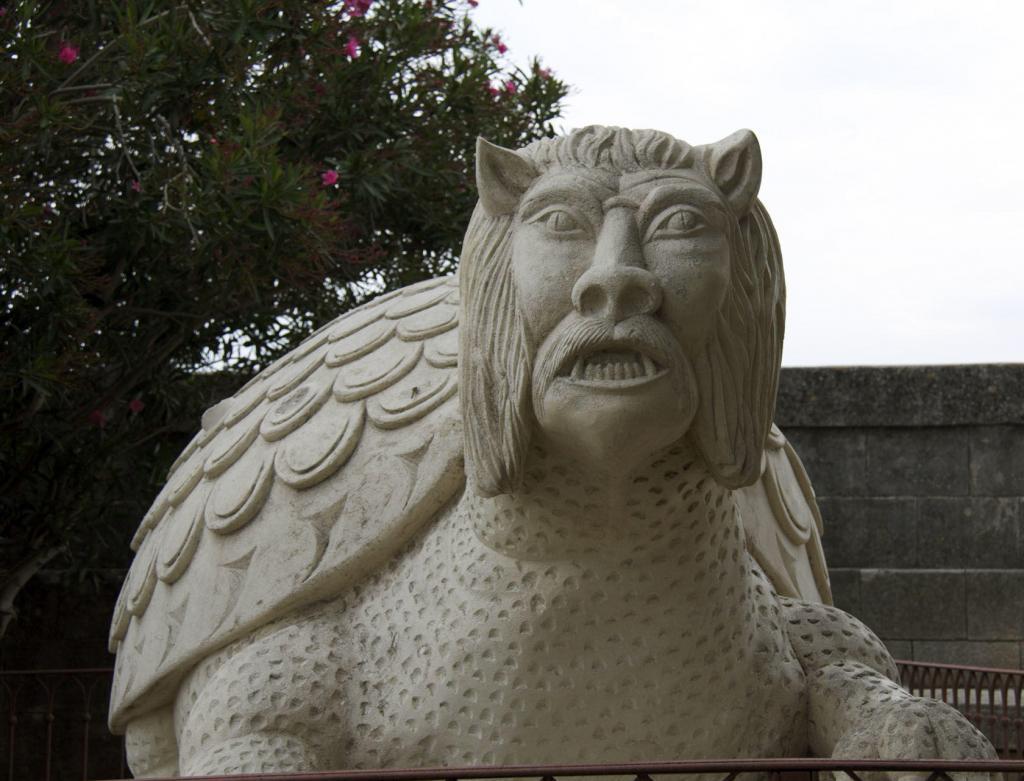 Stories swirled of Tarasque a fire-breathing sea creature that had made its way up the Rhone River. The brute terrorized inhabitants of the settlement as it destroyed bridges, caused river traffic havoc and burned buildings. Legend has it that Martha of Bethany, who had arrived from Judea, in 49AD, to spread the teachings of Christianity, tamed the beast. However, the townsfolk then butchered the monster in revenge. In 2005, UNESCO included Tarasque on its list of Masterpieces of Oral and Intangible Heritage of Humanity.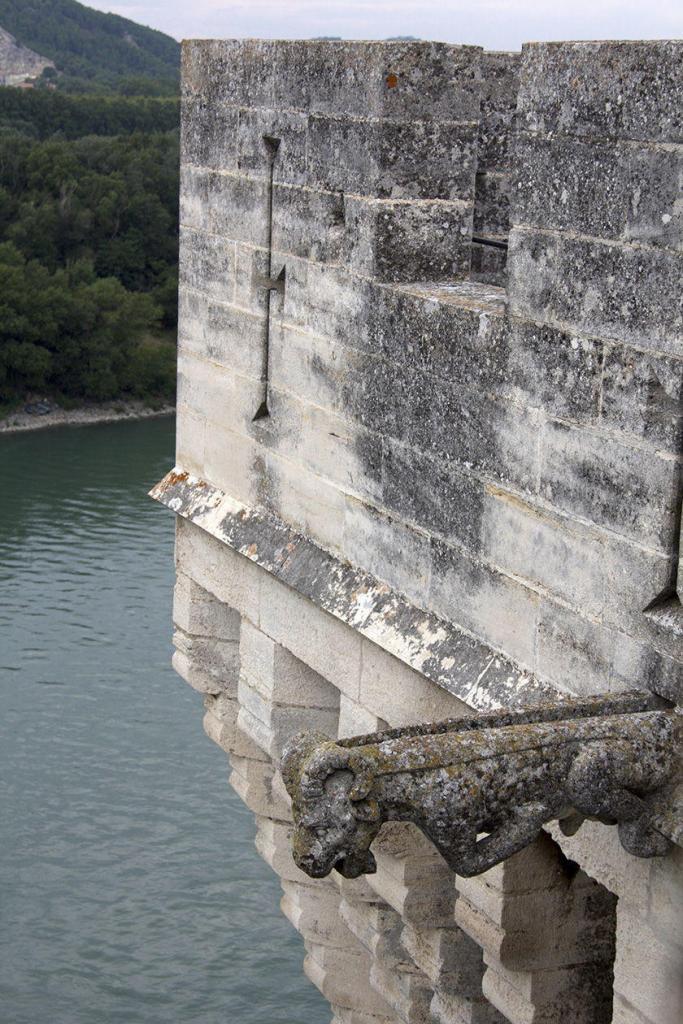 Tarascon sits on the left bank of the Rhone River in Provence, directly across the water from its sister town of Beaucaire. Located south of Avignon and north of Arles, it would be difficult for these two small towns to really sparkle next to the larger, and better-funded communities. However, for residents that may be part of the charm.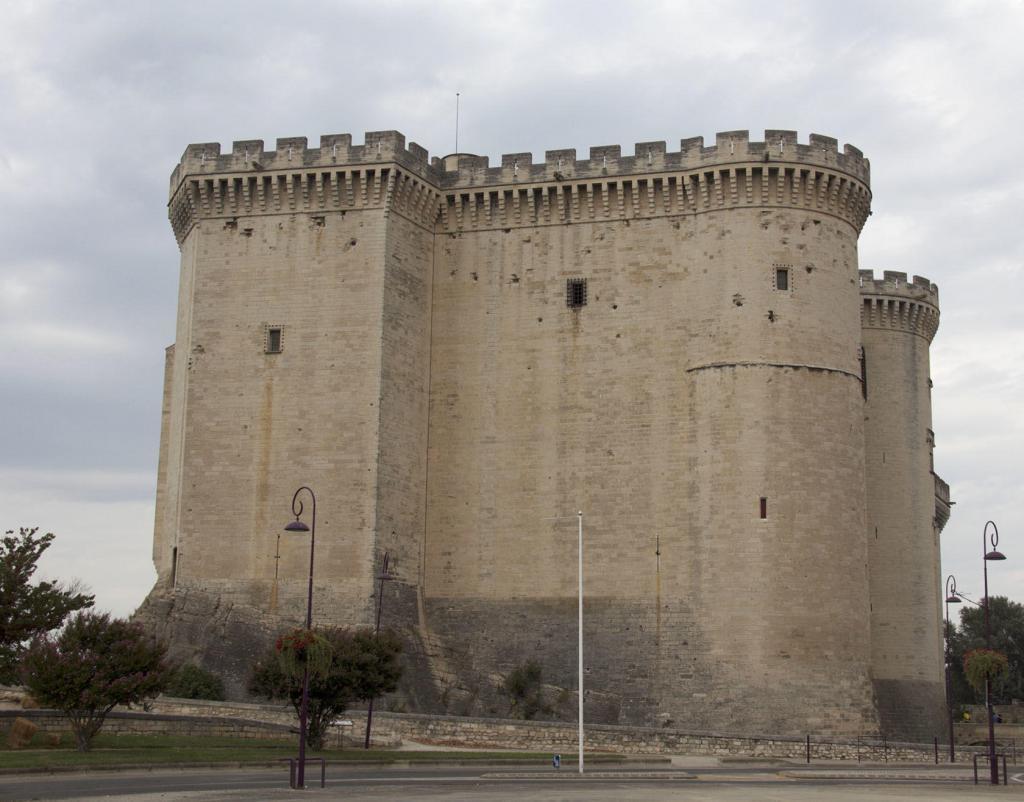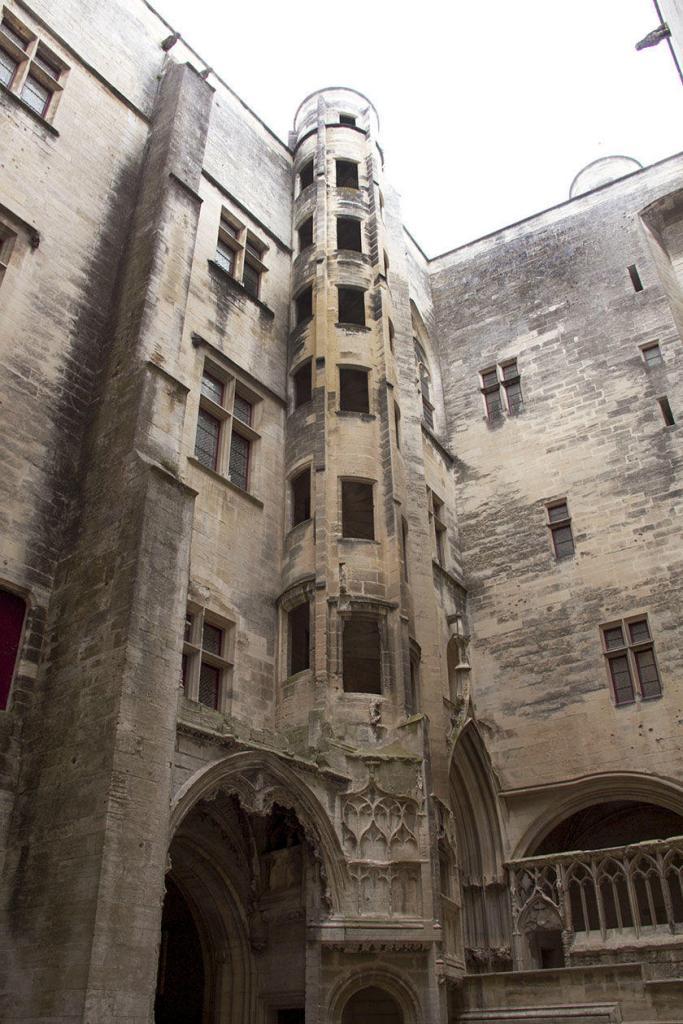 To strangers, Tarascon's small historical section with its crooked, narrow streets looks unkempt. If you look past the shuttered windows and graffiti etchings, you can begin to imagine what the town might have been like in the past when imposing walls of the Tarascon Castle (le Château du Roi René) were completed in 1449. This castle was built on the site of previous 13th-century fortifications occupied by Charles d'Anjou, Count of Provence.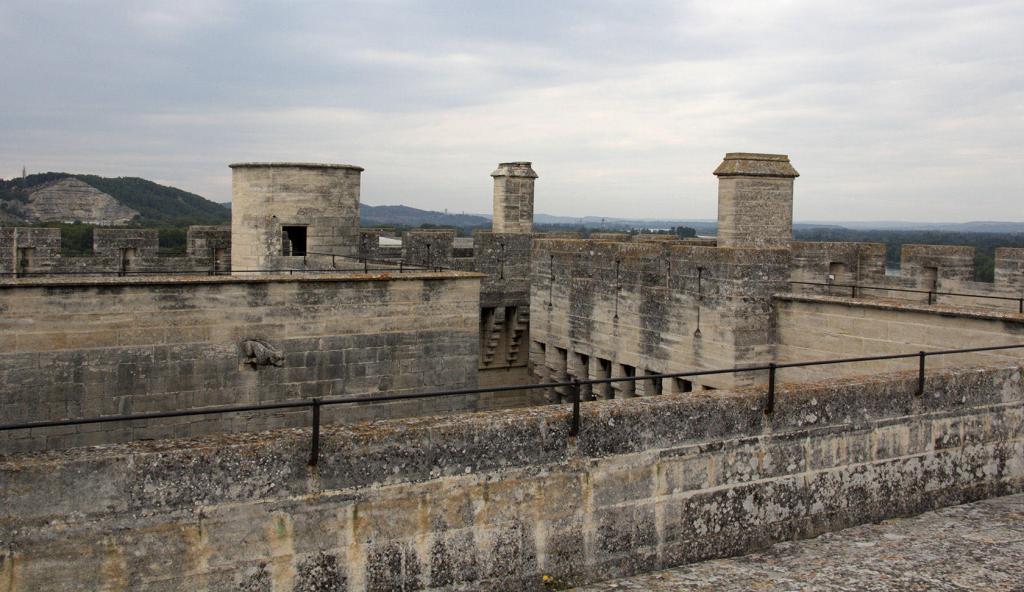 Tarascon and Beaucaire were busy centres during the 18th century with traffic from the industrious port city of Marseille. Goods arriving into the Provencal port from the eastern shores of the Mediterranean (Levant), the New World and the West Indies were loaded on smaller craft and shipped up the Rhone for trade. Beaucaire, in particular, held a large medieval fair for goods that included rich silks, raw pieces of cotton and exotic spices. In 1720, greed surpassed logic and a cargo ship from Syria with reported crew sickness aboard was allowed to enter the port of Marseille with its precious cargo bound for Beaucaire. An estimated 50,000 people died in Marseille of the Black Plague.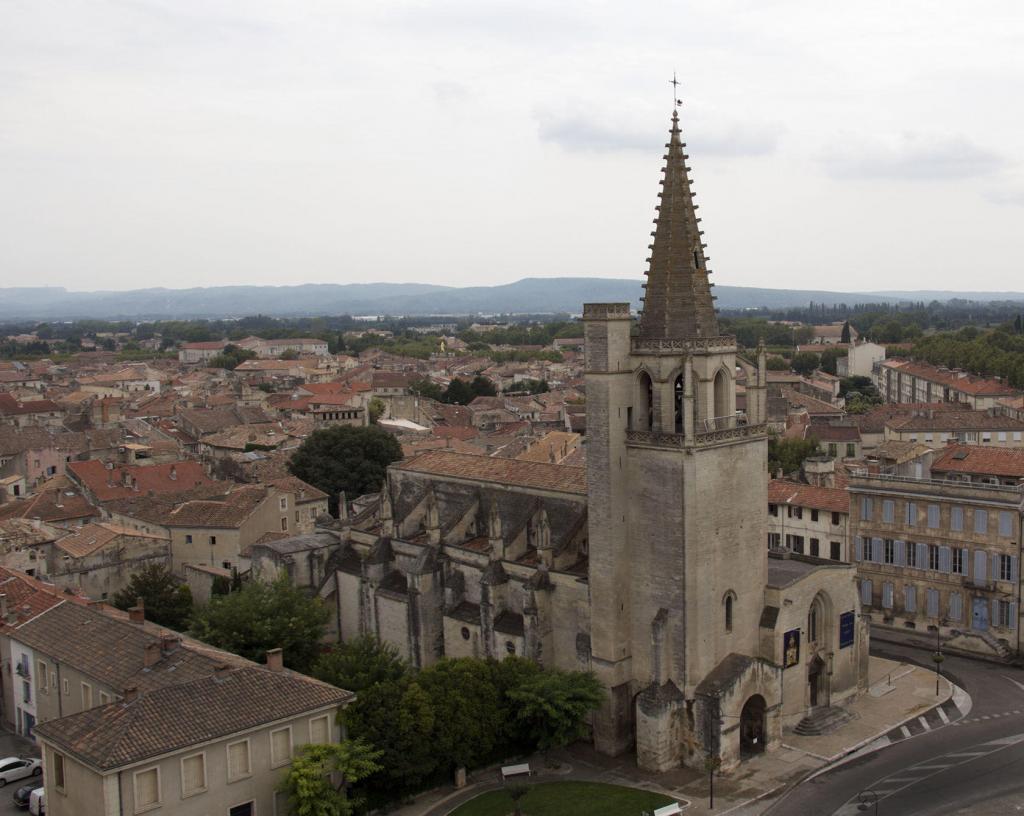 Contact Information for your Tarascon Visit:
Château de Tarascon – Centre d'arts René d'Anjou
Boulevard du Roi René
13150 Tarascon
Open daily:
February – May : 9h30 – 17h30
June – September : 9h30 – 18h30
October : 9h30 – 17h30
November – January: 9h30 – 17h00
Note: If you have a My Provence Pass you can use it for free second admission.
Tarascon Tourism Office
62 Rue des Halles,
13150 Tarascon
Continue reading here for the complete (original) Ginger & Nutmeg post.
More Reading:
Beaucaire the town across the Rhône River from Tarascon