Arles: Art, Photos, Shopping and More Reasons to Visit
Considered the gateway city to the Camargue, Arles has it all – history, shopping, gourmet food and enough grit to capture your interest. Here are some of the top reasons to visit Arles:
Artsy Arles
Frank Gehry designed Luma Arles, opened in June 2021, a project commissioned by local philanthropist Maja Hoffmann. Parc des Ateliers, the old SNCF railway grounds, now includes a gleaming, aluminum-clad tower. When it comes to contemporary structures, in a one-time Roman town, there are probably equal numbers of fans and critics. But seriously, who had heard of Bilbao before the Guggenheim Museum?
"Luma Arles is a creative campus dedicated to providing artists with opportunities to experiment in the production and presentation of new work in close collaboration with other artists, curators, scientists, innovators and audiences." ~ Luma Arles Website
Fondation Van Gogh
Imagine arriving in Provence for the first time on February 20, 1888, after two years of struggling to make a living in Paris. For Vincent van Gogh, who grew up in Holland with its muted colour palette and luminosity, Provence's radiant light was a stark contrast. This profound change spurred his creative abilities, some might say to obsessive reaches. During his two years in the South of France, van Gogh produced over 200 paintings and many drawings.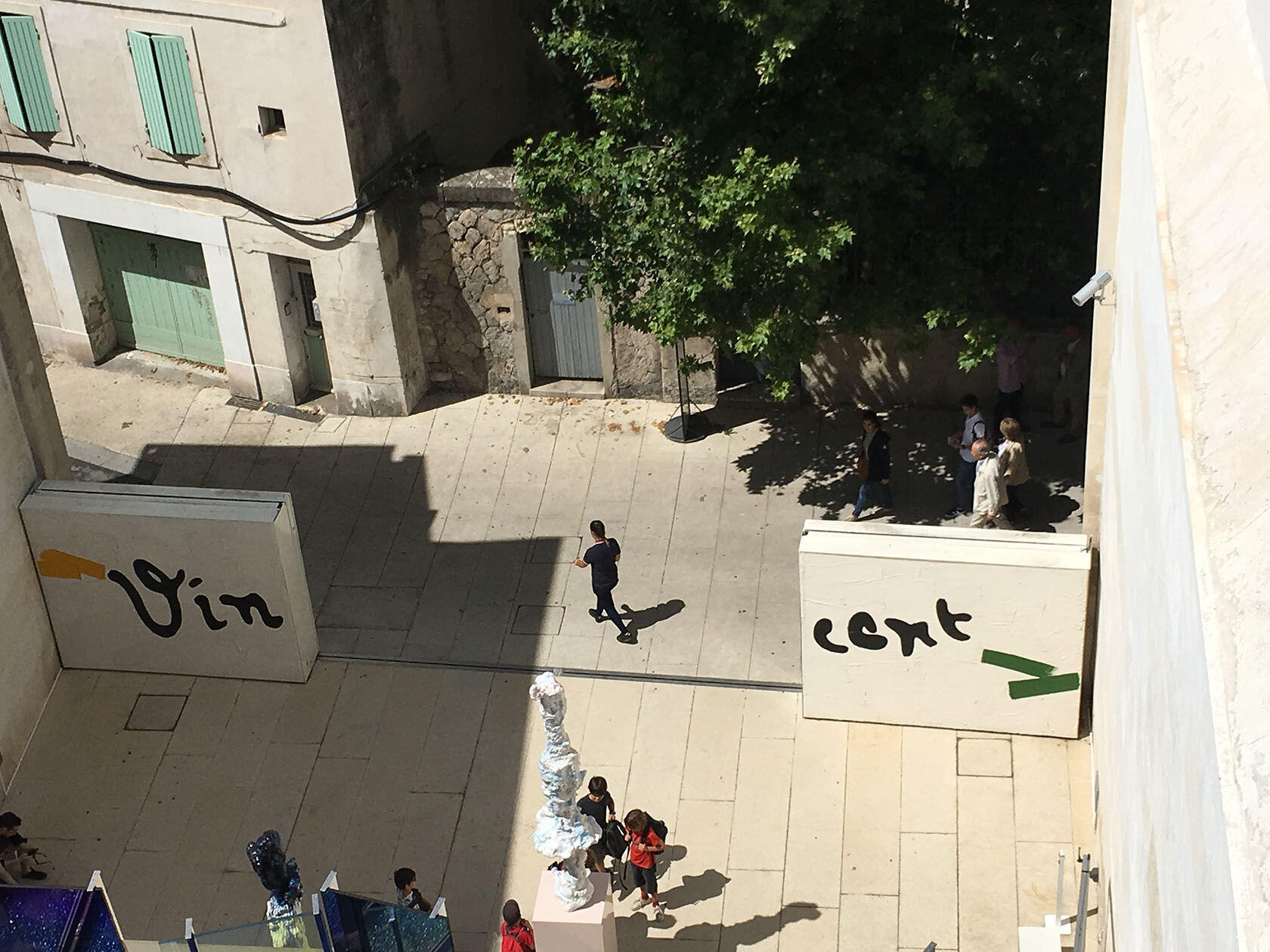 Vincent van Gogh spent slightly over a year in Arles, where he painted and sketched. He socialized with other artists, including Eugène Boch, Christian Mourier-Petersen, Dodge MacKnight and Paul Gauguin. In December 1888, van Gogh cut off his ear during a raging psychotic episode and gave it to a local prostitute. By May 1889, van Gogh's mental stability had deteriorated to the point where he admitted himself into Saint-Paul de Mausole, the asylum, in St Remy de Provence. During the year (May 1889- May 1890), van Gogh was highly productive in the Alpilles, completing some 150 paintings and 100 sketches.

Visit Fondation Vincent van Gogh in the centre of Arles (35 ter, rue du Docteur-Fanton). The Fondation does not have a permanent collection of the artist's work but exhibits pieces from other museums, including the Van Gogh Museum in Amsterdam. Temporary shows have featured artists such as David Hockney, Alice Neel, Pablo Picasso and others.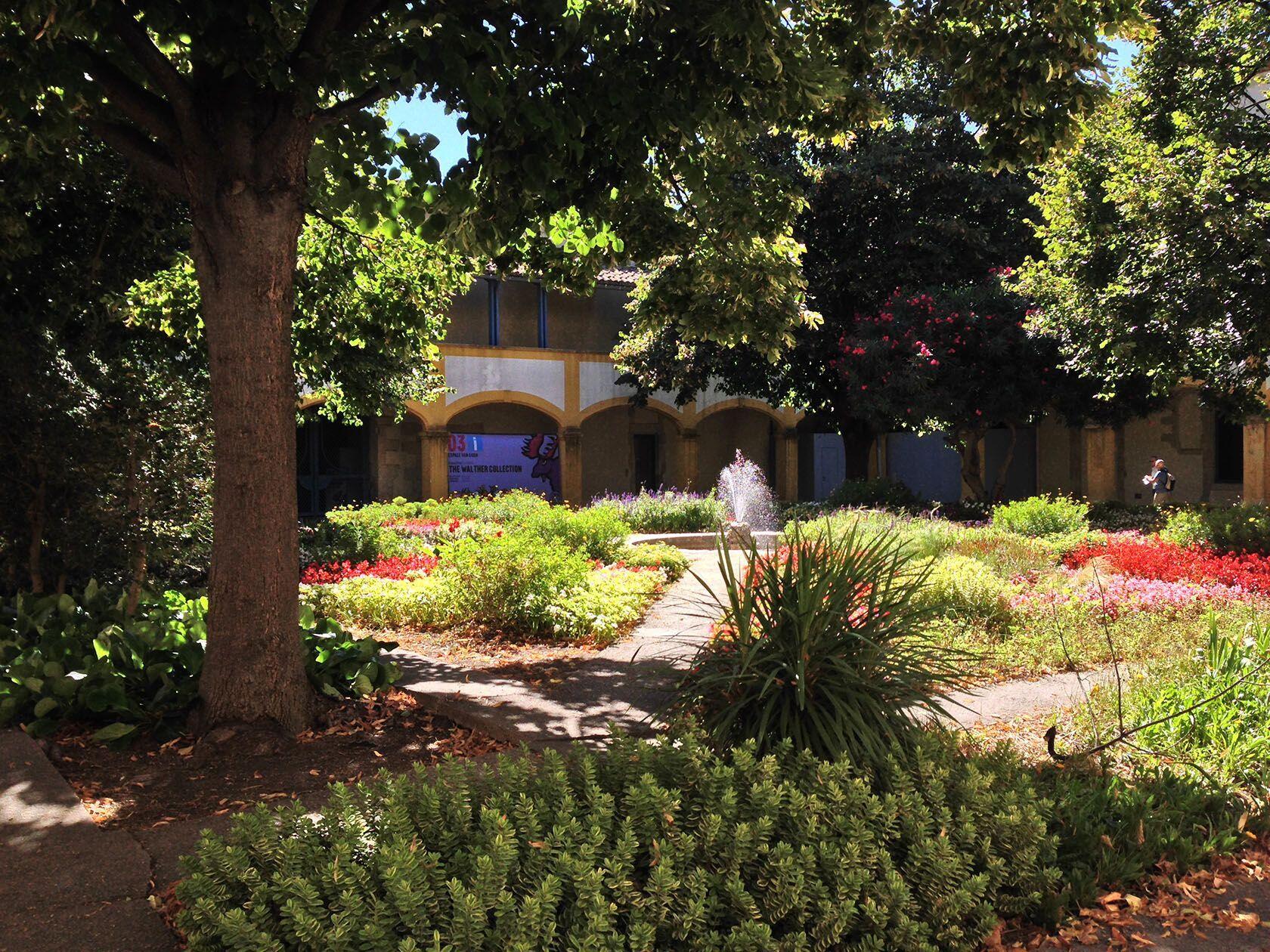 Note: Just a short walk from the Fondation is Espace Van Gogh. During Van Gogh's time, this was a hospital, and he painted canvases of the colourful garden.
Roman History
During the Roman Era, Arles was an important trading center along the Rhône River. Cargo from all over the Empire travelled along the Rhône to Avignon, Tarascan, Arles, and beyond. Imports such as tapestries, fabrics, spices, and grains from other Mediterranean ports moved up the river on low-hulled wood boats. Commercial trade of local products such as almonds, wine, and olive oil was active.
Even today, the Roman presence in Arles remains evident.
The arena, constructed on three levels 2000+ years ago, continues to provide entertainment as a site for concerts and special events.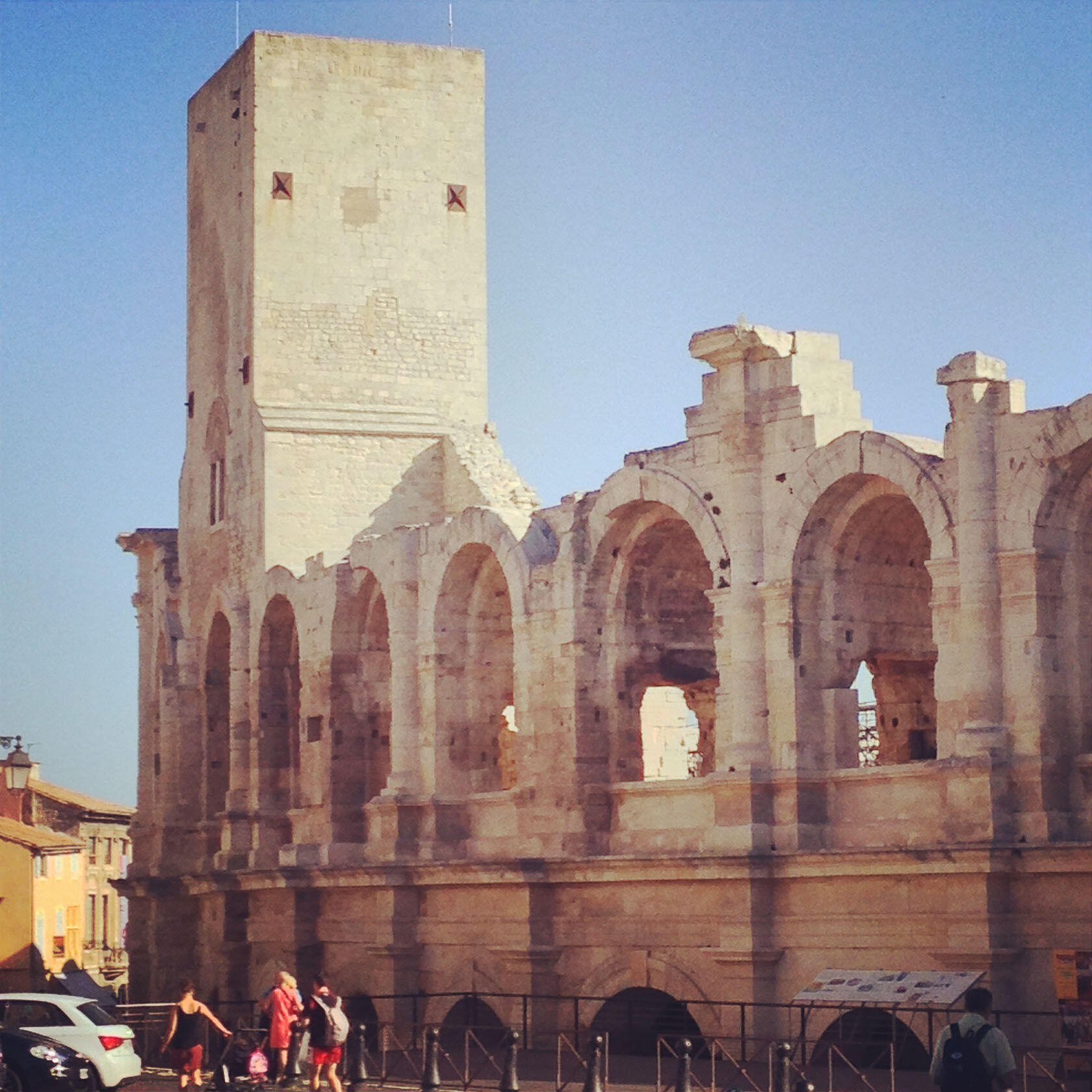 Head underground, below the Hôtel de Ville (city hall), to the Cryptoportiques, the remains of old shops and storage areas.
In the Roman era, the belief was that the living and the dead existed in different worlds. There were no burials within city limits, and tombstones lined roads on the outskirts of significant settlements. In the case of Arles, there were five necropolises on each of the main roads.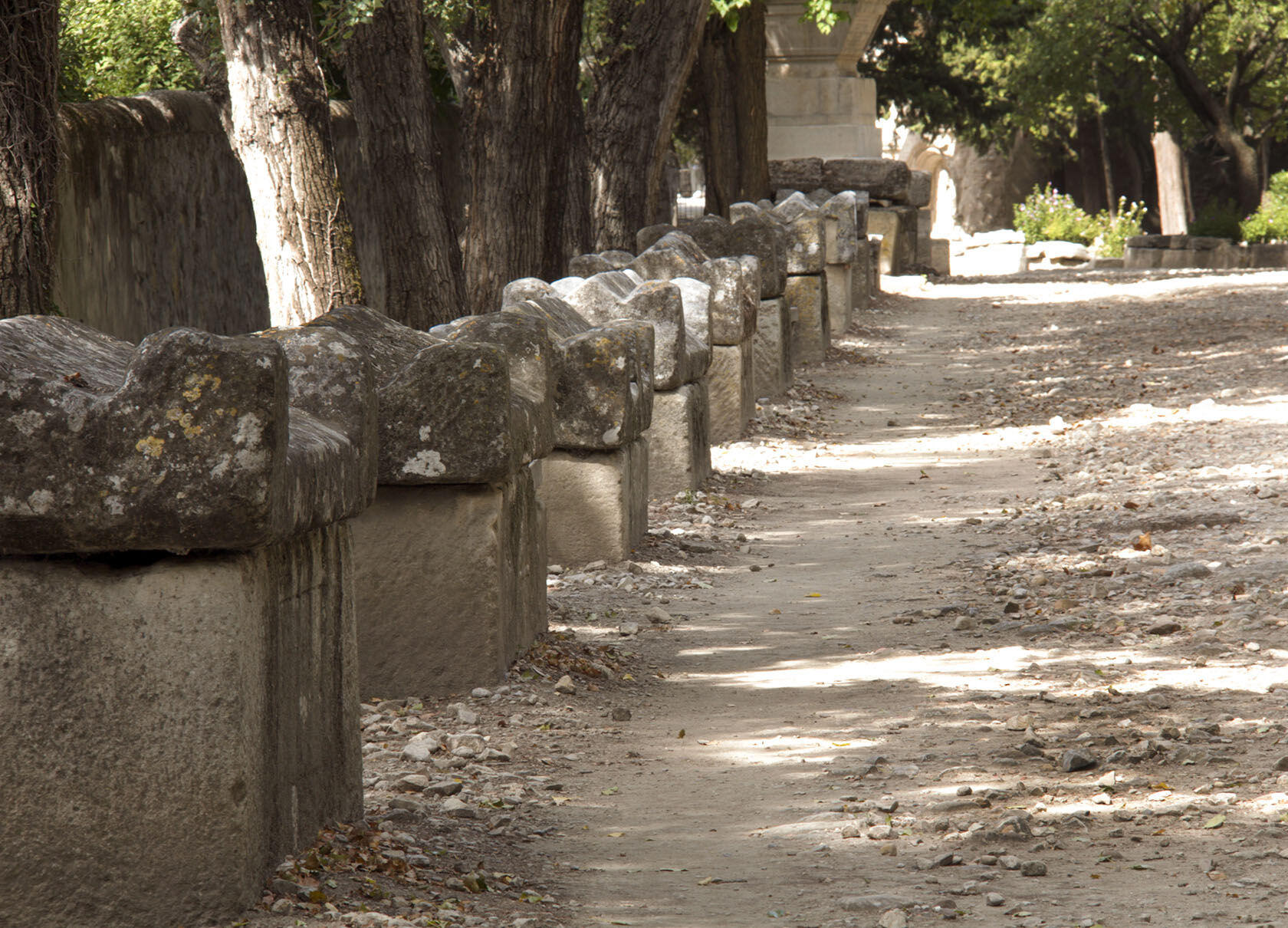 Alyscamps or Aliscamps (in Provencal) was the most famous of the five. This Roman cemetery was on the final segment of the Aurelian Way, a road that connected Rome to Arles. It was the main burial ground in Arles for almost 1,500 years. From approximately 250 BC onward, sarcophagi (stone coffins) and elaborately carved memorials became the final resting place for many wealthy citizens of Arles.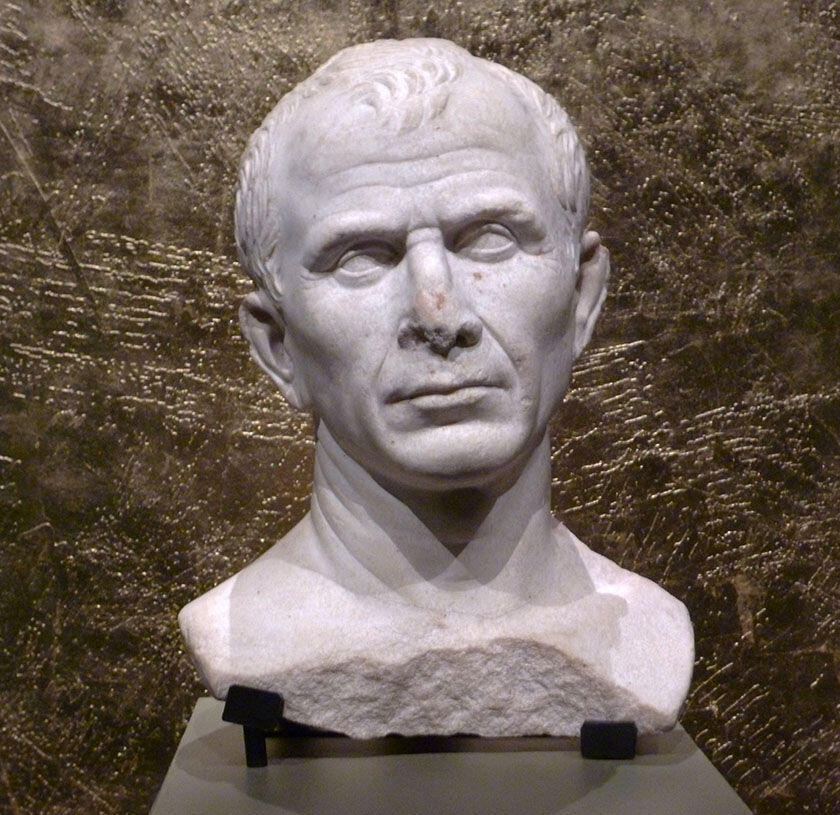 Visit the Musée départemental Arles antique to see pieces from Alycamps, a Roman barge, a bust of Julius Caesar and other artifacts.
Rencontres d'Arles
For over fifty years, Arles has been the centre for an international photography exhibition – the Rencontres d'Arles, which runs annually from early July to the end of September. The Rencontres is a big deal photography festival drawing international photographers and viewers from around the globe.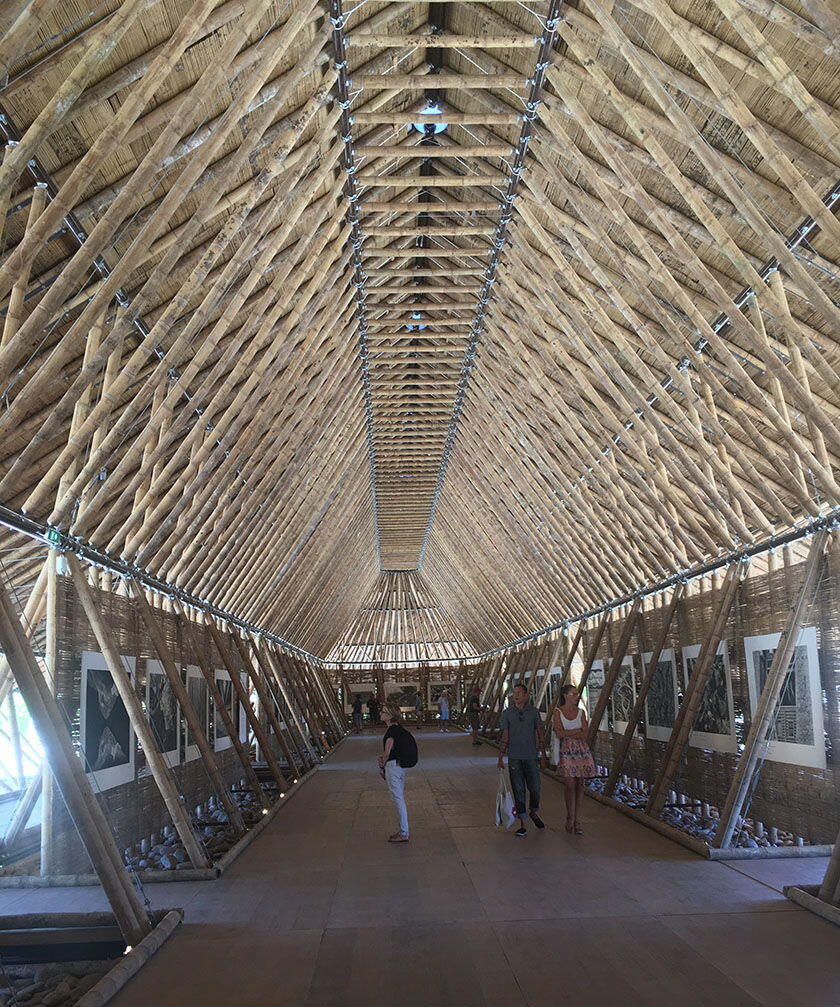 The goal of the Rencontres is to make photography accessible to all with 40+ installations throughout the city of Arles in museums, chapels, cloisters, bookstores, and industrial spaces. Although the venues are close together, it is not practical to see all of the exhibits in one day. Purchase tickets online or at the tourist office in Arles. There are options for day passes and festival passports. Download the festival app and start planning your visit.
Saturday Market
Competing for your Saturday shopping attention is the large market in Arles. There are two market days in Arles – Wednesday and Saturday. By decree of King Henri III, these weekly markets have taken place since 1584. The Saturday market is the larger of the two markets and one of the biggest in Provence. The 450+ stands line Boulevard des Lices and Boulevard Georges-Clémenceau almost 2.5 kilometres in length and offering everything and anything you might want, including live poultry, eggs, olives, fresh rockfish, garden plants, herbs, and dresses.

Shopping Local
Marius is one more reason to visit Arles, a boutique filled with local Provencal artisan creations. At the core of Marius is the Arles en Créa association which brings together local designers from the Arles region (Alpilles/Camargue).
The Marius boutique acts as an exhibition and sales space where the member's creations are for sale. All items are handcrafted and locally produced. There are eight (8) creators per year, and each month one artist presents their work in a pop-up fashion. The store is a cooperative with operating costs shared among the creators, and every person runs the store for a day on a rotation.
Practical Info
Tourism Office of Arles (website)
9 Boulevard des Lices,
13200 Arles, France
All rights reserved. Perfectly Provence articles and other content may not be published, broadcast, rewritten (including translations into other languages) or redistributed without written permission. For usage information, please contact us.
Syndication Information
Affiliate Information
As an Amazon Associate, this website earns from qualifying purchases. Some recipes, posts and pages may have affiliate links. If you purchase via these links, we receive a small commission that does not impact your price. Thank you in advance for supporting our work to maintain Perfectly Provence.