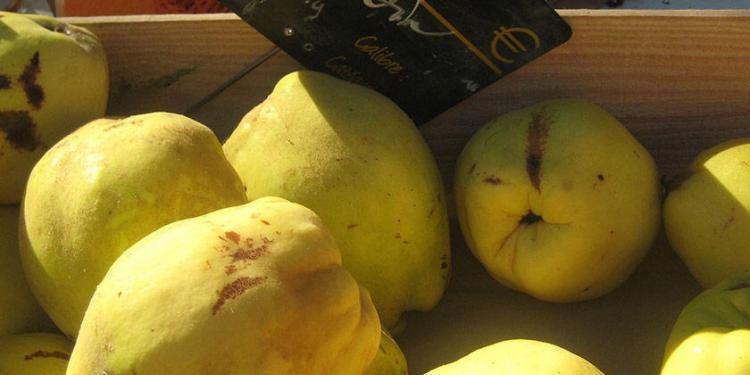 Fall Tart Quince Almond Tarte Tatin

This quince almond tarte tatin (tatin aux coings et aux amandes) is a fall dessert that celebrates the slow-ripening fruit. It's a bit of work to peel quince, but you will be pleased with the sweet end result.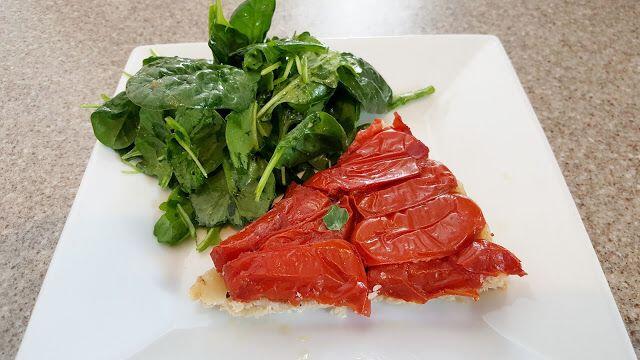 Perfect for Lunch in Provence Tomato Tarte Tatin

Highlighting the wonderful flavours of fresh Roma tomatoes and Oregano on a light and flaky tart shell served with crisp salad greens.
A Tomato Tarte Tatin.