Light and Delicious Spring Menu from Provence

Spring Menu from Provence As we transition into Spring in Provence, I like to add both ginger and lemon to my recipes, for a zingy spice and natural acidity that will add brightness to our dishes. As I depart from the heavier winter soups and daubes, I enjoy making lighter, brighter dishes to …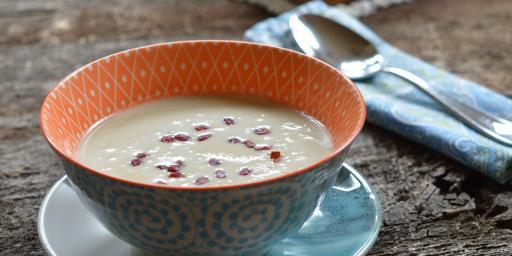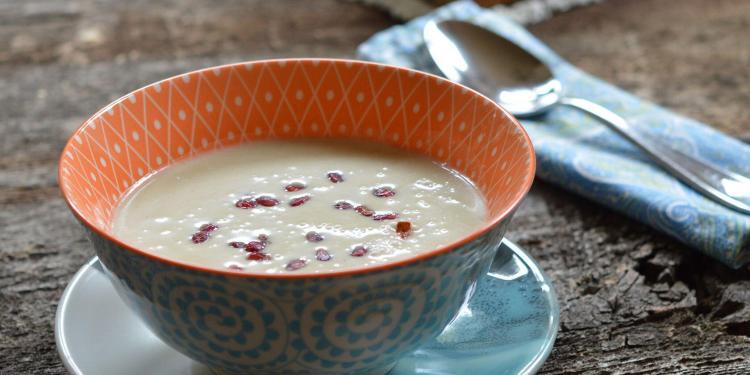 Cauliflower Soup with Coconut Milk and Fresh Ginger

This Cauliflower Soup recipe enhances the flavour of what can be a bland vegetable with coconut milk and fresh ginger for a slightly Asian touch. It's the perfect soup to make ahead for a dinner party or to have for lunch on a cold spring day.