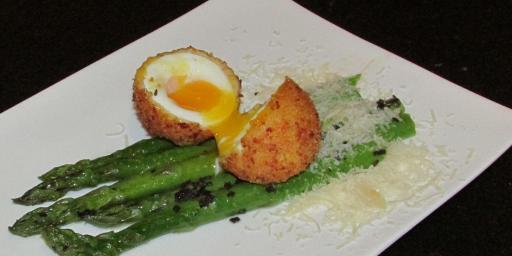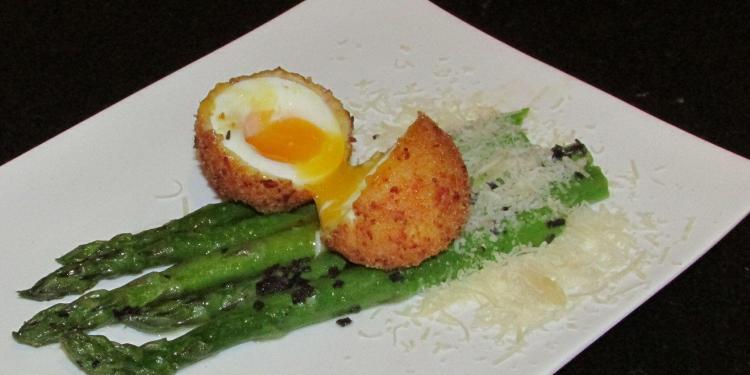 A Spring Dish Asparagus with Deep Fried Eggs and Parmesan

Its asparagus season in France and there is no better way to enjoy this wonderful vegetable than dipped into a soft-centred egg. Just add a little freshly grated parmesan cheese and the combination is perfect.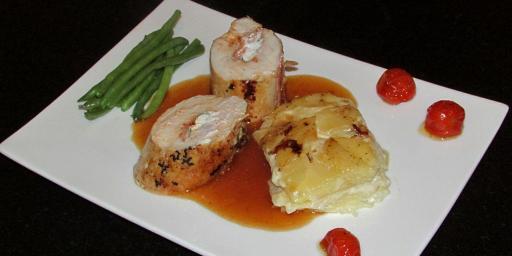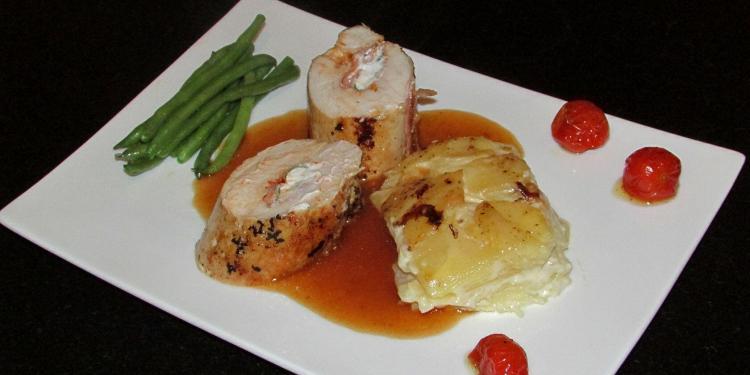 Chicken stuffed with Goats Cheese, Serrano Ham and Tomato Recipe

Chicken breasts can be much more interesting if stuffed and rolled, especially as the cooking method I use helps them to stay moist and succulent. There are various options for the stuffing, but my favourite is goats' cheese with Serrano ham and a few basil leaves.