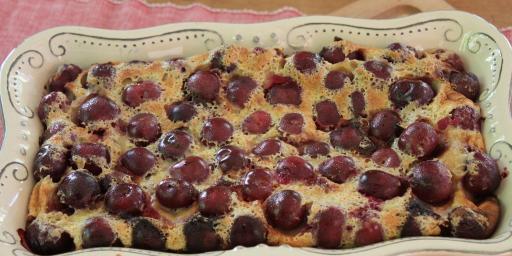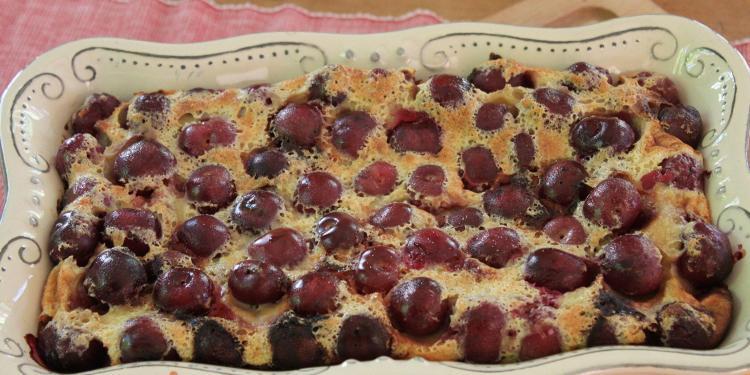 Life is a Bowl of Cherries a Recipe for Clafoutis from Provence

A clafoutis with eggs and seasonal cherries is a very easy recipe to make. You leave the cherry pits in the fruit, otherwise they will change the colour of the desert.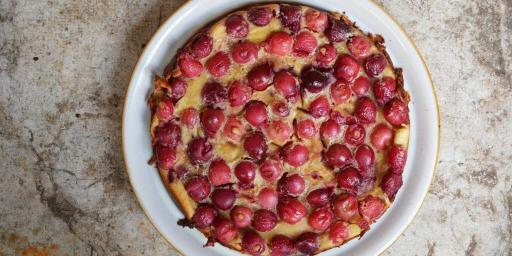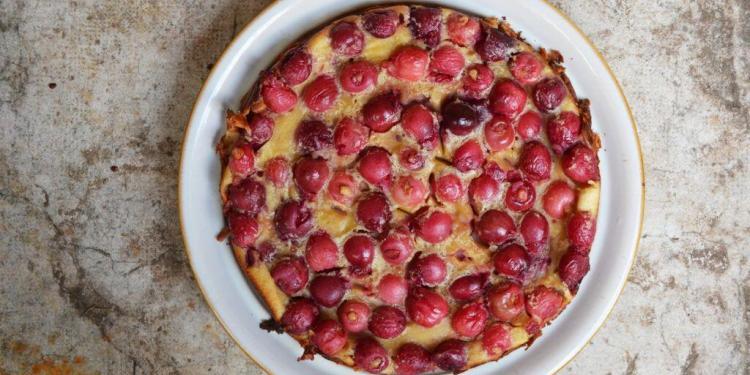 Cherry Season French Clafoutis Recipe

A traditional clafoutis with a twist, assorted fresh fruit baked in to your delicious batter as opposed to the traditional cherries.