Quince trees in Provence
Contributor blog post by David Taylor:
On one of our many walking routes there are several rows of quince trees (coing in French) which, we saw planted just a few years ago.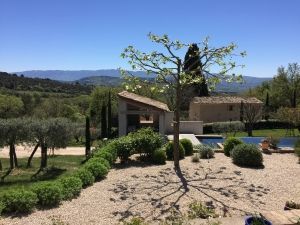 They have a lovely blossom in spring and produce a very large fruit, but what is interesting is their love of wet clay soil. We took this last week and the second shot today, a week later after rain on Friday …Continue reading here for the full story.
Via:: Accommodation in Provence