Provence: Where Are My Eggs?
Many years ago I met a charming couple from California while at the winery in Provence. They were staying on the property for a week and we hit it off immediately. I adore California wine country, and they love Provence so we had a great deal to talk about.
One evening while sipping a few glasses of wine they began asking me questions about food and wine, specifically in the region. They knew about my background and I was happy to impart any of the random bits of information I had gathered over the years. I might have even got a tad overly enthusiastic about it, which happens more often than not in my case. Don't even get me started about the AOCs I can talk forever…
But they asked me what I considered a very strange question, "Where is the milk and eggs at the grocery store in France?" This seemed very bizarre, but upon further reflection I realized it is different than in North America. The short answer is: on the shelf.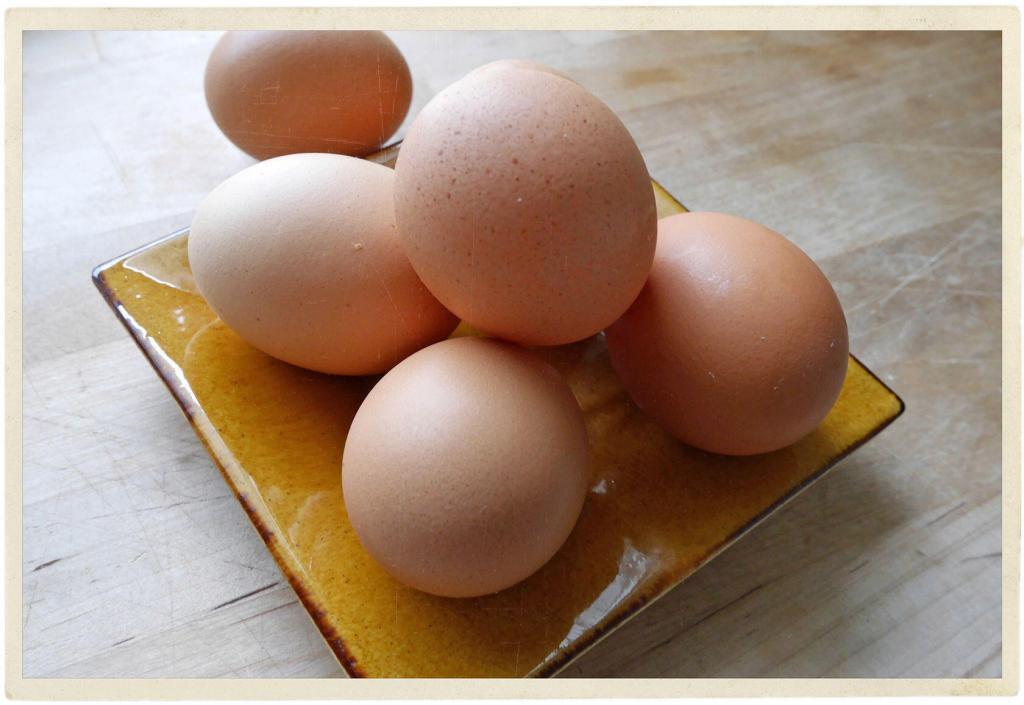 I am not a huge fan of milk that can stay on a shelf until the end of time, but it is a handy thing to keep milk in the cupboard for emergencies. You can get fresh milk in the refrigerated section near the yogurt and butter, but it's a small amount. The vast amount of milk is on a shelf, usually right next to the eggs. That's right, the eggs are there too. You might think this is rather disgusting given we are so used to over-refrigeration in North America, but it is totally not necessary. Here's the difference—the eggs here are, wait for it—fresh. Yes fresh. People in France actually use their eggs before they go bad and they do not need to be refrigerated for quite some time. You can keep your eggs on your counter at home too. Refrigeration only extends the shelf life, and given the French tend to shop more frequently and use fresh product, there is no need to be wasteful with the electricity.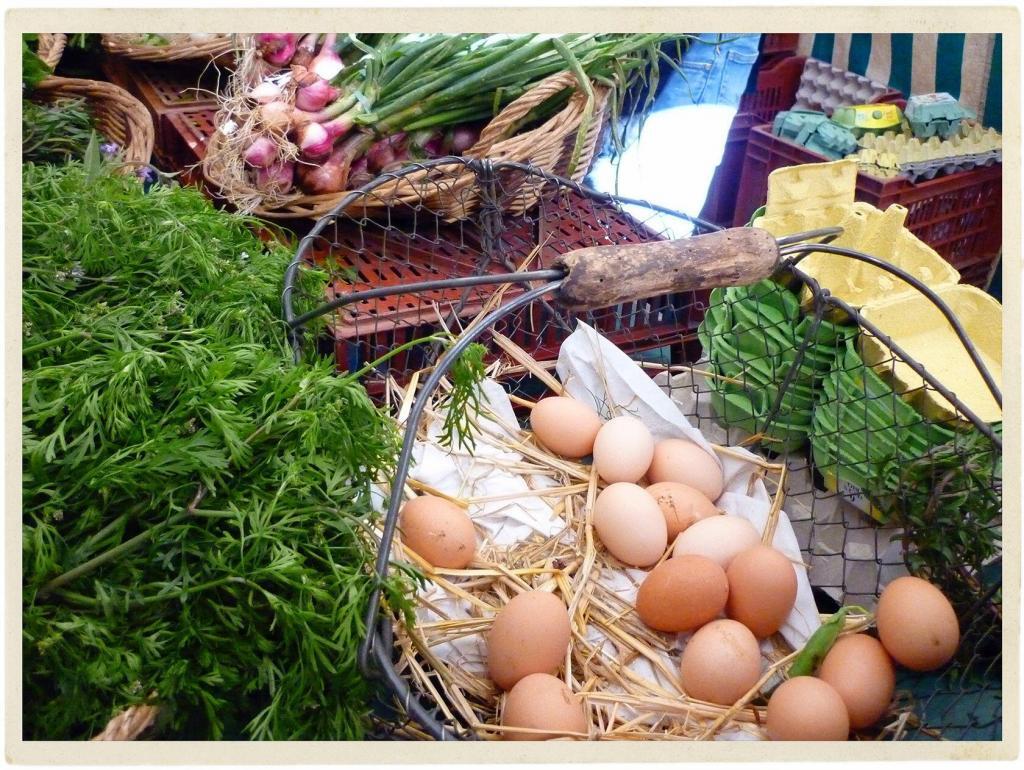 So here's what I love about how they do it in France: they keep it fresh. For the most part, people still cook homemade meals, not take home, reheat and serve (though sadly our North American ways have started to influence things in France for the worse). A meal such as that would be considered processed food, even if you did have to turn on your oven. The French love food and they respect it. They don't allow genetically modified fruits and vegetables, and if there are any, they must be labeled accordingly. They are big fans of biodiversity, not monocultures, which keep the land healthy. If they can eat what is from their region only, they would. They drink the wine of the region, eat the cheese of the region, and this is about cultural identity and history. They define themselves through their stomachs and the result is fresher, seasonal and tasty local food. This is no new-fangled foodie movement; nope this has been going on forever. I am hopeful, and have seen evidence that we are moving towards this in Canada, at least in certain parts of the country. Go fresh and local whenever possible, it's the tastiest way!