Provence Fall Weekend Gourmet Getaway in the Olives
Take a November Break
Sadly, the month of November does not have the relaxed feel of those long mid-July days, the stress of back-to-school (la rentrée) in September, or the anticipation of the December holidays. So, why not insert a bit of excitement into this dull month and gather some friends together for a gourmet getaway in Provence?
"Autumn is a second spring when every leaf is a flower." ― Albert Camus
Eric and Karin Gusman, Domaine de Palerme, agree with the French philosopher and author, who once lived in their home, autumn is worth celebrating. This couple retired from careers in luxury goods and the travel industry to welcome guests from around the globe to their 15-acre property. Located just minutes from the antique shops and busy cafés of Isle sur la Sorgue, guests at Domaine de Palerme enjoy luxurious surroundings and all the comforts of a quiet, rural environment.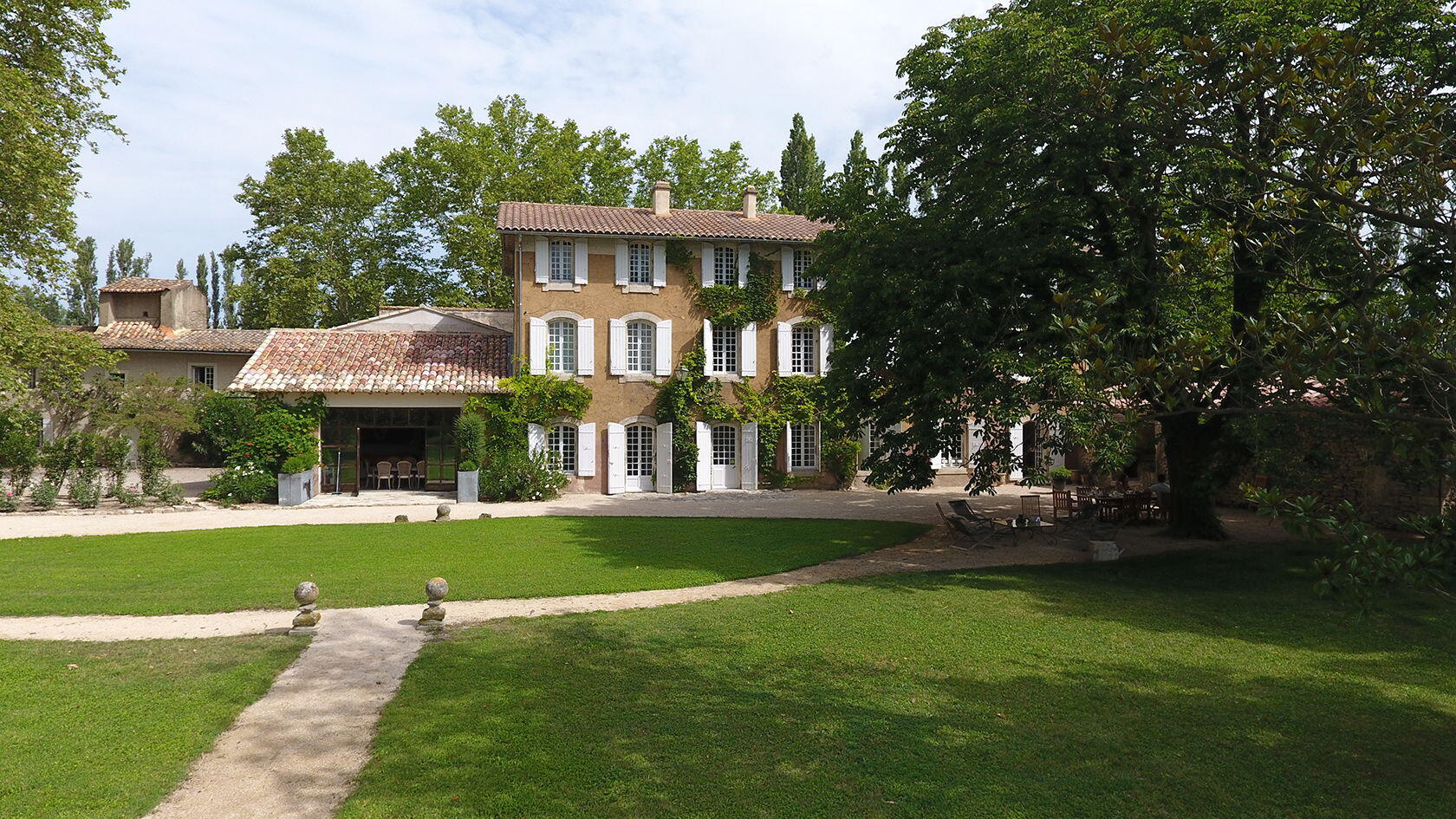 When the Gusmans bought the bastide in May 2015, it required full restorations and upgrades to suit modern tastes. The renovation began with the main house, which had not had updates in over 50 years. Their architectural challenge was to retain the beautiful old elements of the house (terracotta tiles, fireplaces, wooden beams and ornamented ceilings) while adding modern comforts such as en-suite bathrooms, modernizing kitchens, and selectively adding air conditioning. In addition, the Gusmans restored Domaine de Palerme to reflect its period elegance.
Olive Getaway Weekend
The Gusmans have designed a short-break itinerary for private groups of up to 12 people.
Your weekend entre amis (with friends) starts when you arrive at the Avignon TGV station, it's a quick transfer to Domaine de Palerme. Settled in and enjoy a friendly game of pool over the cocktail hour and then a delicious meal prepared by a local chef.
Saturday morning takes shape at a relaxed pace, as the Domaine de Palerme is your home for the weekend. After breakfast, it's time to visit an olive grove (olivade) in the Luberon and discover how to pick the fruit. Lunch is served under the olive trees so that you can enjoy the vistas of the Luberon Valley. After lunch, it's your chance to visit an olive mill to understand how the fruit gets turned into the precious oil. Back at the Domaine, there is time for a siesta before a final gourmet dinner and olive oil tasting workshop.
Following breakfast on Sunday, it's time to say goodbye.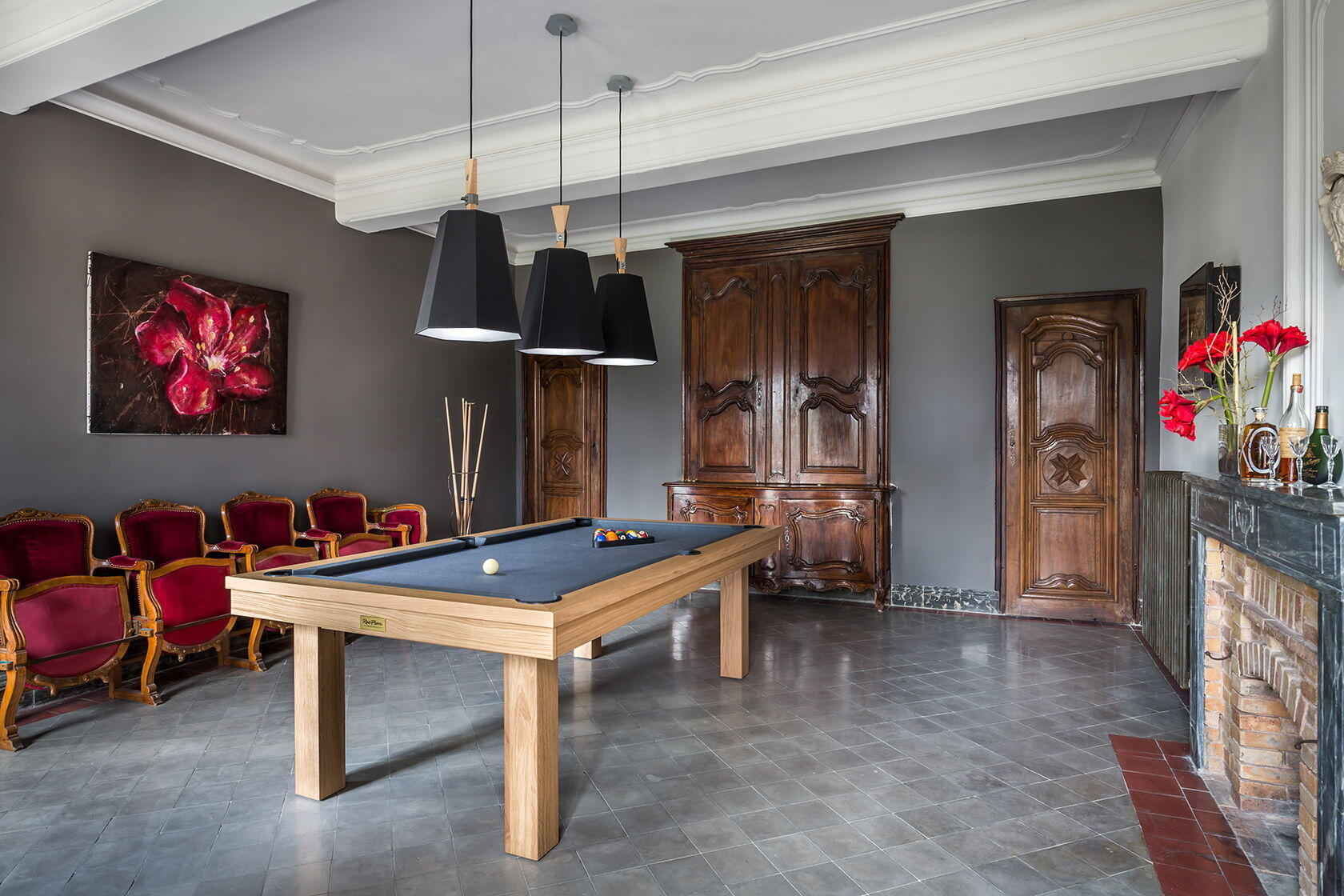 Getaway Details
Accommodation for two (2) nights
Maximum 12 people
Breakfast (2), Lunch (1), Dinners (2)
All transfers
Karin & Eric Gusman
Le Domaine de Palerme 
725 chemin de Palerme
84800 l'Isle sur la Sorgue
Tel: +33 (0)6 09 90 80 90