Provencal Menu: Summer Picnic
Summer holidays call for easy recipes and portable meals that work just as well at the beach as on a buffet table. This summer picnic menu is inspired by the endless sunny days and cicada-filled symphonies of Provence.
Enjoy summer dining al fresco with these simple to make, easy to pack and delicious recipes:
Appetizer:
Pissaladière (melt in your mouth onion "pizza") by Cocoa and Lavender
Roasted Eggplant Caviar (a dip for anything) by Provence Gourmet
Main:
Fig Walnut and Lardon Quiche (a salty sweet combo) by Mirabeau Wine
Niçoise Salad (with tuna, olives and anchovies) by Venise en Provence
Dessert:
Calfoutis au Cerises (cherries baked in a sweet custard)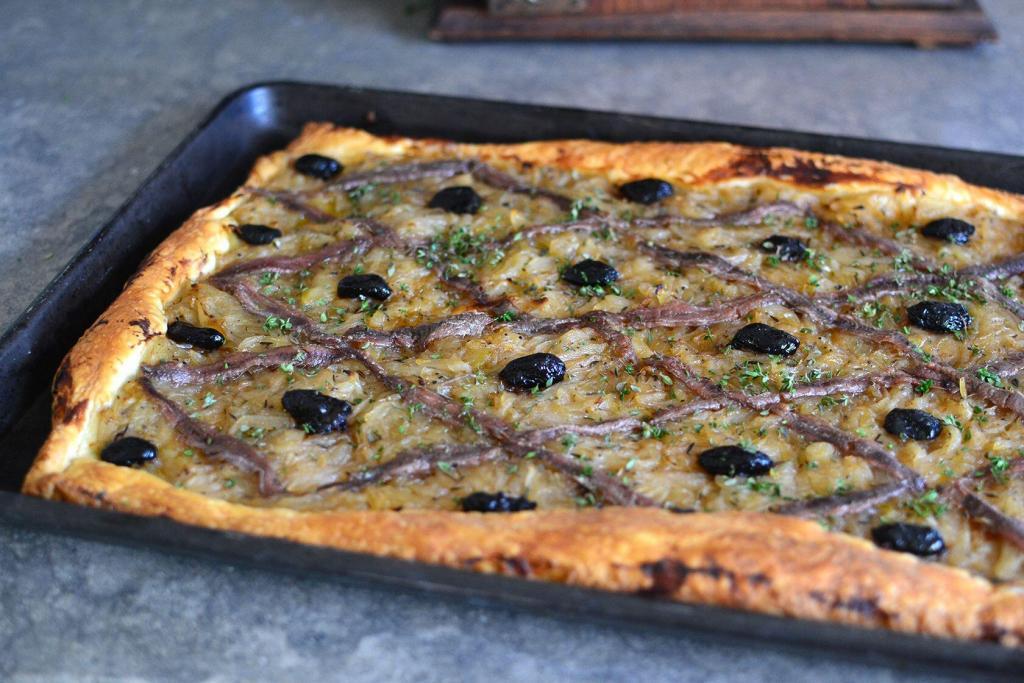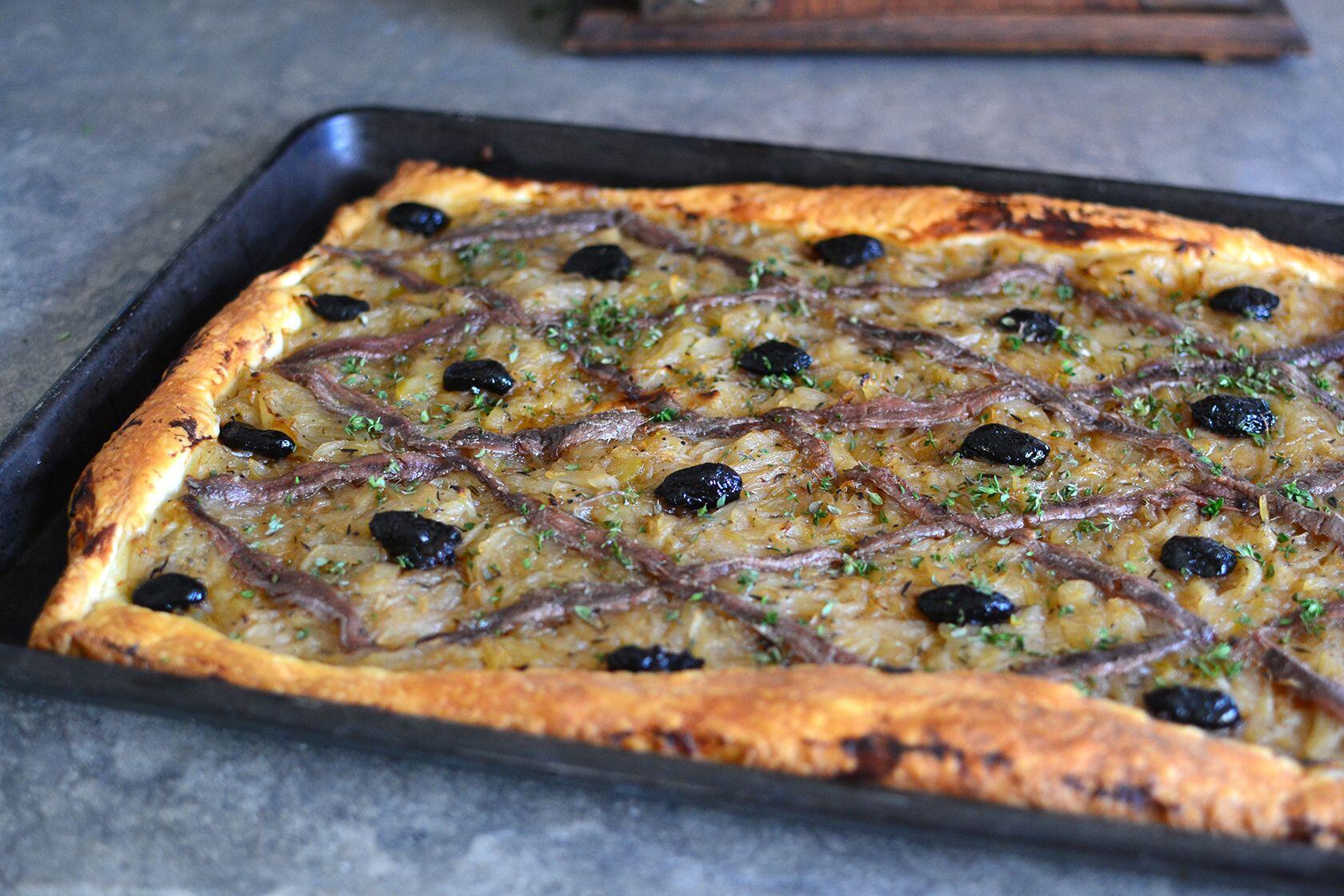 Now, we will turn it over to our experts for some guidance on wine pairings for this Provencal picnic menu.