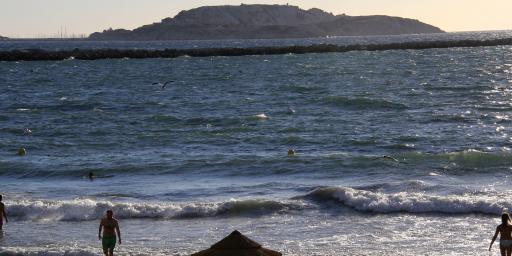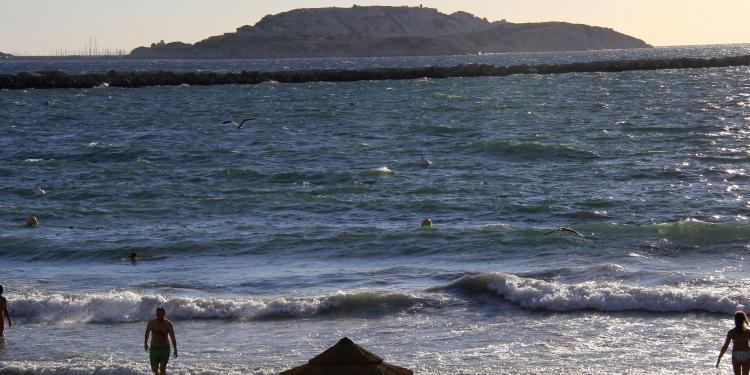 Provencal Menu: Summer Picnic

Summer holidays call for easy recipes and portable meals that work just as well at the beach as on a buffet table. This summer picnic menu is inspired by the endless sunny days and cicada-filled symphonies of Provence. Enjoy summer dining al fresco with these simple to make, easy to pack and delicious …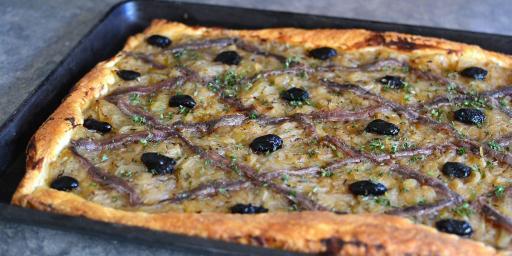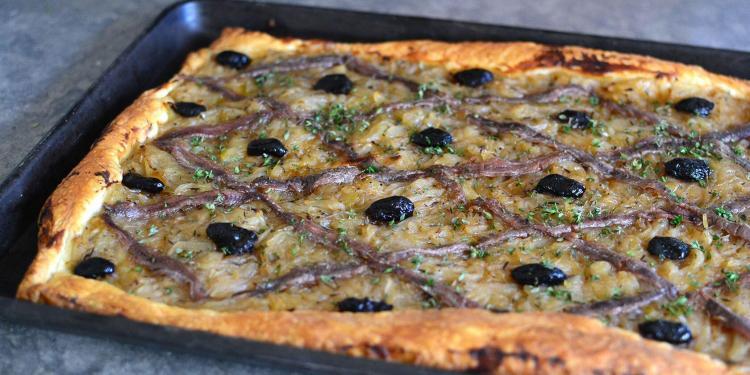 Provence's Version of Pizza – Pissaladière

recipe from Provence combines onions that have been cooked for so long they are almost melting, anchovies and olives add design flair and a slightly salty edge to this pizza-like dish. Pissaladière is often served as a snack with an apéro (think chilled rosé) or as a light meal with a green salad.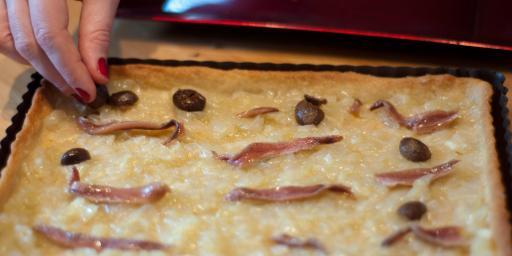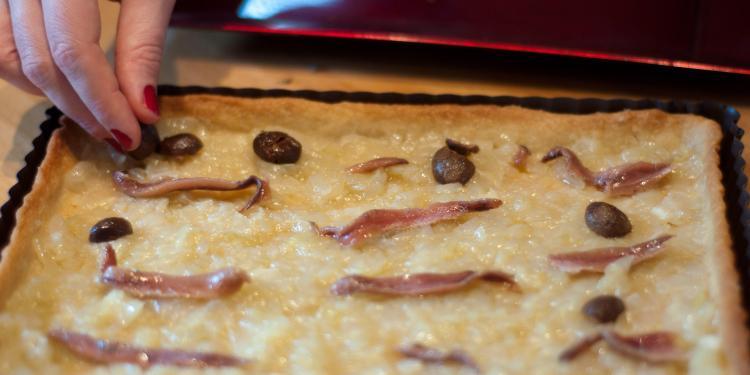 Provencal Savoury Classic Pissaladière Tart

This is no ordinary onion tart a pissaladière is almost an art form in Provence the key is in the dough and slow cooking the onions to just the right texture. The Provence Gourmet shares his recipe for a classic street food from Nice. If you are interested in cooking …