Provence Local's Tips by Chef Giuseppina Mabilia
Italian by birth, Giuseppina Mabilia first visited Provence in 2004, and now she calls the Luberon village of Goult home. The years in between have allowed Giuseppina to establish herself as a private chef in the region, and more recently launch her cooking school Venise en Provence.  Although the geographic distance between the Veneto region (near Venice) and Provence is not great Giuseppina says there are some perishable items and spice blends that she cannot find in Provence.
"However, I miss vegetables like the small artichokes and some thin-skinned, sweet eggplants from the island of Sant'Erasmo. The winter salads that we can only find in Veneto. The white asparagus from Bassano del Grappa, the red beans from Lamon (a small village in the mountains), the sopressa that looks like a huge salami but it is different in taste."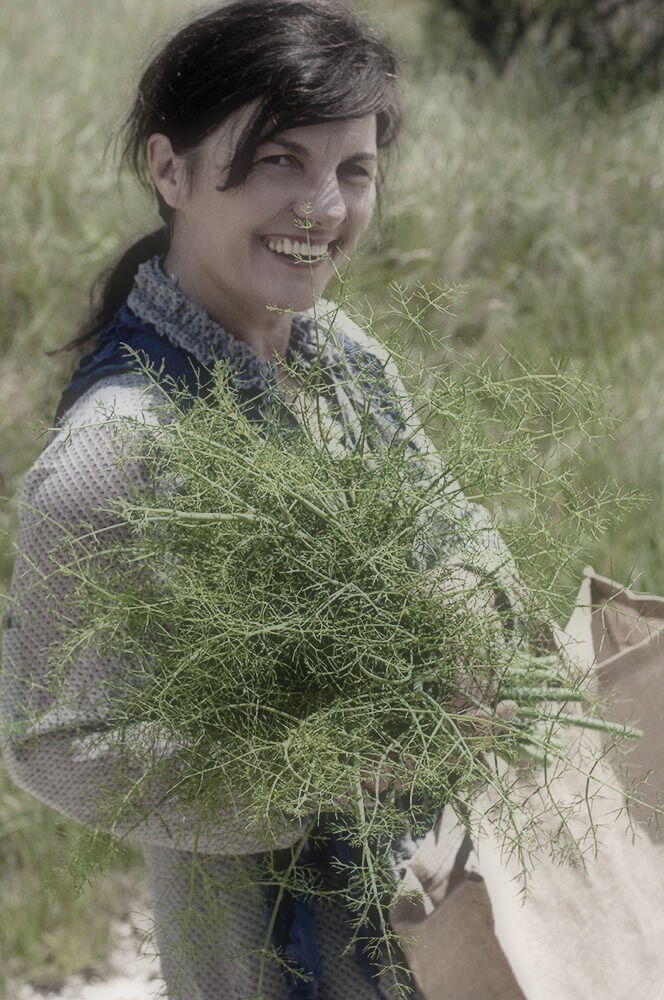 Keep reading the rest of her story click here.
Or, you might want to try her recipes and gorgeous photos for a "True" Niçoise Salad and Savoury Melon Soup.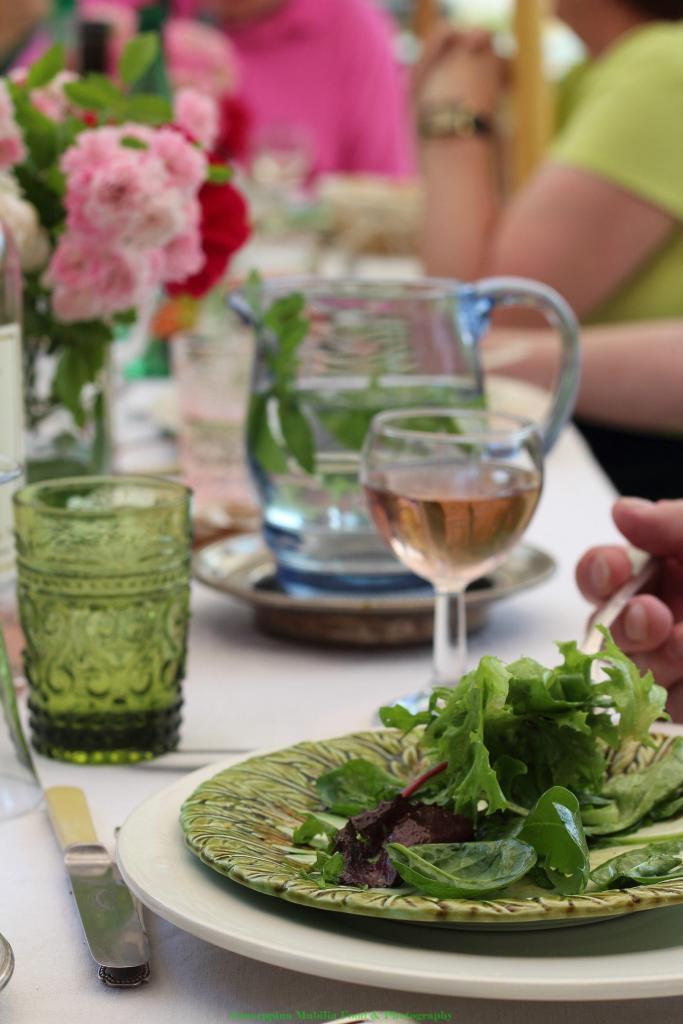 We asked Giuseppina to share her "where the local's go" in Provence tips with readers.
DISCOVER – near Goult
The ruins in Oppede le Vieux are a fantastic walk trough time
The terraces of Goult – just outside the village
The view of the Luberon from Bonniex at sunset
TASTE – of Provence
Local goat cheese, there are some excellent producers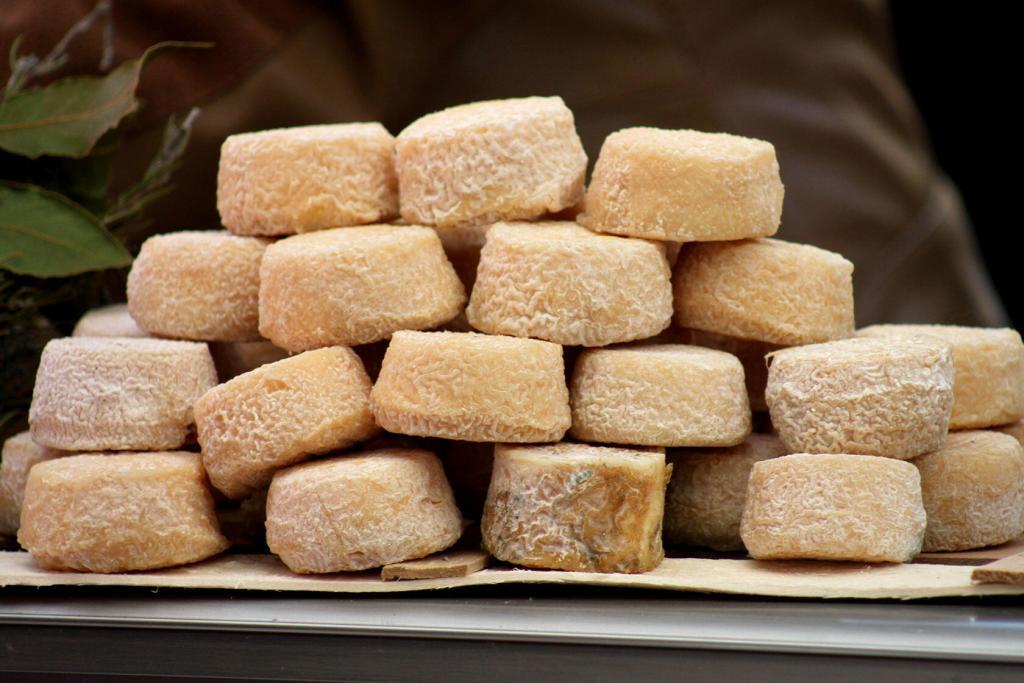 Truffles in wintertime. Next year, we are going to propose truffle hunting in January.
Local lamb is in season from Easter to the end of October. If you can find one that has been raised eating the plants of the garrigue, you will understand why.
RELAX–  in the Luberon
Chilling out at the Café de la Poste in Goult
Attend a mass at the Sénanque Abbey (a mystical experience even for those who are not believers. The monks' songs will "take you" to Paradise)
Rent a kayak in Fontaine de Vaucluse, paddle for a couple of hours and forget the world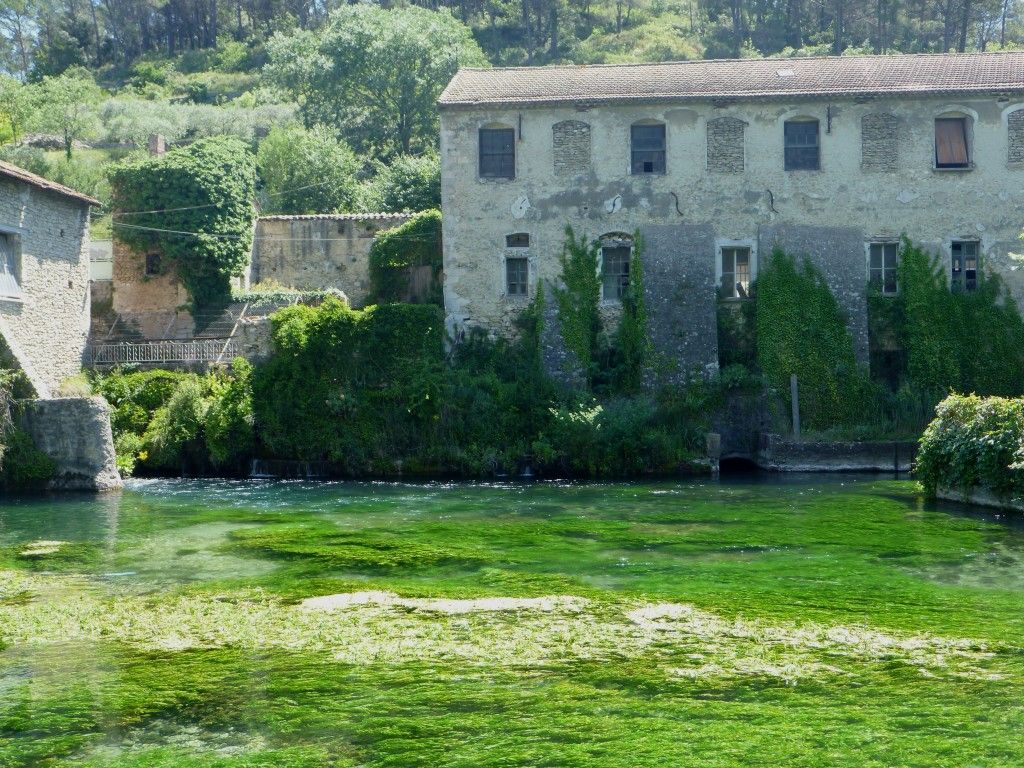 Image credits: Photos 1-3 were provided by and published with the permission of Giuseppina Mabilia.