Musée Granet Exhibitions 2019 in Aix-en-Provence
By Aixcentric:
Here's the list of upcoming Musée Granet exhibitions (2019) for all art-lovers and visitors to Aix-en-Provence.
'Traverser La Lumiere' (November 10, 2018 – March  31, 2019)
The works of Roger Bissiere, Jean Bazaine, Elvire Jan, Jean le Moal, Alfred Manessier and Gustave Singier. The organisers tell us that this is a post-war group who called themselves non-figurative artists
Harry Callahan: French Archives, Aix-en-Provence, 1957-1958 (March 16th – July 21, 2019) – archival photos of Aix-en-Provence during the period  September 1957 through July 1958.
Fabienne Verdier (Summer 2019) – this artist is best known for her promotional posters for the Rolland Garros tennis tournament (2018 and the Festival d'Aix (2017). Here, is a fascinating video of her working on the Rolland Garros poster.
And the last of the lineup will be an opportunity to view the museum's Egyptian collection starting in December 2019.
…Continue reading here for the original contributor blog post by Aixcentric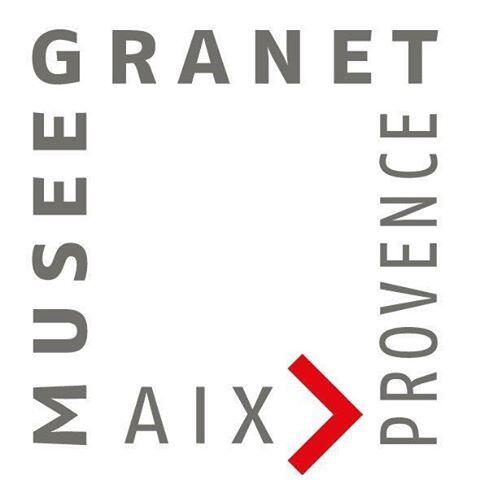 Getting to the Musée Granet
The Musée Granet is located in the chic Quartier Mazarin. This new section Aix-en-Provence was constructed in the late 17th-century. The streets for this new quarter were planned in 1646 by Jean Lombard the director of public works at that time. The urban design was a grid pattern, unlike the streets and alleyways of Roman and Medieval Aix on the other side of the Cours Mirabeau.
Museum's Facebook Page
Place Saint-Jean de Malte
13100 Aix-en-Provence, France (see map)