Going to the Movies in St Remy de Provence
Let's say you are staying in St-Remy-de-Provence and expecting beautiful weather, only to discover that it's raining buckets. Or maybe it's one of those days that is just so hot you can't move. What to do? Here's an idea—go to the movies!
Movies in St Rémy
Yes, there's a nice movie theatre in St-Rémy, the Cinéma Ciné-Palace, near the town's main parking lot. The theatre is dry and cozy for those rainy days and cool and refreshing for when it's scorching outside. The seats are comfortable and it's small enough that you can get a good view from any of them.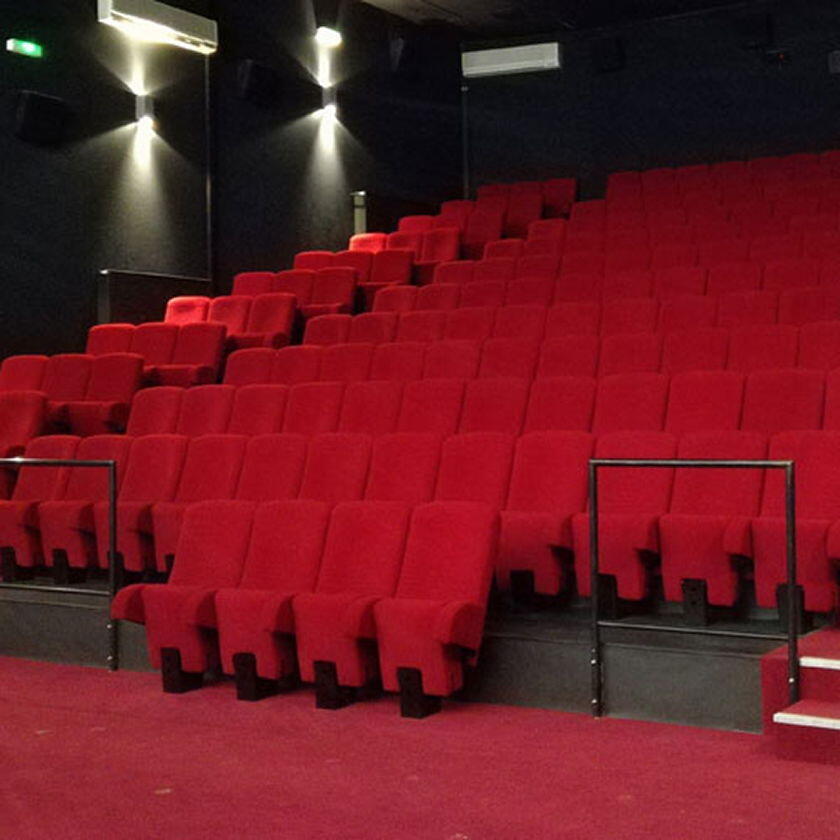 If you want to know what's showing, you can either drop by the cinema or check its website. If you don't speak French, fear not: a lot of the films come from English-speaking countries and are shown in their native tongue. Just look for the letters VO (version original) on the movie schedule.
Bouches du Rhône Movie Theatres
If you'd like to go to a movie in another town, nearby Cavaillon has two theatres, the Cinéma La Cigale and the Cinéma Femina, and even the little village of Noves has one, the Cinéma l'Eden. And, if you want to go further afield, there are several options in Avignon.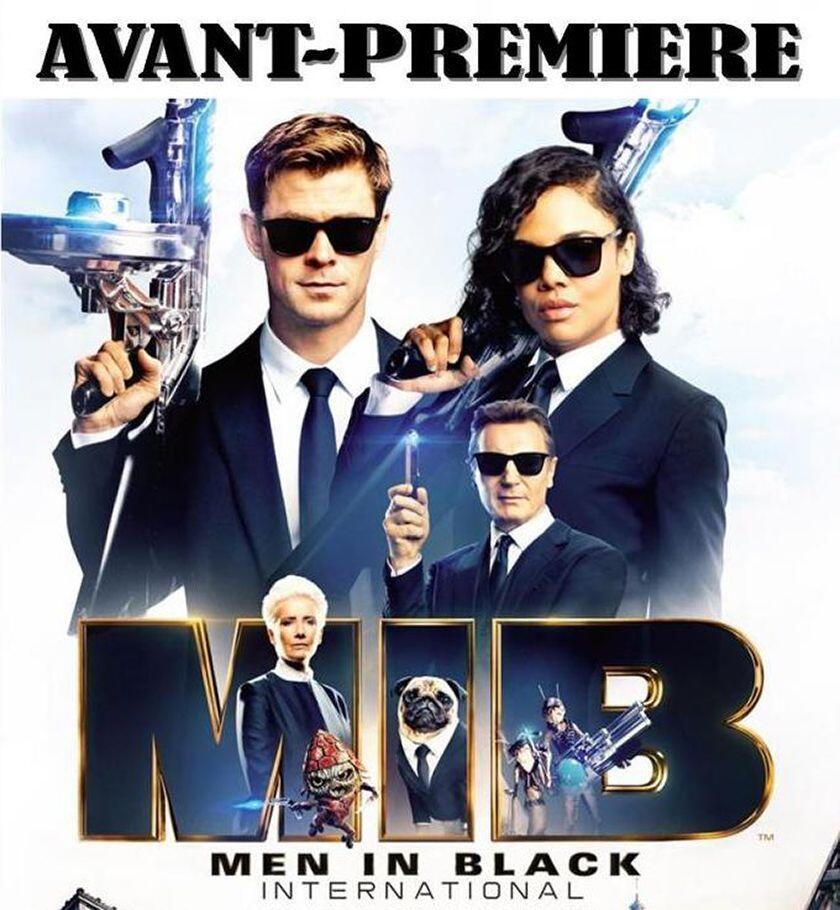 Besides showing movies, the theatres hold presentations put on by local groups like the St-Rémy historical society. You can get a list of upcoming events at the tourist office or just look for posters around town announcing them. The talks are very interesting but be aware that they are given in French. Recent presentations covered subjects such as the Legend of Mary Magdalene in Provence and the Chateaux of the Alpilles in the Middle Ages. The price of admission is a few euros and you pay at the door.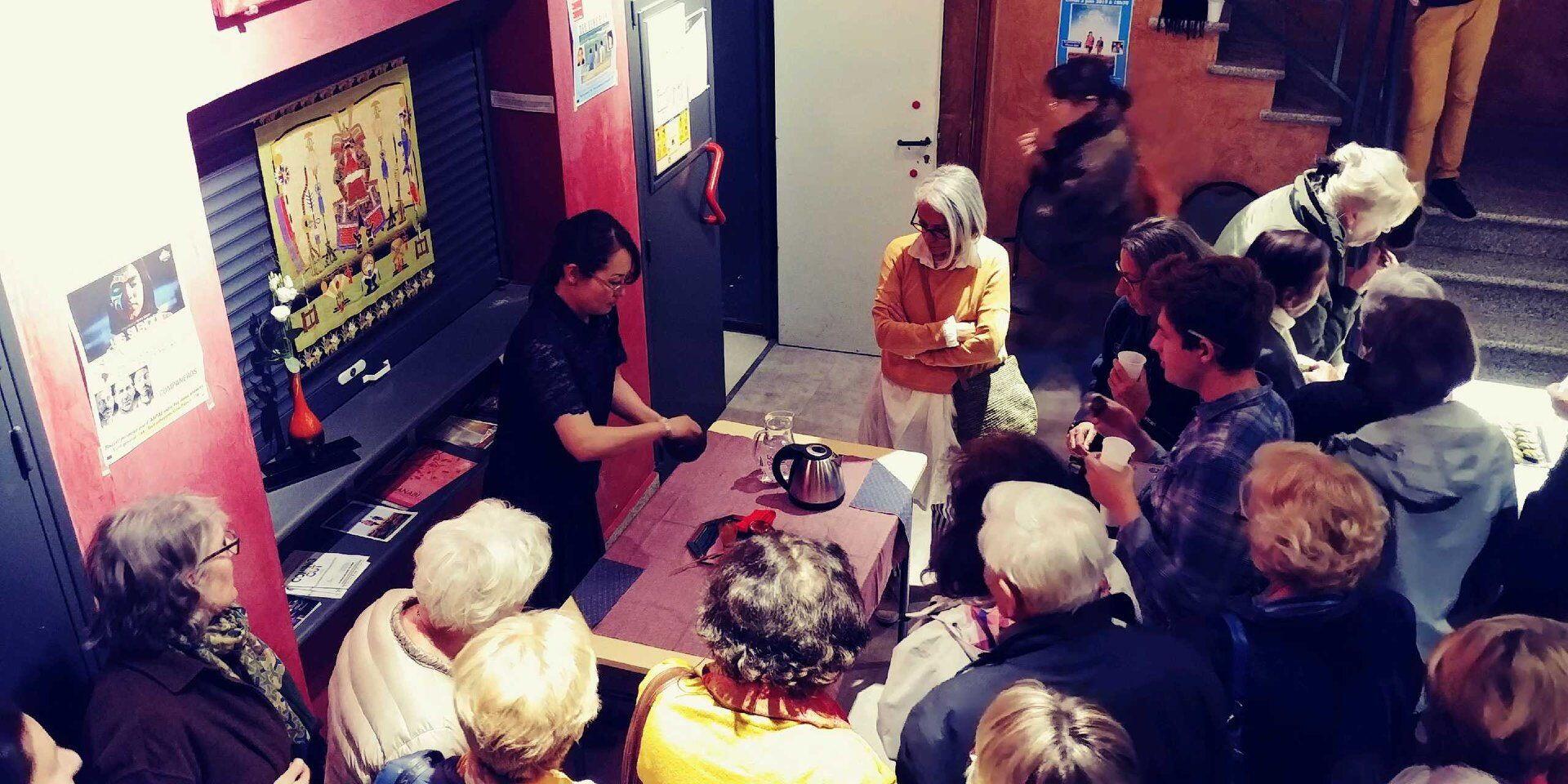 Of course, it's best to have perfect weather so you can enjoy the beauty of Provence. But sometimes Mother Nature doesn't cooperate and it's good to have alternatives!
Practical Information for the Movies
St Remy de Provence:
Cinéma Ciné-Palace website, 4 Avenue Fauconnet
Cavaillon:
Cinéma La Cigale website, 7 Avenue du Maréchal Joffre
Cinéma Femina website, 58 Cours Gambetta
Noves: Cinéma l'Eden website, 2 Rue du 19 Mars 1962
Eygalières: La Strada (website) movies play in the Salle des Fêtes at Avenue Léon Blum. This "theatre" is worth going to at least once for a village experience. The Salles des Fêtes is a village gymnasium that gets used for everything from wedding parties to gym classes to movies. You need to choose a stacking chair and stick around to rearrange the chairs at the end. It's great entertainment for 7 Euros.